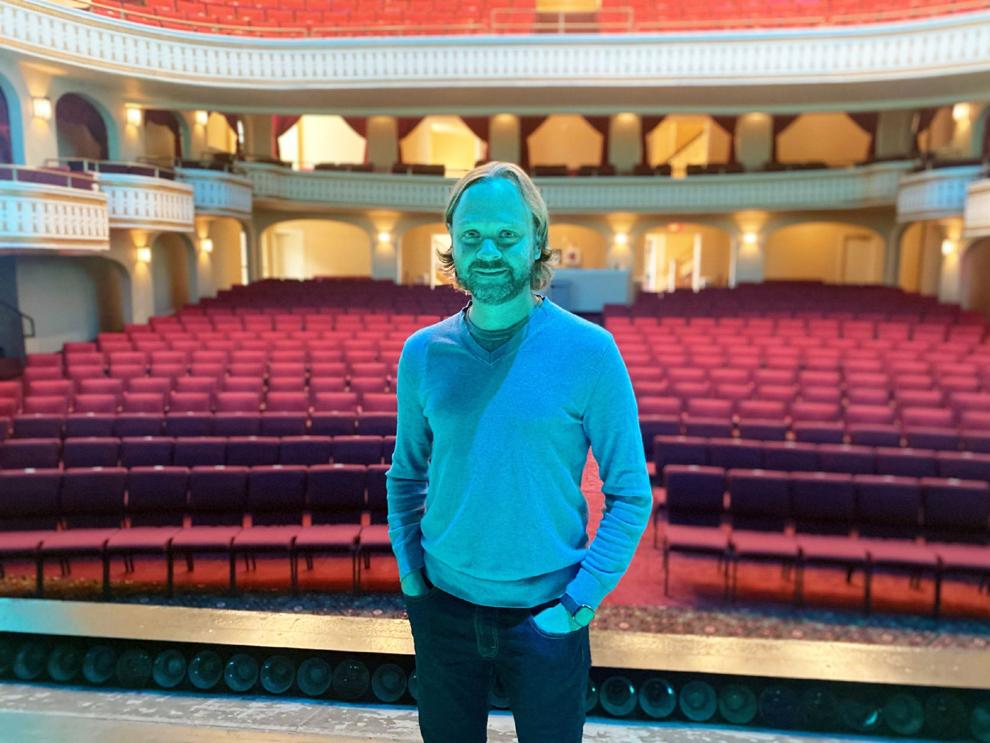 All of his life leading up to 2019 seemed to be preparing Jason Rome for his role as executive director of Danville's historic Fischer Theatre.
Start with growing up in the area (rural Westville), add a degree in music at Decatur's Millikin University, sprinkle in a time in politics working in the campaign to elect Rita Garman to the Illinois Supreme Court and fold in a period in banking and finance, and Rome was ready to assume the challenging job of overseeing the iconic entertainment venue.
Such a job as this demands someone with his head in the clouds (the artistic bent) and his feet on the ground (financial reality).
Rome knows if a person in his position is too art-minded, the bills won't get paid.
"I'm an artist and a creative type naturally," Rome said. "I was a saxophone player, and I tell folks I was so good that I had to get a day job."
But being musically inclined doesn't mean one has to be a dunce when it comes to numbers. Rome thinks the opposite is the case and finds that many musicians are also good mathematicians
"I think I have to have both," he said of arts and finance. "I'm the kind of person that if it's just sitting at a desk and doing banking or finance," it's no good.
"It's kind of getting back to my roots with more of a business brain that had developed. It's not just finance. It's not just art," he said of his job.
Another side also comes into play, which he seems to have come by naturally. Rome's mother is a social worker and gives back to others. Rome wants to do that as well — saying he feels that helping to operate the shining star located in downtown Danville "is giving back to the community."
Rome has also volunteered for a number of non-profits over the years.
He knows that keeping a theater going is a tricky business.
"It used to be hard to convince people that arts were worthwhile," he said. "Music and arts are often the first things to be cut. I think we've demonstrated that life is demonstrably better, the more access we have to creative outlets, the arts."
Built in 1884, the theater was on the gallows several times, about ready for the door to be dropped before being rescued. On one occasion, the city council was one vote away from voting to demolish the building that was originally known as the Grand Opera House.
It was remodeled in 1912 and reopened the following year as the Fischer Theatre, named after former owner Louis Fischer. Projection equipment to show movies was added in 1929. It originally seated about 900.
The building was later sold to Kerasotes Theatres, which operated it until 1982. It was turned over to the city of Danville, and it was deemed unsafe in 1997. But the city's Old Town Preservation Association stepped in and took over the building — later selling it to the Vermilion Heritage Foundation.
The foundation closed the building in 2006 due to higher utilities and maintenance costs with the desire to focus on complete restoration.
Julius Hegeler II stepped into the picture in August 2018 and pumped more than $5 million into the restoration. Mr. Hegeler was fighter pilot in World War II whom Rome called "one of the most generous human beings on the planet."
Mr. Hegeler died in 2019, just a few months before the reopening of the Fischer. Rome has served as executive director since it reopened Sept. 30, 2019.
Rome said the Fischer is where Mr. Hegeler and his future wife had their first date in the 1940s, thus his affinity for the place.
Perhaps that led to the theater's promotional slogan — "Fall in love again at the Fischer."
The place is majestic — built in an era when theaters were happenings, more than today's square boxes where movies are shown. But it's not finished. There is still a great deal of work to be done on the place, including adding a dressing room, green room and stage rigging.
The theater has hosted a variety of acts from The Lettermen to several Nashville artists, plus the Danville Symphony Orchestra and local band Doc Ashton and the Root Canals. Several movies have also been shown. There would have been more were it not for the pandemic.
Rome has become attached to the place and hopes to be around for a while.
He and his wife, Melissa, have two children and reside in Danville.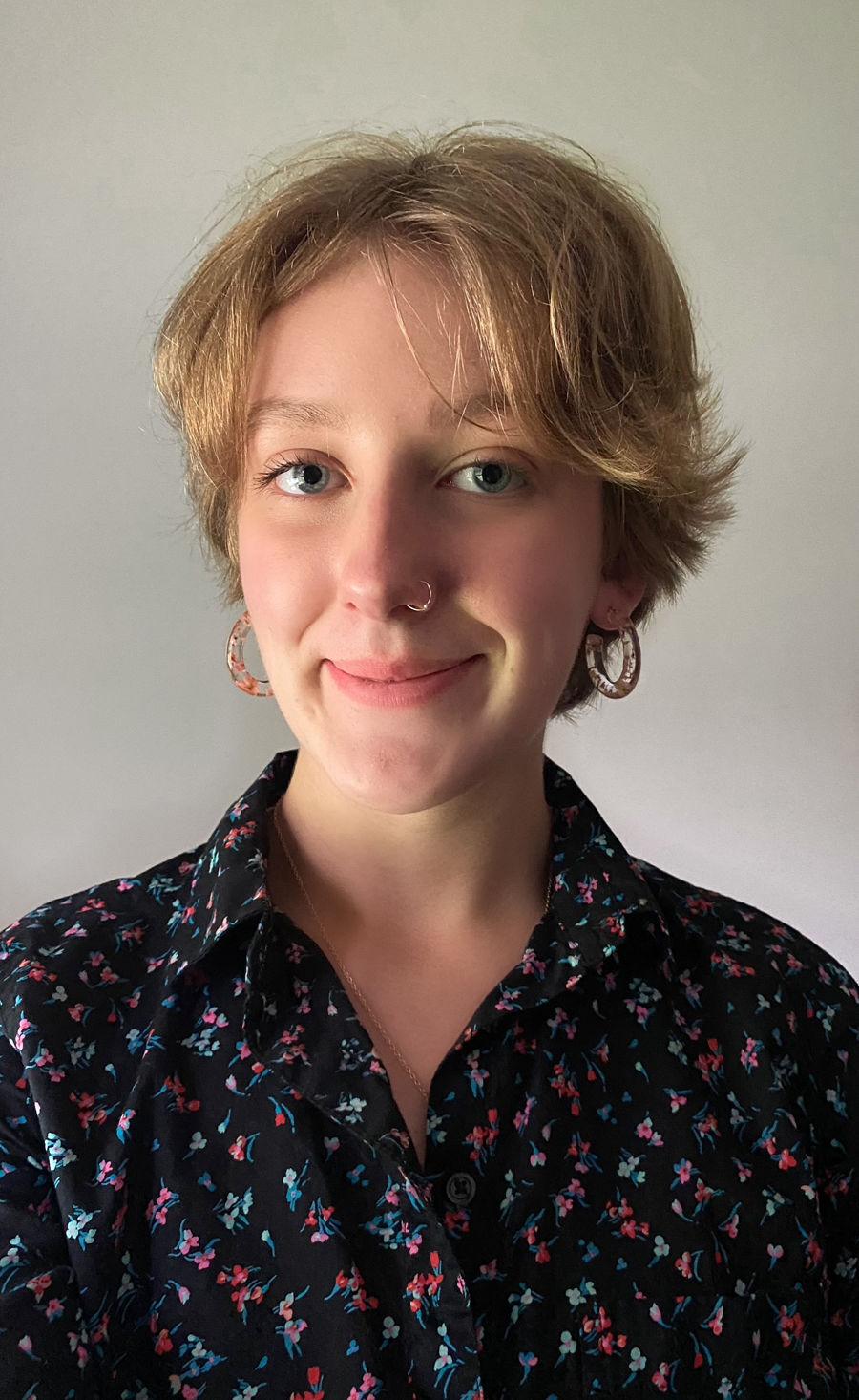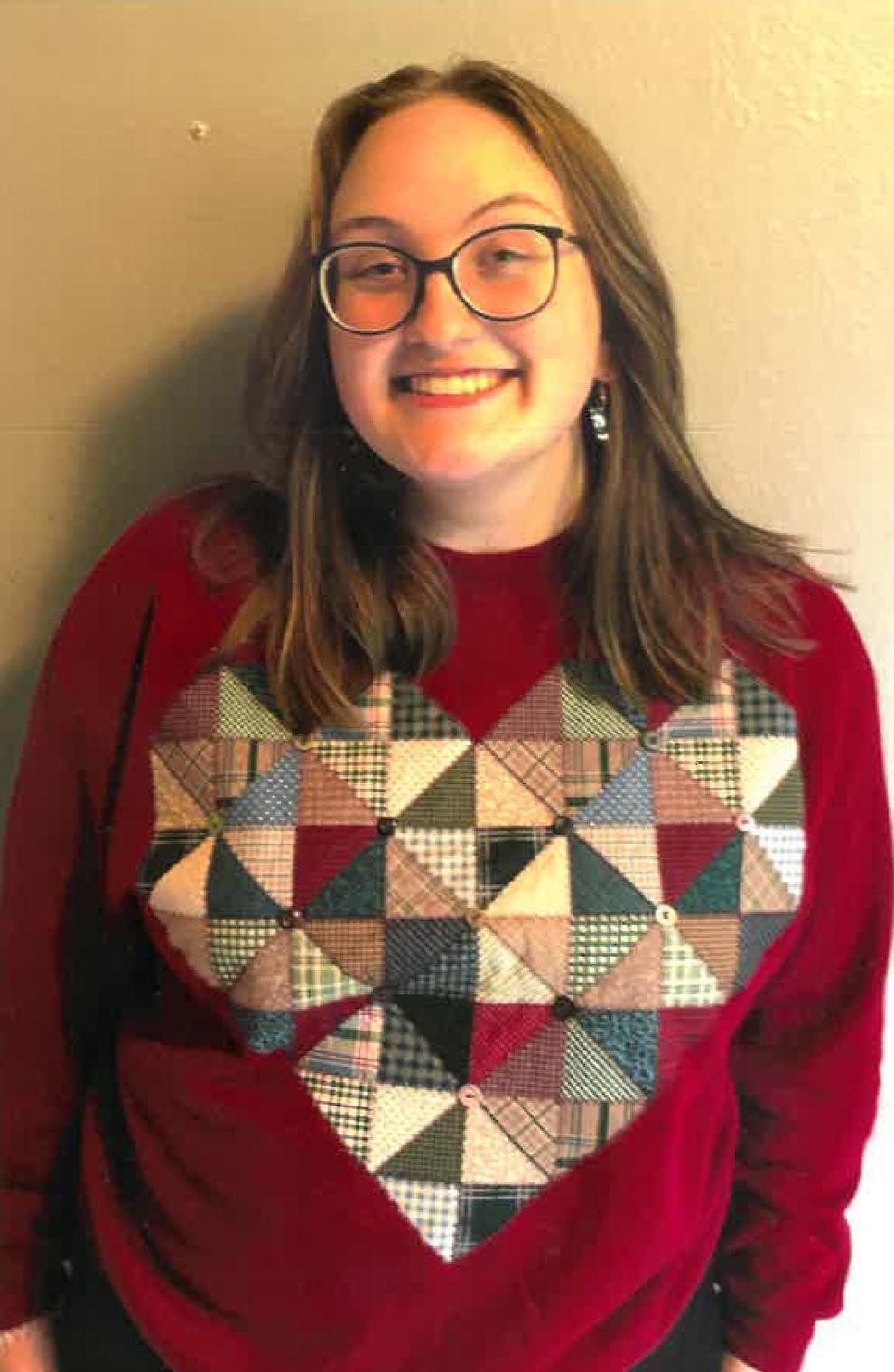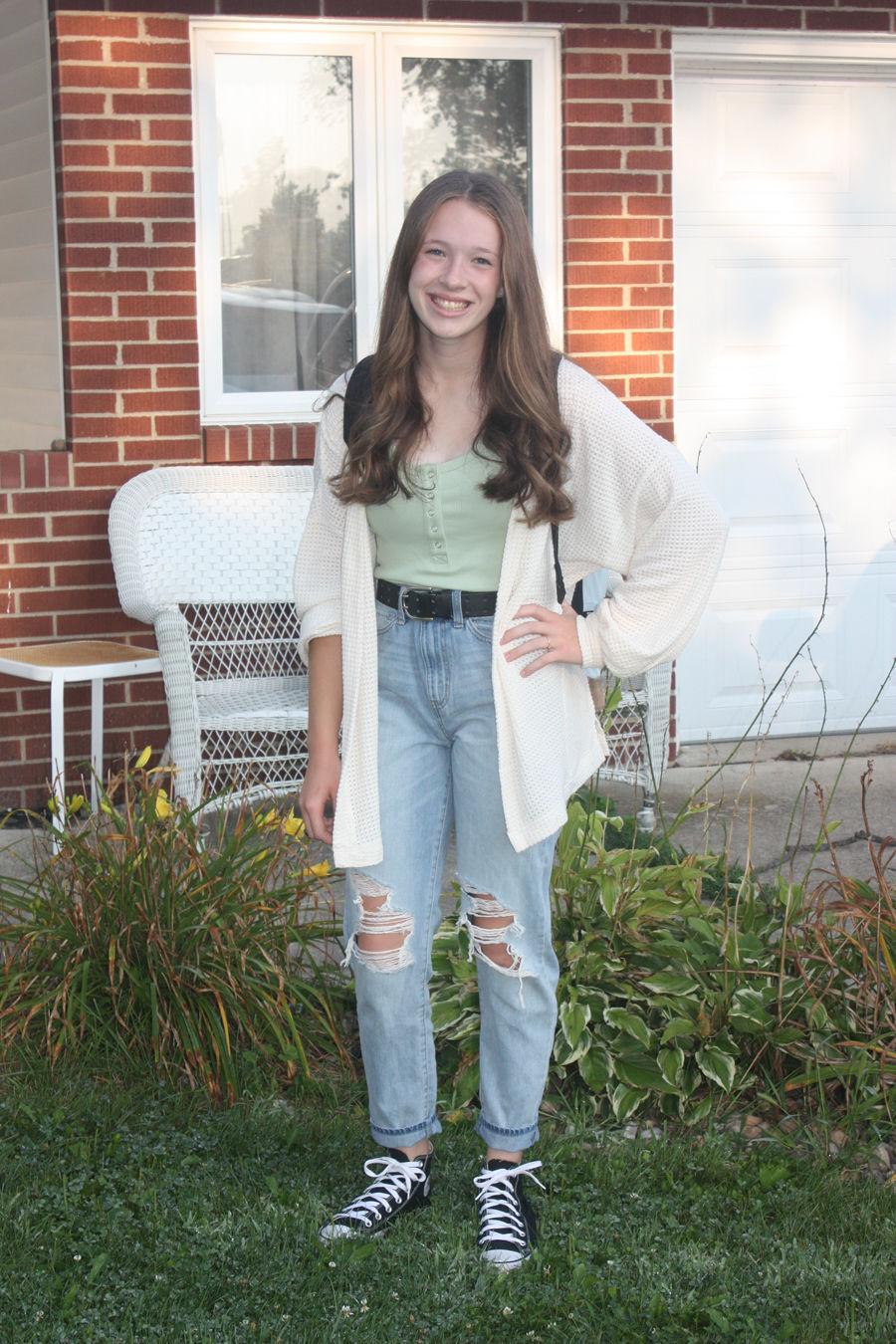 Rantoul trio tapped to attend leadership conference
Three Rantoul Township High School students have been selected to attend leadership conferences.
Angelle Wrobel and Zoey Reichenbach were picked to attend the Hugh O'Brian Youth Leadership Seminar next June.
Rebekah Maxwell has been named to attend the Illinois Leadership Seminar, also in June
Wrobel is a daughter of Chris and Allison Wrobel of Rantoul. Reichenbach is a daughter of Matt Reichenbach and Abbey Good of Rantoul. Maxwell's parents are Gary and Victoria Maxwell of Gifford.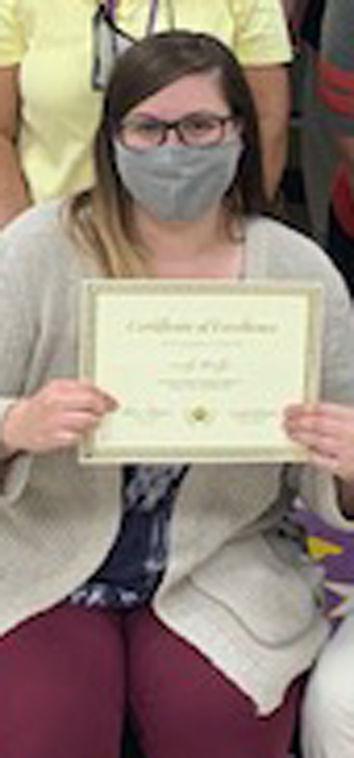 Bridge named Teacher of the Month
Emily Bridge, a special education teacher at Georgetown-Ridge, has been named a 2021 recipient of a Country Financial Operation Teacher of the Month award.
Bridge was recognized for her willingness to go the extra step, work hard and always demonstrating enthusiasm.
She was also nominated for her leadership abilities, creativity and motivation.
Country Financial representative Amanda Galloway will present Bridge with a $250 donation and certificate of appreciation.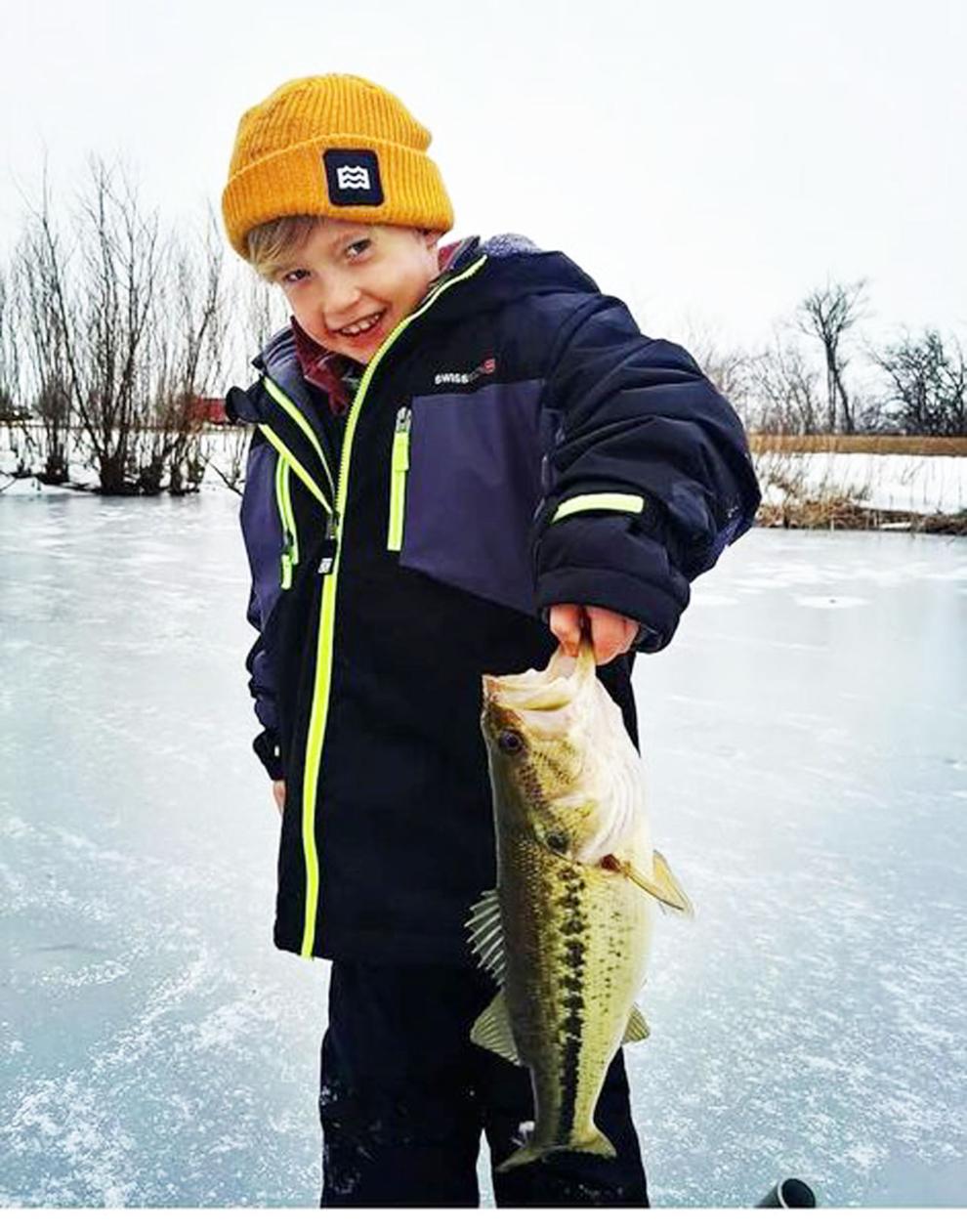 Anglers go fishing for Finn
Finn Fairley, an 8-year-old Gibson City resident suffering from leukemia, loves to fish. It was only fitting then that area anglers held a fishing tournament last weekend to raise money for his medical expenses.
The eight-hour tournament was held at Clinton Lake. Competitors paid $120 to take part. Monetary donations were accepted to increase the payout.
There were also raffles, prizes, a silent auction and giveaway items.
Organizers were Dylan Ward, Shane Martin, Robert Thomas, Jake Erdman, Tyler Workman and Adam Isaacs.
Bellegrade Farms and Travis Houser secured the Barefoot Cove banquet hall for the benefit dinner after the tournament.
Finn and his father, Mitch, were unable to attend due to Finn being in the hospital in Chicago.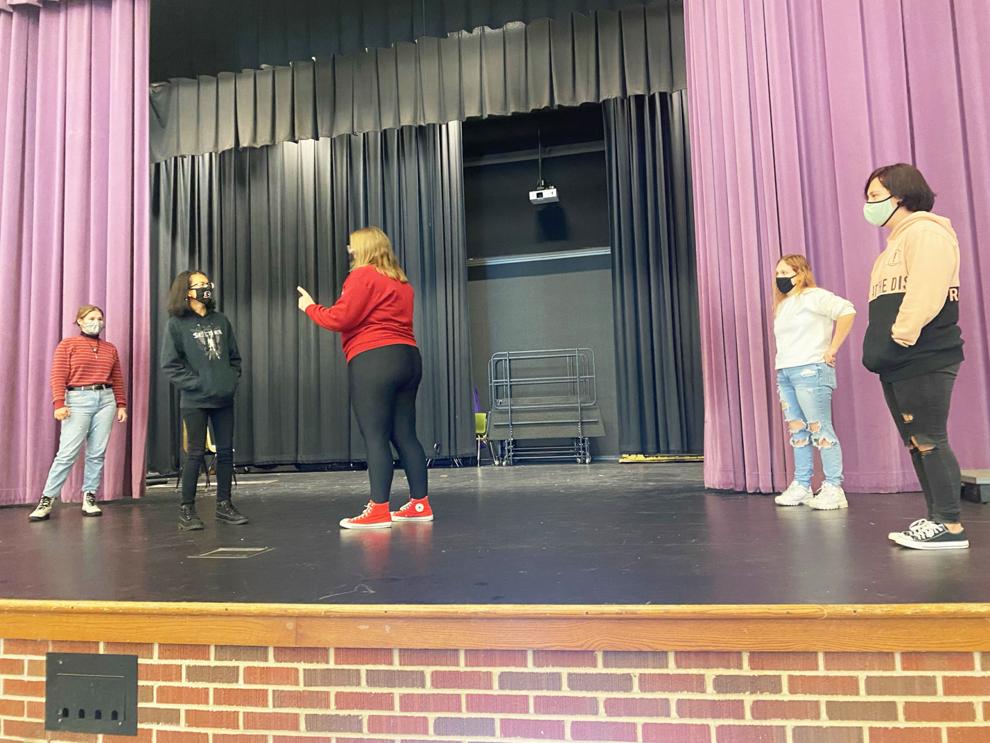 High school to stage fall play
Rantoul Township High School will stage its annual fall play at 7 p.m. Nov. 4-6 in the high school cafetorium.
"We're putting on a long-form, improvised show that will be created with help from the audience," director Mikel Matthews.
"I've been doing improvisation since 1995 and have been working with these wonderful young actors to develop their skills. They've been doing some incredible work, and we can't wait to share it with an audience."
Members of the cast: Kassidy Scott, Kennedy Carico, Zoey Reichenbach, Lizzie Deer, Ruth Kararaja and Anna Perez.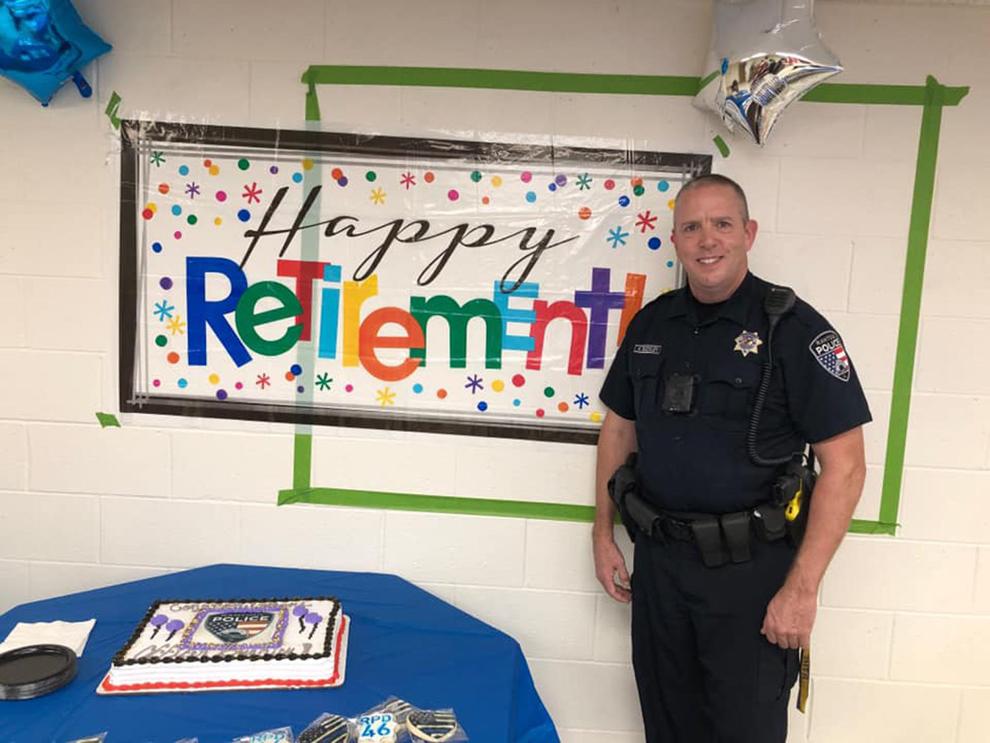 Rantoul police officer retires
Rantoul Police Officer Kurtis Buckley was recently honored upon his retirement.
Perhaps best known as the school resource officer at Rantoul Township High School, he made the program an overwhelming success.
He quickly became a resource to the students and showed the genuine side of policing.
Buckley began his career with the Rantoul department in June 2000.
While at the department, he received a number of awards, including Officer of the Year,
Prior to coming to Rantoul, Buckley served with the Gibson City Police Department for eight years.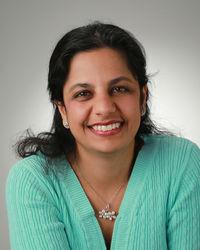 Garg tells us about elves
They don't make Keebler cookies. Elves do much more, and Champaign author Ekta R. Garg tells about them in her new book, "The Truth About Elves."
The story centers on Curtis, a Las Vegas bartender who spends three months a year as a part-time elf for Santa Claus.
When Curtis went to the Arctic Circle for the first time, he thought he could escape the unthinkable. Now, the anniversary of the worst day of his life is approaching, and he's been asked to do the unbelievable.
If Curtis wasn't a man of his word, he would turn his back on the whole thing. In the process, he learns the truth about eleves.
Garg is a freelance editor and short story judge for both the Florida Writers Association and Saturday Writers, the St. Louis-based chapter of the Missouri Writers Guild.
She hosts Biblio Breakdown, the writing podcast from The Writecast Network that airs on her own author website and reviews books for her book review blog, The Write Edge Bookshelf, as well as NetGalley and Bookpleasures.
"The Truth About Elves" is her first book.
Since her start in niche publishing in 2005, Garg has written and edited about everything from healthcare to home improvement to Hindi films. She became a freelance editor in 2011 to cement her belief that words have the power to change people and the world.