The Big 10 with Jeff D'Alessio, Jan. 19, 2020
In Chapter 3 of our monthlong series, we asked those in the know to gaze into their crystal balls and tell us what big changes they wouldn't be shocked to see in their field by the end of the decade of the 2020s.
YOUR TURN: Have a topic you'd like us to tackle here? We take requests at jdalessio@news-gazette.com.
Major League Baseball (in the post sign-stealing era)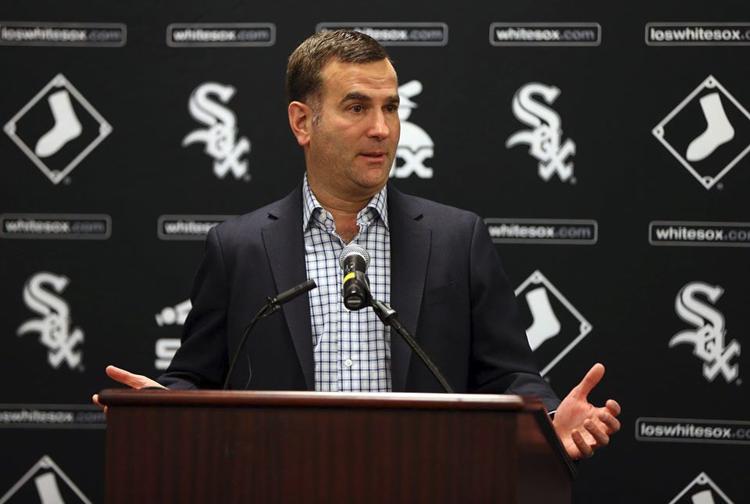 White Sox general manager RICK HAHN says: "I believe we will see the introduction, and then rapid expansion, of wearable technology to monitor players in-game — similar to what already occurs in the English Premier League.
"Ultimately, this will not only be viewed as a way to improve the tracking information that is already present in today's game, but, more importantly, it will be used to help determine levels of fatigue, which in turn could be a means of decreasing the risk of injury."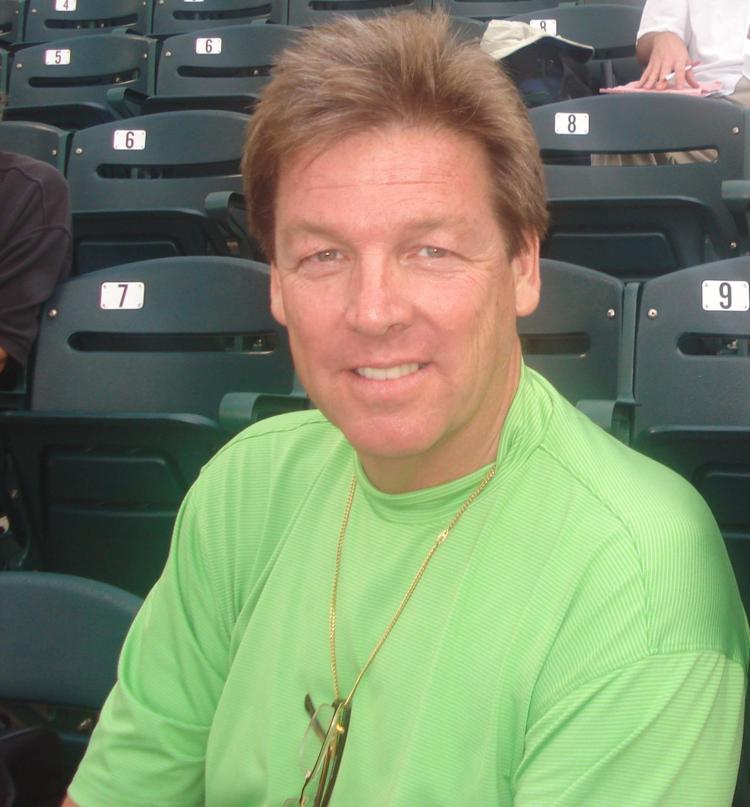 Former Cubs GM ED LYNCH says: "The electronic strike zone is coming, it's just a matter of time.
"MLB is in discussions with the umpires union about a new contract, so there will be a much different role for umpires in the '20s than now. I have no idea how instant replay and the electronic strike zone will affect umpires — maybe fewer will be needed — but it will have an impact on the game and the role of umpires in it."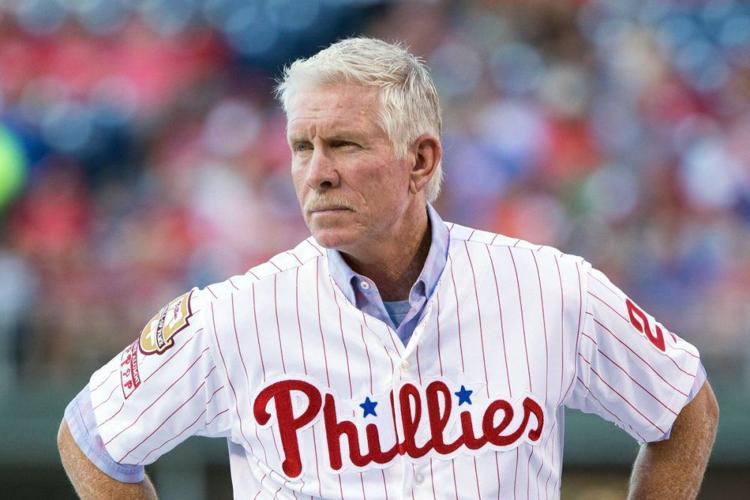 Hall of Fame third baseman MIKE SCHMIDT says: "The defensive shifts are changing the game, lowering batting averages, increasing strikeouts and affecting coaching techniques.
"Limit number of defensemen on the same side of field. If not controlled, we might see even more shifting."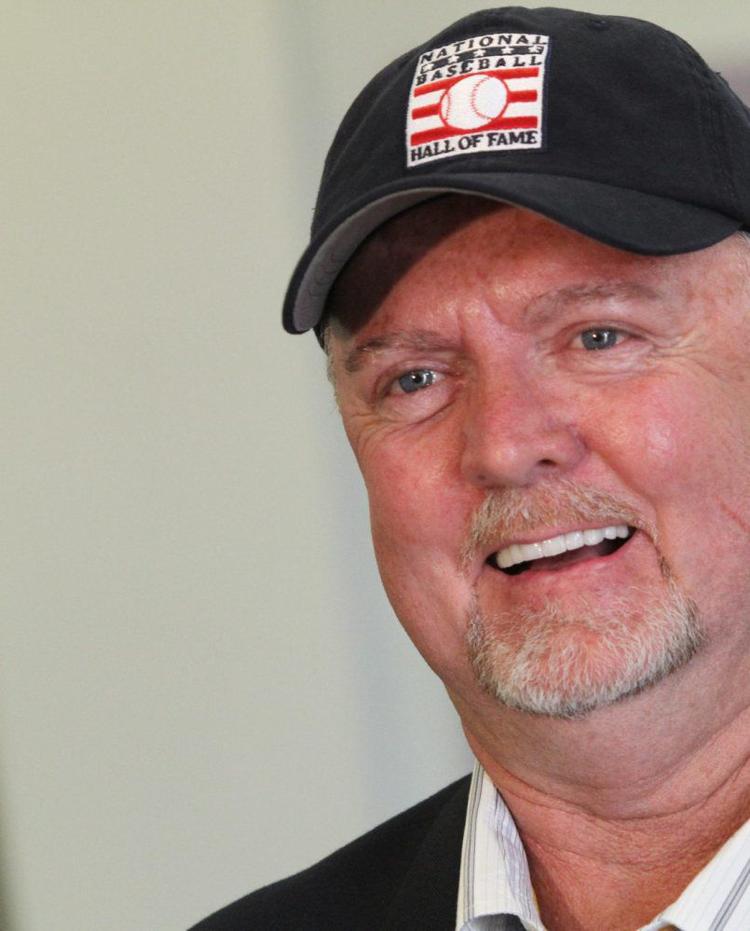 Hall of Fame pitcher BERT BLYLEVEN says: "Hopefully, put in the 20-second clock to speed up the game, like in the minor leagues — and never have an electric strike zone."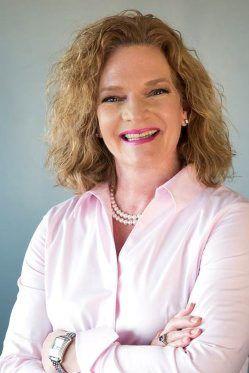 Cancer detection
Says DR. ELAINE MARDIS, president of the American Association for Cancer Research: "One thing we have known for some time is the earlier we can detect cancer, the better chance we have of curing it and avoiding a lot of the significant adverse health effects that come along with cancer treatment.
"So, my prediction is that, in the upcoming years, when an individual of age 50 or older gets their annual physical, in addition to taking blood samples to evaluate cholesterol and other metrics of cardiovascular health, we'll be taking another tube of blood to evaluate for the presence of cancer DNA.
"The field of 'liquid biopsy' research is now providing methods to detect circulating DNA in the blood and to determine whether that DNA has the characteristics of cancer cells. These highly sensitive methods have demonstrated that detection is possible in already diagnosed cancer patients, and ongoing clinical trials in the next few years will demonstrate the capability to use blood to detect early-stage cancers and indicate where they are located in the body."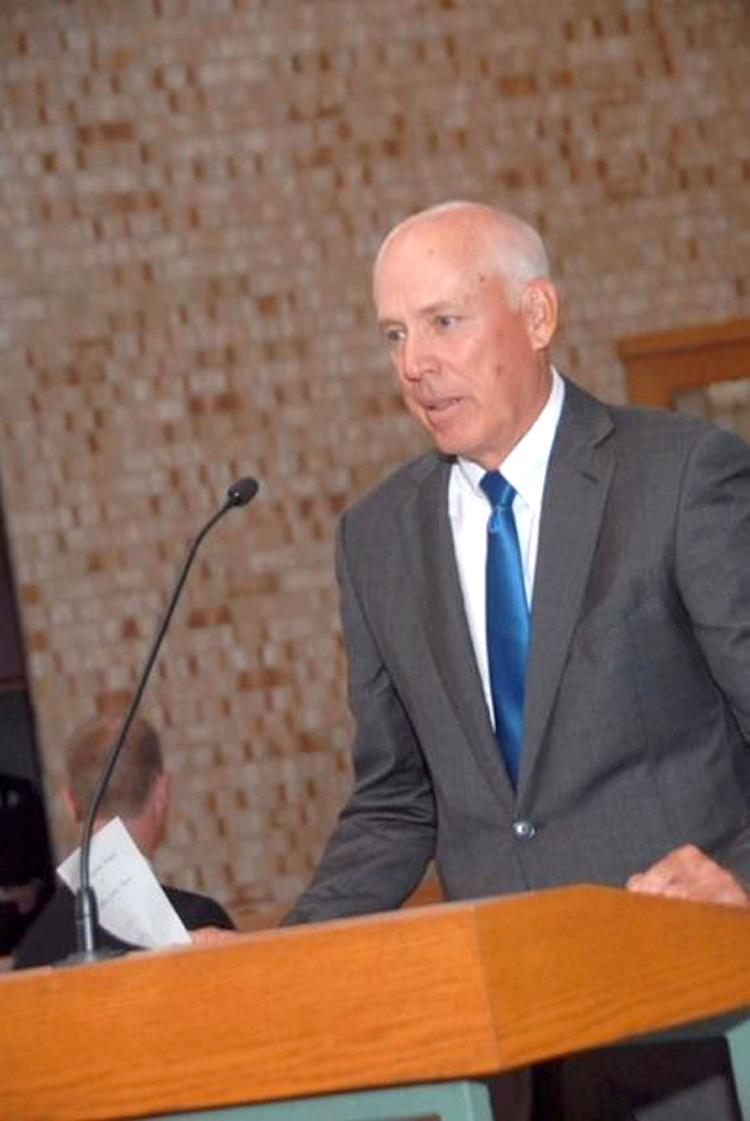 Golf courses
Says Champaign native TOM SHAPLAND, past president of the Golf Course Builders Association of America: "I think more courses will close than will be built in the coming decade.
"Operators of public courses will expand their efforts to attract time-constrained players. New courses might even consist of three six-hole loops to allow a 'round' to be played in an hour. Existing public courses may even reconfigure to compete.
"I do not think the equipment technology will be dialed back. The geezers that still support the game — and I am one — like to think they can still perform at something as well as they ever did.
"Golfers might be categorized as easily deluded masochists."
Video games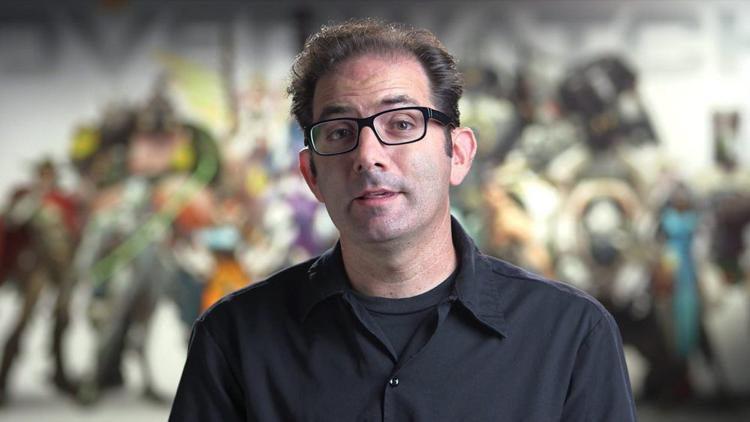 Says JEFFREY KAPLAN, lead designer of Overwatch, considered by critics to be among the greatest games of all time: "By the time the 2020s are over, I wouldn't be surprised if the viewing of other people playing video games was as popular as the act of playing those games.
"We're already heavily entrenched in the era of streamers, YouTubers and content creators. And we've witnessed some of them becoming very mainstream.
"I believe this trend will not only continue, but will grow as both game makers and mainstream media fully embrace the medium."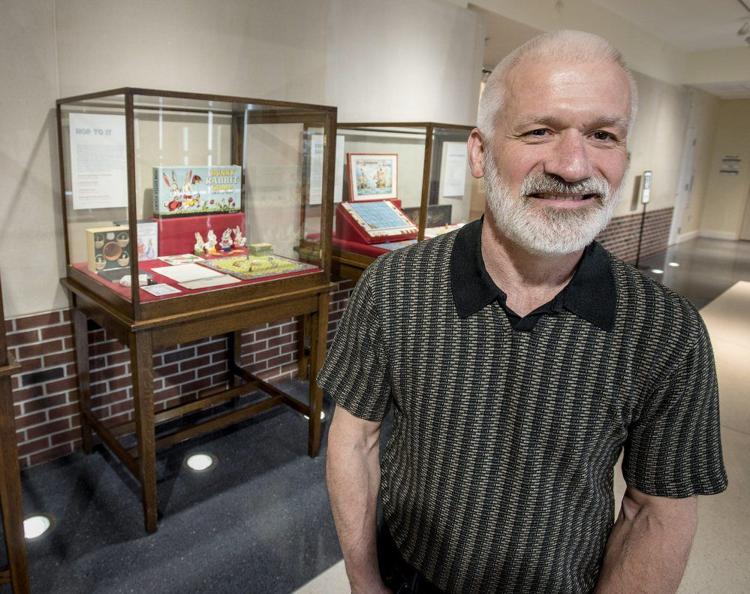 Says DAN CERMAK, former general manager of Champaign's Volition: "The end of the loot box monetization method can't come soon enough for me.
"High-end gaming has started to make a profession out of exploiting the addictive and gambling tendencies in our audience and nothing symbolizes that more than the loot box.
"We have created positions on teams that focus on how to manipulate and take advantage of the gaming habits of our audience in a way that feels more and more like gambling, and while we all want to make money, there are better ways.
"Countries in Europe are starting to react and I think it will lead to major changes."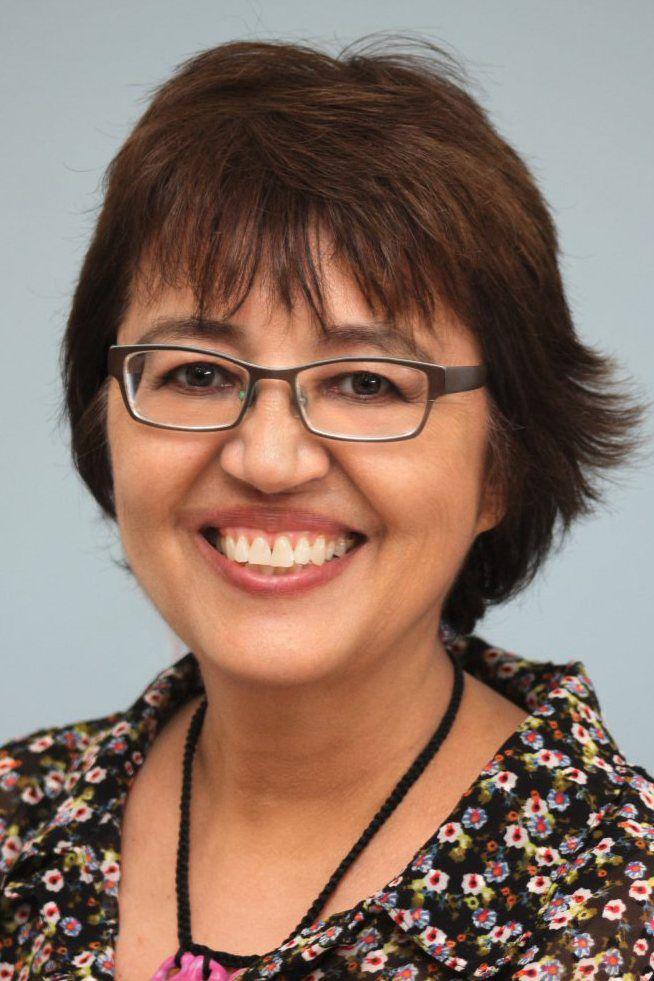 Libraries
Says LORIENE ROY (UI Ph.D. '87), who in 2007 became the first Native American president of the American Library Association: "Public libraries will expand their roles as social spaces and group experiences, as well as customized individual services.
"They will break away from their roles as non-judgmental service providers to become centers for community activism."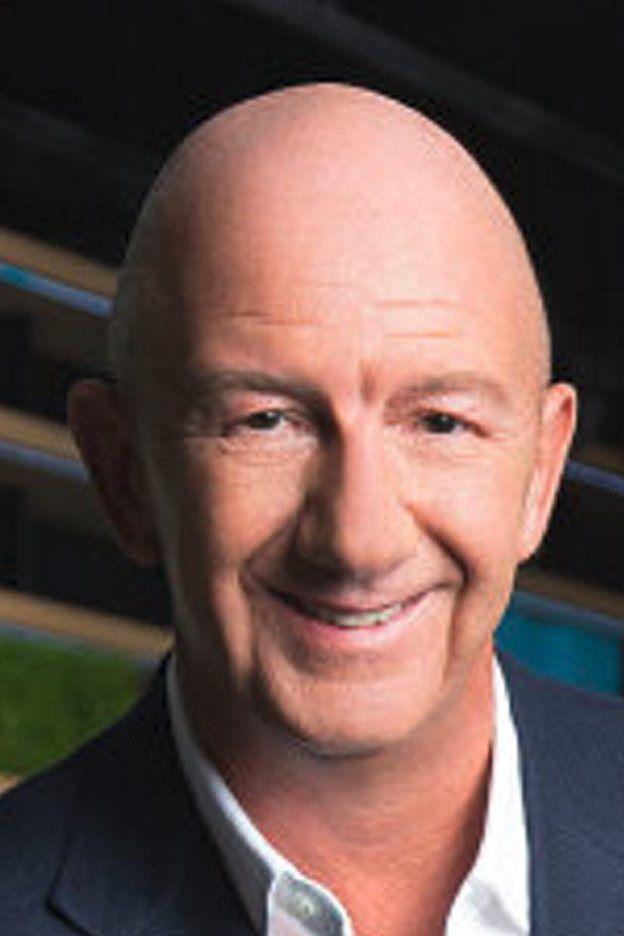 Hybrids
Mercedes-Benz USA CEO NICHOLAS SPEEKS says: "While traditional internal combustion engine vehicles still account for the majority of the 17 million or so passenger cars and light trucks sold in the U.S. every year, the trend toward smaller, more fuel-efficient combustion engines will continue with growing numbers of hybrids and electrics.
"In global terms, Mercedes-Benz expects plug-in hybrids and EVs to make up 50 percent of our sales by 2030 while helping our efforts to offer a carbon-neutral passenger car lineup by 2039."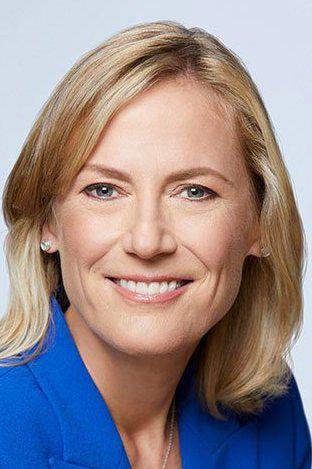 Going to the movies
Warner Brothers CEO ANN SARNOFF says: "I think that the moviegoing experience is going to become much more interactive than what we think of today as 'going to the movies.' Augmented and virtual reality running on high-speed networks are going to enable experiences that we're only experimenting with today.
"Moviegoers will interact with — and become part of — the story in unique and exciting ways."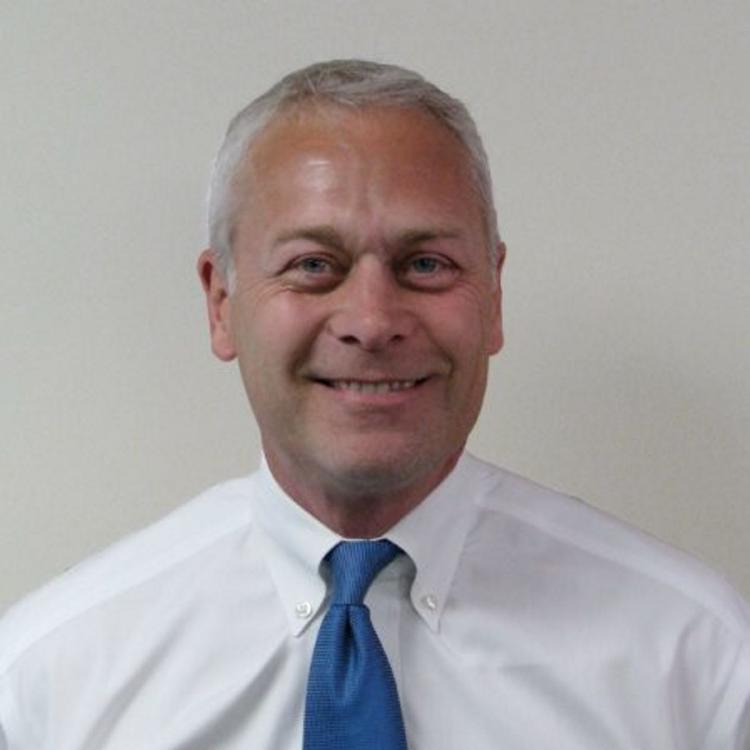 How you'll get your bread and milk
Says 1982 UI grad CHRIS NIEMANN, CFO of County Market parent company Niemann Foods: "A majority of groceries will be ordered online, for pickup or delivery, and the delivery may be by driverless vehicles.
"Food stores that share their customers' concern about origin, quality and taste and offer a fun, exciting, fresh food experience will thrive.
"And convenience stores will become a big player in fresh prepared foods."
Sports on TV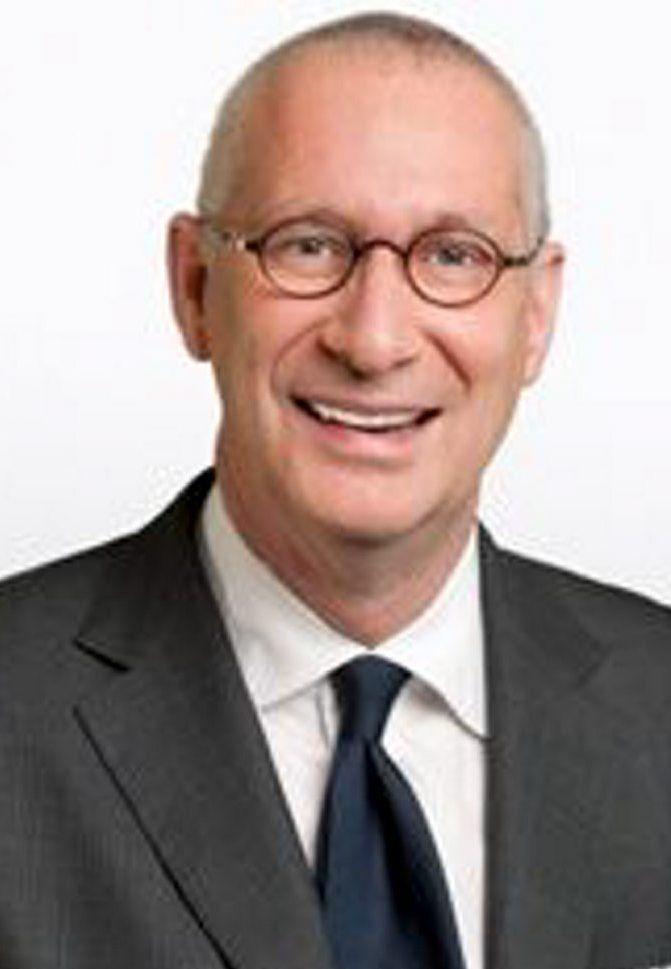 Says JOHN SKIPPER, ESPN's president from 2012-17: "I would actually be stunned if the share of sports streaming does not surpass that of linear sports viewing by the end of the 2020s."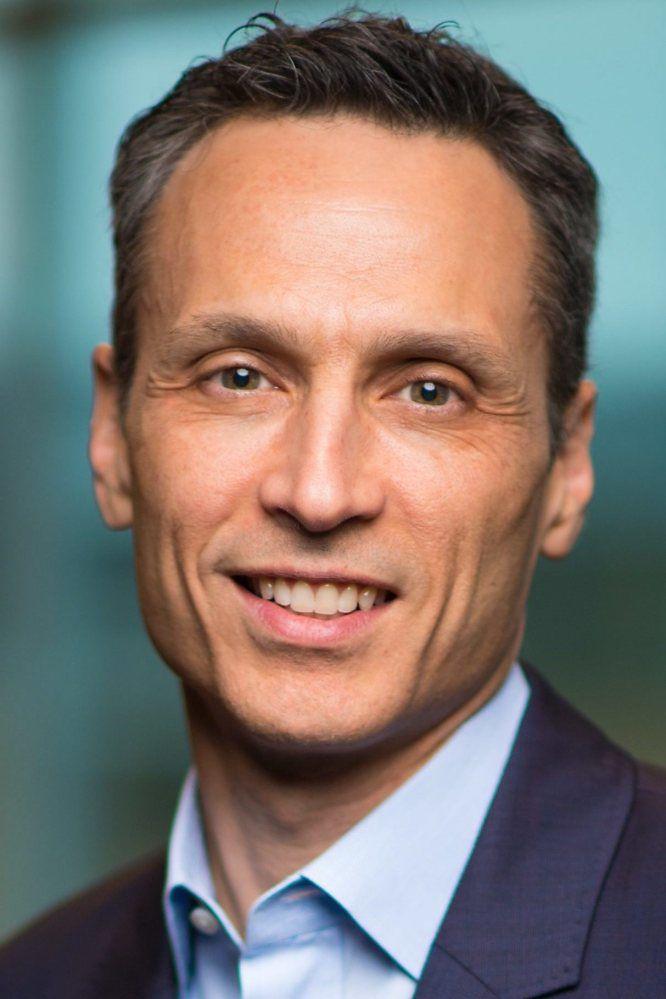 Says JIMMY PITARO, ESPN's president since: "Every leader in sports understands the need to evolve to reach the next generation of fans. We've already demonstrated the effectiveness of access in that pursuit, but presenting games with more mics and cameras in new places, and more storytelling opportunities to allow fans to get to know athletes as people off the field, will drive that fan connection more deeply."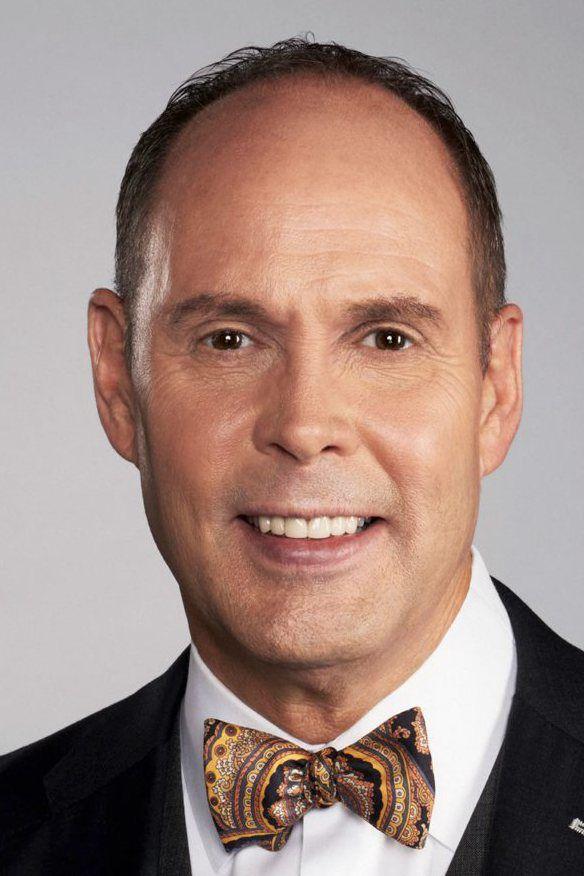 Says TBS/TNT sportscaster ERNIE JOHNSON, three-time winner of the Emmy for Best Studio Host: "I'd like to see replay changed. Even though we have the technology to see multiple angles with super slo-mo, let's step back.
"You can still use replay but in regular speed so we're seeing what the officials and umpires are expected to see, not what technology allows us to see. If after a couple looks you can't find that a call was clearly missed, it stands.
"And hey, umpires and officials would again feel like their call actually matters and isn't just going to be overturned, anyway. I'm still a fan of the human element."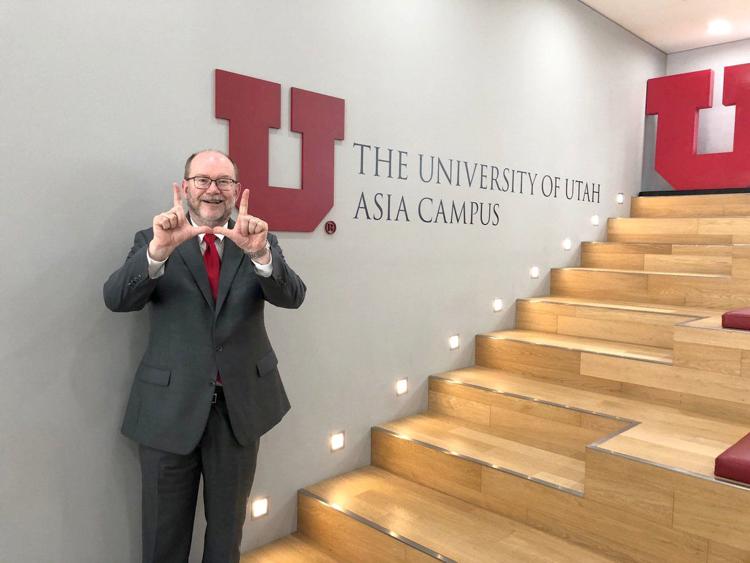 Cybersecurity
Says DAN REED, former director of the UI's National Center for Supercomputing Applications: "Cyberattacks are a new form of asymmetric war, with differing consequences based on Internet-connected infrastructure.
"A major cyberattack on any industrialized country could disrupt its electric power grid, e-commerce and credit transactions, and government services, with major effects on health and safety."