Top of the Morning, Dec. 29, 2020
Our most popular Instagram photo of 2020 was the result of a spur-of-the-moment decision by one of our most respected writers.
Veteran columnist Tom Kacich was curious how a Black Lives Matter rally would play out June 1.
"I was out on my bike and rode to Urbana to see how many people had showed for the march," he said. "I was impressed by the size of the crowd and took some photos along Main Street and Broadway Avenue and then realized I could get a better shot of the mass of people from the top of the old railroad overpass."
Kacich, our resident historian, figured the perch would lead to a compelling photo.
"It's the same vantage point that real photographers used about 80 years earlier when they took photos of the old soapbox derbies that were run down Vine Street, sponsored by Sullivan Chevrolet," he said.
Our Top 10
The top photos — and stories behind them — from our Instagram account (@news_gazette), which has grown to more than 10,600 followers.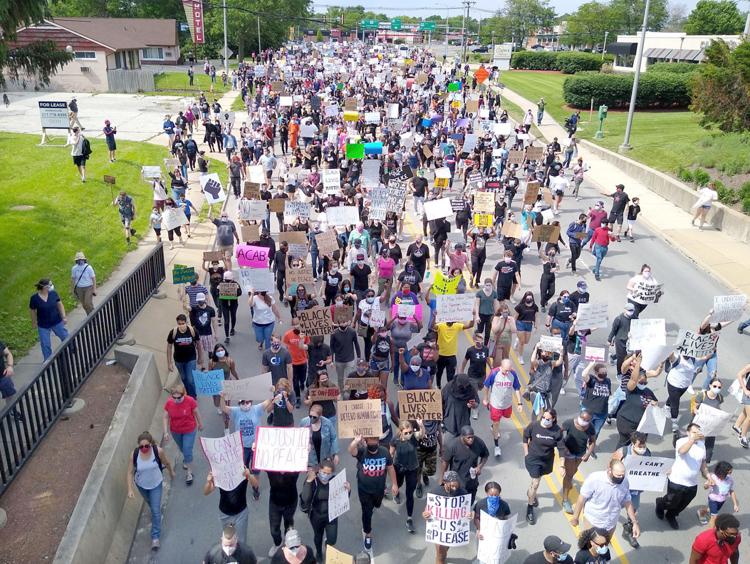 1. Black Lives Matter march in Urbana.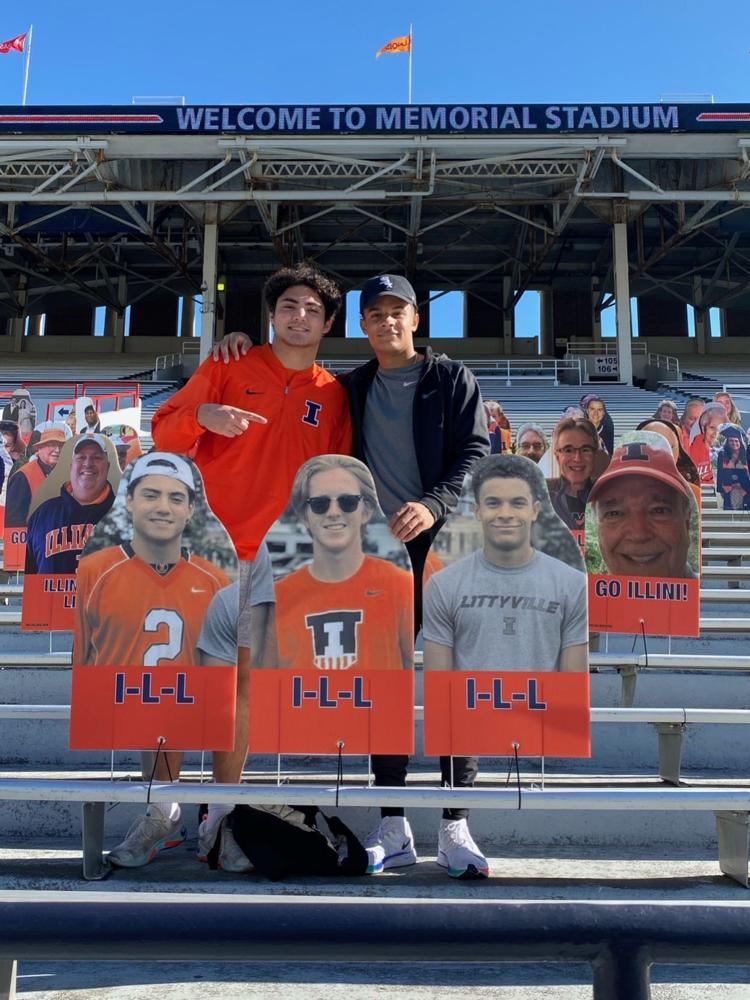 2. Remembering Drew Adams with stadium cutouts.
3. Friends create scholarship in memory of Drew Adams.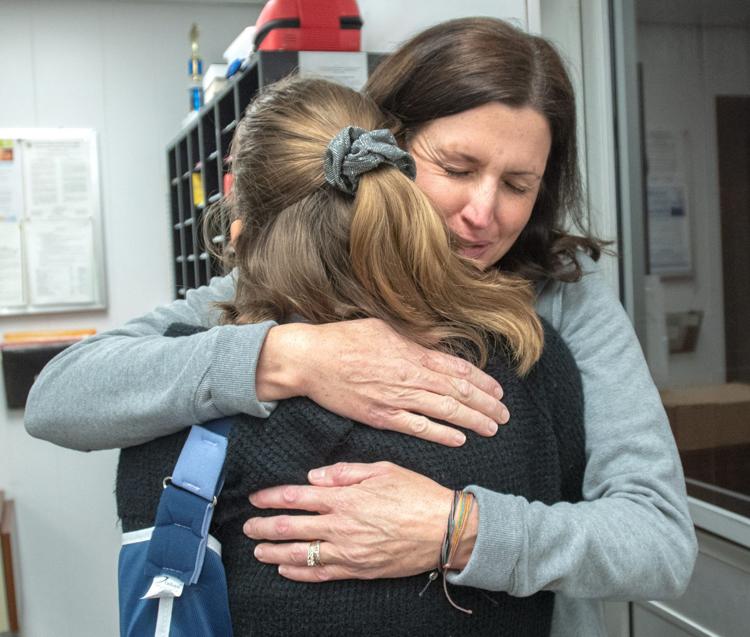 4. Salt Fork High senior returns to thank school nurse who saved her (Robin Scholz photo).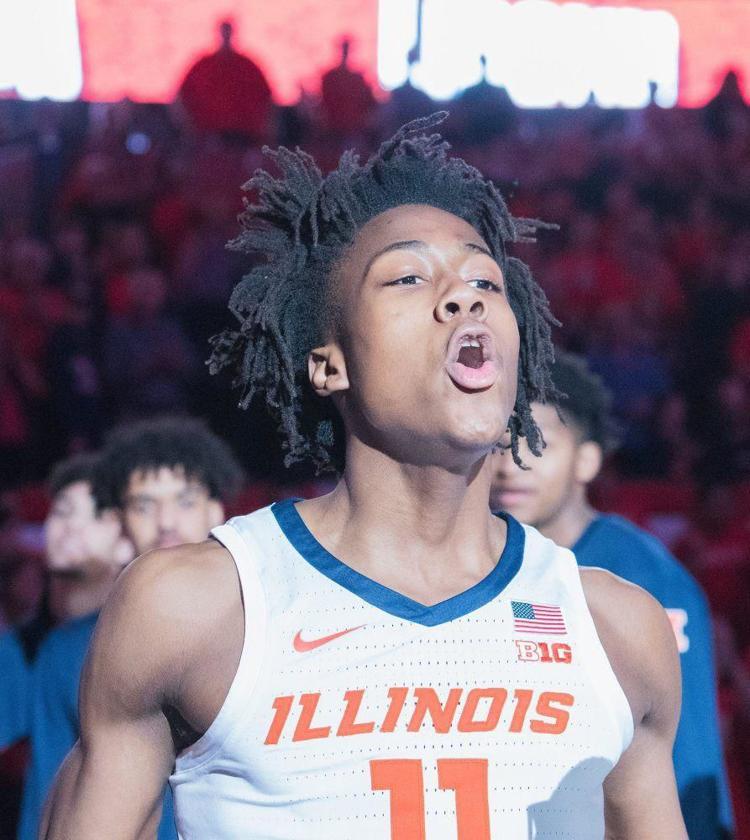 5. Ayo Dosunmu withdraws from the NBA draft.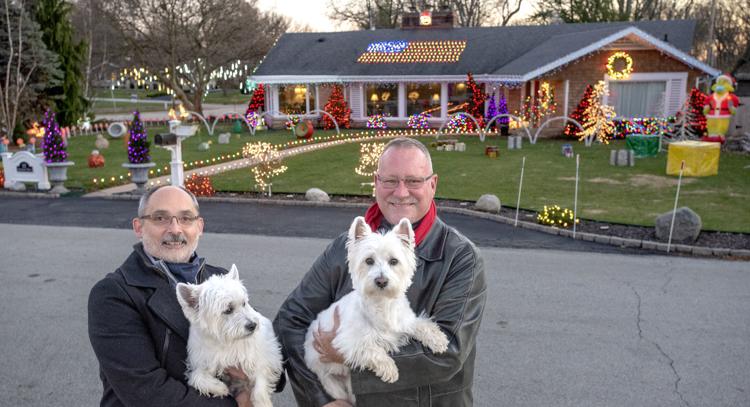 6. Champaign couple's Christmas decorations are out of this world.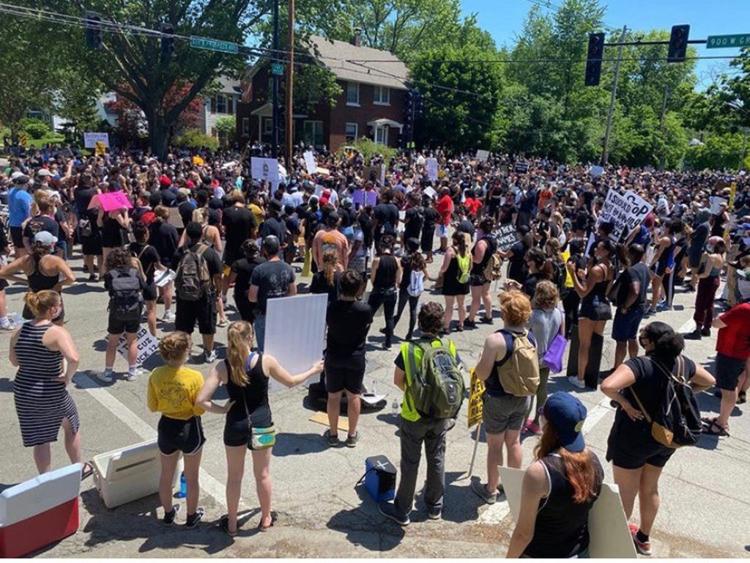 7. Thousands march for Black Lives Matter on streets of Champaign.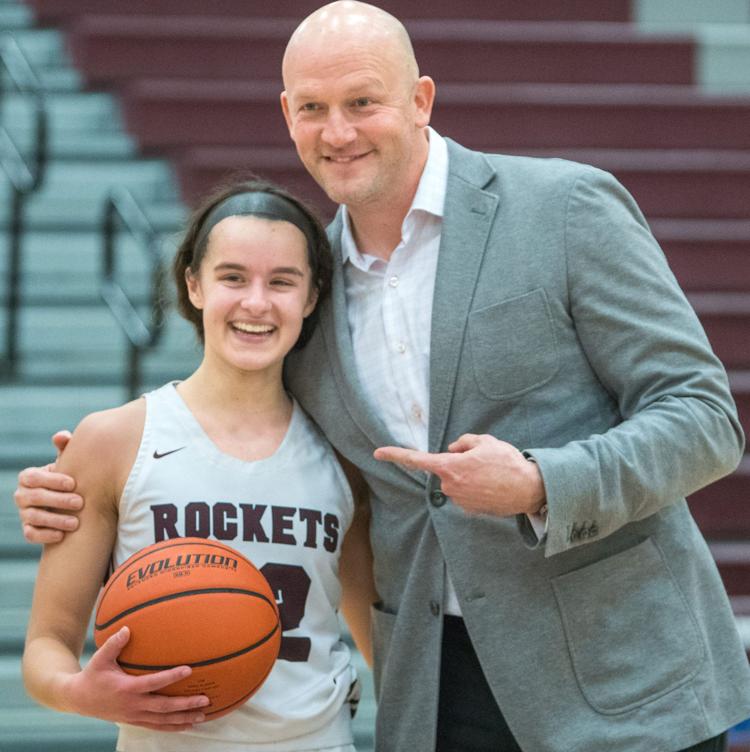 8. Unity great on hand to see scoring record broken.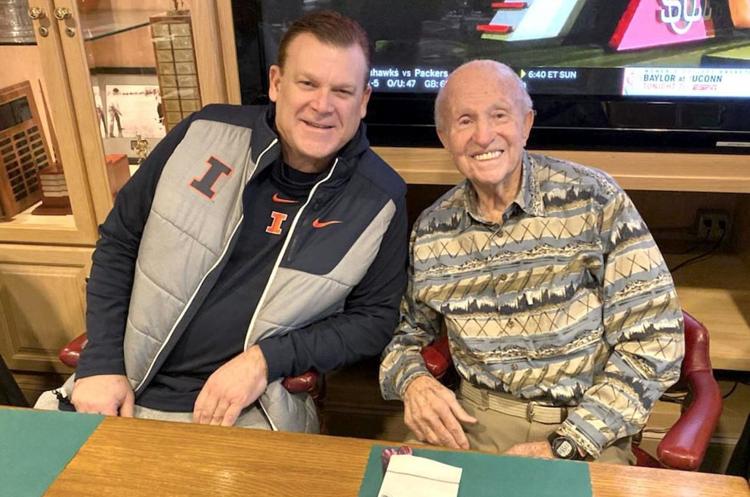 9. Current Illini coach on hand for Lou Henson's 88th birthday party.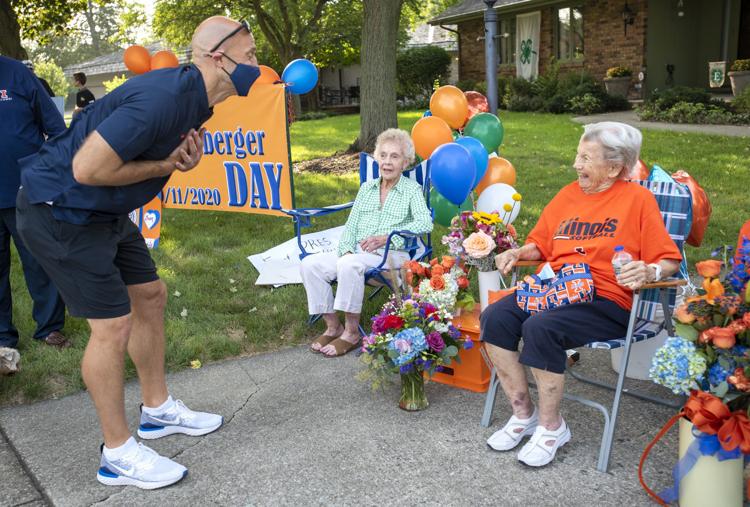 10. AD among well-wishers at Shorty Eichelberger Day drive-by.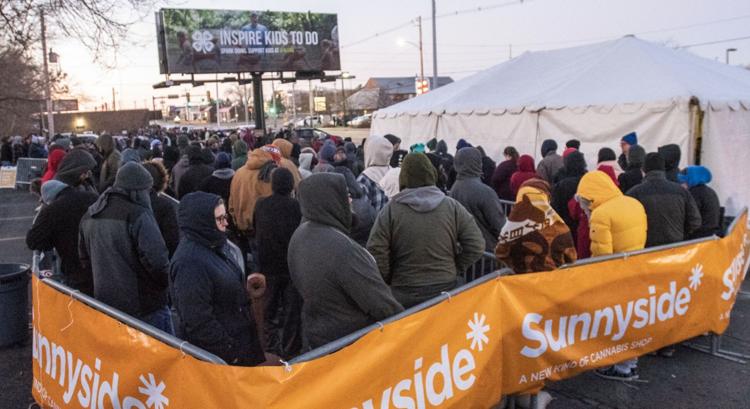 Our first photo of 2020?
Recreational marijuana goes on sale Jan. 1 (Robin Scholz photo).