Top of the Morning, Jan. 8, 2020
Congratulations to ...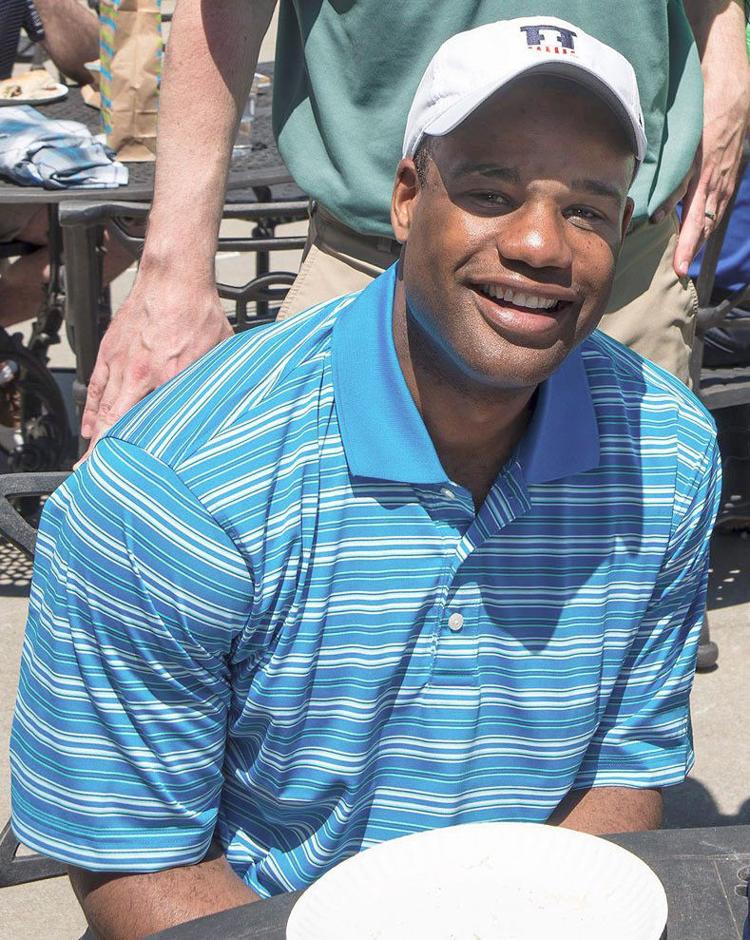 ... Champaign's Bryan Banks, a rising star in college officiating. The 35-year-old Busey Bank executive, a Centennial High grad, was part of a Big Ten crew (center judge) that worked last week's Sugar Bowl in New Orleans, where Georgia beat Baylor 26-14.
Our veteran college football writer, Bob Asmussen, will tell of Bryan's progress in an upcoming issue. In 1999, Asmussen spent a day with Bryan's dad, Sam Banks, a successful Big Ten basketball referee.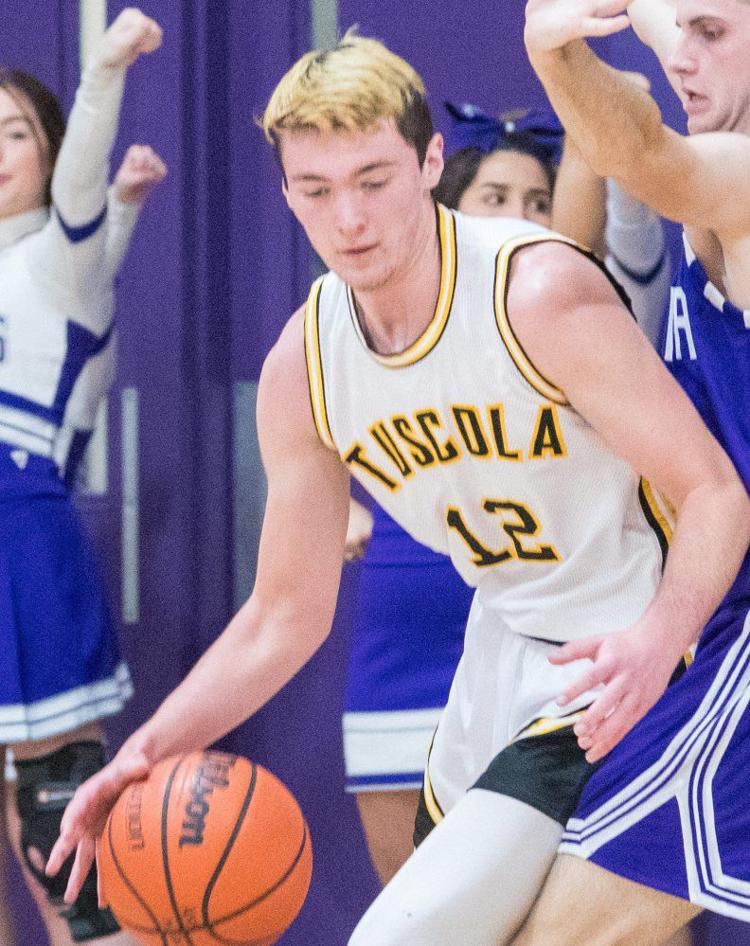 ... Bob Oltean and Tuscola Ford, whose financial commitment allowed Tuscola to purchase throwback uniforms of its own for Friday's game at Arcola. With the host Purple Riders honoring teams from the 1950s, the Warriors trotted out uniforms with a 1980s look. "We really would not have been able to make the jerseys happen without his generosity," Tuscola boys' basketball coach Justin Bozarth said.
"Anything we can do for the schools and youth, we're all about," Oltean said.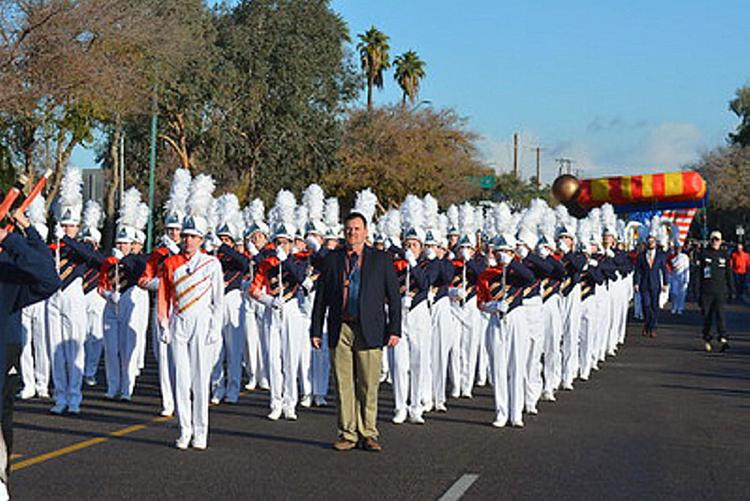 ... Mahomet-Seymour's Marching Bulldogs, whose trip to the Fiesta Bowl parade we told of in our Weekend Extra.
Band director Michael Stevens received good news when the entourage returned to Champaign County: The Bulldogs finished first out of eight high school bands, scoring 95 of a possible 100 points.
"Not sure how we will celebrate but we will hoist a new plaque in the band room," Stevens said.