Top of the Morning, Jan. 12, 2020
Have a milestone to report? Email news@news-gazette.com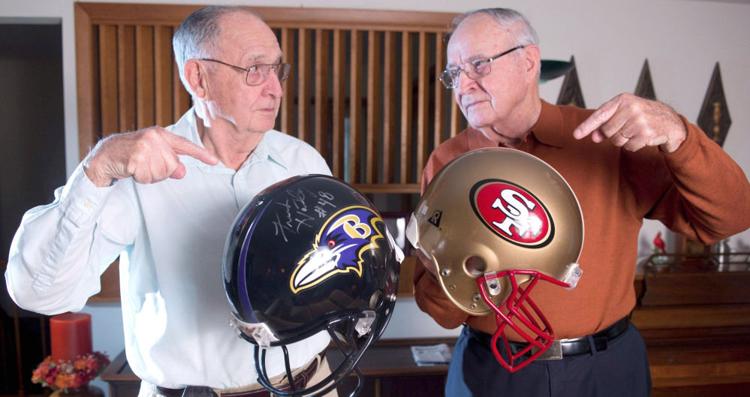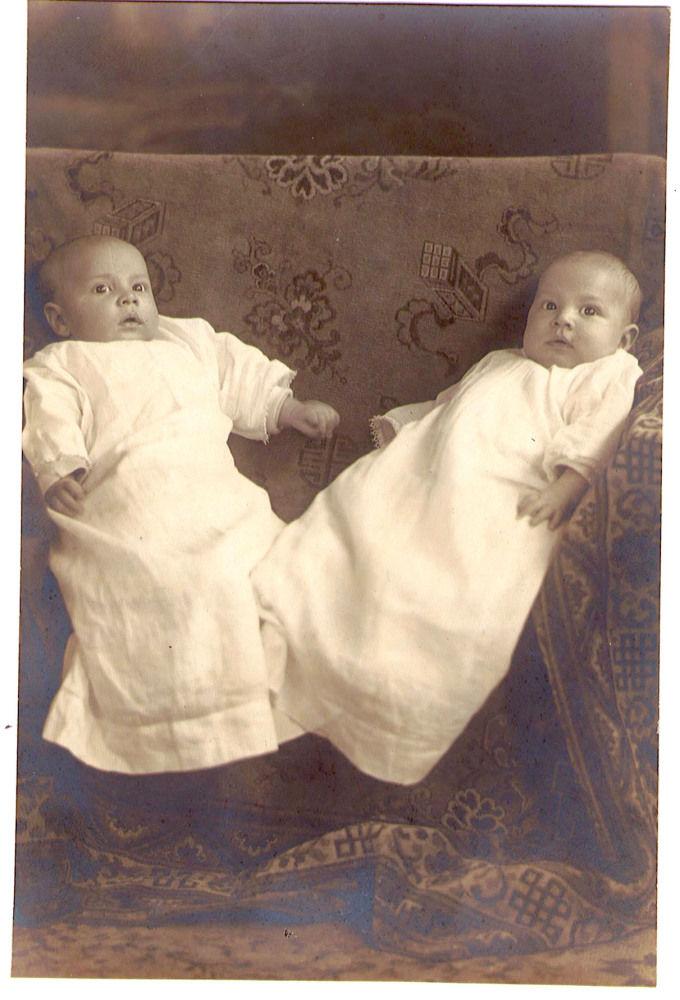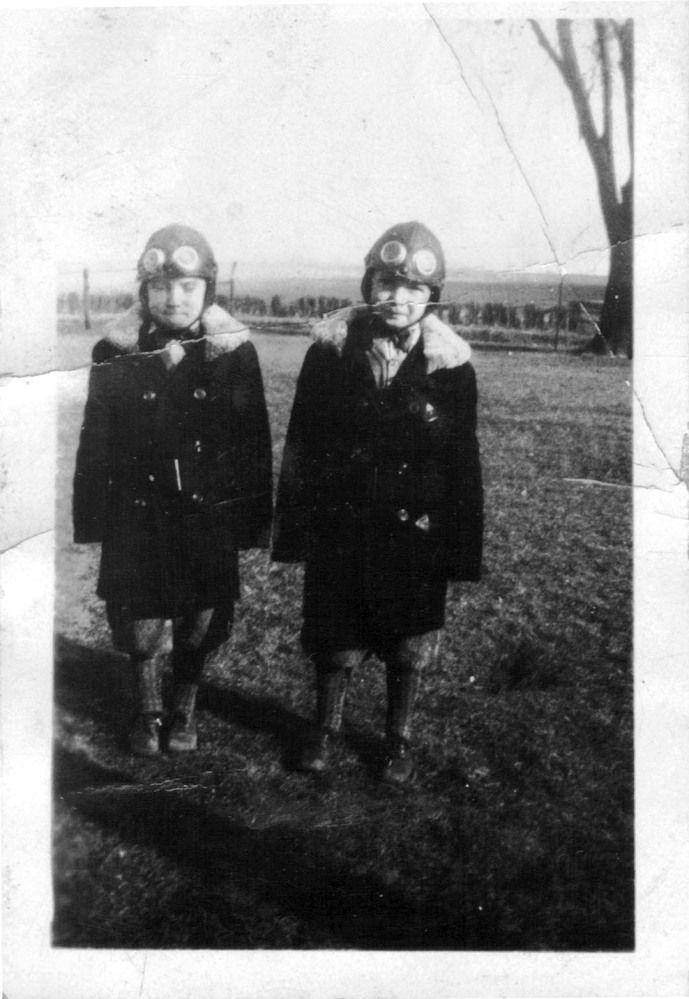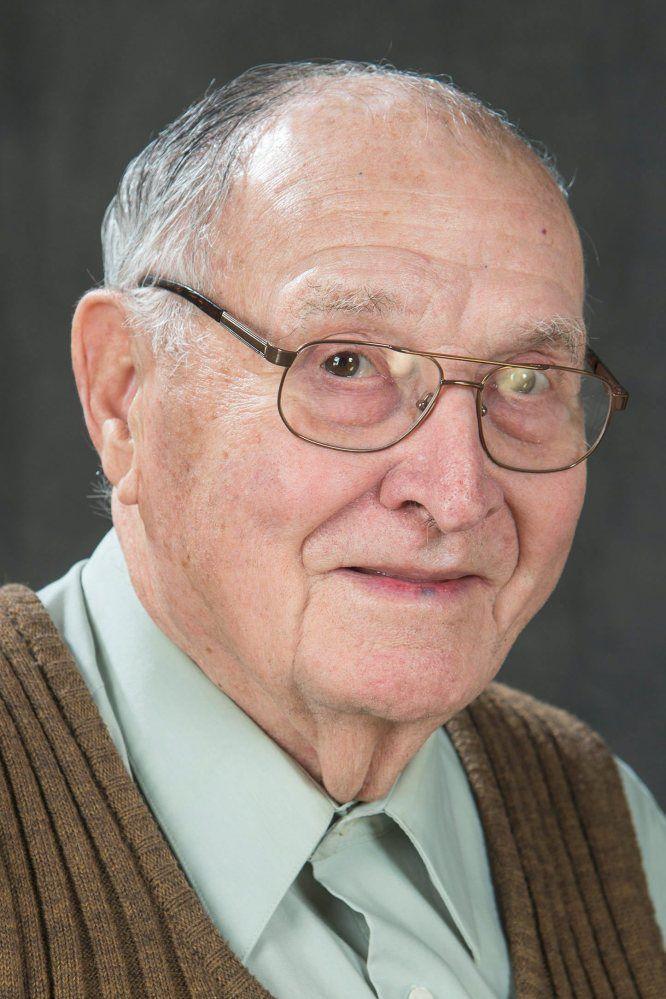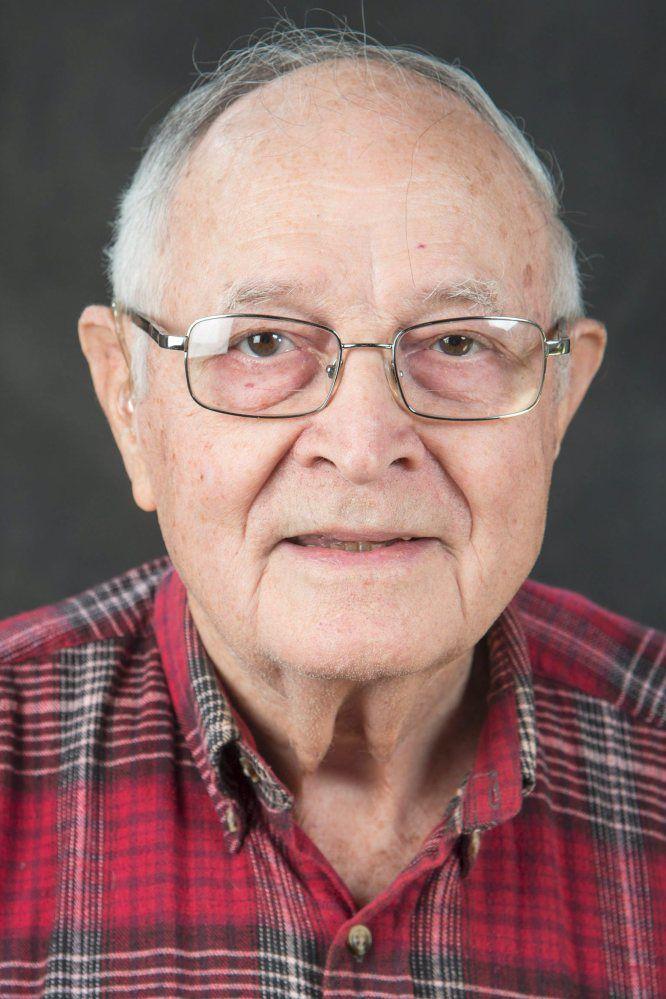 Back in the day, they celebrated their birthdays together over a mouth-watering meal of chicken and noodles, mashed potatoes and angel food cake — made from scratch by their lovely wives.
Eventually, Keith and Kenneth Kesler started meeting at a restaurant, where the draw was a free slice of pie in honor of their birthdays.
Monday's plan — when the remarkable twins turn 95 — is much simpler: Family and friends will bring the party to them at home.
Lifelong residents of Champaign County, Keith and Kenneth built a reputation out of relentless community service, from county fairs to water-conservation boards. Born 10 minutes apart, the 1942 Champaign High grads each farmed late into their 80s, living just 6 miles apart for years.
As we continue plannning for the 2020 Farm Leader of the Year, we'll likely take advice from both. They are, after all, former Farm Leaders of the Year and Master Farmers. As Keith told us at the twins' 90th birthday bash, "my plan is to make it to 100 or die trying to get there."