Top of the Morning, June 7, 2010
Among the many changes in your News-Gazette:
— On Tuesday, we'll introduce our revamped Opinions page, following the lead suggested by many readers during our "Meet The Editors" sessions.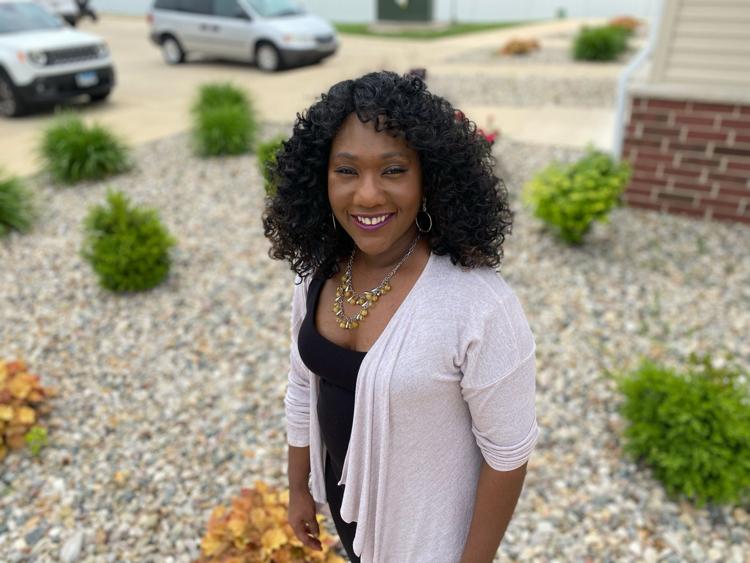 The theme: Less of us, more of you.
We'll still deliver editorials but open up the same, important space for community voices of all ages and races. It builds on our Town Hall approach that has been apparent in other sections since 2014.
"There'll be more opportunity for people to weigh in," Editor Jeff D'Alessio said, "as opposed to just hearing from us all the time."
— Also Tuesday, we'll kick off "Our County," a section devoted to neighborhood news from the hundreds of towns and villages in East Central Illinois.
With the closing of weekly newspapers in Tolono/Savoy, St. Joseph and Mahomet, it's our challenge and duty to keep the pipeline of information open and flowing. This section allows our talented crew of journalists — with the help of contributors from every corner of our circulation area — to do just that.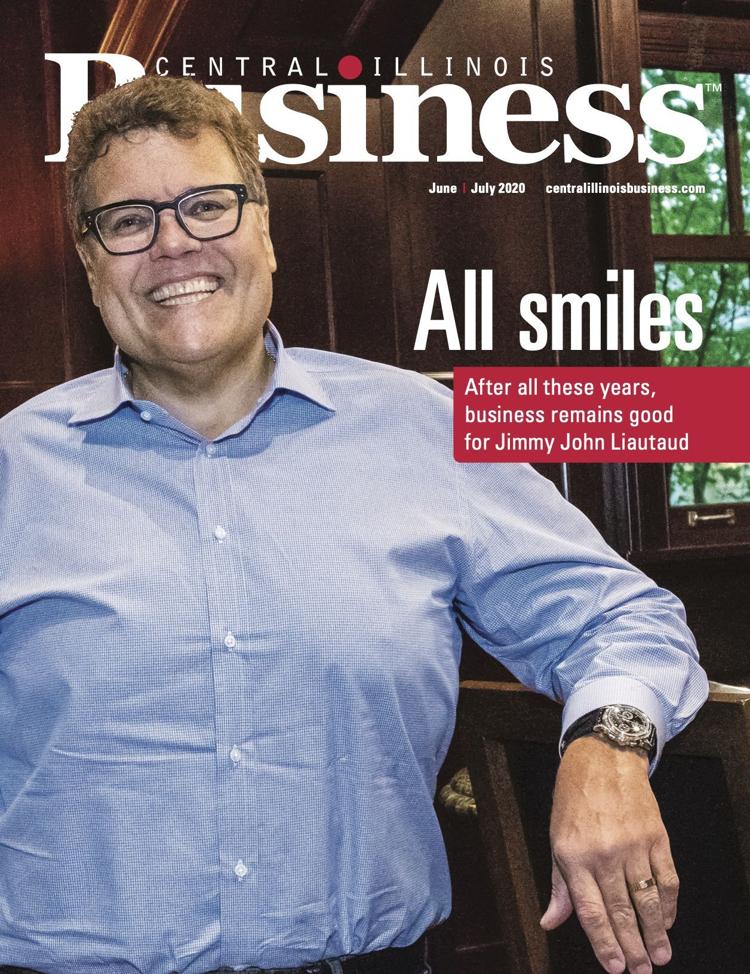 — Now available at our offices on Devonshire Drive: The June/July issue of Central Illinois Business magazine, the first undertaken by The News-Gazette's outstanding business/ag writer Ben Zigterman. Highlights include his cover story on Jimmy John Liautaud and a callout for nominations for Forty Under 40, now in its 13th year. Email Ben with ideas and questions at bzigterman@news-gazette.com.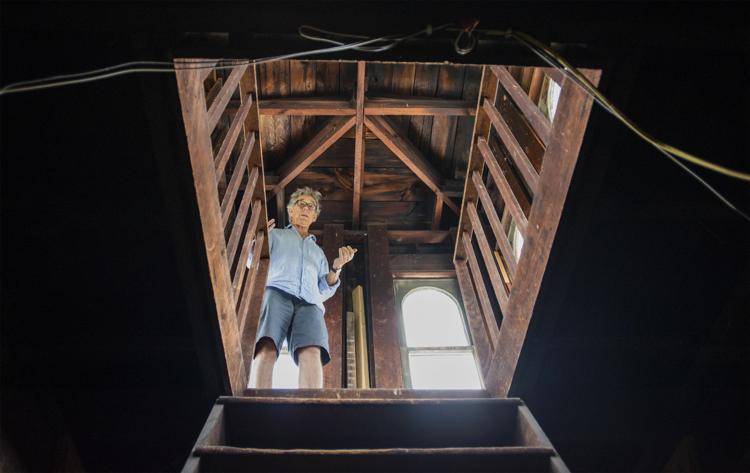 — Finally, we're wrapping up the next issue of At Home, which includes tours of the soon-to-be-finished Solon House in Champaign and a spectacular renovation project pulled off in Savoy by a pair of community difference-makers. Photo editor Robin Scholz does heavy lifting throughout a slick 48-page magazine.
Our next challenge: Giving both magazines greater visibility and market reach.
As always, feedback on these changes is encouraged. Email me at jrossow@news-gazette.com and I promise you'll hear back.