Champaign council supports $10,000-a-year increase in new five-year deal with 40 North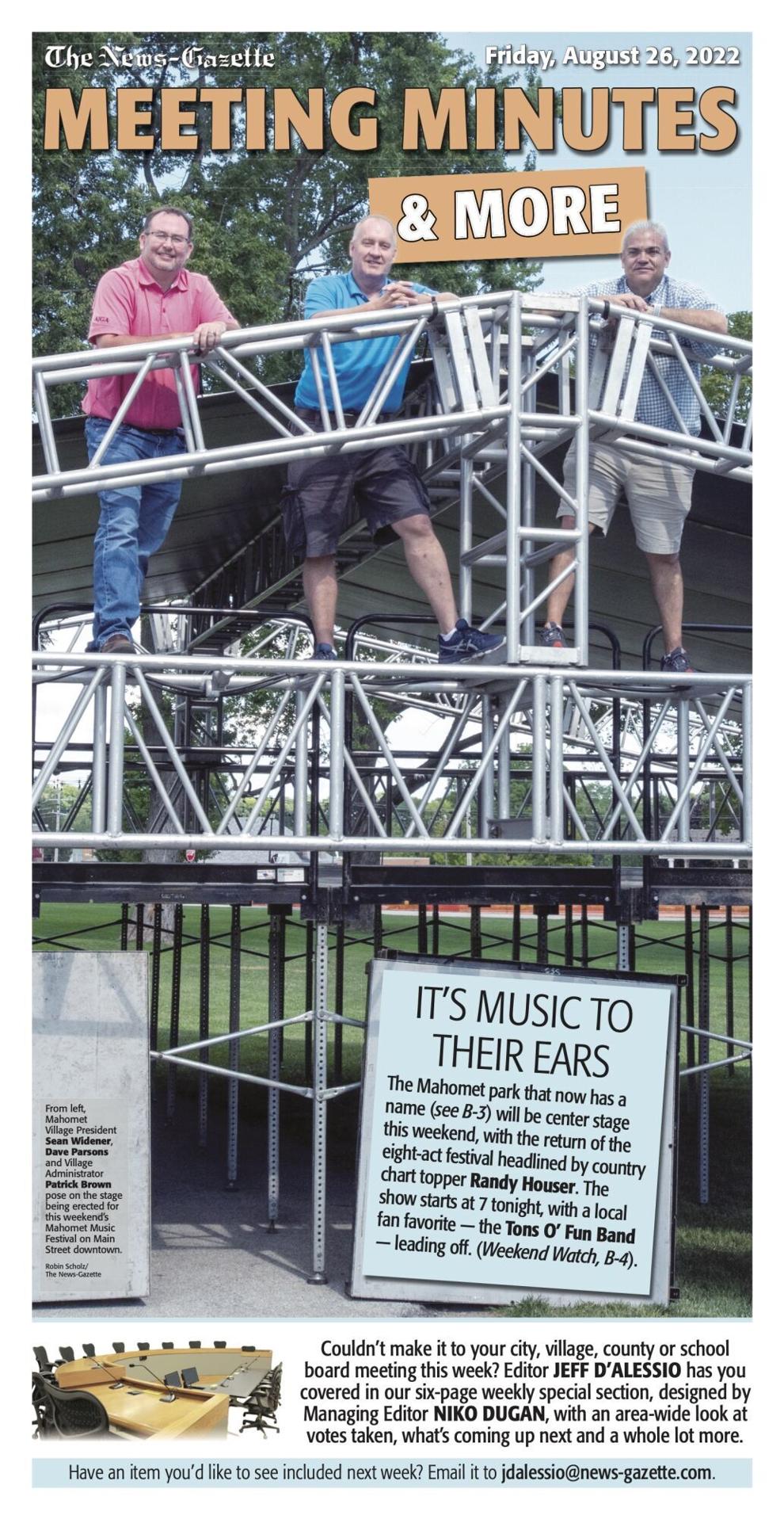 It was a study session, so no formal vote was taken. But judging by council members' glowing reviews for 40 North and Executive Director Kelly White, there's likely to be little resistance to city staff's recommendation that Champaign increase its investment in the local arts council by $10,000 a year.
"To be truly honest, to me, a $10,000 increase isn't enough," council member Michael Foellmer said.
"The money we invest in 40 North pays dividends ten-fold," Matt Gladney added.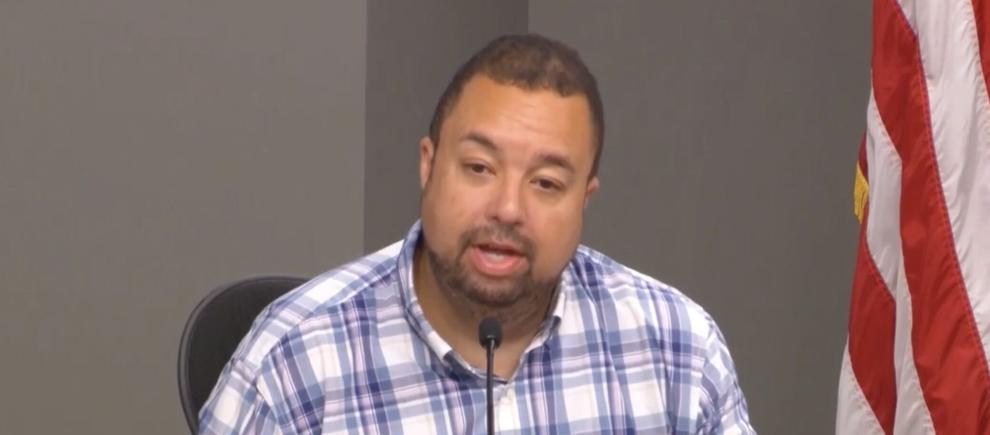 With the city's five-year agreement with 40 North set to expire at year's end, Champaign Assistant Planning and Development Director Rob Kowalski made the case to council for why a new five-year agreement should include an increase — from $30,000 a year to $40,000 — noting that the arts non-profit spurs economic development and the fact that the city's annual contribution has remained the same since 2011.
It was an easy sell, with every council member in attendance endorsing a new deal being worked up and it being added to a future agenda for a formal vote. (District 1 representative Davion Williams missed this week's meeting while attending his daughter's softball game, Mayor Deb Feinen said).
White's presentation touched on all that 40 North and its full-time staff of one (her) does — from annual traditions like the Boneyard Arts Festival to new events, like the inaugural West Side Arts 2022, set for Sept 17 at West Side Park. She closed with a video tribute, featuring testimonials from random residents, to what has become the crown jewel of the summer schedule — downtown's Friday Night Live, which wraps up for the season tonight.
Said White: "People stop me every week multiple times and (say) what this program means to them and how they connect with people."
Feinen leaves ridealong impressed
Feinen got a first-hand look and listen at the grief Champaign police officers sometimes endure while on the job. Recounting last Friday night's ridealong in the form of a thank you to three-month Chief Tim Tyler and his team, Feinen closed the meeting by saying: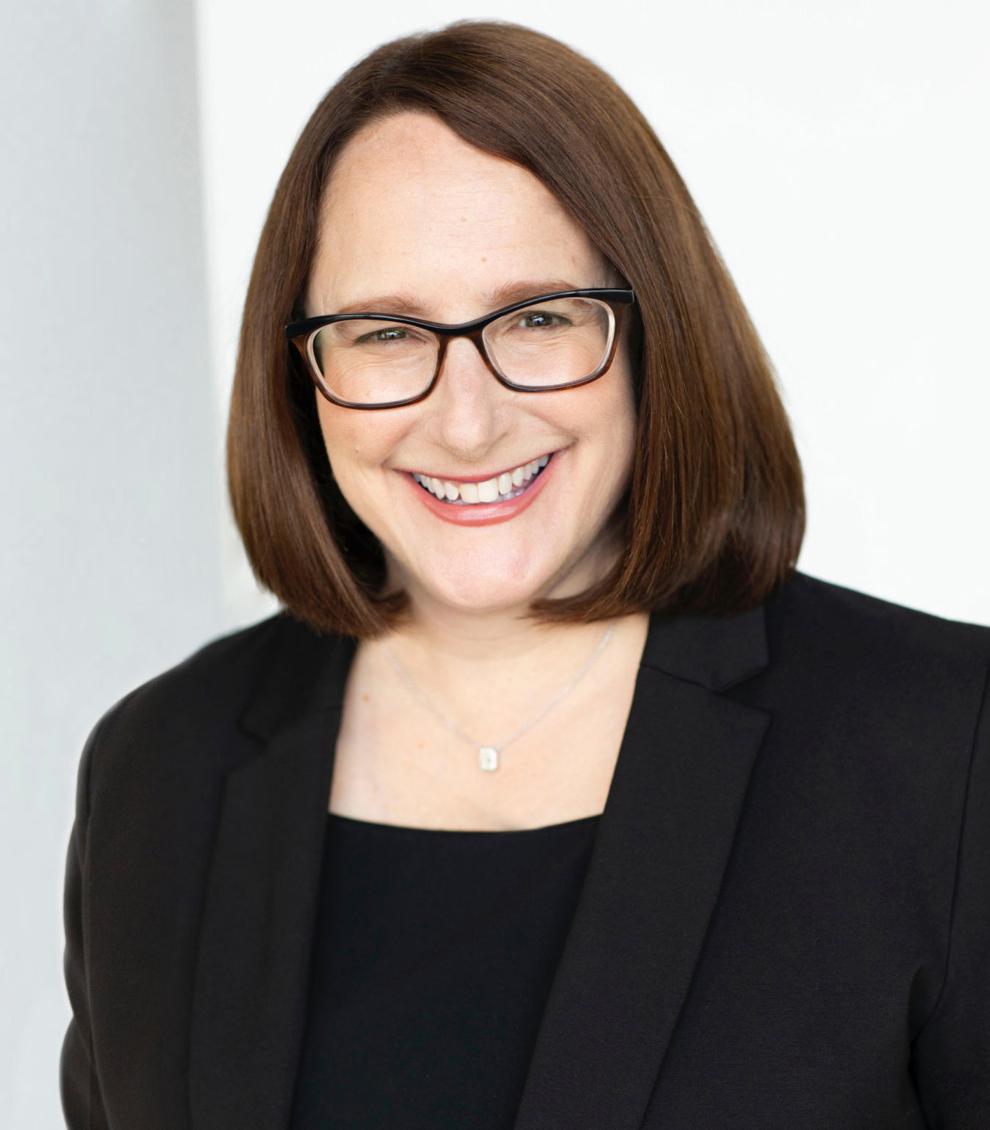 "Chief, the professionalism of your officers was incredibly outstanding. There were a lot of mental health issues that they were dealing with but there was also just a lot of angry and rude behavior, I guess is what I'd say.
"People really disrespecting our officers for simply being in a space trying to help keep them safe. And I was very impressed with how they handled themselves and we're very lucky to have their service in our community. So, thank you."
Countdown to Election '23
Seventy-four days before November's general election, some news on the election after that: Starting next Tuesday, petitions for the office of mayor and at-large city council seats in the April 4, 2023, consolidated election can be picked up at the Champaign City Clerk's Officer or downloaded from champaignil.gov/elections.
Completed petitions must be submitted to the office between Nov. 21-28 (but not on Thursday and Friday, when the building will be closed for Thanksgiving).