Danville's Vinson, St. Joseph's Johnson among 40 chosen for 10th class of Edgar Fellows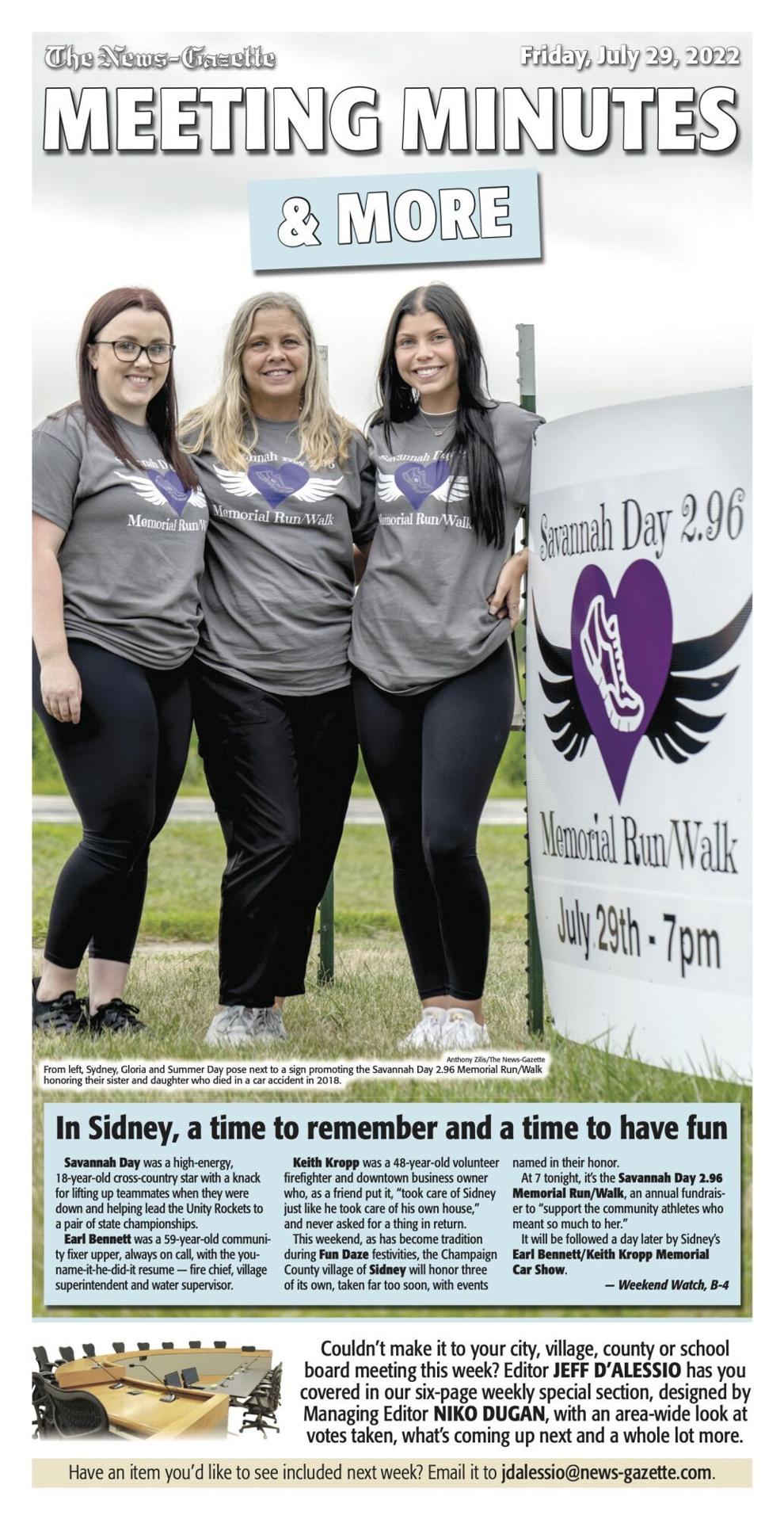 CHAMPAIGN — A year after being named to Central Illinois Business Magazine's Forty Under 40 all-star team, Jaclyn Vinson has been selected for another top 40 rising stars list.
From Aug. 7-11, the Vermilion Housing Authority's executive director will join 39 other public policy leaders from across Illinois in intense executive training on the UI campus, part of the 10-year-old Edgar Fellows program.
Named after former Gov. Jim Edgar, the initiative is designed to "inspire respectful and collaborative leadership to address the state's major challenges" and draws 40 elected and appointed officials from government, non-profits and the business world.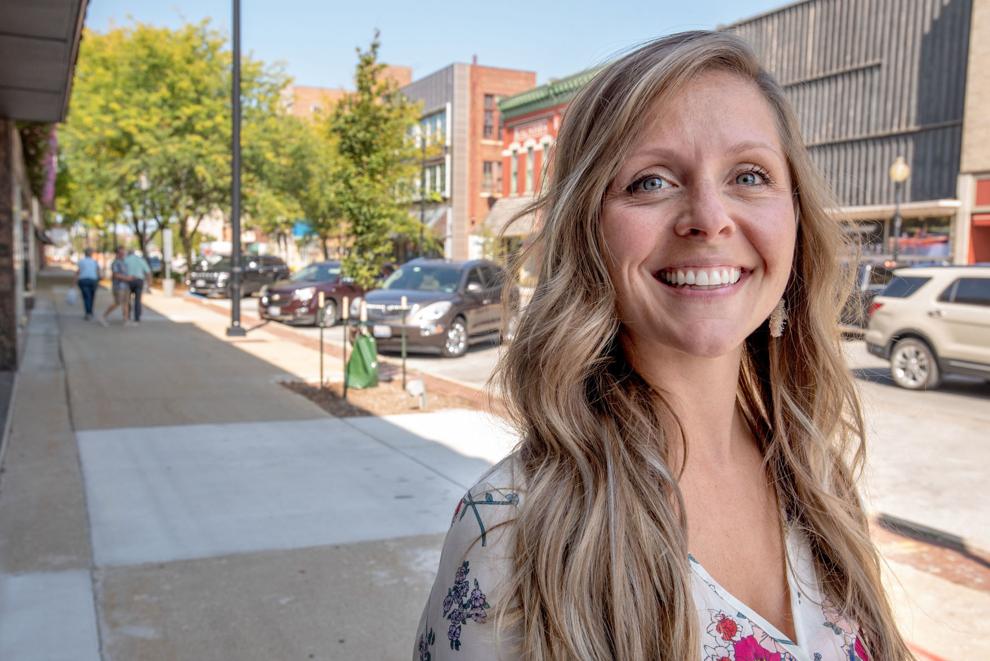 "People who were strangers on Sunday become good friends by Thursday," Edgar says. "… It's what the Edgar Fellows program is all about — finding common ground and respect, so our fellows can work together throughout their careers to help shape a better Illinois."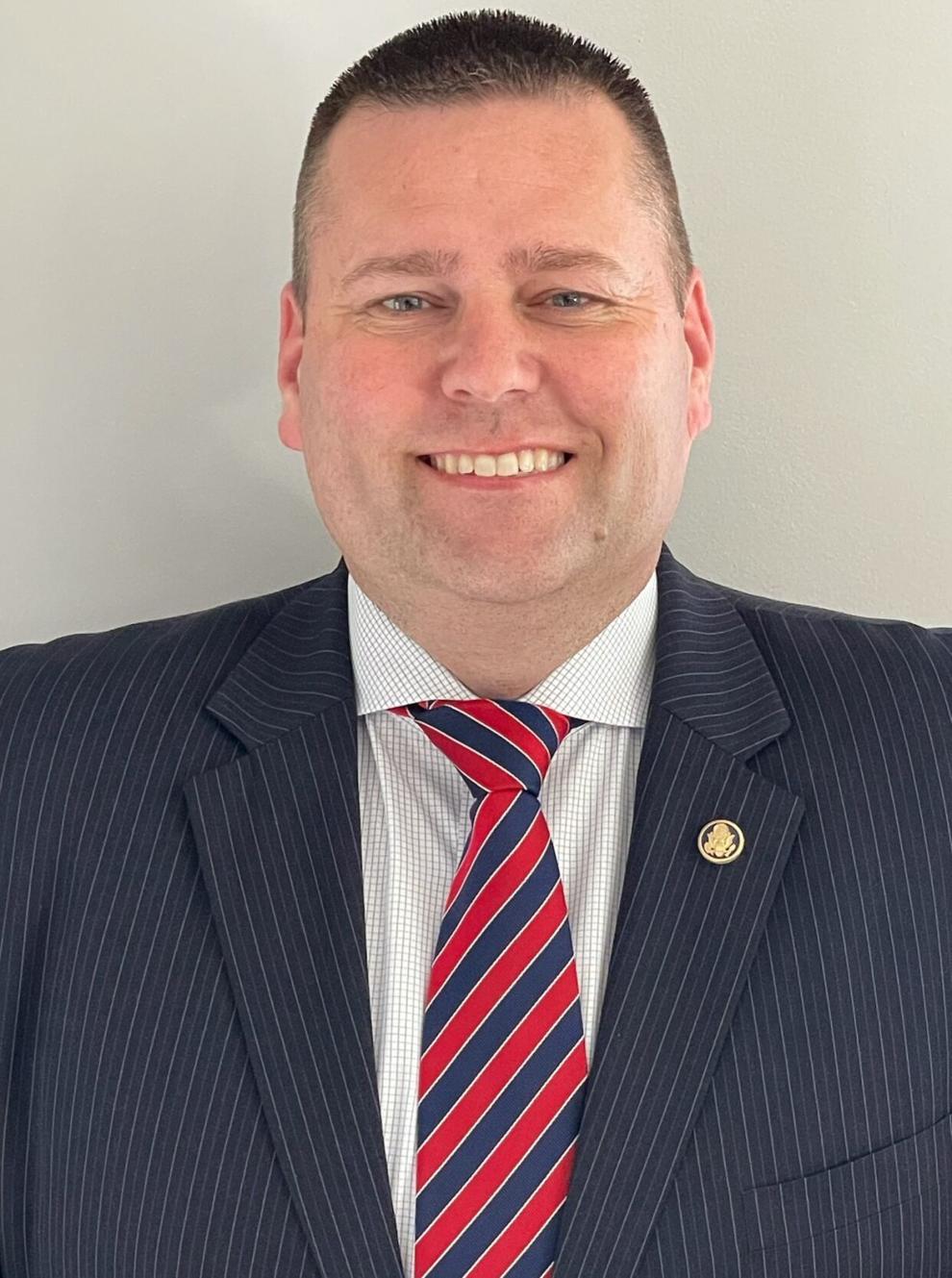 Vinson, a Danville Schlarman alumna who earned her bachelor's in natural resources and environmental sciences, is one of two local representatives in this year's class, joining St. Joseph's Kevin Johnson, president and CEO of the Illinois Fertilizer and Chemical Association.
The 10th class of fellows also includes:
— Eight state representatives: Chris Bos (Lake Zurich), Lakesia Collins (Chicago), Amy Elik (Alton), David Friess (Redbud), Jennifer Gong-Gershowitz (Glenview), Edgar Gonzalez Jr. (Chicago), Dave Severin (Benton) and Dan Ugaste (Geneva).
— Six mayors and village presidents: Christopher Brown (Morris), Rory Hoskins (Forest Park), John Kahl (East Peoria), Jodi Miller (Freeport), Chris Nelson (West Dundee) and Michael Reid Jr. (Hampshire).
— Three state senators: Terri Bryant (Murphysboro), Laura Murphy (Des Plaines) and Mike Simmons (Chicago).