OAKLAND — U.S. Rep. Rodney Davis, R-Taylorville, called on newly elected Congresswoman Mary Miller to apologize for her comment this week about Adolf Hitler being "right on one thing."
Miller, R-Oakland, was roundly criticized for the comments she made at a rally Tuesday in front of the U.S. Capitol, when she said that "Hitler was right on one thing; he said, 'Whoever has the youth has the future.'"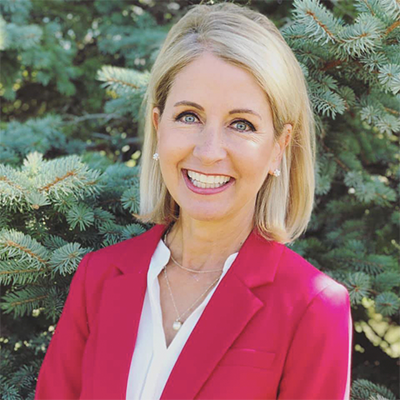 "Congresswoman Mary Miller's comments are unacceptable," Davis said in a statement Thursday. "I spoke with her about it on the House floor yesterday. As a newly elected member of Congress, Congresswoman Miller must understand that words matter and they have consequences.
"I know yesterday was a difficult time for the country, and Mary and I happened to be evacuated off the House floor together and placed for hours in a safe location," Davis continued. "Because of these circumstances, I fully expect Congresswoman Miller to offer an apology and a retraction of her comments soon."
As of Thursday afternoon, she has yet to publicly apologize.
On Wednesday, Miller's Twitter account tried to deflect the criticism by comparing "left-wing radicals" to evil dictators.
"Congresswoman Miller's statement was a denunciation of evil dictators' efforts to re-educate young people and similar efforts by left-wing radicals in our country today," the tweet read.
A spokeswoman for Miller has yet to respond to a request for comment on whether an apology is coming.
Miller was criticized Wednesday by everyone from the Illinois Republican Party and Democratic Gov. J.B. Pritzker to the CEO of the Anti-Defamation League.