One-word answers: 40 community members weigh in on sheriffs' stance on assault weapons ban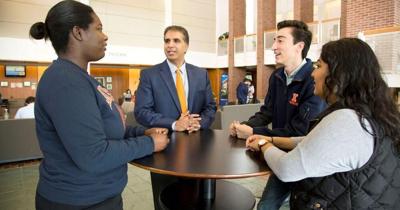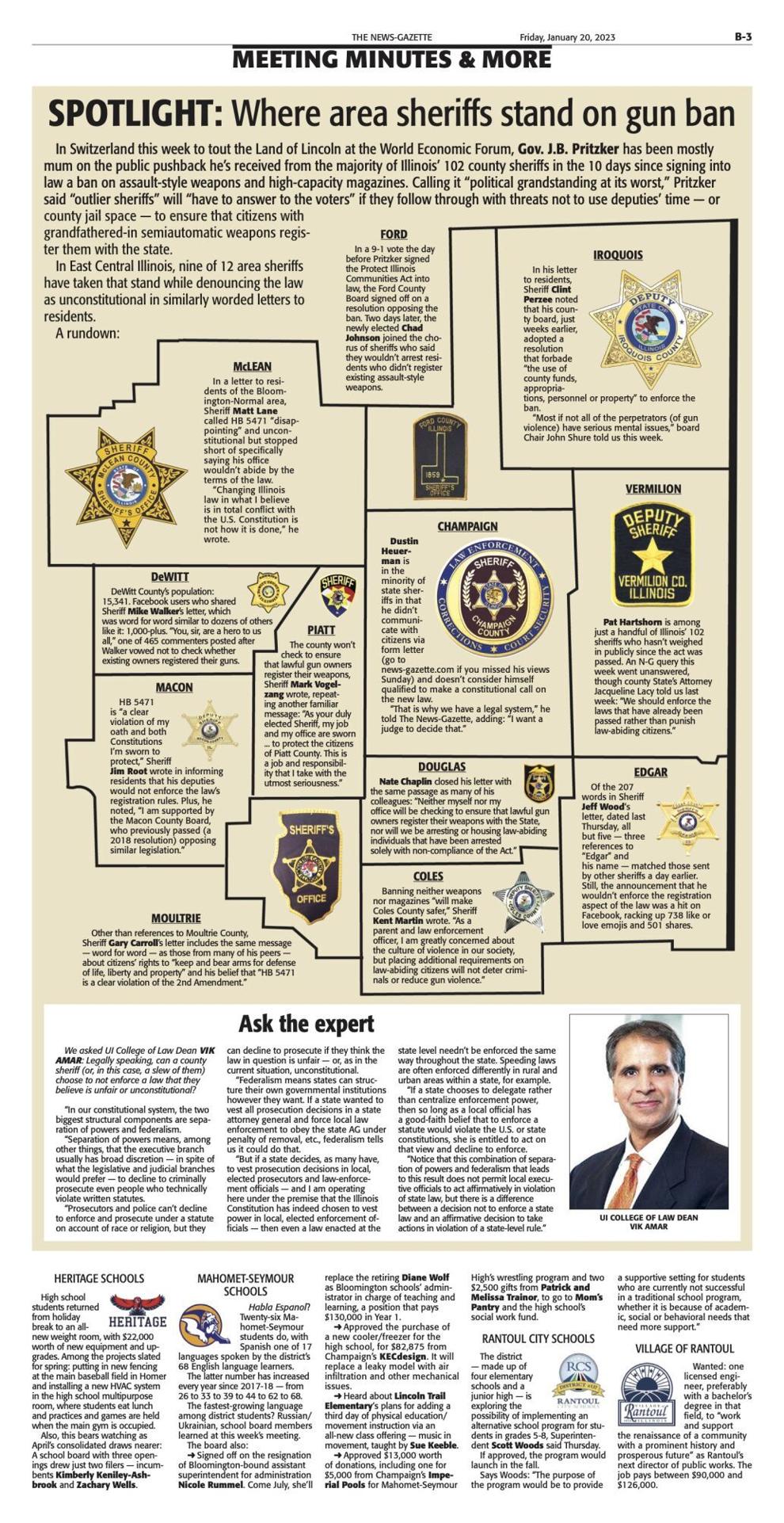 First it was a handful. Then a dozen. Then a couple dozen. Then, not two full days after Illinois' ban on semiautomatic weapons became law, word was that somewhere in the range of 80 to 90 of Illinois' 102 county sheriffs publicly objected to the legislation on the grounds that it violated citizens' Second Amendment rights.
Further, the sheriffs stated, they would not be checking to ensure that residents with grandfathered-in weapons were registering them, as is now required by law, or housing those who didn't comply in their jails.
Just when it seemed we couldn't be any more divided, among comes House Bill 5471.
To illustrate the gap, Editor Jeff D'Alessio asked a range of community members for THE ONE WORD THEY'D USE TO DESCRIBE HOW THEY FELT WHEN THEY HEARD ABOUT THE SHERIFFS' STANCE.
---
ENRAGED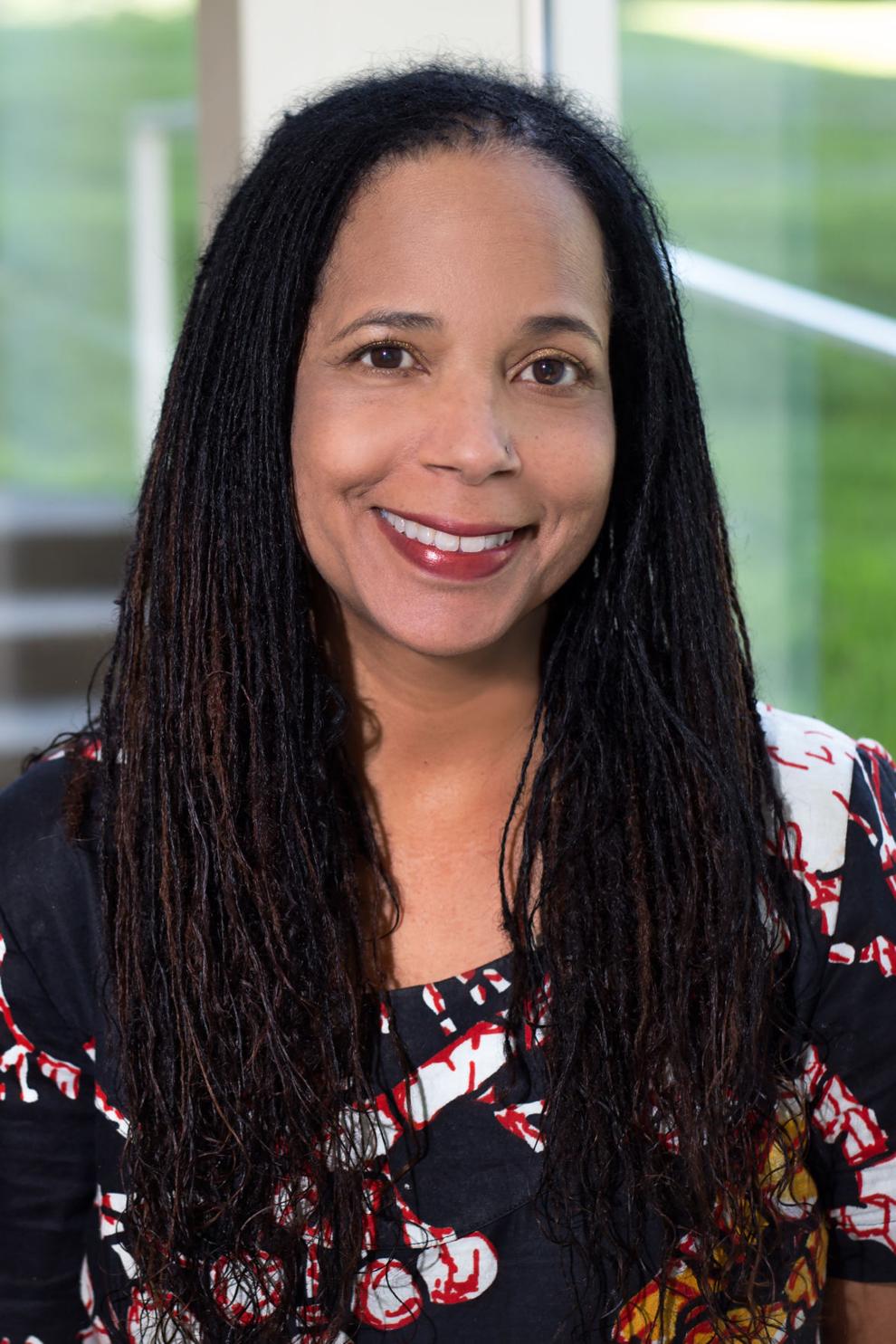 Helen A. Neville, UI professor of educational psychology and African American studies
---
JUSTIFIED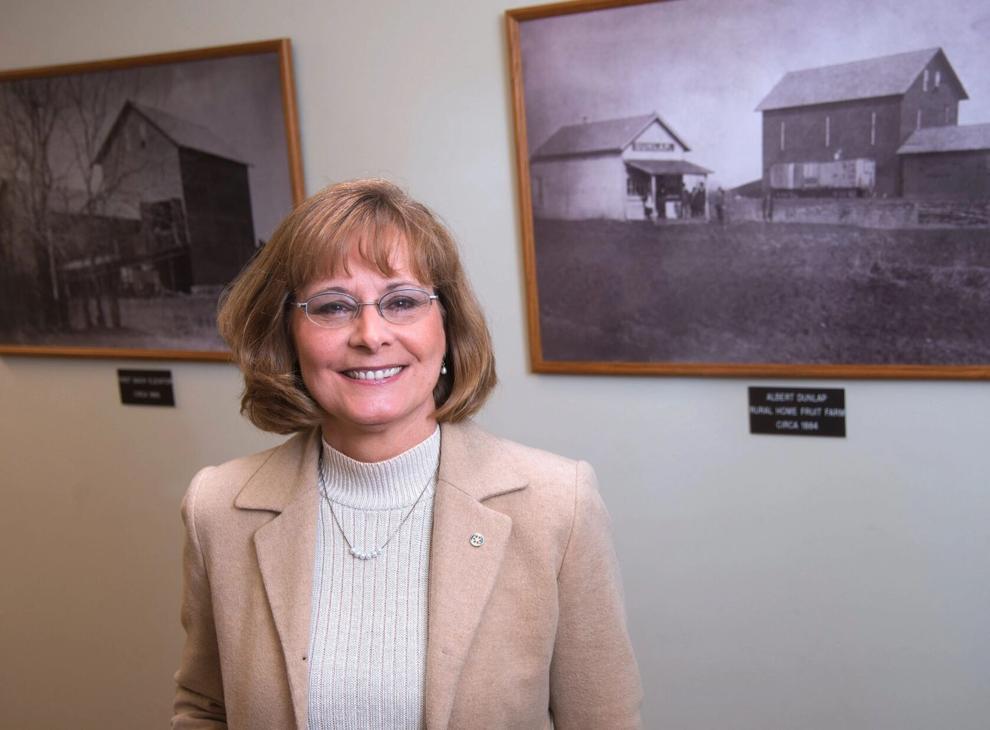 Joan Dykstra, former Savoy mayor
---
APPALLED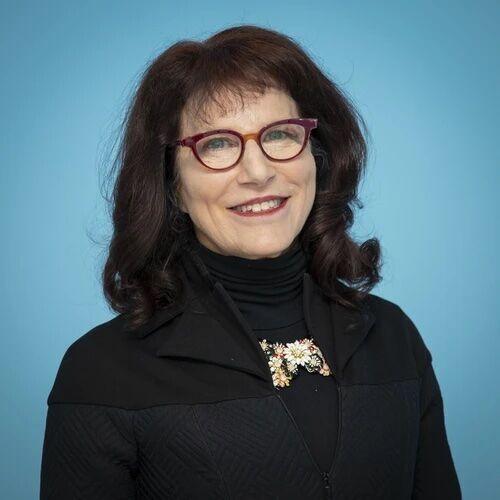 Dr. Suzanne Trupin, Champaign physician
---
WOOT!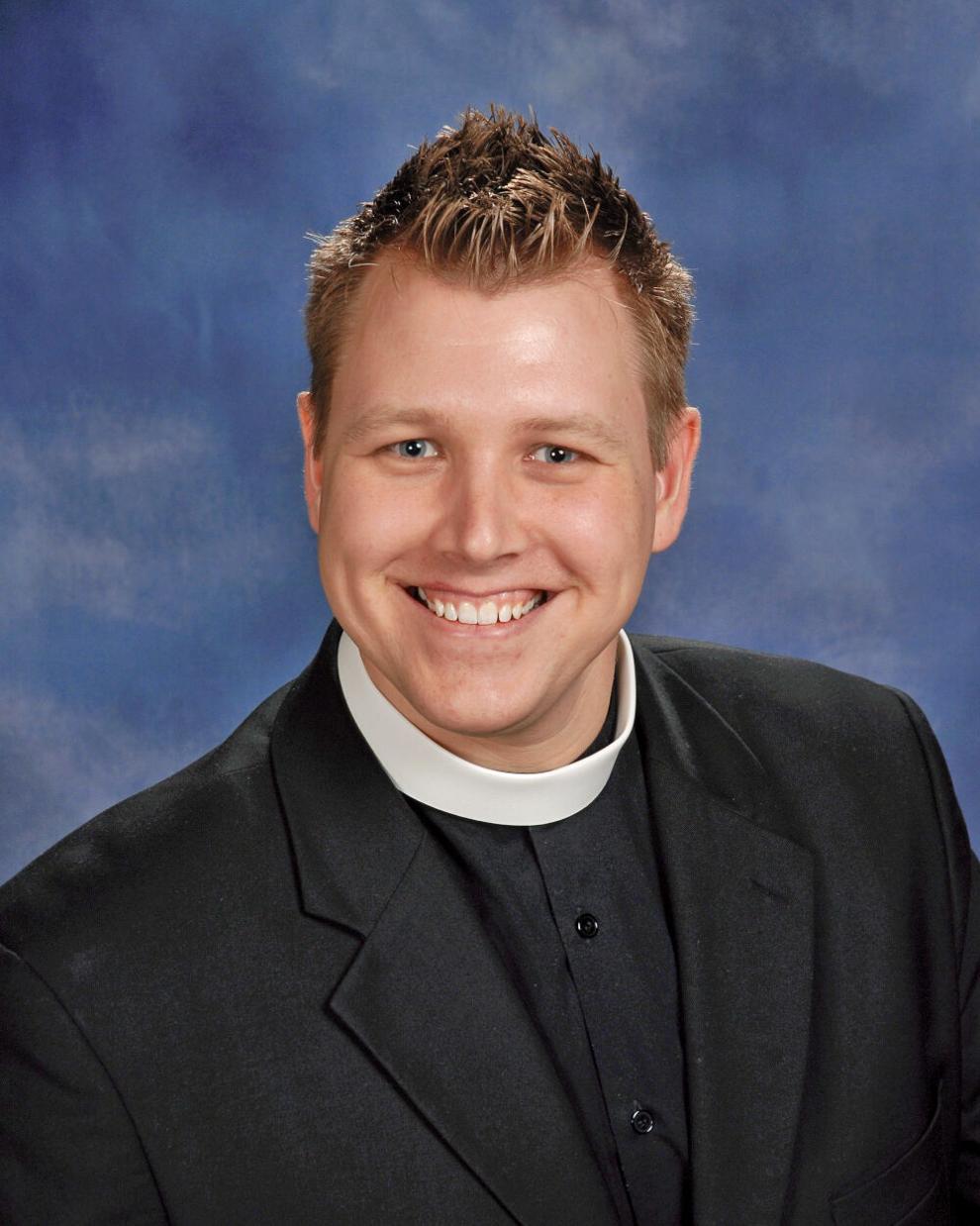 Rev. Jason Braaten, pastor, Tuscola Immanuel Lutheran
---
DERELICTION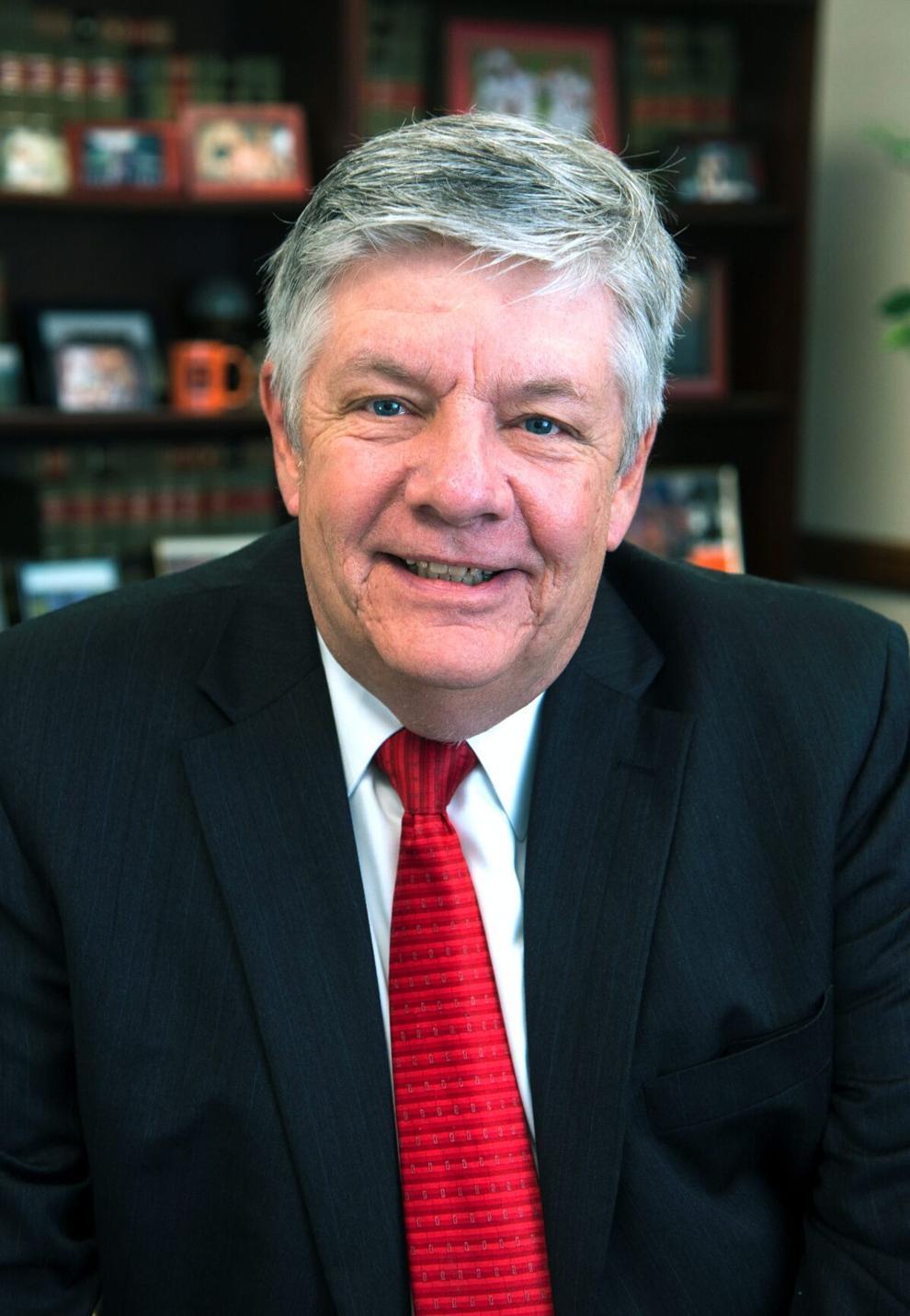 Mike Jones, retired Champaign County judge
---
---
---
HOOAH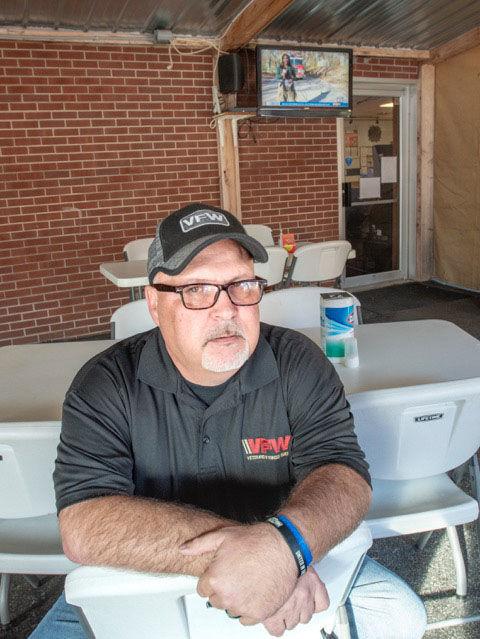 Brad Gould, superintendent, Veterans Assistance Commission of Champaign County
---
GRANDSTANDING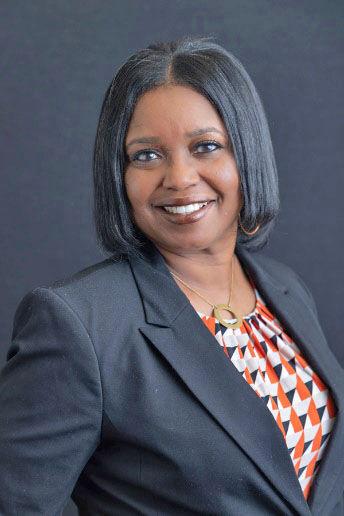 Eliza Brooks, Danville middle school principal
---
RESPECTED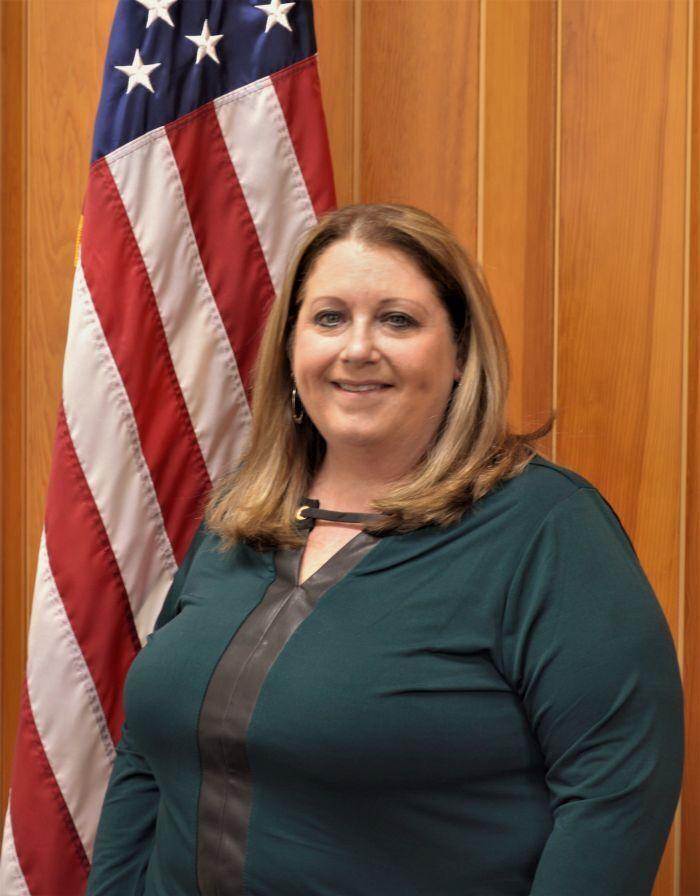 Susie Tongate, Gibson City council member
---
REALLY?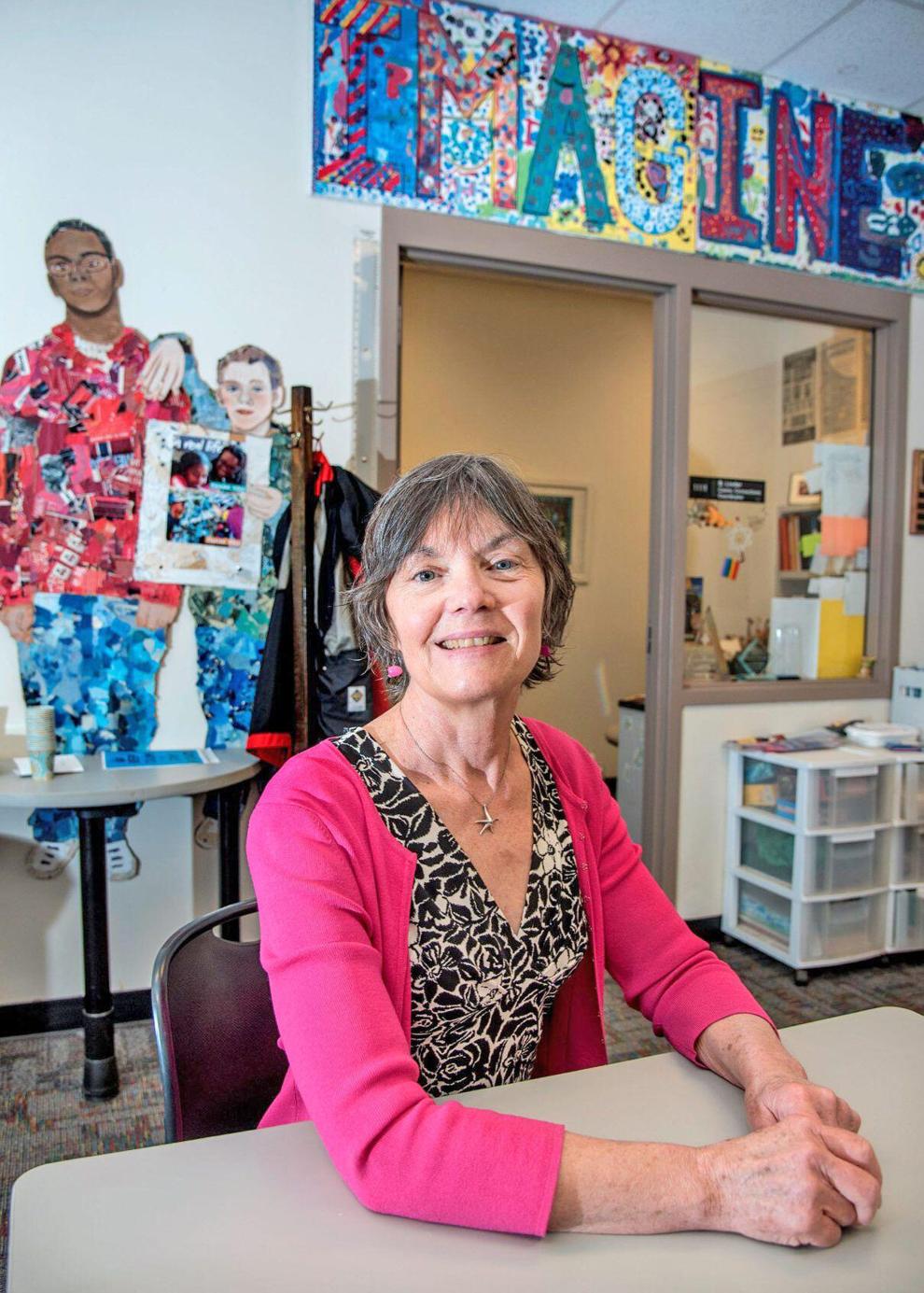 Barb Linder, CU One-to-One Mentoring founder
---
ELATED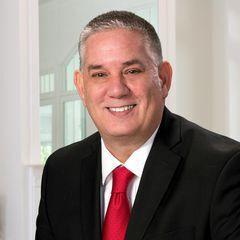 Bill Oliger, Mahomet village trustee
---
CONFLICTED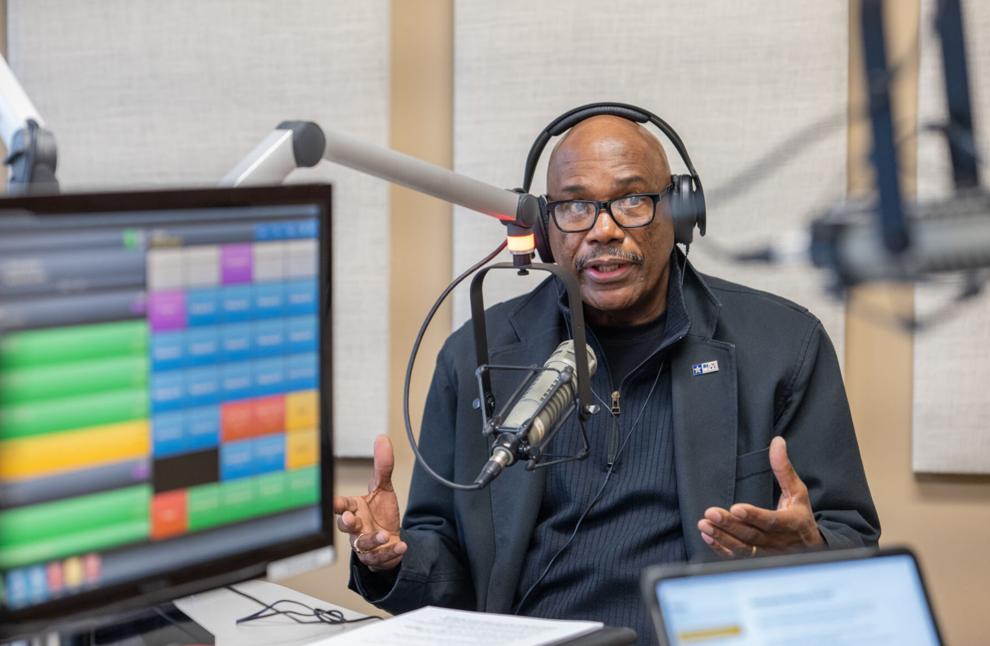 Von Young Jr., former Parkland police chief
---
LAWLESSNESS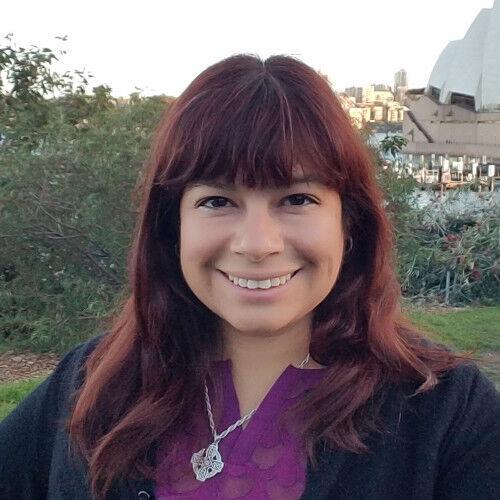 Emma Dorantes, Champaign attorney
---
DISAPPOINTMENT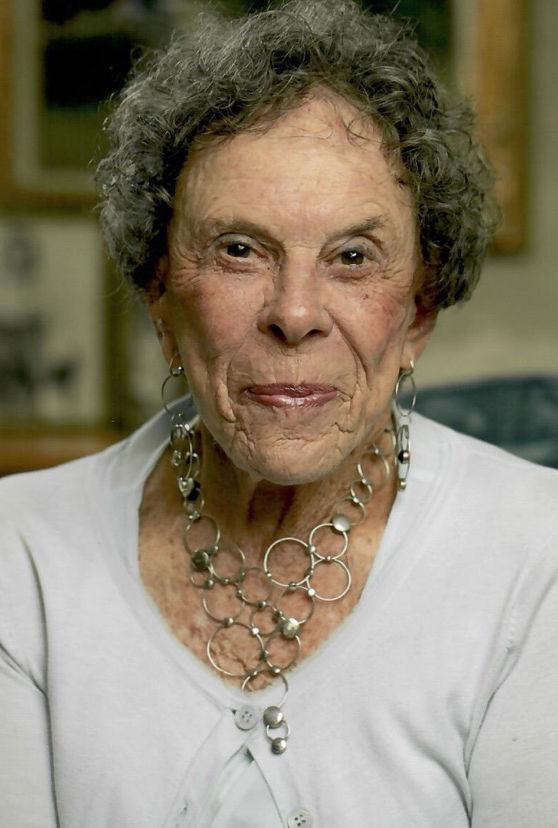 Sybil Mervis, Danville community leader
---
AMERICAN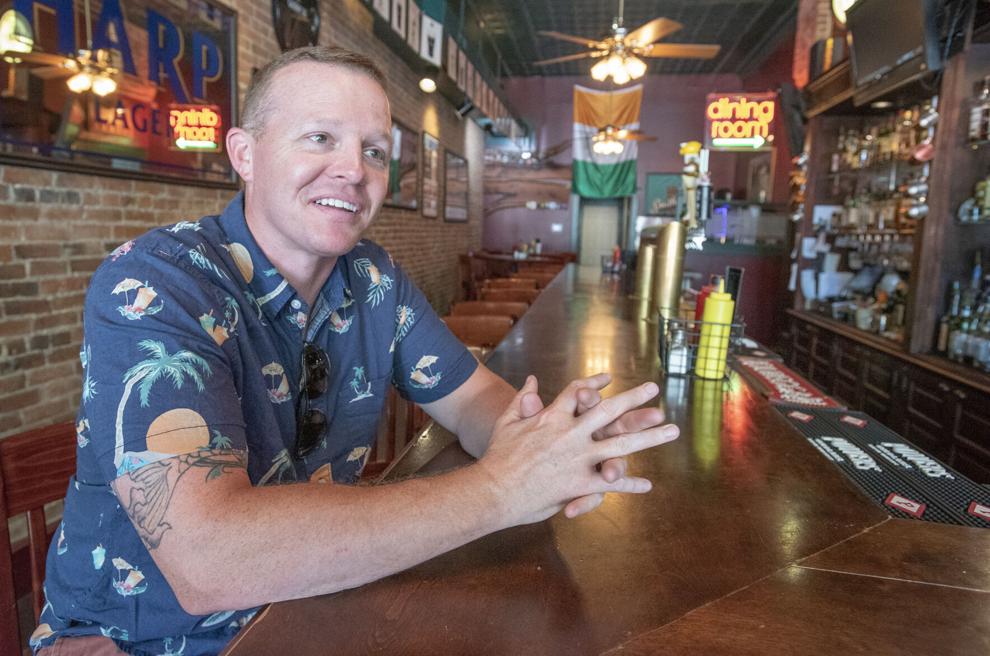 Brandon Taylor, Monticello business owner
---
STALEMATE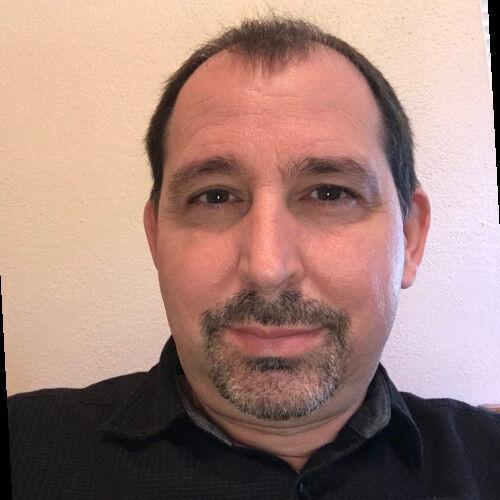 Brent Budd, Arcola city council member
---
FRUSTRATION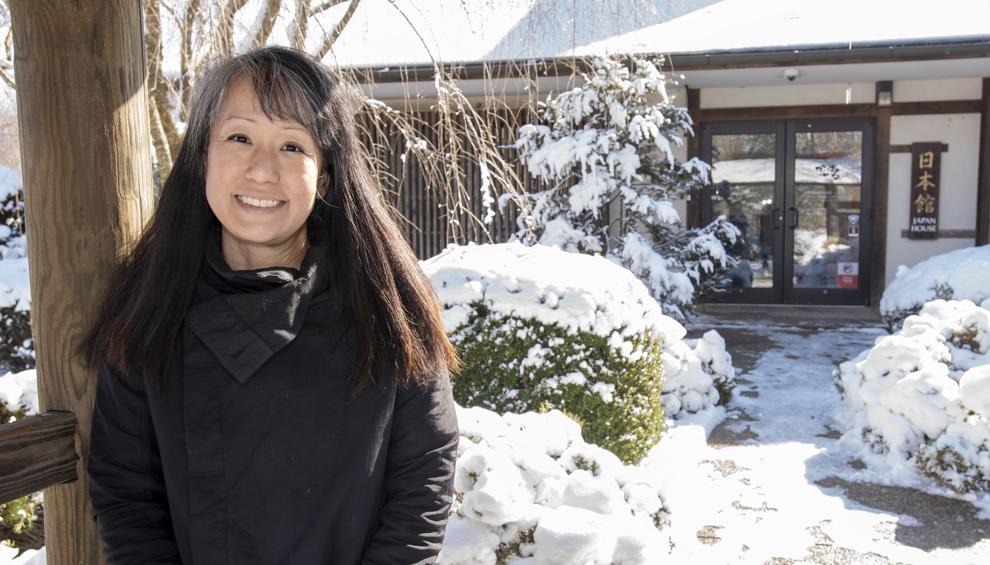 Jennifer Gunji-Ballsrud, Japan House director
---
UNCONSTITUTIONAL
Jeff Van Buskirk, St. Joseph village board member
---
AMBIVALENT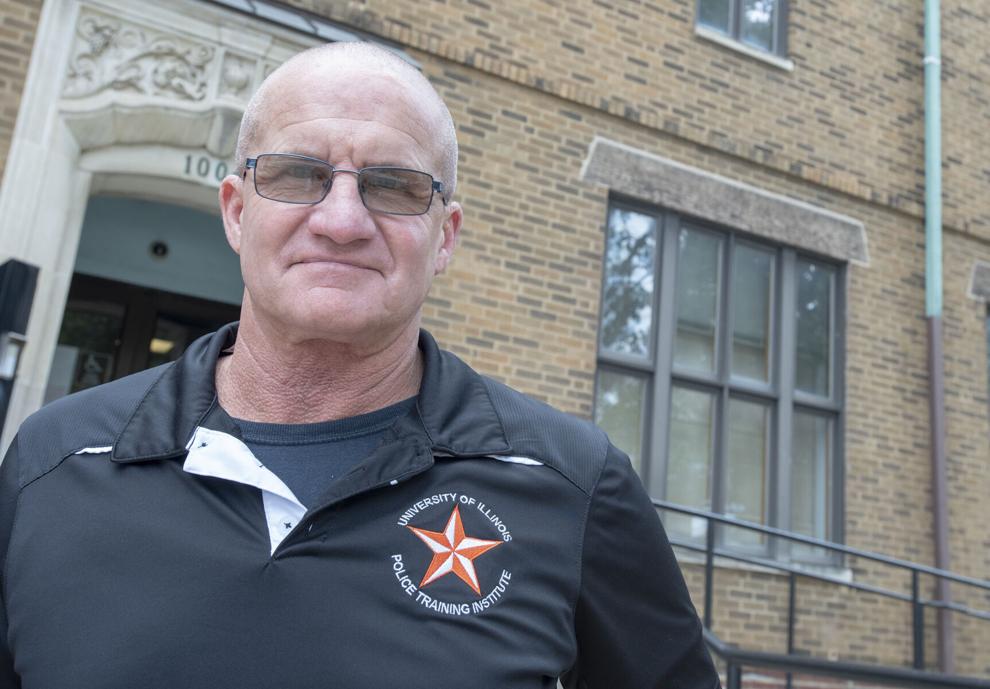 Michael Schlosser, director, UI Police Training Institute
---
BAN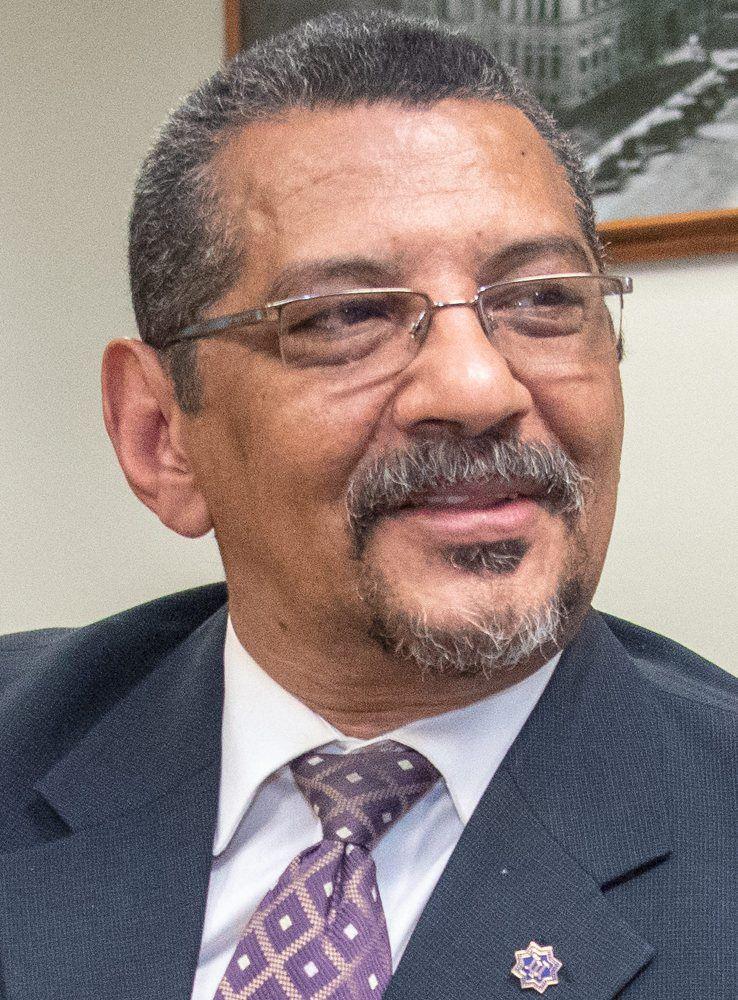 Giraldo Rosales, former Champaign County board chair
---
INCONGRUITY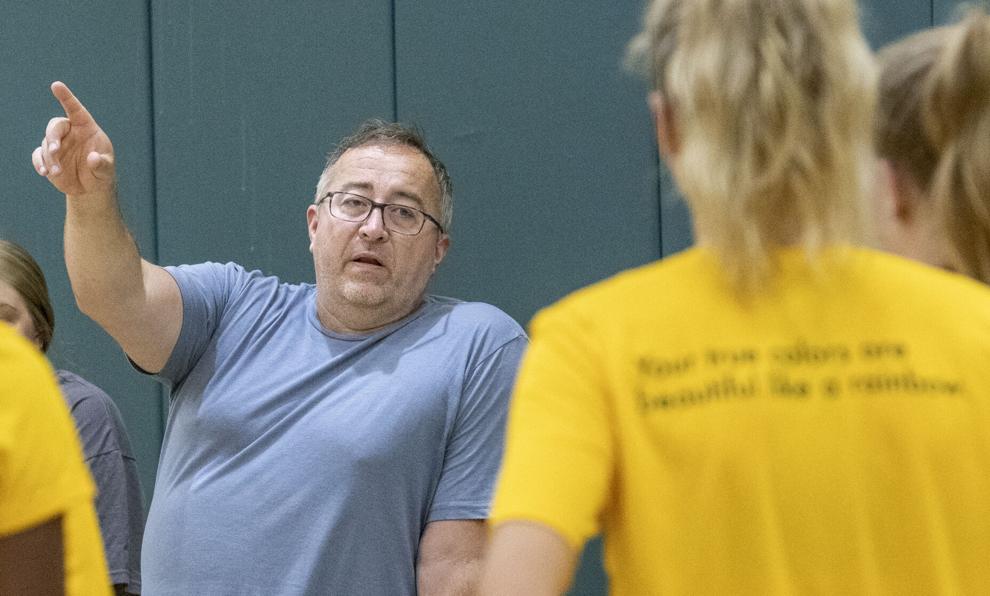 Cliff Hastings, Parkland volleyball coach
---
DYSFUNCTION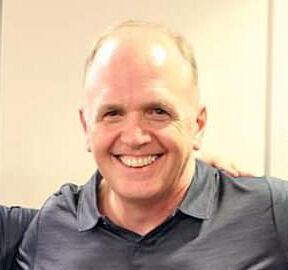 Bob Fitzgerald, retired Urbana police deputy chief
---
ANGRY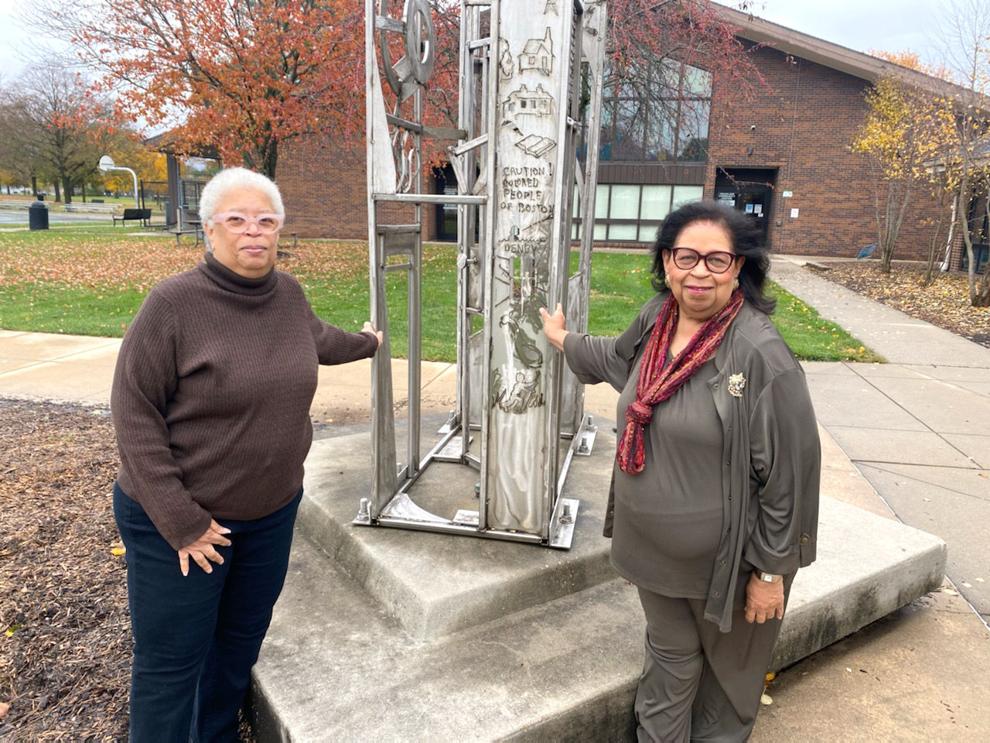 Barbara Suggs-Mason, retired schools superintendent
---
TYRANNY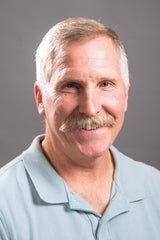 Mike Dilley, former Urbana fire chief
---
PERFORMATIVE
Rebecca Ginsburg, director, Education Justice Project
---
LOSS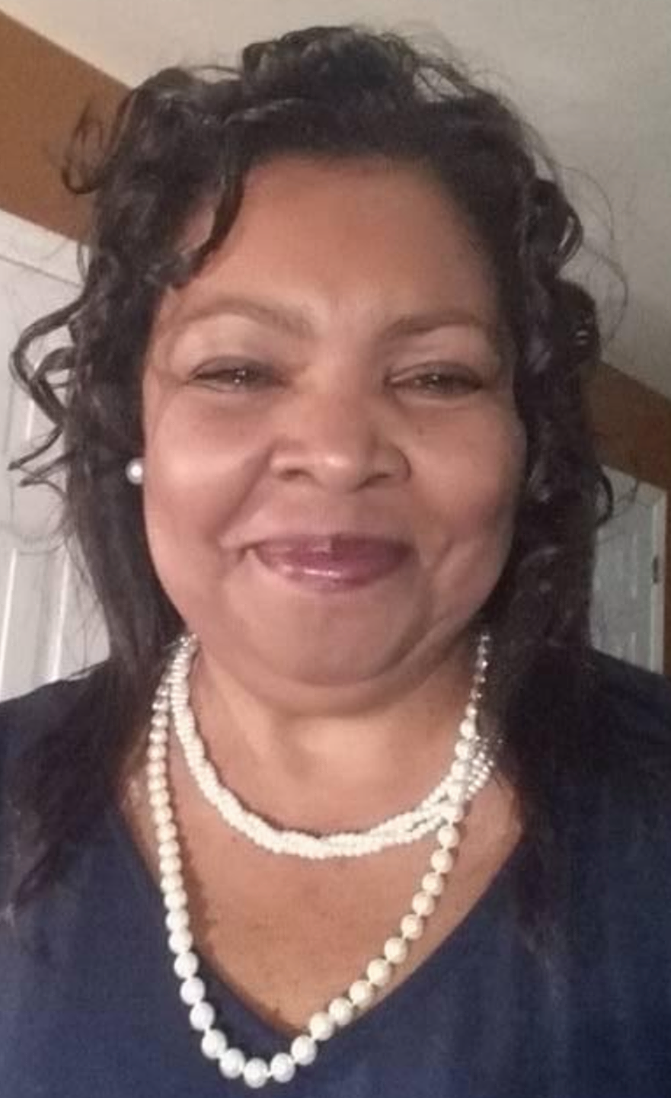 Rev. Shanae Dowell, co-pastor, 21st Century Christian Worship Center of Danville
---
EXPECTED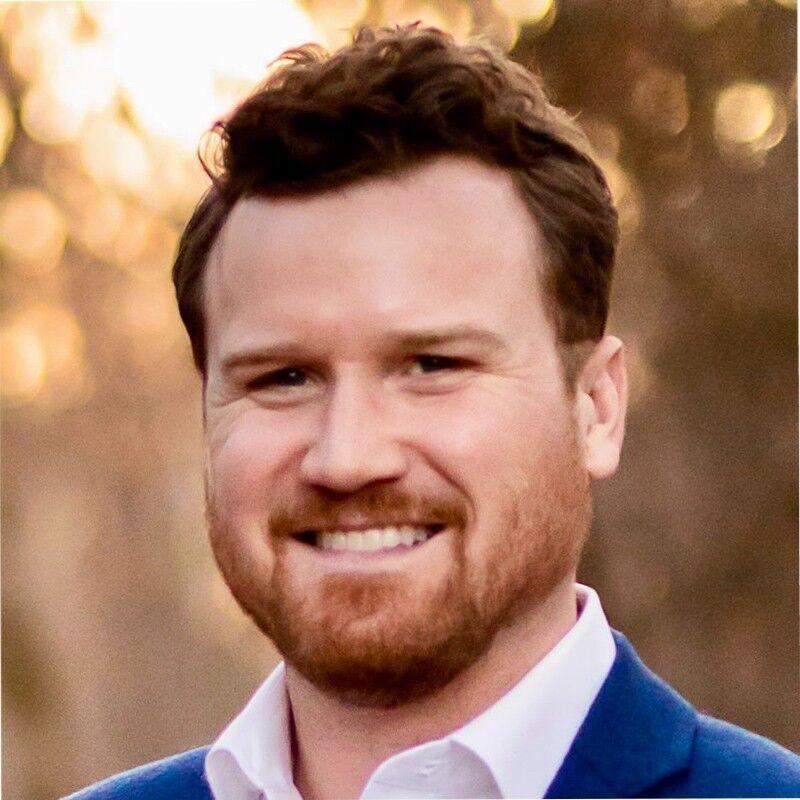 Chase McCall, Ford County board member
---
UNSCRUPULOUS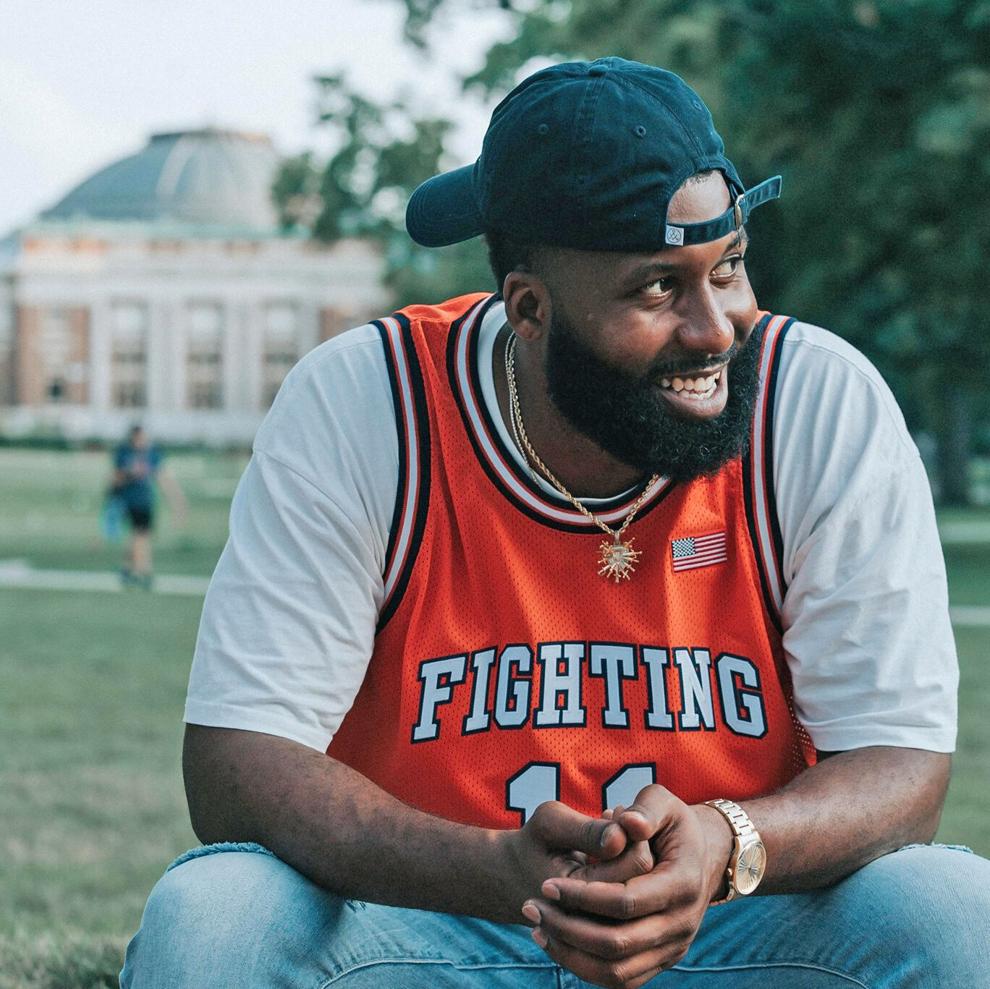 Lamont Holden, music producer, DJ, podcast host, videographer and UI professor
---
REGULATION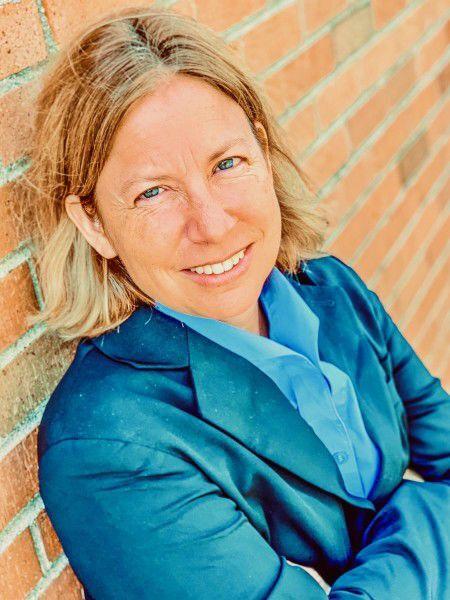 Ruth Wyman, Urbana attorney
---
DIALECTIC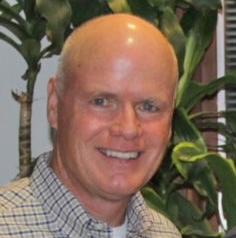 Peter Buckley, retired FBI special agent
---
DISGUSTED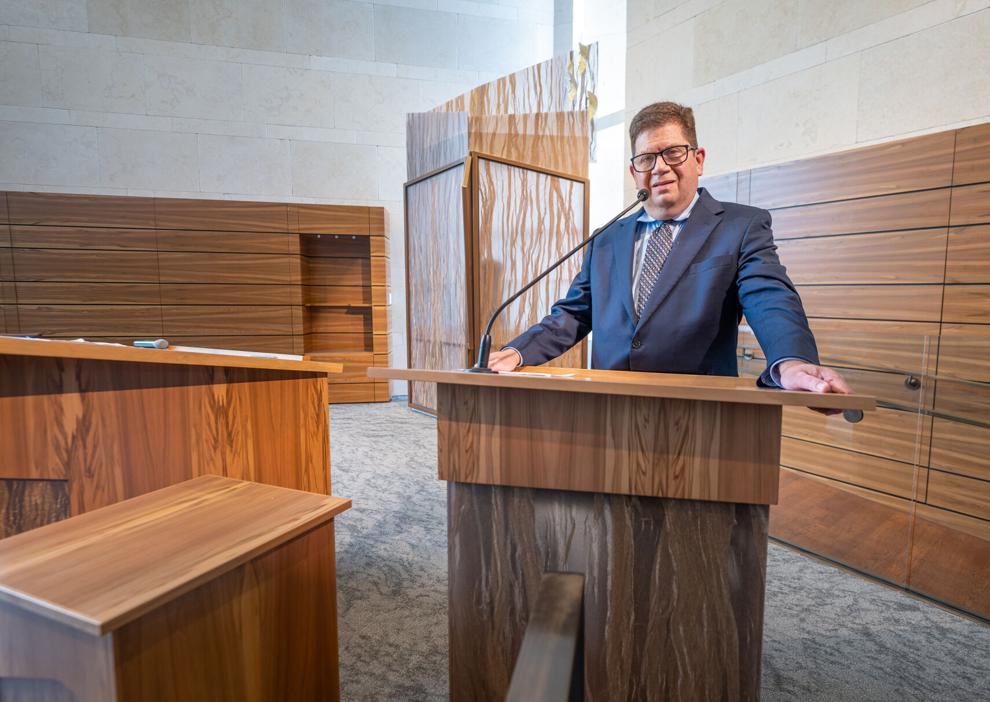 Alan Cook, rabbi, Sinai Temple
---
CHAOS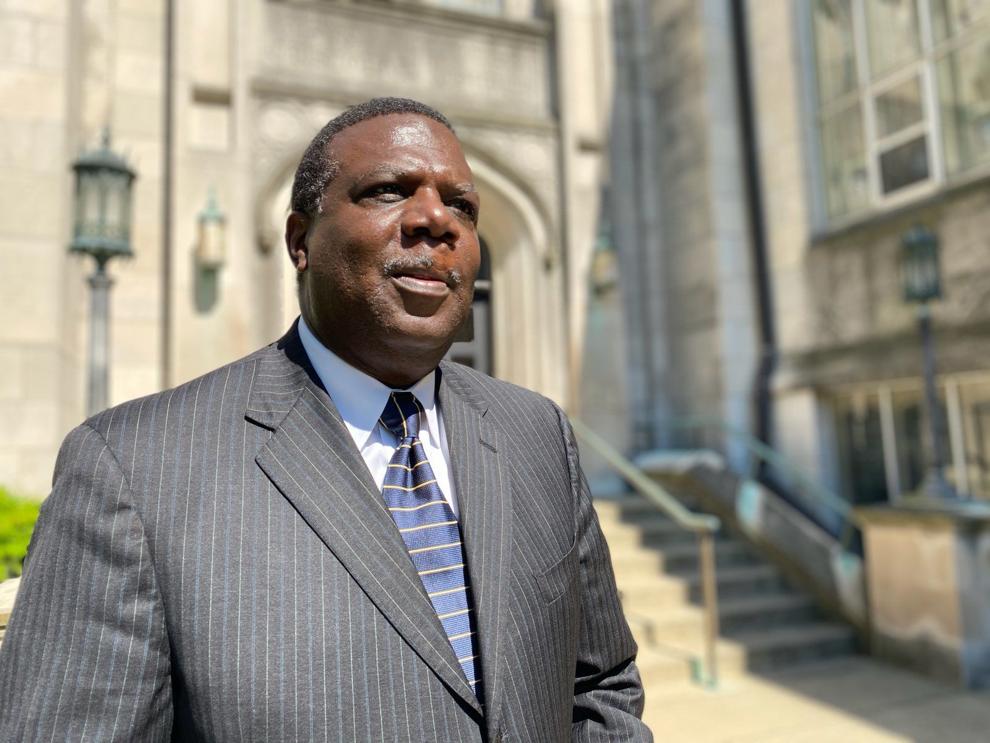 Rev. Robert Freeman, pastor, First United Methodist of Urbana
---
CONCUR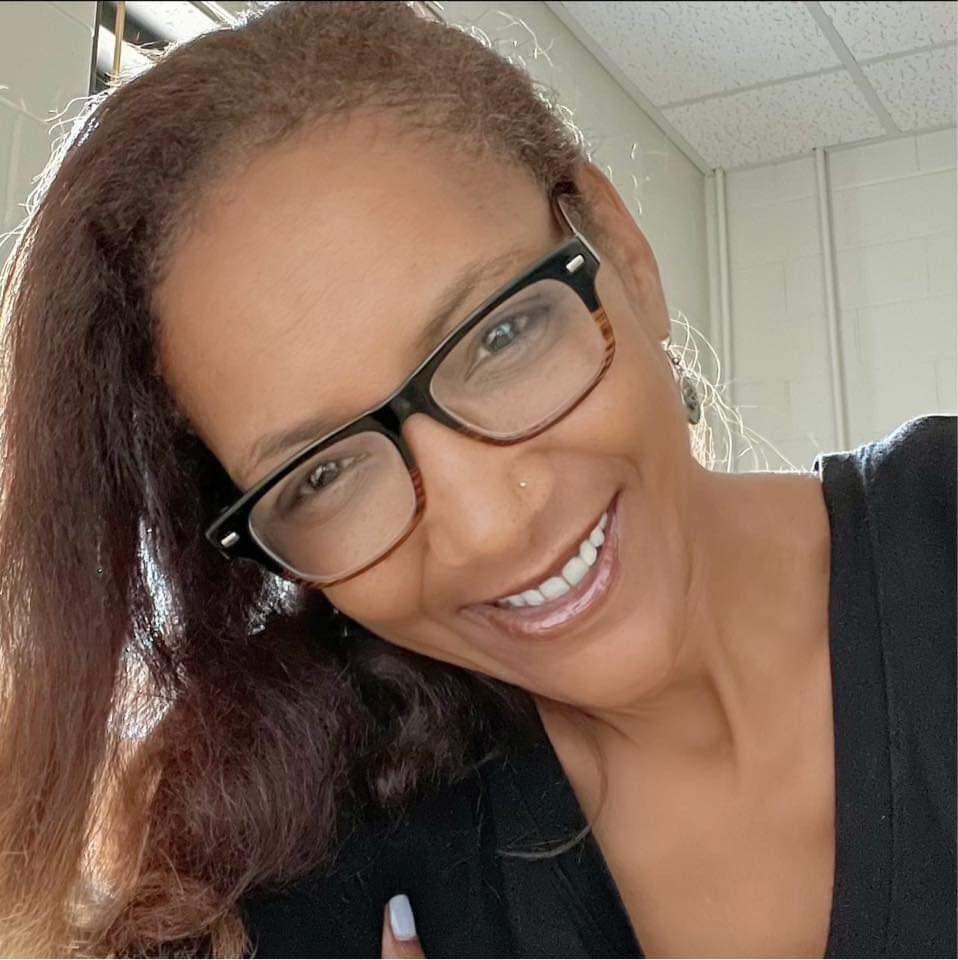 Angela Slates-Swoope, UI project manager
---
INAPPROPRIATE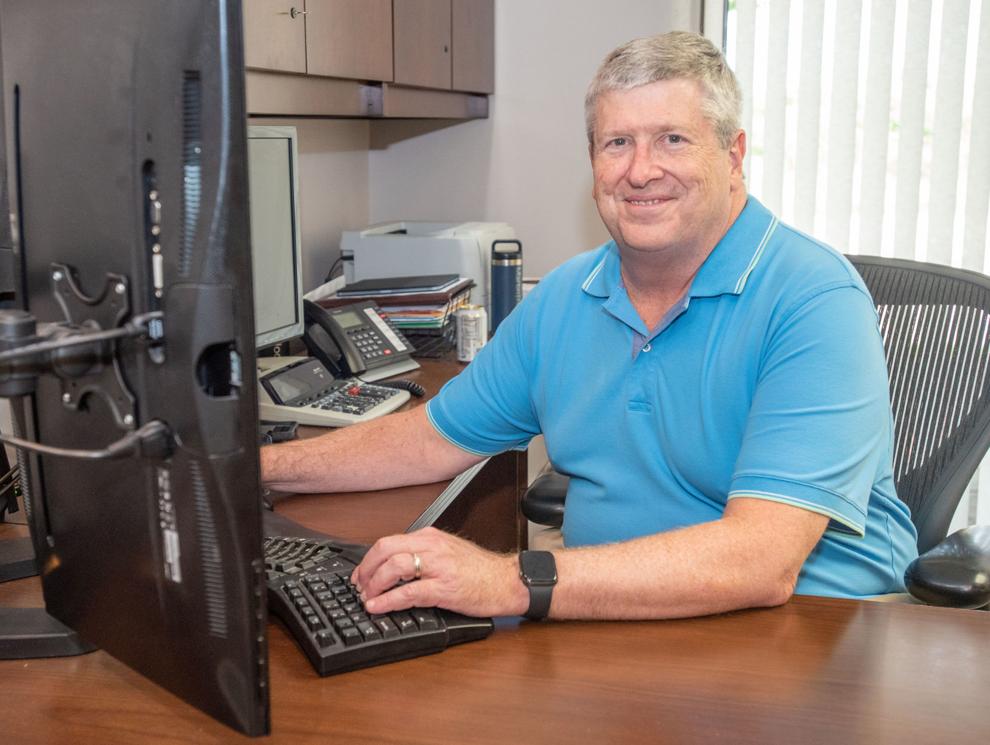 Dave Hood, founding partner, Martin Hood LLC
---
DISAPPOINTED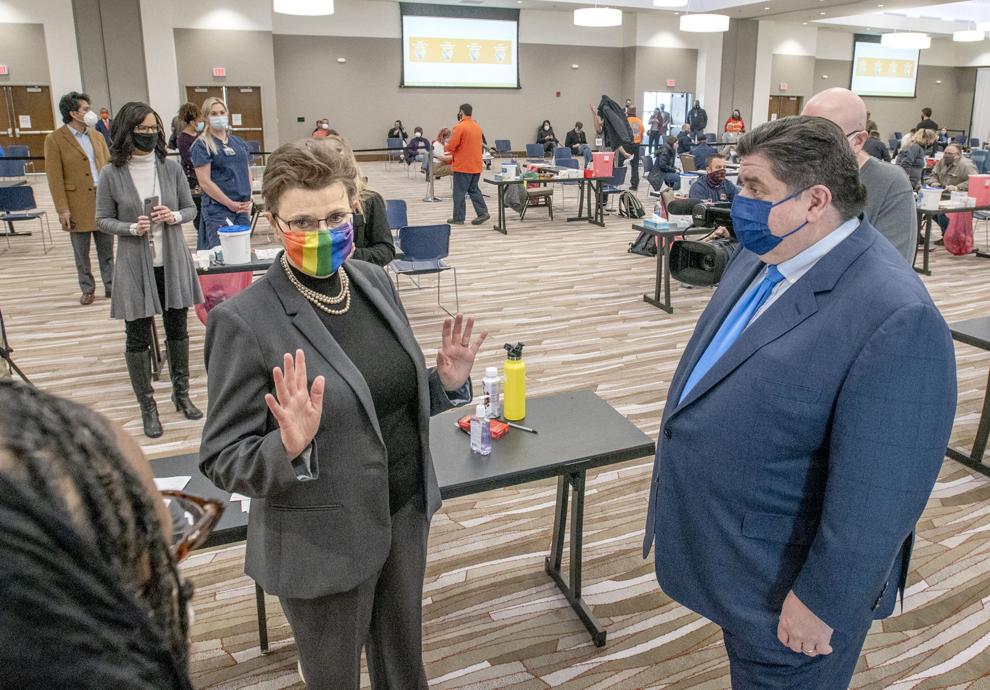 Julie Pryde, administrator, C-U Public Health District
---
SYNTAX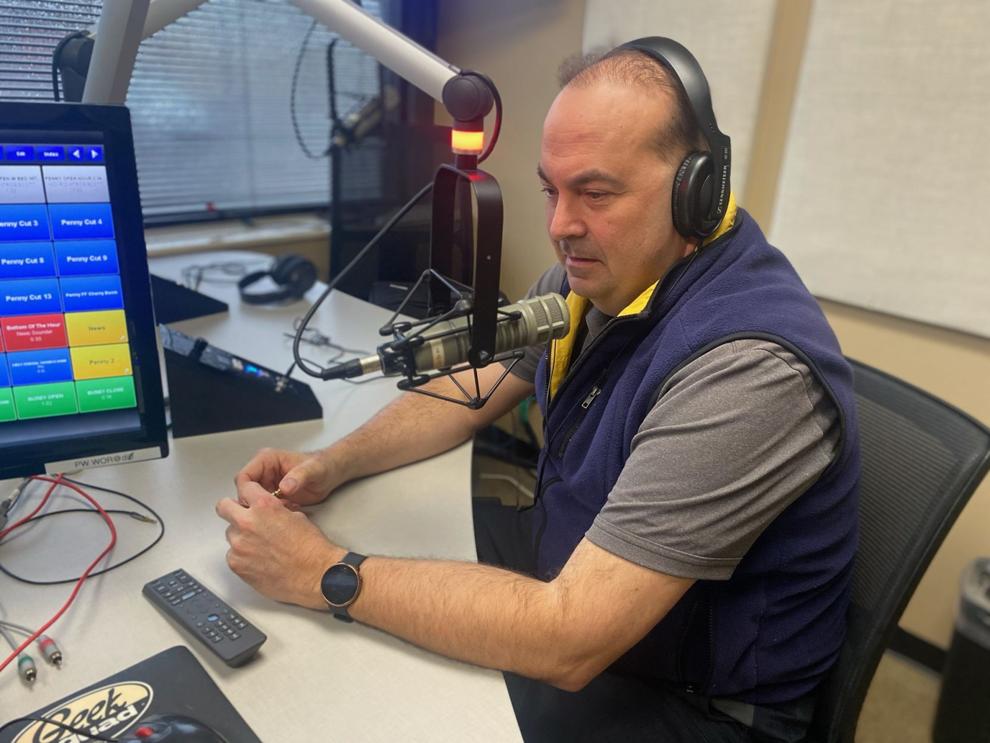 Dean Hazen, former Urbana police officer and city council member
---
UNCERTAINTY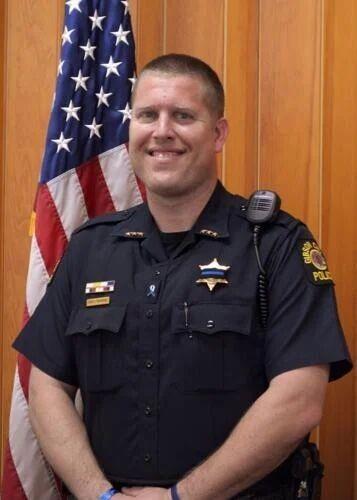 Adam Rosendahl, Gibson City police chief
---
ELATED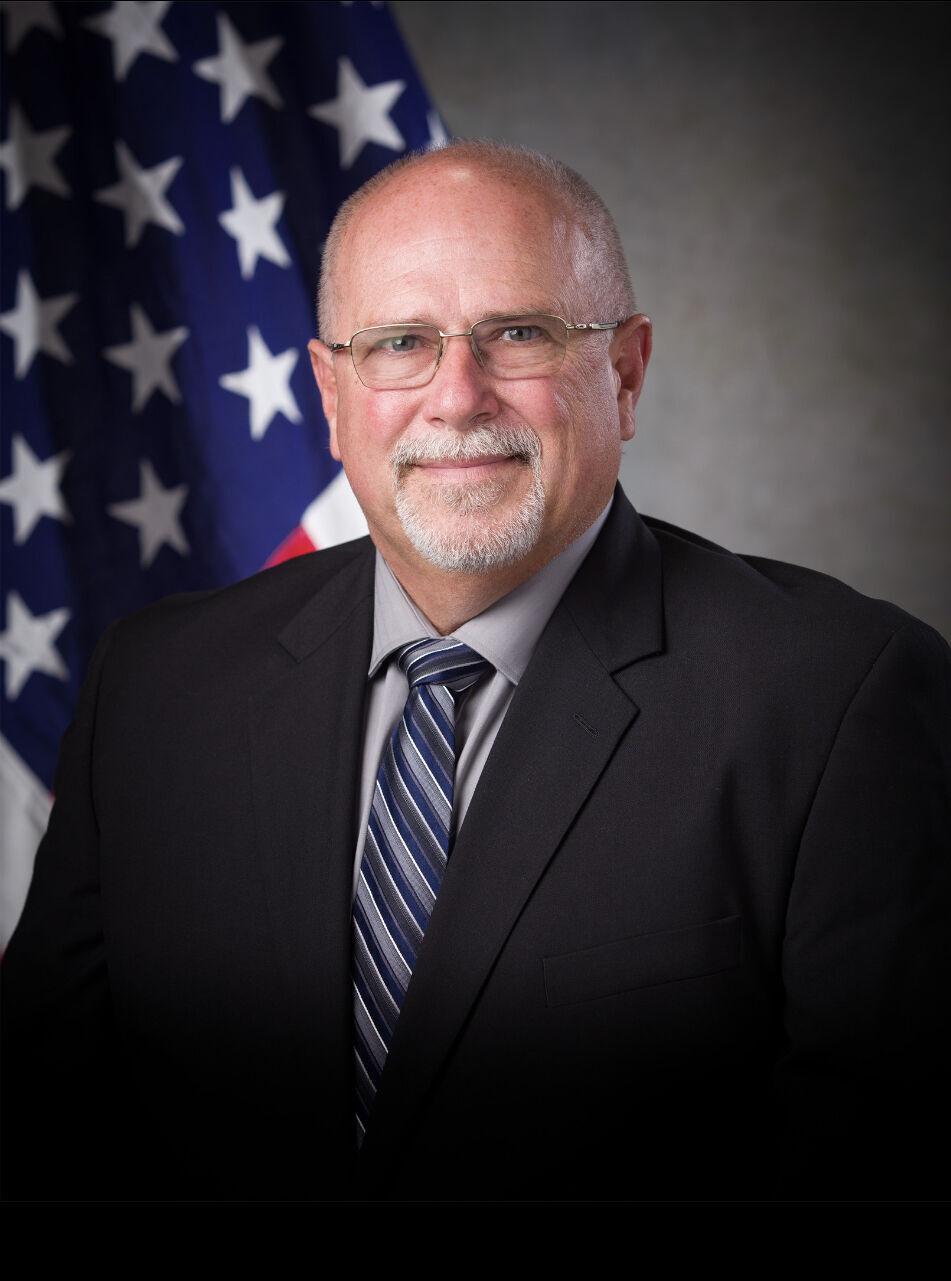 Rick Noble, Farmer City firearms instructor
---
BACKWARDS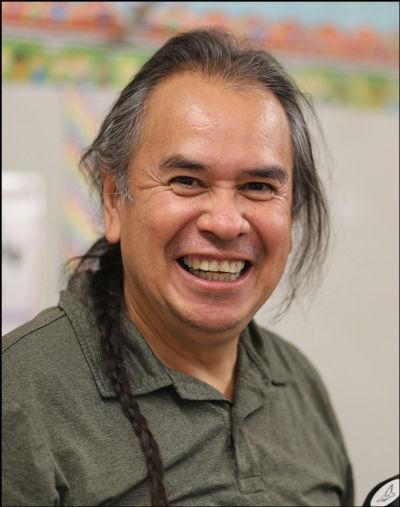 Ricardo Diaz, CU Immigration Forum
---
DISSENSION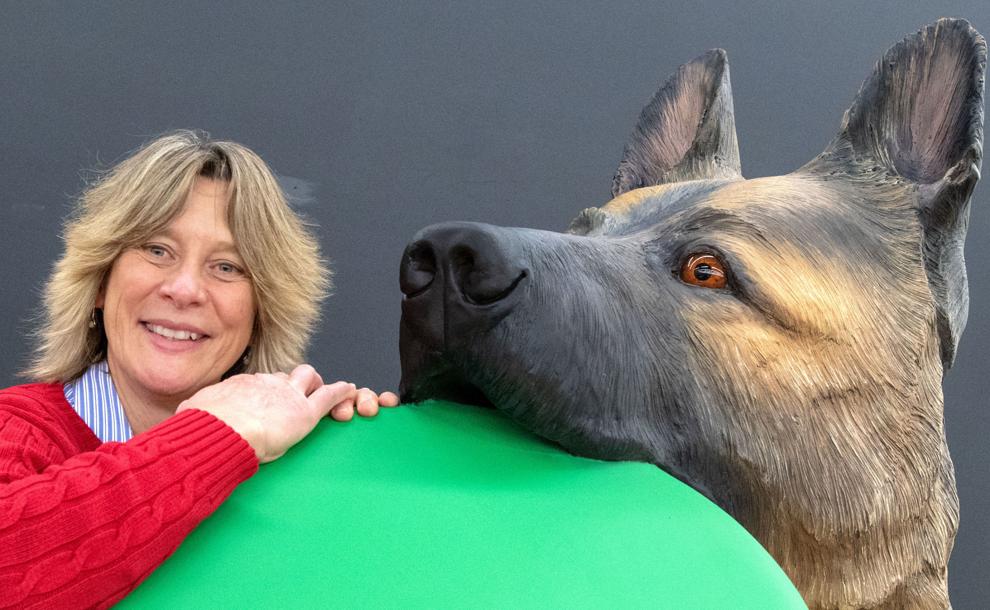 Betty Brennan, founder/ambassador, Taylor Studios, Inc.