The Big 10 with Jeff D'Alessio, Feb. 9, 2020
The good news: You live in a state that ratified the Equal Rights Amendment. The bad: Twelve other states — yeah, we're talking about you, Missouri — have not. The amendment that bans discrimination on the basis of sex — which many believed was already part of the U.S. Constitution — is, in fact, not. With a renewed push to right that wrong underway, we asked local leaders who've been honored with the Champaign County Chamber's Athena awards what they'd say, if given the chance, to a legislator in a state yet to ratify the ERA.
SHARON ALLEN
CEO and co-founder of Sterling Wealth Management will be presented with 2020 Athena Award on Feb. 20 at Champaign Country Club
"Women are an economic powerhouse. They control 51 percent of the personal wealth in the U.S., make the vast majority of consumer spending decisions in American households and fuel our economy through the businesses they own — around 42 percent of all businesses.
"Equal rights for women makes good economic sense. Dignify their vast contributions to communities, families and our way of life."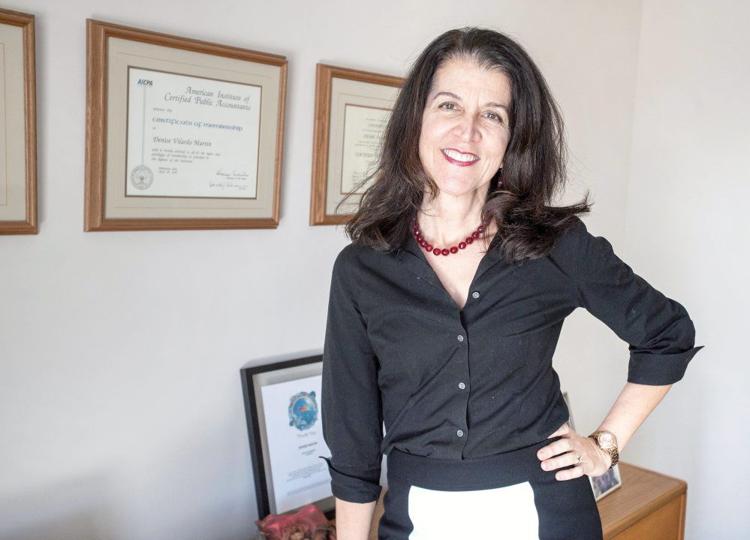 DENISE MARTIN
(2016 Athena)
Audit Partner, Martin Hood
"I marched in Springfield when I was in college a long time ago to push for the adoption of the ERA. And I must plead ignorance because I can't believe it hasn't passed.
"It is unfathomable that the U.S. Constitution does not guarantee equal rights for women. Considering all of the information that has come to light in the past few years about violence and discrimination against women, there really is no excuse.
"A statement must be made by our country that the mistreatment of women will no longer be tolerated, period."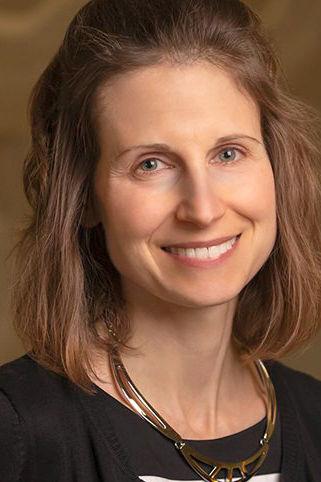 SARAH ZEHR
(2012 Athena Young Professional)
UI Assistant VP for Academic Affairs
"Legislators may think that the ERA is unnecessary because society has accepted that women and men have equal rights.
"But I would argue that it is in fact important to make it part of the law, and also as a symbolic gesture of support.
"The U.S. women's soccer team has brought it to the nation's attention that women are not paid equally to men, even for the same job — and if we continue to think that everyone accepts that women and men are equal, we may never see the day when women are paid equally to men.
"I think that every step in the right direction helps us to get closer to that goal, and hopefully sooner than if we do not make any changes."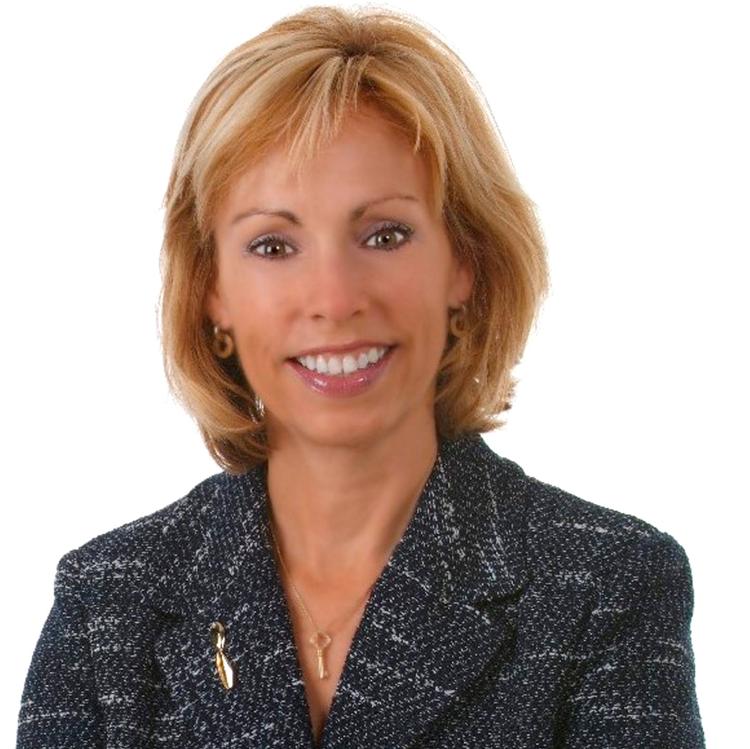 JANE HAYS
(2008 Athena)
Managing Director, The Downey Group
"My first reaction to this question was: Seriously? We are still debating this? Duh. How could hardly anyone seriously oppose this, in 2020?
"I then asked my 32-year-old daughter for her suggestions. Her reaction was initially the same.
"But of course, if we were actually talking with legislators, we wouldn't say this to them. So I then gave the question some deliberate thought and even did some research.
"I would submit to these legislators that regardless of whether the Equal Rights Amendment is ever officially incorporated into the U.S. Constitution, that if and when they have the opportunity to do so, they absolutely should vote for this basic principle. The overwhelming majority of states have already approved it. It is not a partisan issue. The arguments of almost a half-century ago are outdated, today.
"Some may argue that the ERA is unnecessary today, but that is in the eye of the beholder. Even if true, that is not a reason to vote against it.
"This should not be derailed by speculation that if adopted, it will predetermine the outcome on a whole litany of hypothetical specific cases and laws.
"Those cases, if any, should be left to the people, legislators and courts of the future to decide.
"I would suggest to legislators that when their final record is written, they will want to be on the list of those who voted for this basic, fundamental principle, when they had the chance to do so. They will want to be on record as standing unequivocally for the principle that discrimination on the basis of sex is wrong, in 2020, and into the future.
"And I would ask them to consider, if they vote against it, how they will explain this vote to their daughters and granddaughters, some day, when the final chapter of their life and legacy is complete?"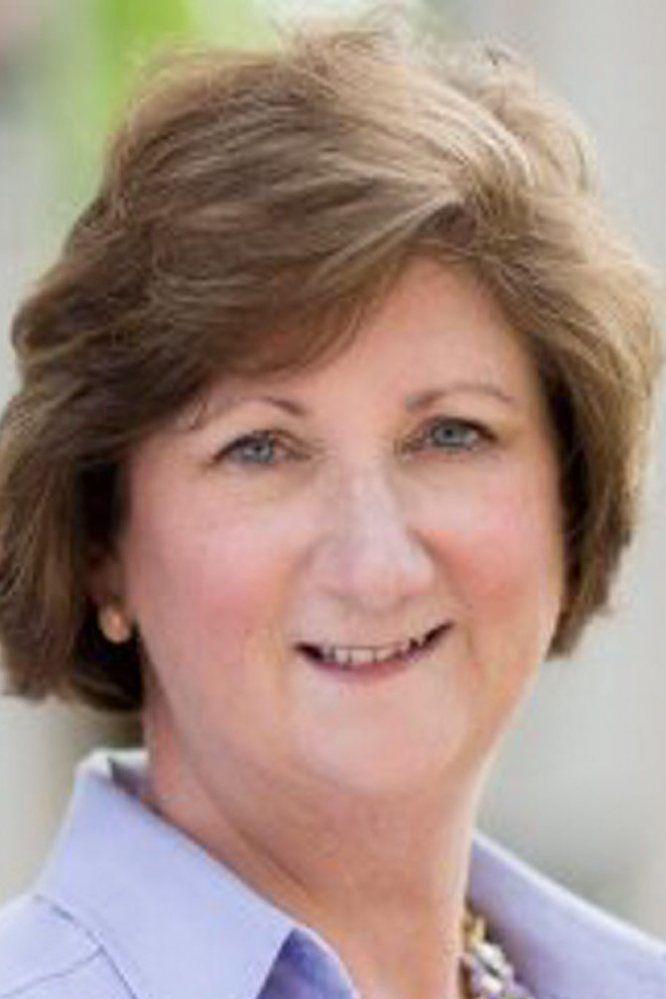 SUE GREY
(2005 Athena)
President/CEO, United Way of Champaign County
"I am not sure why any legislator would not ratify this, but rest assured women are moving onward and upward without it. We are crashing through glass ceilings.
"Women are leading in every type of profession you can imagine, they are game changers in every community across this state. I read recently that 45 percent of U.S. millionaires are women and in 80 percent of married households, women lead the philanthropic decisions.
"I can only say that I am grateful for the women in my life who showed me that I can do and be anything I choose. I hope that I have imparted that wisdom on my own daughters, as well.
"I am also glad that women have not waited for ratification to happen to change the world, they just do what they do best and charge on."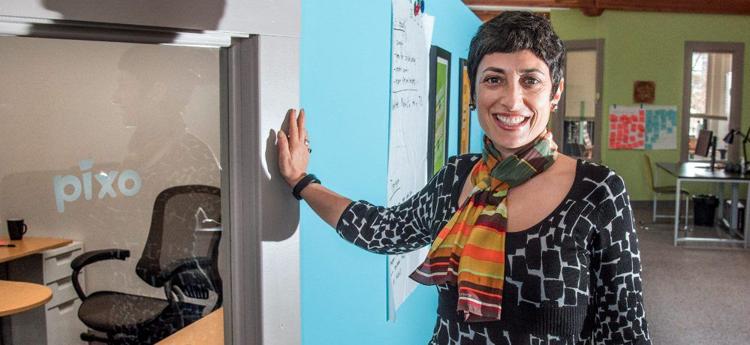 LORI GOLD PATTERSON
(2011 Athena)
CEO, Pixo
"As with almost all legislative considerations today, the ERA drove and drives a wedge between conservatives and liberals and elicits culture clash. These wedges and clashes are killing our society.
"Thus, as I consider what my conversation would be with a state legislator in a state without the ERA, I feel a sense of paralysis. I long for legislators to be thoughtful, investigative, open-minded and independent as they consider the issues before them.
"If I could overcome my pessimism, I would ask the state legislator to put dogmatism aside and to do the hard work of researching and evaluating the consequences of the legislation. But I don't think I could put my pessimism aside, so I'd just group Facetime my kids instead and surround myself with goodness."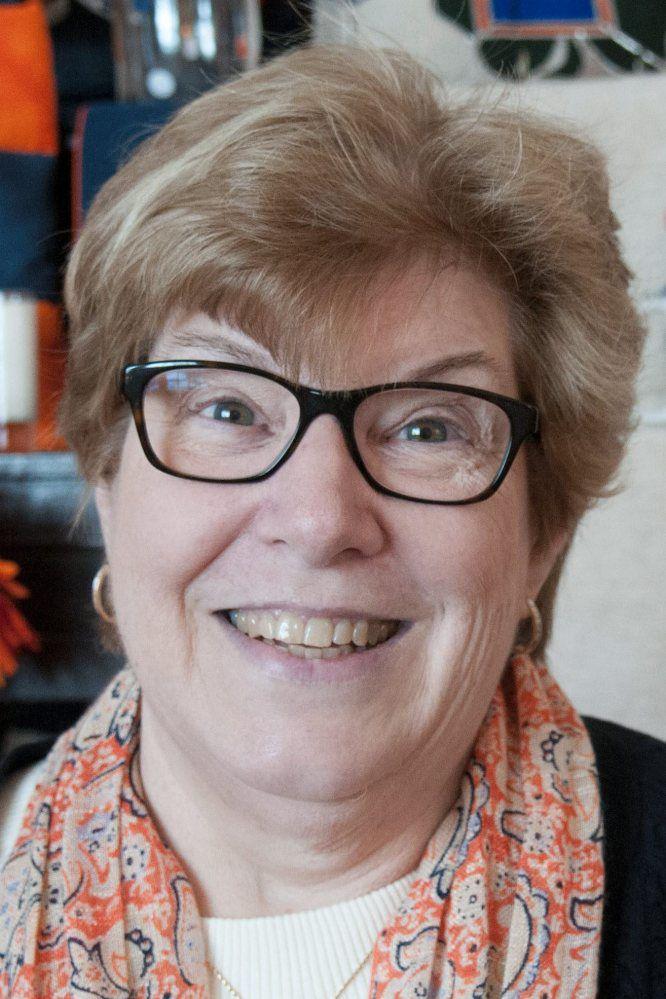 SANDI JONES
(2014 Athena)
Business consultant/coach, SandraJones.me
"I was fortunate to be one of the first hospital marketing executives hired in Illinois and the only woman of the first three. A couple years later, I hired the first female paramedic for the newly created PRO Ambulance.
"These things happened because women in the generation before me helped open new professional avenues and began the push for the Equal Rights Amendment. I've mentored many women over my career and count a daughter, daughter-in-law, sister, niece and two granddaughters among my immediate family.
"Because there is still a glass ceiling, inequity in pay, under-representation on corporate boards and among the executive ranks in many industries for women of all races, the Equal Rights Amendment needs to finally come to fruition to show the world that the U.S. is serious about women's rights."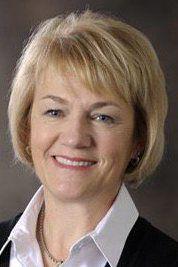 DONNA GREENE
(2007 Athena)
Director of Community Relations, UI Foundation
"I would first ask their opinion on why the ERA is still facing scrutiny, even following years of new laws meant to protect women.
"'Equal rights under the law' doesn't sound like a very controversial subject.
"As a mother to two daughters and a friend to many women in business and education, it is my hope that these women would never feel discriminated against because they're women.
"That being said, we still have a long way to go to have a seat at the tablebased on merit, not a token."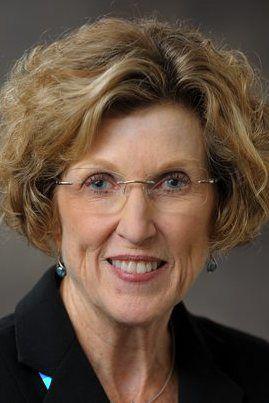 MARY McGRATH
(1995 Athena)
Executive VP, Cozad Asset Management
"There is no rational argument for why the ERA isn't part of the United States Constitution. The fact that females are protected by other state and federal laws is not going far enough.
"We all know that we can lose freedoms granted by laws with the strike of a pen. To lose a freedom written in the Constitution is much more difficult.
"To not have the ERA ratified by all states is to marginalize women as a gender and a strong contributor to society. Women can and do contribute in all aspects of society and the civilization we know in the United States.
"Equal means equal and the U.S. Constitution should include this amendment for us today and for many generations to come."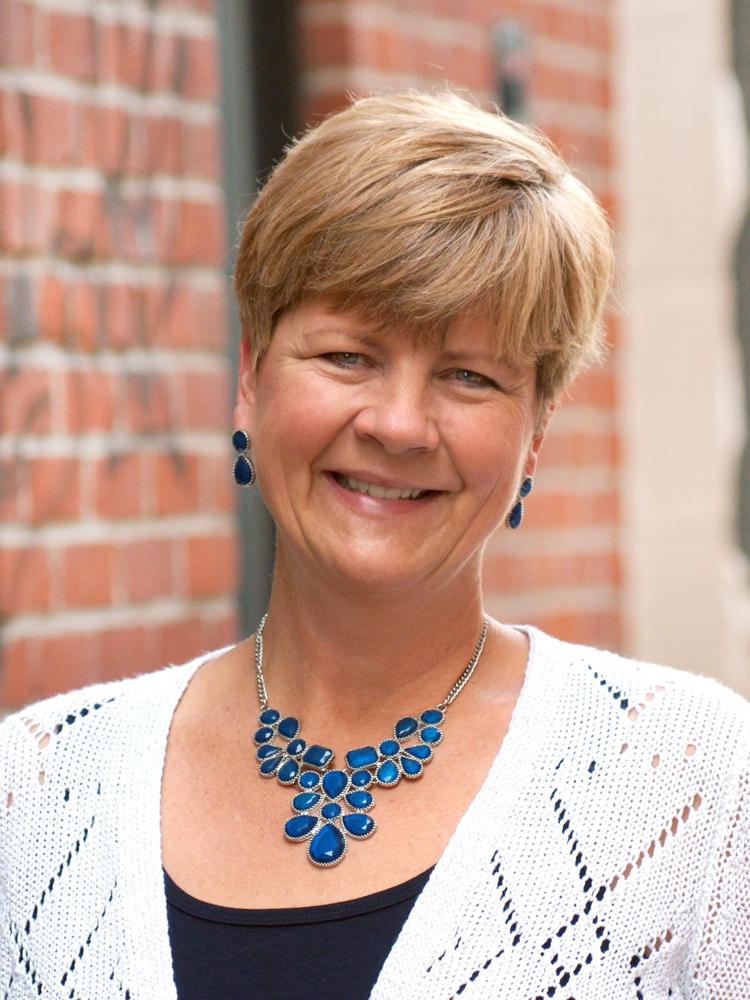 JAYNE DeLUCE
(2006 Athena)
President/CEO, Visit Champaign County
"In raising two daughters, I've never thought about the ERA impacting them from being strong, independent successful female leaders and surpassing their goals.
"I would need to further explore how this would ultimately affect, possibly overturn, other laws that have moved women forward in today's world."