Just 52 more shopping days until Illinois grown-ups can purchase pot without breaking the law. Given the mixed opinions on seemingly every aspect of marijuana legalization, in the first installment of a two-Sunday miniseries, we asked experts on both sides of the debate to play a game of true-or-false and confirm or debunk 10 claims fans and foes often make about the contentious issue.
---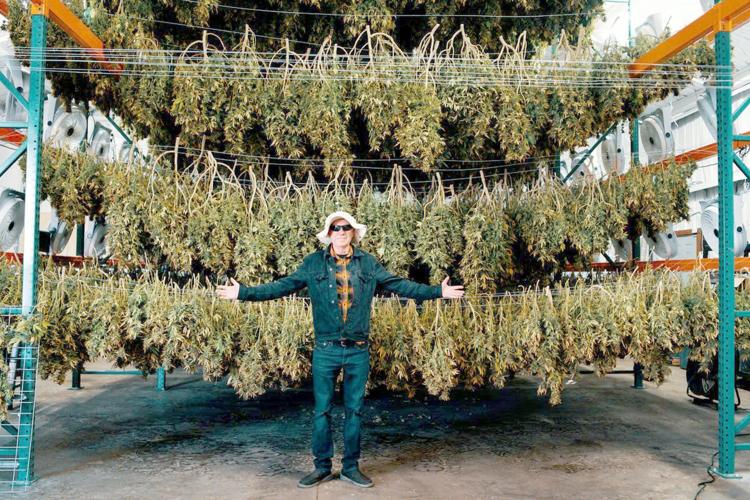 CLAIM: People who use cannabis lack motivation and drive and tend to be on the lazy side.
FALSE, says the self-described 'Guru of Ganja' — acclaimed California activist/author ED ROSENTHAL: "Lack drive? Don't tell that to the many successful cannabis entrepreneurs who throw themselves into their work 24/7.
"Recent history is full of successful stoners in the arts, science and tech. On a personal level, I realize how much my use has my hampered drive. I could have been a 'contender,' but for two joints. Or maybe by now, on my 10th edition of 'Marijuana Grower's Handbook.'"
---
CLAIM: Illinois' program will put black market dealers out of business as soon as it takes effect.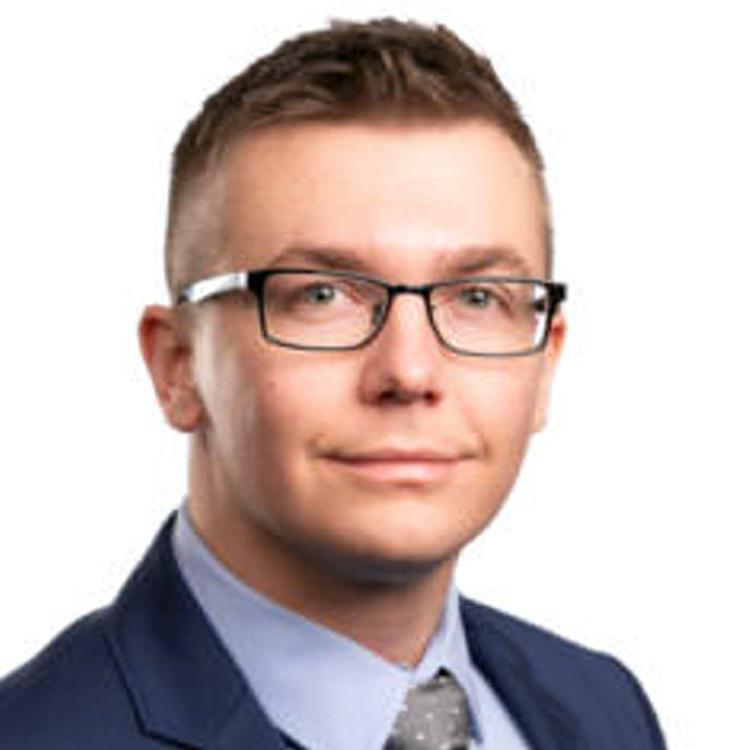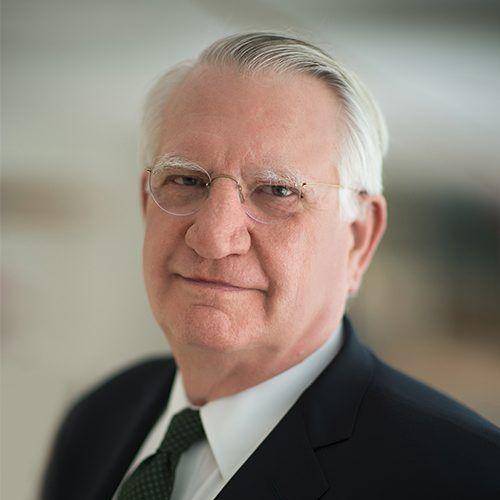 FALSE, says Marijuana Business Daily research editor ELI McVEY, the keynote speaker at last month's 'Legalizing Marijuana' forum at the Champaign Public Library: "The way Illinois' recreational legalization bill is currently constructed, at no point can there be more than 500 recreational marijuana dispensaries in the state.
"On a per-capita basis, that's less than half the number of recreational cannabis dispensaries that currently exist in Colorado.
"That means prices will likely remain high and access will be limited — giving the black market plenty of room to meet the needs of cannabis consumers.
"While the black market will certainly be diminished once Illinois' adult-use program is up and running, it will not go away."
FALSE, says JOHN WALTERS, who from 2001-09 served as director of the White House Office of National Drug Control Policy: "Just Google reports on Pueblo, Colorado; Los Angeles and Seattle. Reducing the risk of enforcement stimulates trafficking and addiction."
---
CLAIM: It's only a matter of time before recreational marijuana is legal in all 50 states.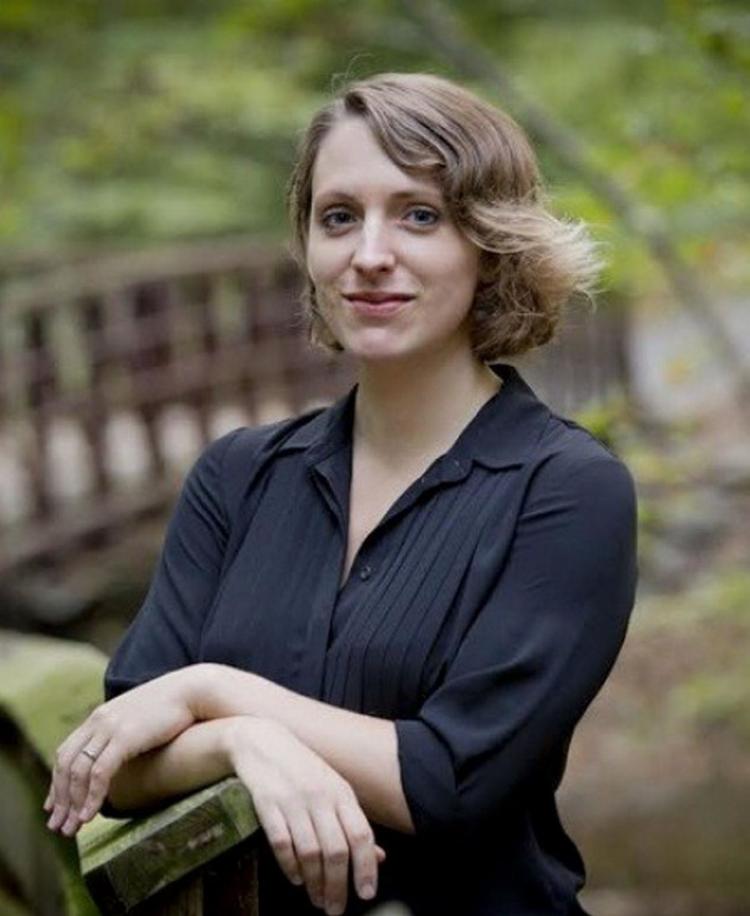 FALSE, says 'Grass Roots: The Rise and Fall and Rise of Marijuana in America' author EMILY DUFTON: "If history is any indication, the road to full recreational marijuana legalization will not be a smooth one, nor should anyone consider it inevitable.
"After all, pro-cannabis activists first believed that legalization was around the corner 40 years ago, during the Carter Administration, before a variety of factors — shifting public opinion, frightening rates of adolescent use and a paraphernalia marketplace that seemed to peddle its wares explicitly to kids — turned widespread decriminalization laws on their heads.
"Today we have a different situation, but debates around the drug, especially the social justice aspects of legalization, remain heated. It's incredibly difficult to transform a black market substance into the driver of a thriving economy — one that we also expect to overturn decades, if not centuries, of racist policing — while the market is already starting to be controlled by many of the same corporate forces that already control America's other vice industries.
"The drive behind legalization is sound, but determining how to legalize effectively will not be easy, nor will every state accept the process.
"If it's only a matter of time, activists should think in decades, rather than years."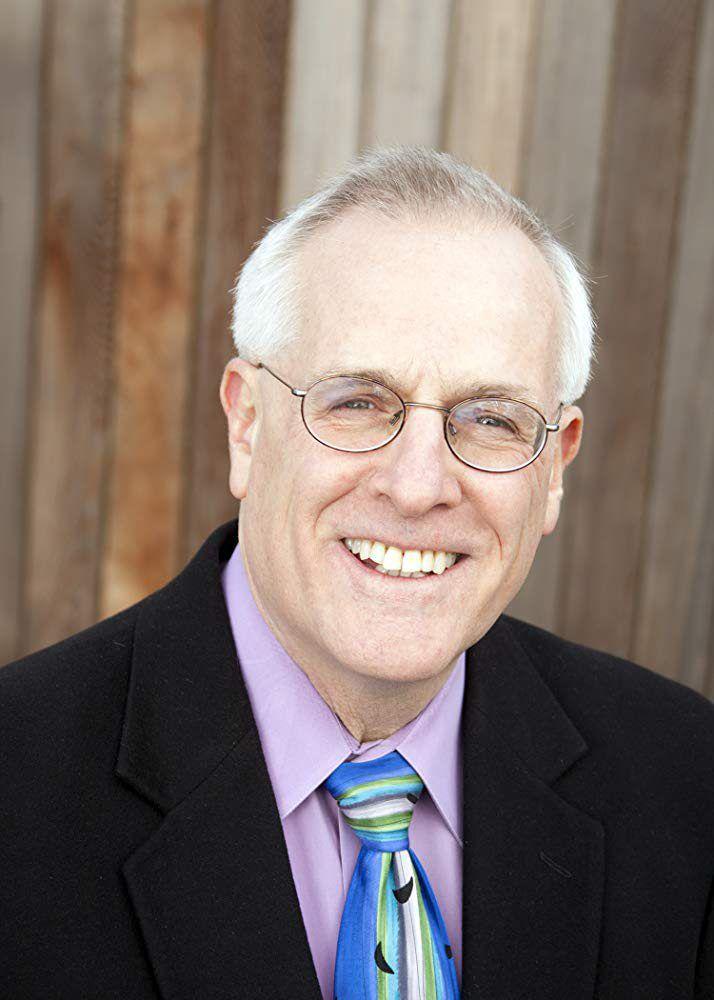 TRUE, says ERIC STERLING, executive director of the D.C.-based Criminal Justice Policy Foundation: "Even the most conservative states will recognize that the message that 'marijuana is illegal in this state' is not effective in substantially suppressing marijuana use.
"That message has not worked to stop marijuana use since the 1960s and '70s, when marijuana exploded on the American scene.
"As more states legalize marijuana, it will increasingly be carried across state lines. The prosecution of those who possess it will become widely accepted as unjust.
"In 20 or 30 years, even the most conservative states will accept that obtaining the tax revenue from the legal sale of marijuana is smarter than the criminal justice expense of prosecuting and punishing marijuana users — and preferable to raising other kinds of taxes."
---
CLAIM: With stoners on the payroll, workplace production will suffer across Illinois.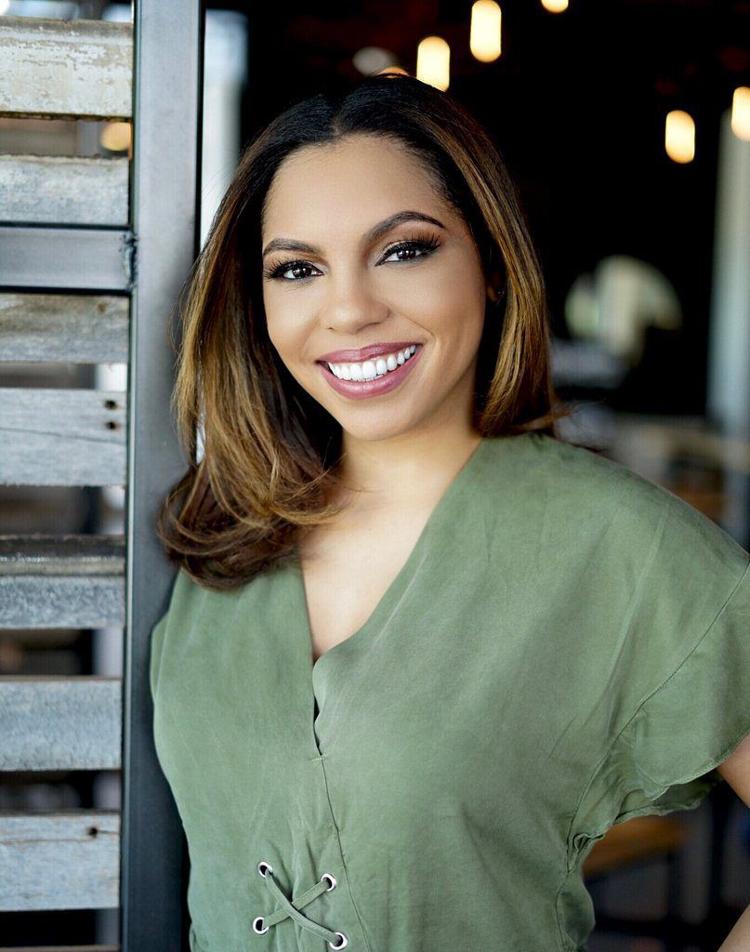 FALSE, says Maryland's HOPE WISEMAN, who at 25 became the country's youngest African-American woman to own a marijuana dispensary: "Unfortunately, we still live in a world that personifies cannabis users as 'stoners.'
"The truth is, just because someone is using cannabis for recreational purposes doesn't mean that any of their work habits will shift.
"Does your employer believe the cocktails you have after work will affect work productivity?
"The key with this substance — and any substance really — is responsible use."
---
CLAIM: Today's marijuana is far more harmful than what was available in the 1960s.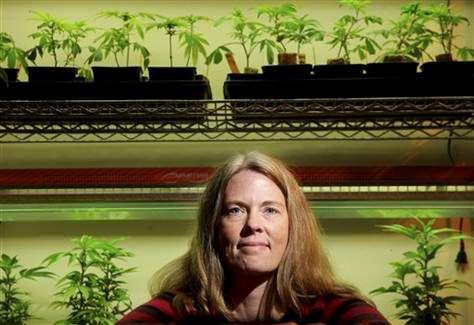 FALSE, says 1980s UI student and California cannabis advocate DEBBY GOLDSBERRY, who co-founded the Medical Cannabis Safety Council and Cannabis Action Network: "Cannabis has always been available in various potencies, but the desire to cash in on prohibition era high sales led criminal cartels to mass produce and sell moldy, smashed, low-quality, imported cannabis.
"This was all that most users had access to in the 1960s and 1970s, although by the mid-'70s, Amsterdam cannabis cafes were opening, showcasing fresh, well-grown cannabis.
"Now, we have pure and tested cannabis flowers, labeled for potency, so consumers can trust their products are safe and gauge how much to use for their desired dose of THC.
"And, they don't have to buy from cartels, where their money is used to fund greater crimes, like human and arms trafficking."
---
CLAIM: Only those 21 and older will be allowed to purchase cannabis in Illinois — legally, anyway. But you know how that goes. Once access increases, teens everywhere will be using.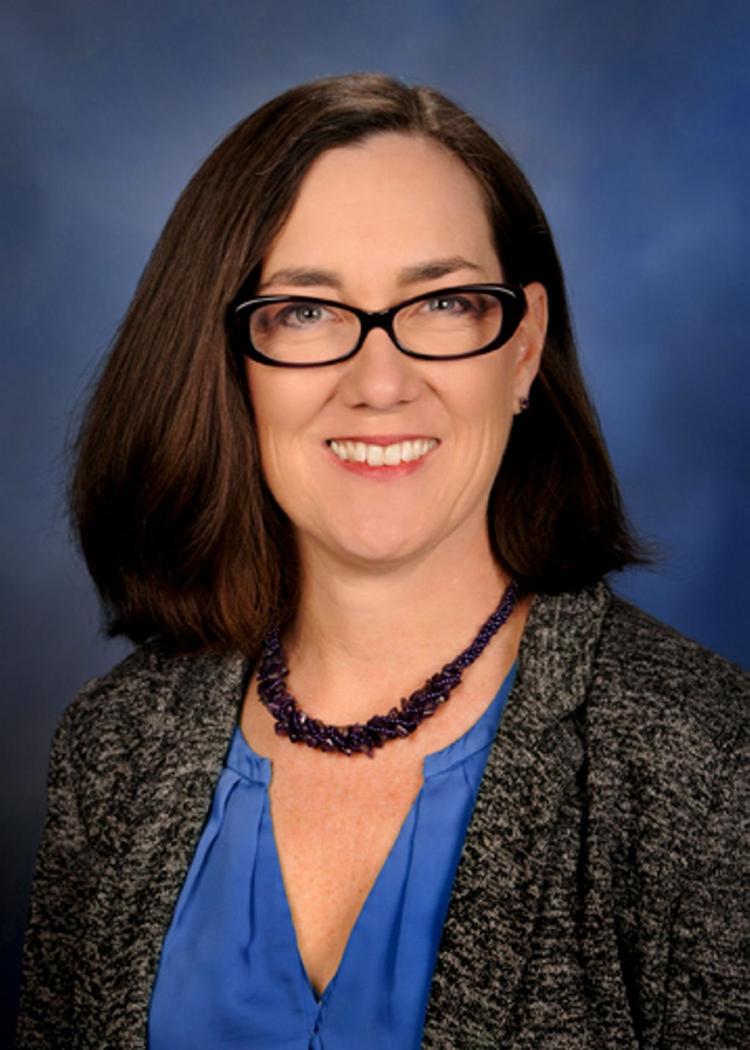 FALSE, says state Rep. KELLY CASSIDY, D-Chicago, who sponsored the House's version of the cannabis bill about to take effect: "Opponents will often argue that legalization increases teenage use. The best, least-biased data available show that this simply isn't the case.
"I'm a mother of three teenage boys. I sponsored this bill because I don't want them to have access to cannabis before age 21 — right now, it's easier for them to get than alcohol.
"The goal of legalization is not to encourage use, it's to admit the reality that use is already happening, and accept that we need to regulate it the way we do for even more harmful substances like alcohol or tobacco."
---
CLAIM: The 'War on Drugs' has had a disproportionate negative effect on people of color, and legalizing marijuana is one overdue way to help right a wrong.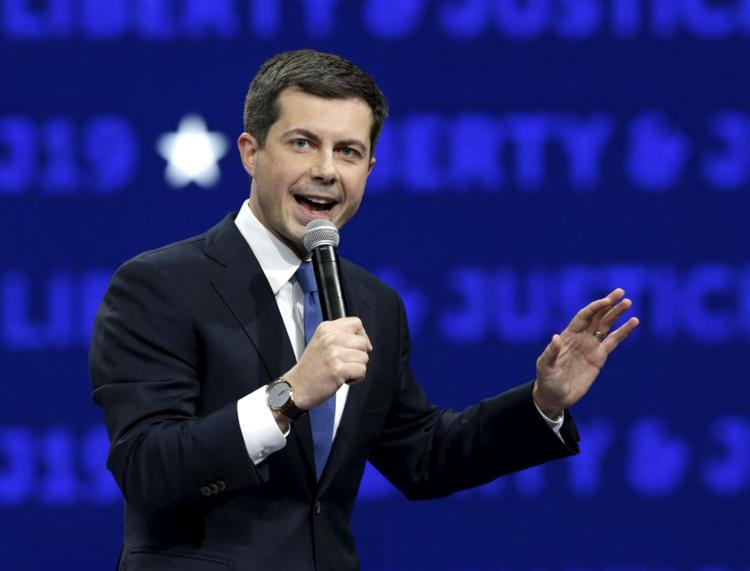 TRUE, says South Bend (Ind.) Mayor and Democratic presidential hopeful PETE BUTTIGIEG, who favors federal legalization and expunging past convictions: "Despite equal rates of use, black Americans are nearly four times as likely to be arrested for using marijuana.
"Research shows that incarceration for drug offenses has no effect on drug misuse, drug arrests or overdose deaths.
"In fact, some studies show that incarceration actually increases the rate of overdose deaths. We cannot incarcerate ourselves out of this public health problem."
---
CLAIM: Legalizing marijuana will help cure the country's opioid epidemic.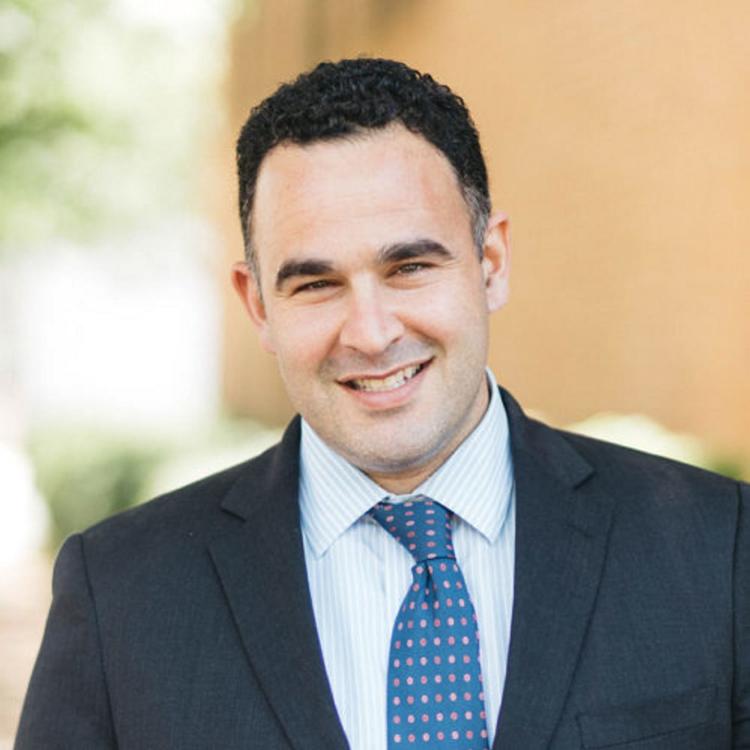 FALSE, says KEVIN SABET, a White House Office of National Drug Control Policy advisor to Presidents Bill Clinton, George W. Bush and Barack Obama: "That claim is rooted in a 2014 study claiming there was a 25 percent reduction in opioid deaths in states with medical marijuana.
"This has since been used as a main talking point and emblazoned across billboards nationwide. The data in the 2014 study was extended in 2019 by Stanford researchers. They found when states legalizing marijuana between 2010 and 2017 were added to the dataset, marijuana legalization was associated with a 25 percent increase in opioid fatalities.
"Moreover, according to the National Survey on Drug Use and Health, medical marijuana users constitute around 2.5 percent of the population of any given state.
"Knowing this, it is impossible that such a small population could be possible for such an immense reduction in opiate mortality.'"