Top of the Morning, Jan. 29, 2020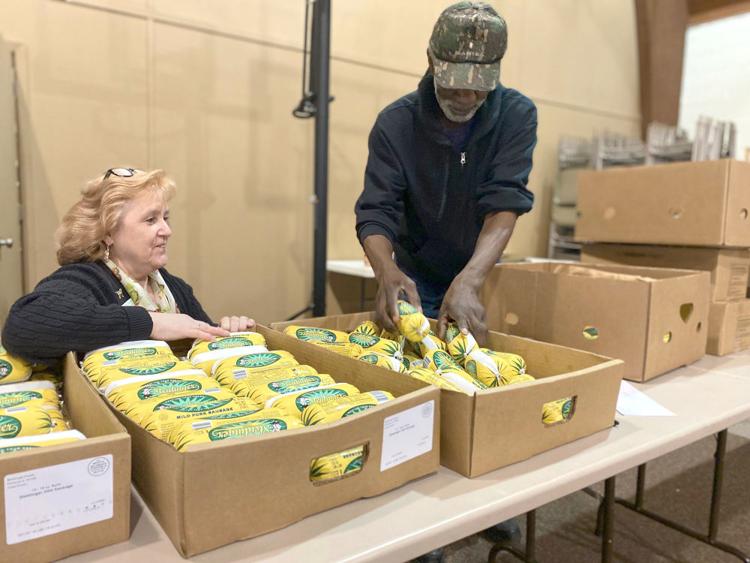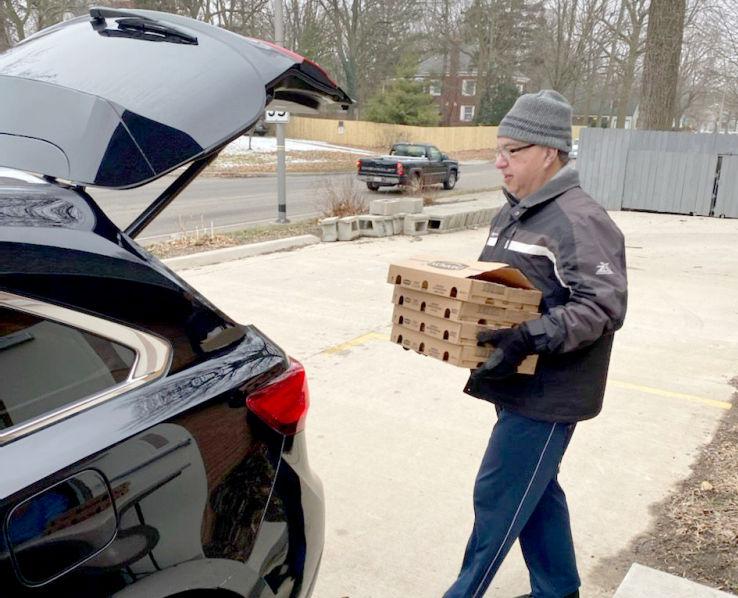 Business was good early Tuesday at the "drive-thru" at Grace Lutheran Church in Champaign, with Food for Seniors volunteers loading bags of groceries into vehicles for distribution throughout C-U.
It's an uplifting, decades-old process witnessed twice a month by passersby near the busy intersection of Prospect and Springfield avenues.
"People need to get fed, especially seniors," said Robbie Edwards, who helps quarterback the goodwill efforts of the Family Service of Champaign County's Retired and Senior Volunteer Program. "It's nice that we have the most dedicated volunteers."
It's a well-oiled RSVP machine made easier by the kind folks at Grace Lutheran, who donate space and support. Recently, the church added a door to the south side of its carpeted fellowship hall, where an assembly line of well-intentioned packers forms on the second and fourth Tuesday every month.
"We used to hand out the bags (of groceries) to our drivers through a window," Edwards said. "This is much better."
The volunteer crew includes 11 drivers and about 25 others.
Would you like to help? Call 217-359-6500 or email Edwards at rsvpcomp@gmail.com.
The next delivery date is Feb. 11.