BIG 10: UI alums of distinction on the faculty member they'll never forget
In a spinoff of our 'UI at 150 & Beyond' project, we asked high-achieving alums: Who's the faculty member — and what's the memory about them — that comes to mind first when you think back to your days on campus?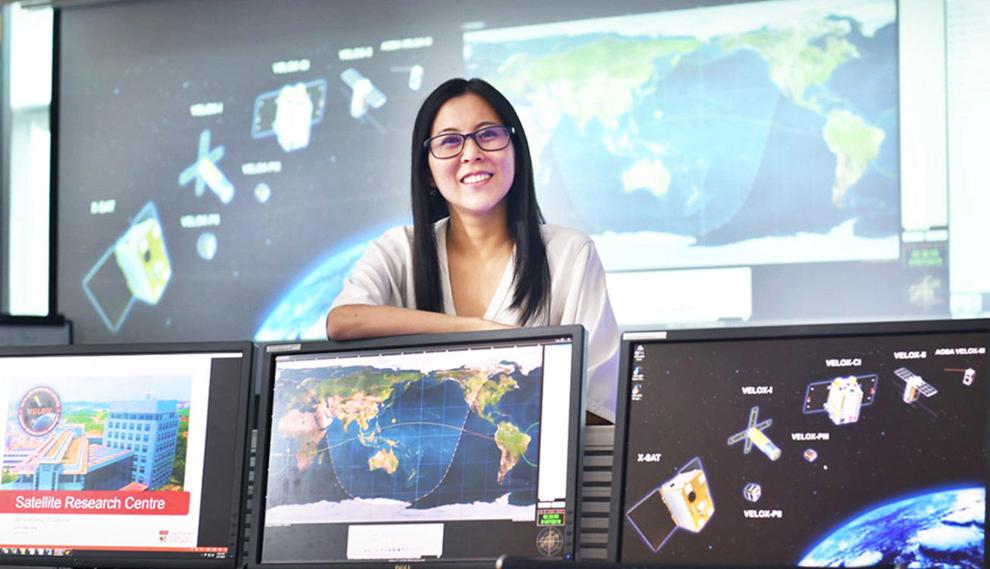 Chief executive, Singapore Space & Technology Association
"Bill Hammack was my first professor in chemical engineering. He'd come in with geeky engineering jokes and always had a white notepad in his left pocket.
"If we had some extra questions that Professor Hammack needed to find out after class — this was the pre-smartphone era — he told us to make sure he wrote it down in the notepad. Presumably, he would forget if it wasn't written down.
"I still remember him even though it's been over 20 years."
---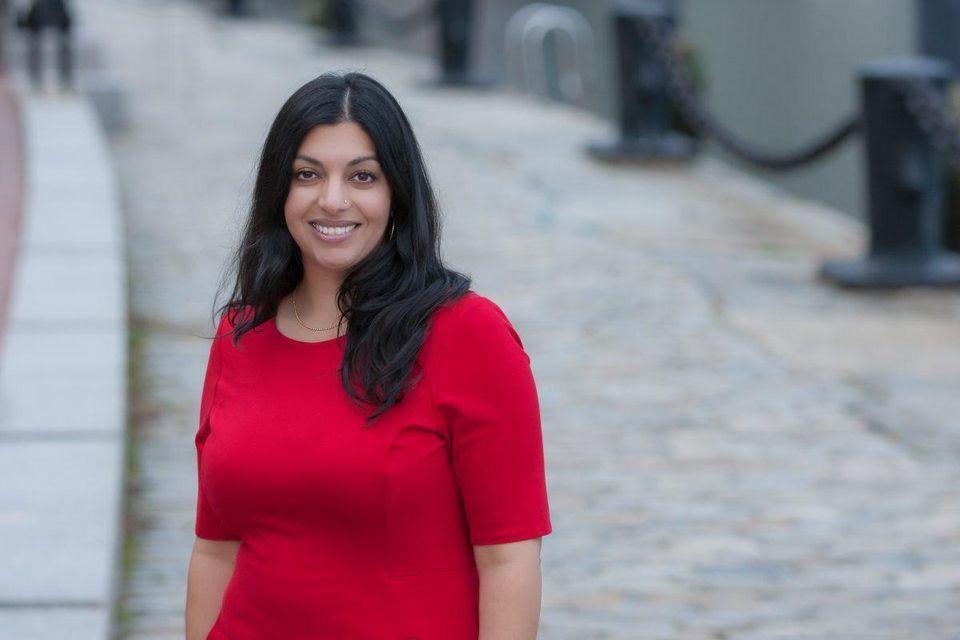 Cannabis Control Commissioner for the state of Massachusetts
"I remember Robin Jensen, who was my speech communications TA. She had a really kind, quiet and gentle personality, and she demonstrated how to give compelling and powerful speeches, almost like she was switching into an alter-ego.
"I remember picking up from her that you can be a woman — even a shy one — and still give ruthless, persuasive speeches that dare anyone to disagree."
---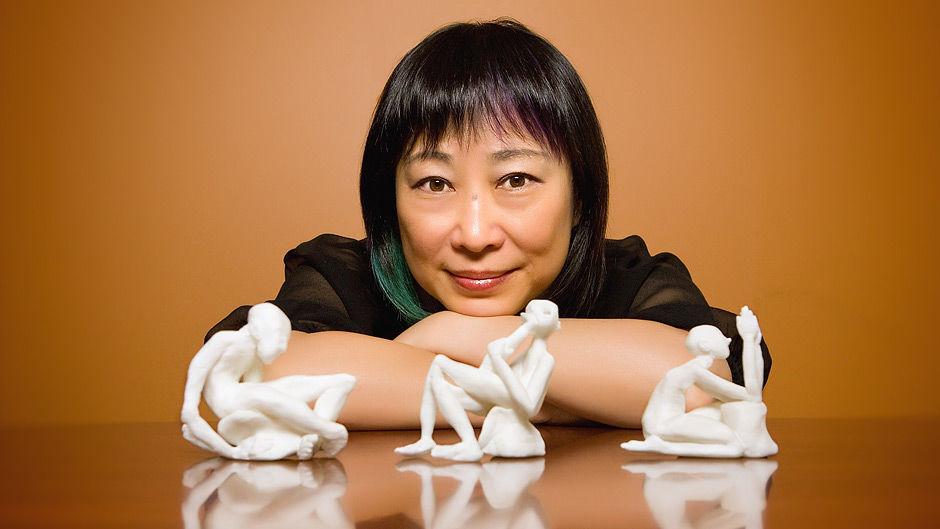 PING FU ('90)
Chinese-American entrepreneur co-founded 3D tech giant Geomagic
"Donna Cox comes to my mind first. I took a two-semester class on computer animation under Professor Cox.
"She inspired me to work in the intersection of art and science; she gave us permission to break rules and to reveal beauty in data.
"She was a profession of the future before future arrives."
---
Executive producer, Oprah Winfrey's OWN Network
"Hands down, the person I will always remember — and may very well be responsible for the spark or the sentence that ignited my career — is Mitch Kazel.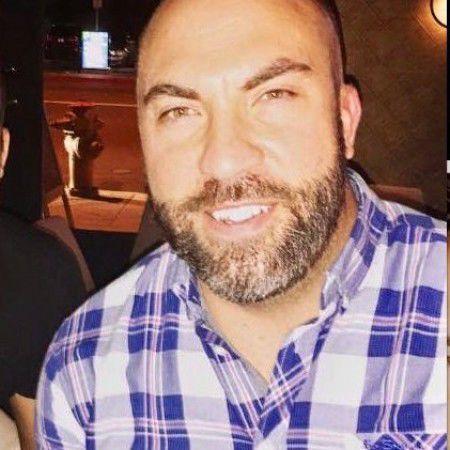 "I remember the moment we walked into Richmond Studio and I fell in love with the lights and the cameras and the studio. But when I sat down in front of the camera, it just didn't click with me. Nor did the director's chair.
"Mitch noticed and said to me, 'You should be a producer — and you'll also have a faster track to the top.'
"And I think he was right."
---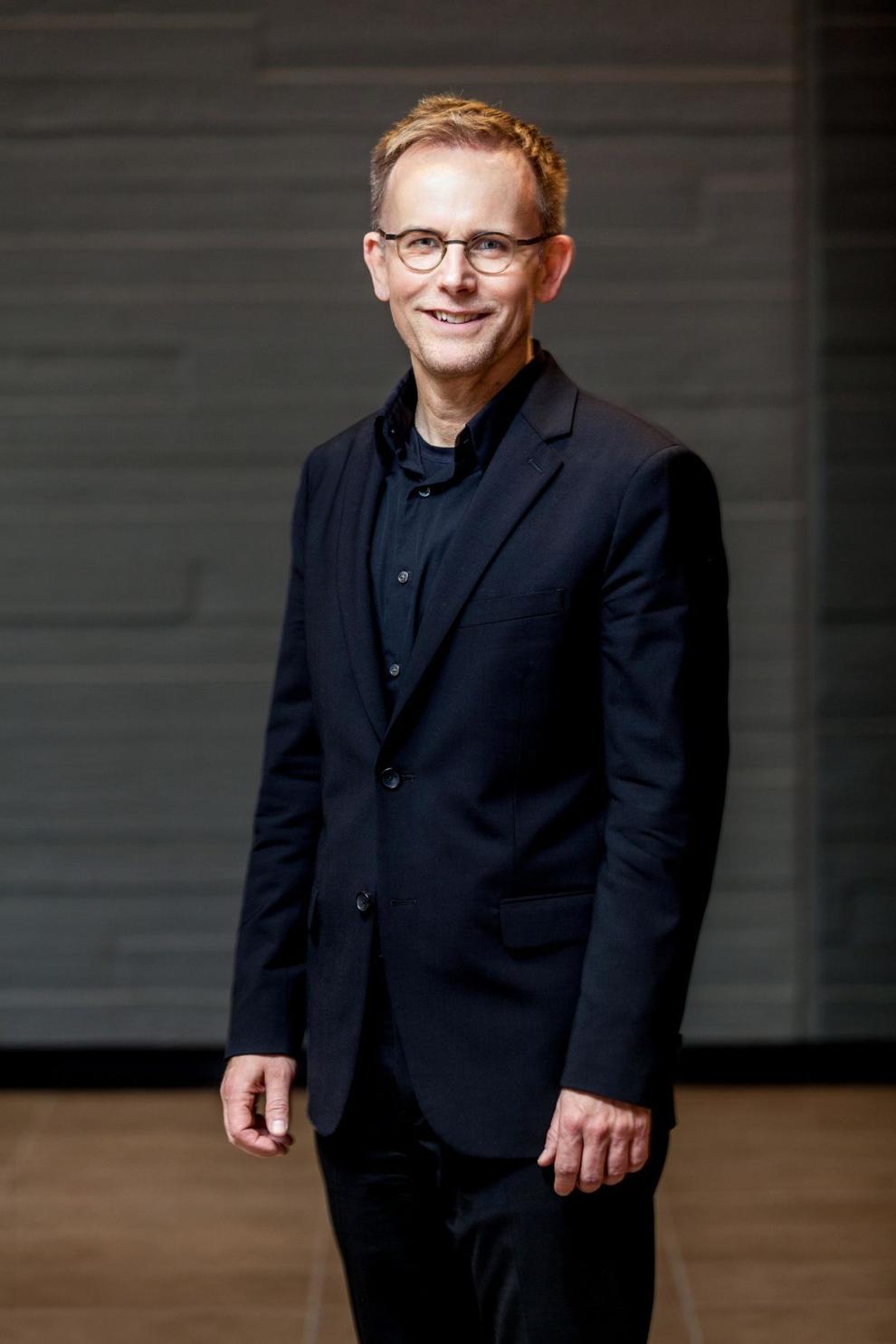 CRAIG HELLA JOHNSON ('85)
Grammy-winning conductor, composer
"A special source of inspiration, choral Professor Chet Alwes, was a most important and influential teacher in my life from my time at the University of Illinois.
"What I remember so vividly was how real and raw he was as a human being and how deeply in love and devoted he was to the choral repertoire. He did not appear to be invested in any of the show-boating aspects that can sometimes be a part of the modeling and teaching of conductors.
"He was entirely given to the music — it was so clear that he was always in it for the music itself.
"It was an incredible gift to experience his deep knowledge of the repertoire and his lifelong curiosity and desire to know and understand more. His dedication and example has had lifelong staying power and influenced me greatly.
"He was a huge container for all of this repertoire and it was such a joy to see this depth of knowledge be transferred lovingly into his monumental two-volume work — 'A History of Western Choral Music.' He was there for the music and for the students.
"He taught in that mystical way of the saying — 'the true teacher leaves no tracks.' He left for me lasting gifts in my musical life."
---
NEWTON CHENG ('00)
Global Health and Performance Lead, Google
"The faculty member I remember most is Kevin Kim. I was in his ECE 340 class, which was full of abstract, difficult-to-understand physics concepts.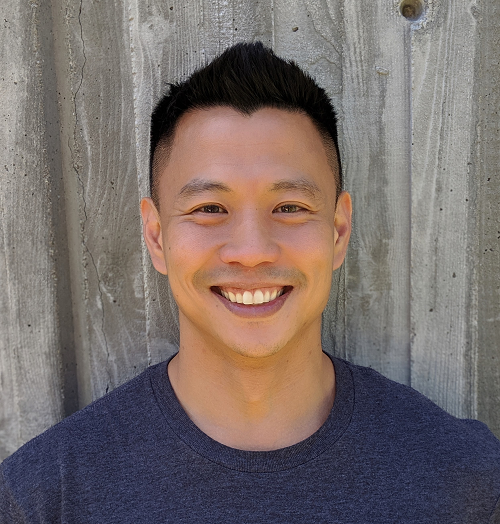 "What I remember most was his explanation of the concept of electrons and holes in semiconductor physics.
"He used an analogy of boys and girls jumping over a wall — that he fully acted out — that was strange, amusing, entertaining and incredibly effective.
"It showed me what real passion and creativity in teaching is all about."
---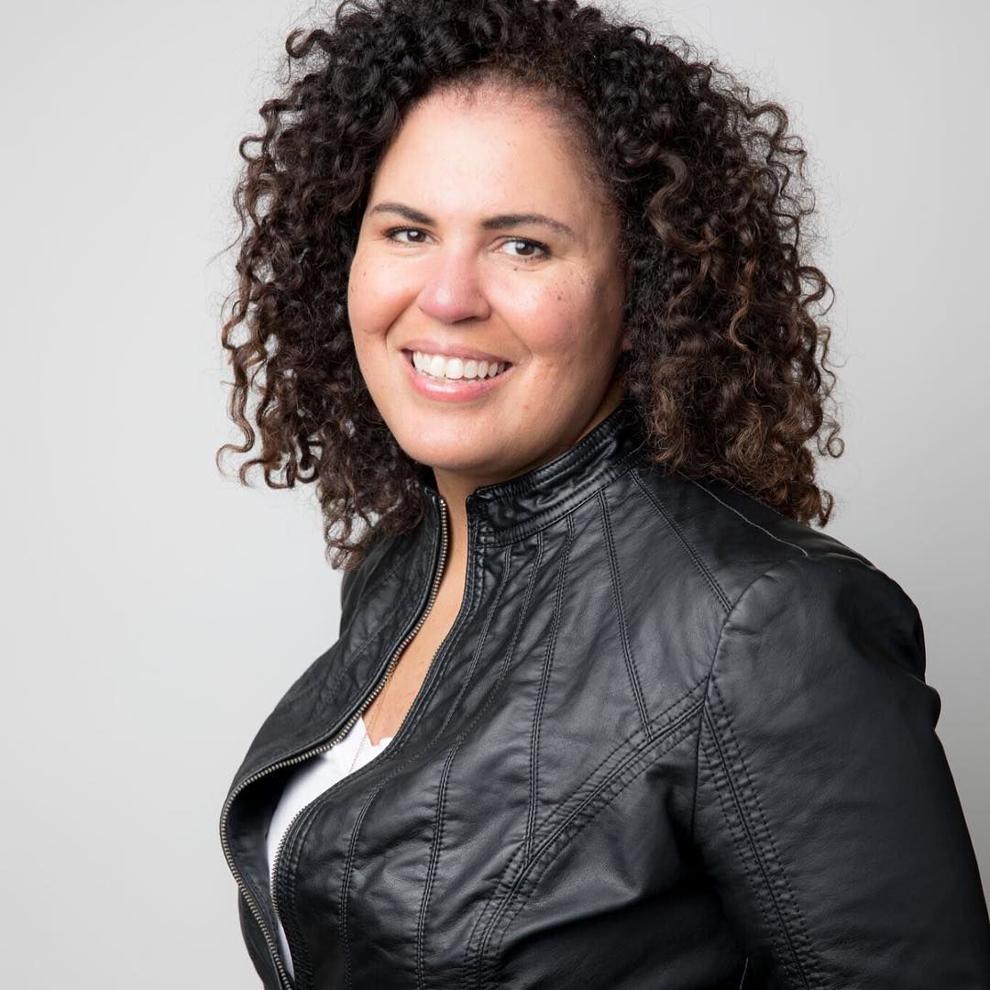 SAFIYA NOBLE ('09, '12)
UCLA professor, 2020 and inaugural recipient of UI's Diversity and Inclusion Award
"Dr. Linda Smith in the School of Information Science is my most memorable faculty member.
"She was my number one champion. She helped turn around negative experiences and always helped me brainstorm around obstacles. I am forever grateful for the strength she put into me, and her steadfast belief in my work."
---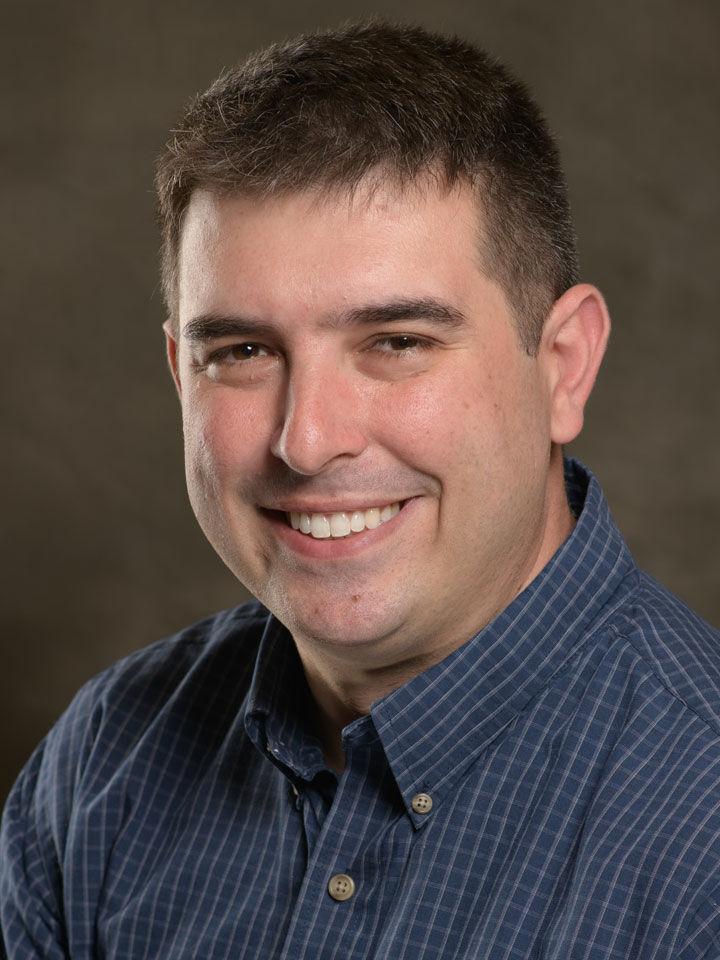 JEFF MARINO ('00, '02)
Senior planner, city of Champaign
"The person who had the most profound effect on me was Rob Olshansky, professor in the Department of Urban and Regional Planning.
"Rob taught a class in land use theory, and he took a very thoughtful, analytic approach to everything. It made me realize in city planning, there is rarely a right and wrong answer. There are pros and cons to every decision, and balancing the impacts is something to consider.
"Rob's wife, Libby Tyler, was the community development director in Urbana for many years, and I always enjoyed seeing them at conferences after I graduated. They were the nicest couple, and they always had an opinion on the latest current events."
---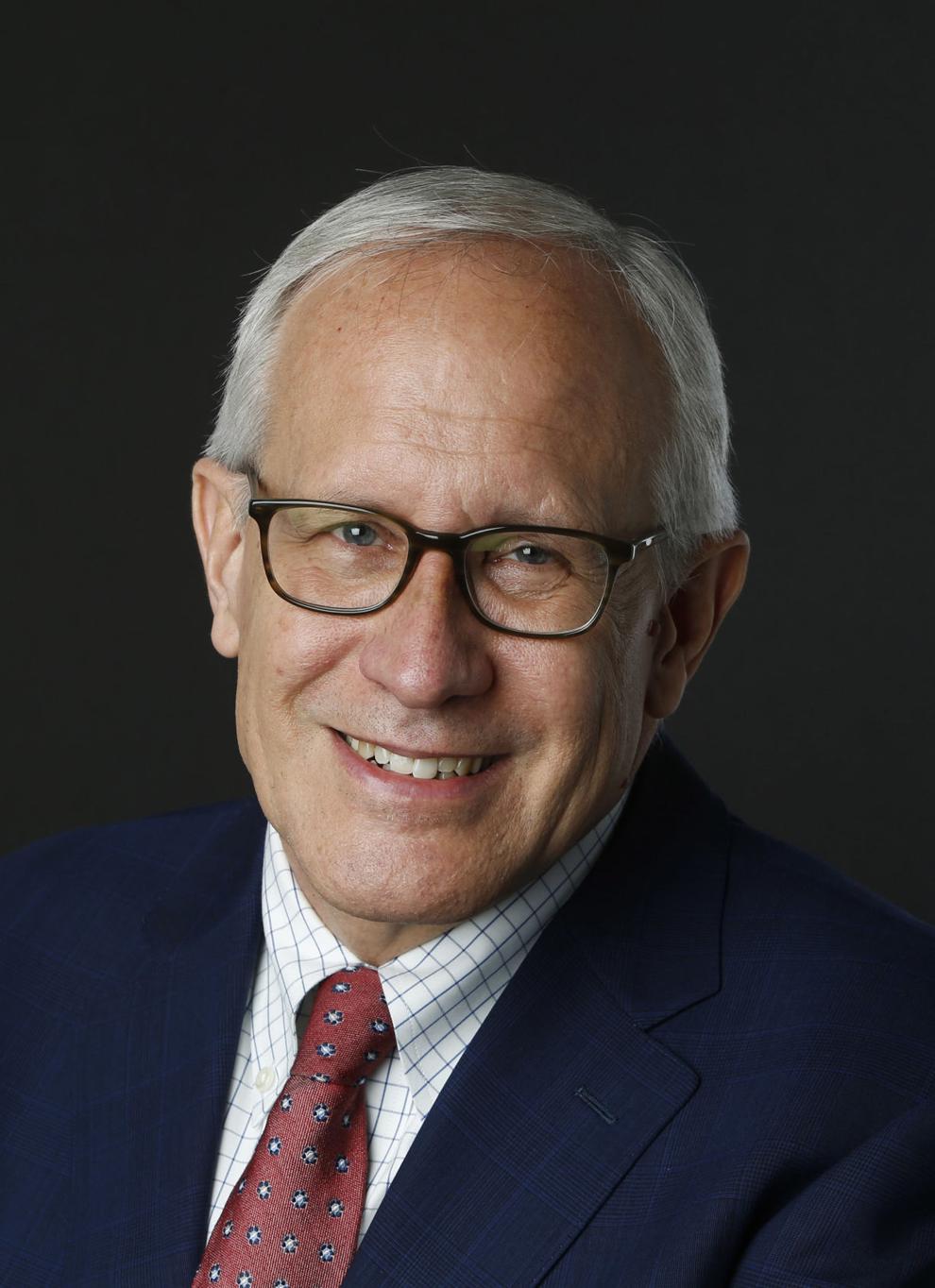 Senior VP and deputy general counsel, The New York Times
"I have great memories about Gene Gilmore, who taught my editing class.
"He represented the best values of journalism — fairness, accuracy, precision and care with language.
"He was a gentle spirit but he inspired students to ask something extra of themselves."
---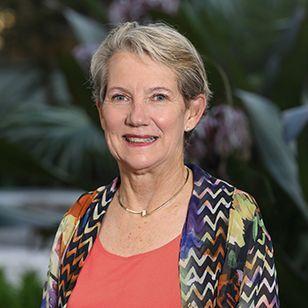 ANDREA HEUSON ('82)
University Miami finance professor
"Professor Morgan Lynge was in charge of the teaching assistant portion of the PhD. program and he was the most important influence on my values as an educator and our role in shaping students.
"I learned how to identify crucial educational topics, write exam questions, guide student discussions, handle grading disagreements and mitigate intra-student conflicts from him.
"I am happy to report that I went straight to academics from UI and am still in that field. I learned my stuff from Morgan and I think I still know it — in the past two years or so, I won graduate and undergraduate teaching awards."