Illini Insider | An eye on AI
August brought news that UI teams had been tabbed to run two of seven artificial-intelligence institutes in the U.S., each receiving about $20 million over five years, care of the National Science Foundation and the U.S. Department of Agriculture's National Institute of Food and Agriculture.
Less than two weeks later came word that four teams from the Grainger College of Engineering and the College of ACES would each get six-figure funding from the new Discovery Partners Institute for projects ranging from how to best use artificial intelligence in the construction industry to how much help autonomous robots could provide farmers in the fields.
With technology going places only previously seen in the movies — and not everyone fully on board with artificial intelligence always being the right answer — we asked three UI professors: What's the one AI-related innovation that might seem far fetched now but could become reality by the turn of the decade?
---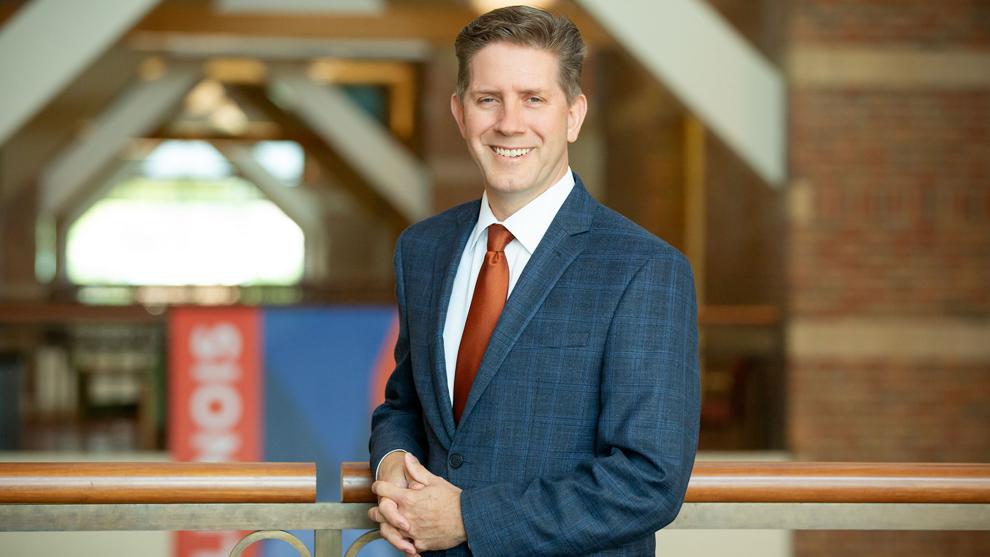 STEPHEN BOPPART
Grainger Distinguished Chair in Engineering and executive associate dean at the Carle Illinois College of Medicine
"My general field is biomedical imaging, and here, AI with machine- and deep-learning are already making a significant impact. There have been several studies where AI algorithms have outperformed the human user at detecting and diagnosing disease.
"By 2030, we will all be convinced that AI will be better at finding features and patterns in images than what humans can do. Importantly, I believe we will all trust what AI finds and tells us.
"Today, scientists and engineers in the lab design different experiments to generate data, and AI is used to analyze images and data that come out of our tests. By 2030, AI will actually be used to determine which experiments should be done, and the way the tests should be performed. AI will inform us on how to do the experiment in the best way to get the results we are looking for.
"Today, we all hear a lot about AI, such as it being used in self-driving cars and the automated customer service we call into.
"By 2030, AI will be so embedded in everything around us, we won't even hear about it anymore.
"When was the last time we talked about the transistor? Yet they are everywhere, in the millions and billions, in every electronic device we own. AI algorithms will be just as pervasive — and be everywhere in everything."
---
ROHIT BHARGAVA
Founder professor in bioengineering
"AI will change how we tackle cancer. Every aspect of it.
"For example, today, we rely on the shape and structure of tissue to diagnose cancer.
"With AI powering new technologies, we will be able to make personalized diagnoses by considering the molecular makeup of cancer to provide rapid, highly effective treatments."
---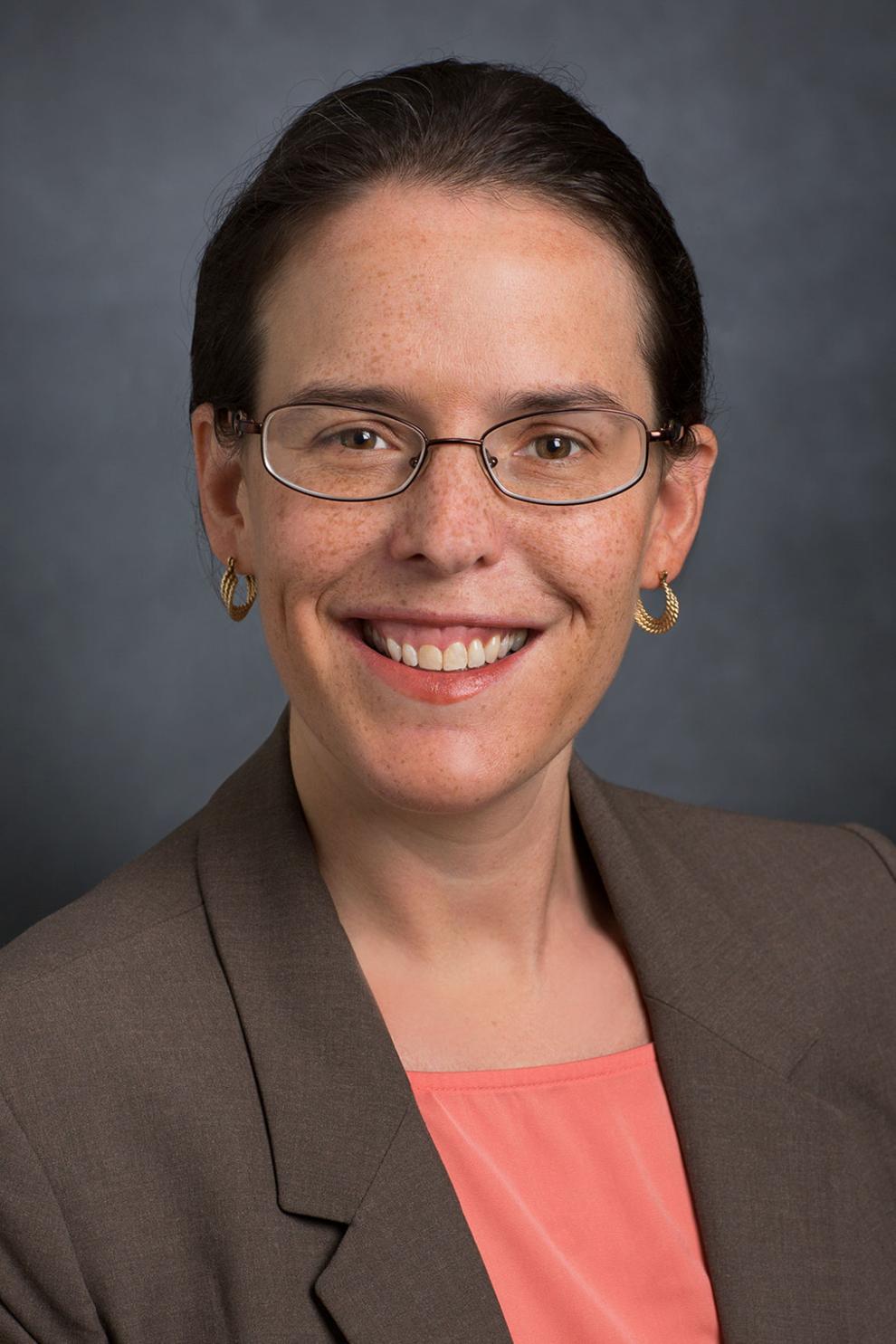 BECKY SMITH
Associate professor of epidemiology
"I am very cautious about embracing AI because it has a tendency to catch patterns in data that we may not want it to catch — for example, it may recommend racially biased treatments because it was trained on racially biased data.
"However, with carefully curated data and a semi-supervised process, I think it will help with some of the data analytics needed to understand health at the population level. One aspect in which I find it useful is the ability to handle inter-related data.
"I'm not willing to propose a bold vision for how it could transform our research, though, because AI is one among a number of tools giving us an increased ability to analyze complex data. I think each tool should be used with caution, understanding its strengths and weaknesses."