There's no game for Lovie Smith's crew to get ready for this week, but football will remain the focus at Memorial Stadium. Kicking off Thursday at the House That The Galloping Ghost built: the College of Applied Health Sciences' two-day, 16th annual Sapora Symposium, which is devoted to 'Red Grange and His impact on Sport and Culture in the United States, 1924-1989.'
In preparation, Editor JEFF D'ALESSIO caught up with the three featured guest speakers and asked each to answer one question about the Illini icon.
CHRIS WILLIS
Research library head, NFL Films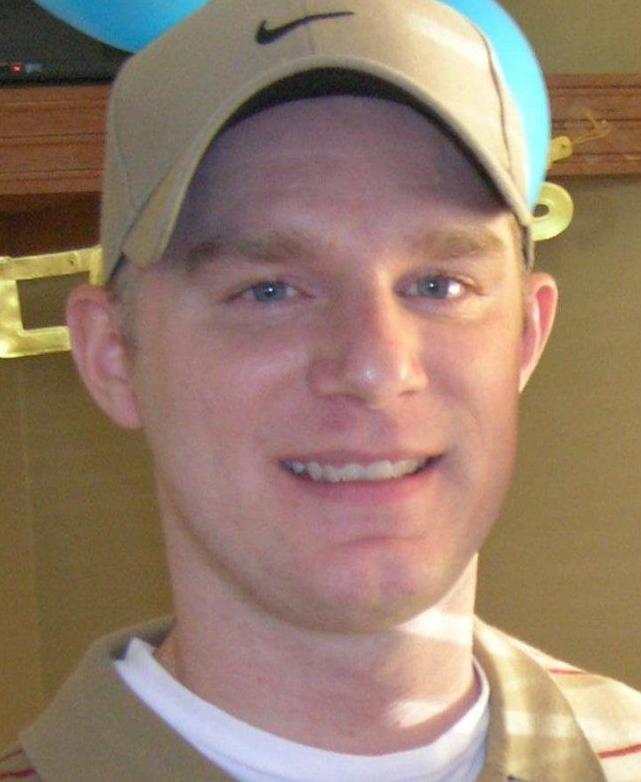 Among the discoveries I made in researching my new book, 'Red Grange: The Life and Legacy of the NFL's First Superstar,' was ... "that Red took his status as a role model very serious, and at an early age. I found several newspaper clippings, even as early as high school, where Red would communicate to fellow students — younger or older, as well as adults — the value of being a good role model.
"He continued this throughout his playing career in college and in the NFL, as well as when he retired. For a 22-year old superstar, it amazed me that he would take this role seriously and almost embrace it head on — even at such a young age."
ED SHERMAN
UI grad, Chicago sportswriter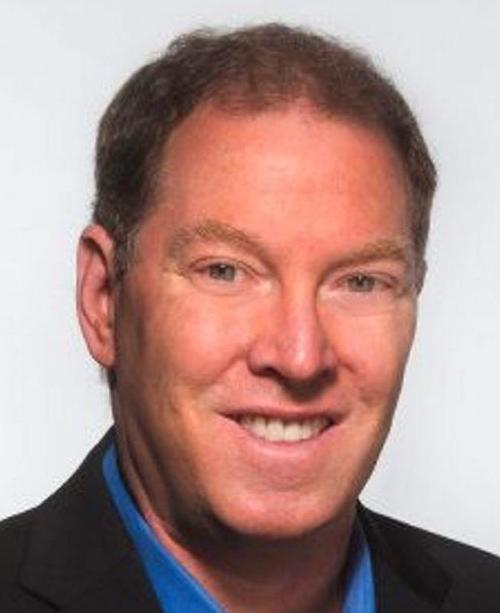 As far as the most mind-boggling Grange feat of them all ... "scoring four touchdowns against any team in a 12-minute span would be an incredible feat in its own right. Red Grange, though, didn't just do it against any team. Michigan came into the game with a 20-game unbeaten streak, having outscored opponents 432-32 during that stretch.
"The Wolverines didn't know what hit them, as Grange's four touchdowns gave the Illini a 27-0 lead with three minutes still remaining in the fourth quarter."
LARS ANDERSON
20-year Sports Illustrated veteran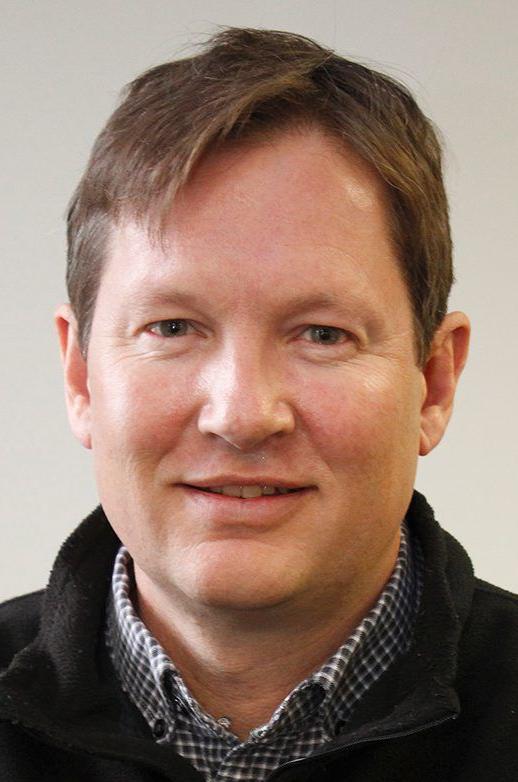 When it comes to the greatest to ever play college football, Grange is ... "on the short list, right along with Herschel Walker, Archie Griffin and Tommie Frazier. But what makes Grange different is that he was truly the first star in college football, and his exploits lured fans to the games like no one ever had."