Last call is just hours away at the hallowed ground where future spouses were met, Illini wins were celebrated, noses were plugged and gooey gunk caked the bottoms of patrons' shoes.
With Kam's closing its East Daniel Street doors at 2 a.m. Monday, we convened a panel of A-list alums and asked what they'll remember most while waiting for the new 'home of the drinking Illini' to be built at First and Green.
---
RASHEDA ALI WALSH ('92)
Author, speaker and daughter of boxing legend Muhammad Ali earned bachelor's degree from UI after transferring from Western Illinois in 1990
"After a long, hard day of studying at the Student Union — which I purposely spent an exuberant amount of time finding material to muster over because of the building's charm and presence — we would all meet at Kam's and indulge in laughter and music.
"If you were lucky enough to gain entry on a Friday night, it was priceless. It was simply a standard bar with weathered wooden floors and a friendly staff, where we would get lost in the music. One a typical night at Kam's, I would be forced out of my seat when the DJ played one of my favorite tunes. One night, it was 'Personal Jesus,' by Depeche Mode.
"Looking back, I couldn't wait to graduate and start my life. Now, I wish I would've indulged more and savored all the little moments that I had pure freedom and no responsibilities, except for showing up to lectures and doing well in school. I wish life was that simple now."
---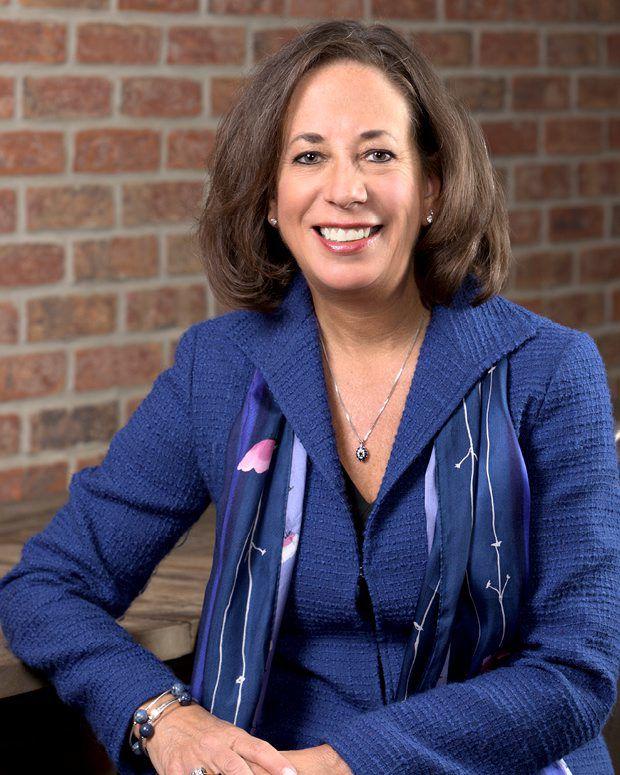 JILL SMART ('81)
UI trustee and longtime Accenture executive now president of National Academy of Human Resources
"I tell my kids this story over and over: I was there with a number of people from our neighborhood and some very close friends, as we went down for a football game in the fall of 1992. I was in line in the bathroom with some of my girlfriends and I saw my husband's ex-girlfriend in line.
"I have no idea what came over me but I blurted out that I was pregnant. I had not told anyone and had not planned on doing so for a while, so it was total pandemonium in the sticky-floored bathroom.
"I told my girlfriends they couldn't tell anyone else in the group and of course they ran out screaming that I was pregnant, telling all of our other friends.
"So much for keeping a secret."
---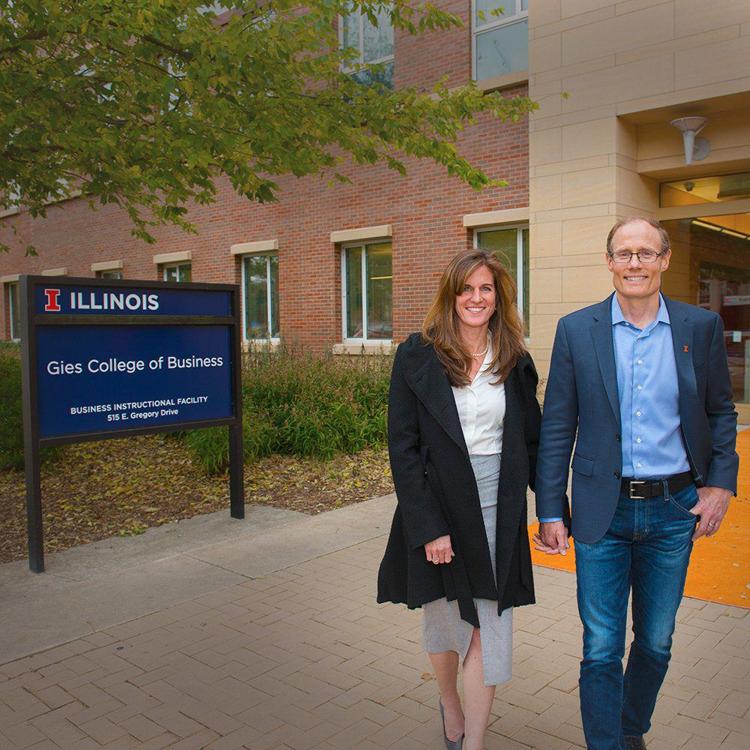 LARRY GIES ('88)
Madison Industries CEO's $150 million gift to what's now the Gies College of Business is the largest in UI history
"Kam's was the spot where I celebrated pledging a fraternity, finishing my first accounting final exam and getting lavaliered to my now-wife, Beth.
"Tons of great memories that will never be forgotten. Hopefully, that smell will be."
---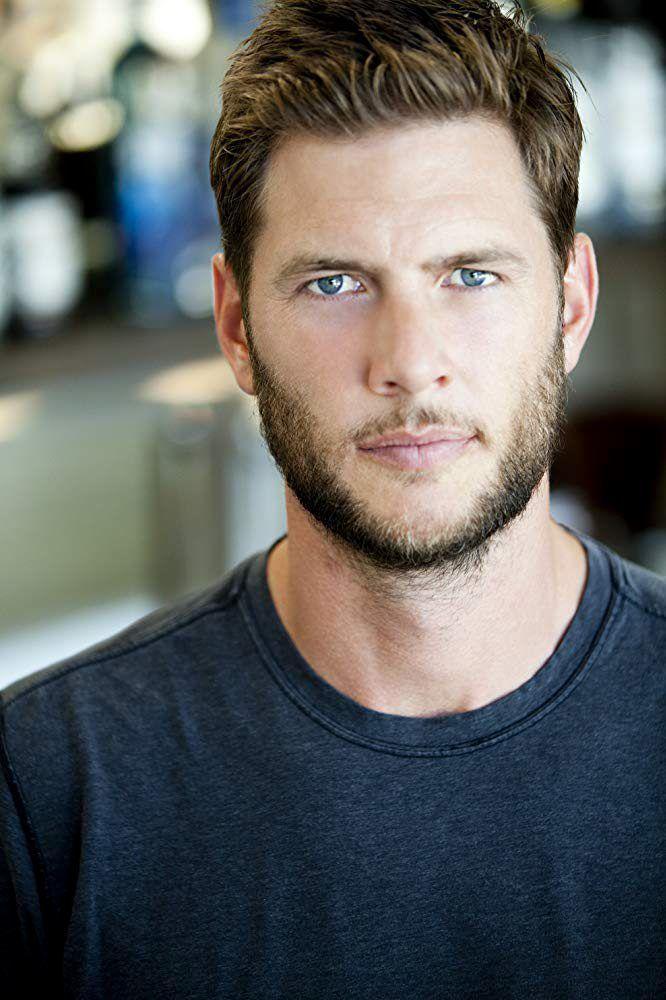 RYAN McPARTLIN ('98)
From Lou Tepper era walk-on tight end to Hollywood actor, last seen on big screen in 'Hunter Killer'
"Kam's was the perfect bar, in my mind. It was exactly what you wanted for your first college bar — a pool table, good music and right next to the Quad so you can stop by after a hard week of classes.
"We had my graduation party in the basement bar and everyone that was there still talks about the smell to this day. It was a mixture of stale beer and bleach, with a hint of vomit.
"Regardless of the smell, we always stayed until close and it was the best time of our lives."
---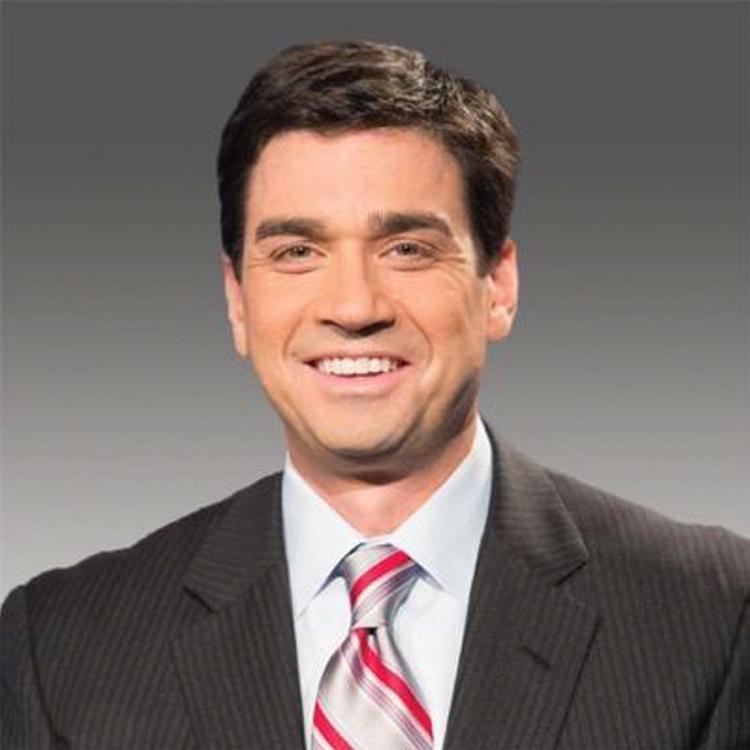 TOM PENN ('93)
Former NBA executive now president/owner of Major League Soccer's Los Angeles Football Club
"My law school graduation night in 1993, I went to Kam's with my friends. In walked a girl I had been chasing for months — Melissa Whitfield.
"We just celebrated our 21st wedding anniversary."
---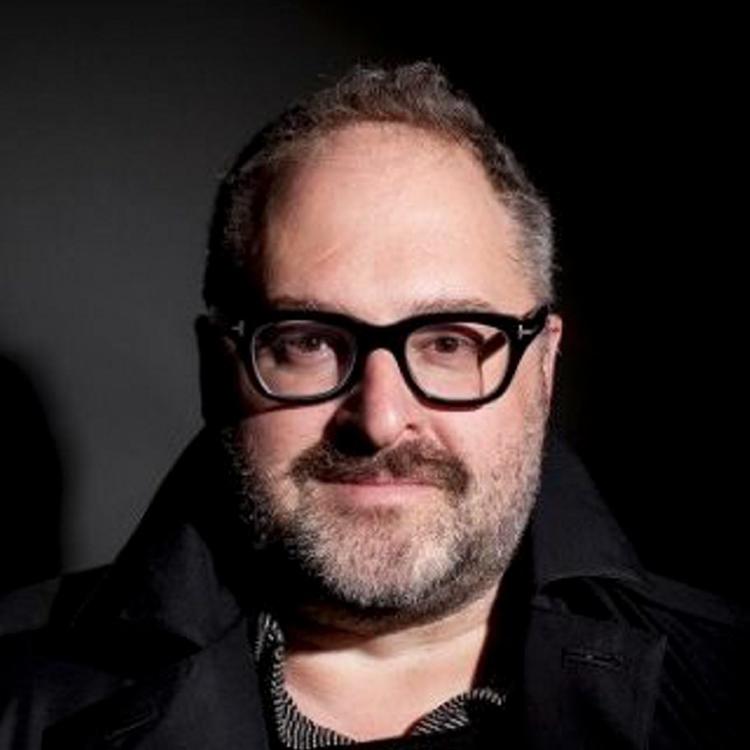 CHRISTIAN BRYANT ('96)
1995-96 Illini cheerleading captain turned publisher of Garden & Gun Magazine
"During the 1995 or '96 football season, the entire cheerleading team posed in front of Kam's for a photo with the entire bar staff. The staff was on the roof and the cheerleading team in front doing a few stunts.
"We were all friends with bartenders and some of the team worked behind the bar at times.
"We thought nothing of it until pregame the following weekend, when our coach walked up to us looking like she'd seen a ghost. No ghost, but the picture we took was featured in a full-page, back-page ad under the 'Home of the Drinking Illini' moniker. She had gotten an earful from the athletic administration, and the team has a fun souvenir for our college scrapbooks.
"We all made it to Kam's for a post-game toast."
---
JULIE BENSMAN ('06)
Host/writer/producer created BBC travel show 'RSVP Abroad'
"I lived in the Chi Omega house my sophomore year and during winter break, my roommate fell and broke her leg. Not only did her handicap driving sticker give us free metered parking, but it helped us to cut the line every time we went to Kam's, the closest bar to the house.
"When it's 20 below zero and your roommate can only hobble 1 mile per hour across the street, those $2 jager bombs taste extra sweet."
---
SHELDON SIEGEL ('80)
Best-selling novelist honored on Homecoming 2012 with Illini Comeback Award
"The unforgettable aroma of stale beer, cigarette smoke and perspiration.
"Standing shoulder-to-shoulder in a packed room with your feet sticking to the floor as you listened to the dulcet tones of the Bee Gees blasting on the sound system.
"Kam's was the consummate college bar with an ambiance all its own."
---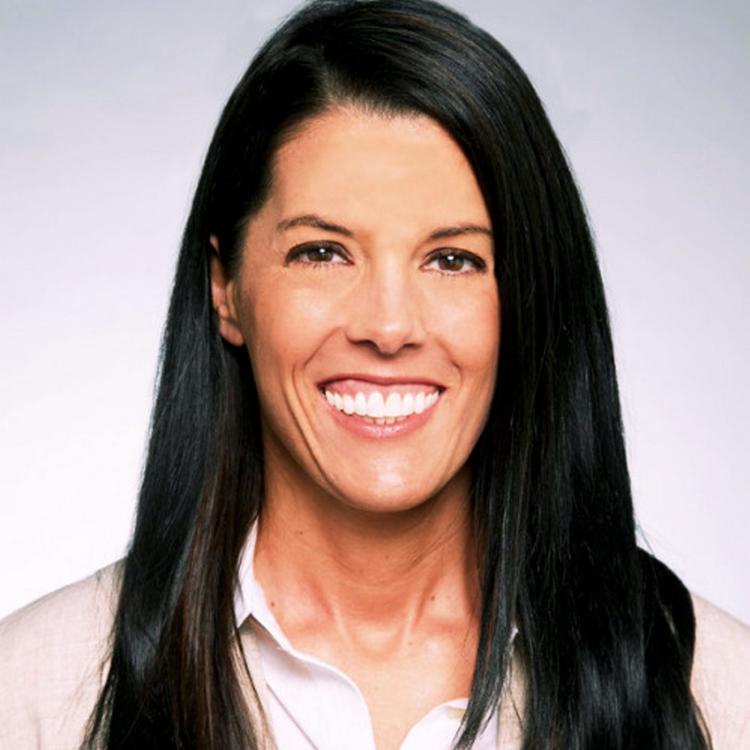 LEANNA ROSSMANN ('99)
VP and global head of music finance, The Walt Disney Co.
"To this day, my college girlfriends and I still talk about the best times we had 20 years ago at Kam's. We went back in 2018 for homecoming after many years of not having been to the campus, and found that some things never change — in particular, the vomit and urine pooled on the Kam's floor.
"And, no matter how much it wreaked there, it was still the most fun bar on campus to go in the good old days. It was always the place where we knew we'd meet up with our friends since none of us had cell phones back then.
"As we're all in our 40s now, we could only stand to be there for 10 minutes when we visiting last year, but I have to admit: We are still sooo sad to see Kam's go."
---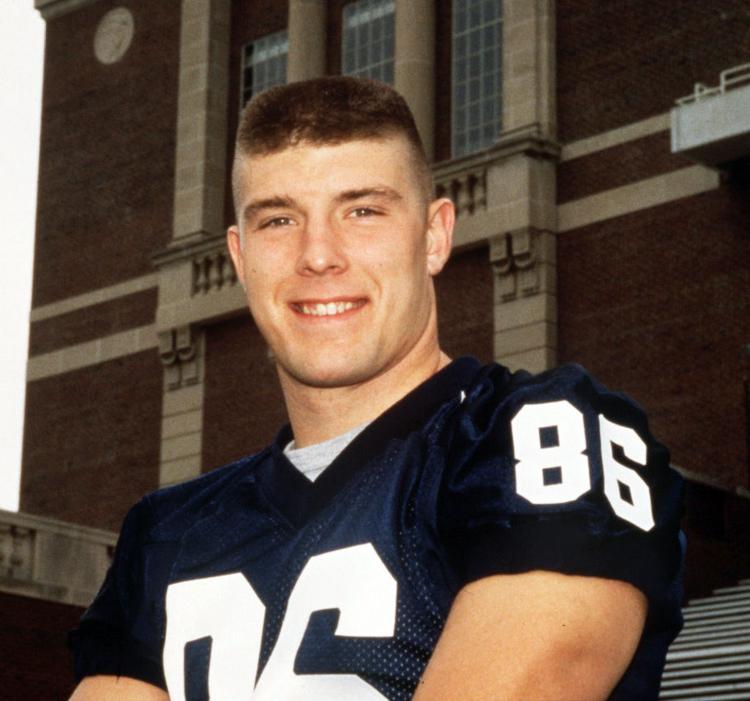 MATT CUSHING ('99)
Three-year Illini football starter, now president of First Choice Dental Lab of Downers Grove
"I know everyone says you don't go to a bar looking for love but I met my wife at Kam's my sophomore year so Kam's holds a special place in my heart.
"We spent many nights there since she worked as a bartender, celebrating everything from football wins — not enough — to her graduation."
---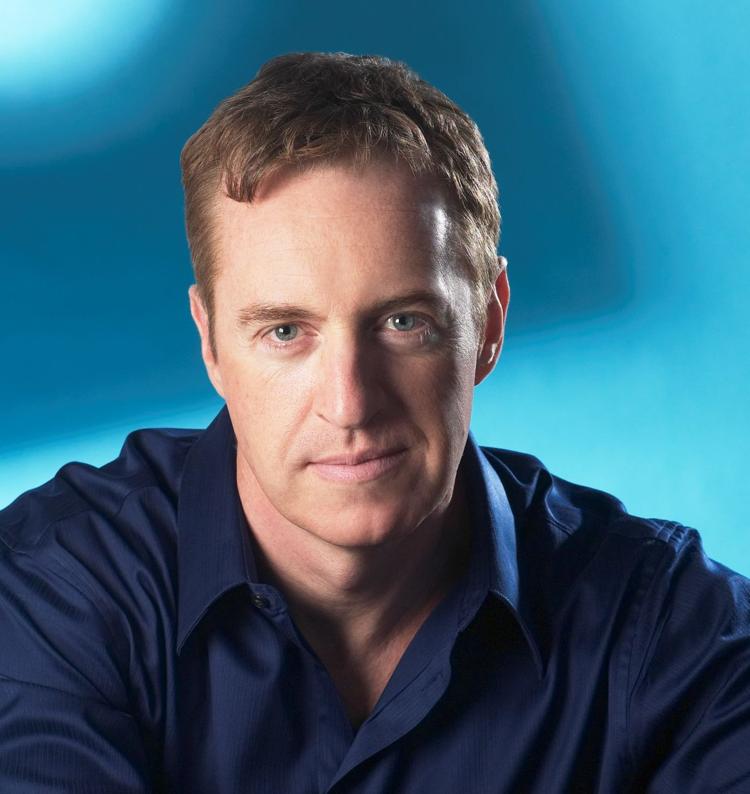 DAVE CULLEN ('86)
Best-selling author wrote critically acclaimed 'Columbine' and 'Parkland'
"I have one very distinct memory of Kam's. It began a few minutes earlier, at The Daily Illini, on John and Wright. A promising young writer plagiarized a magazine article and then confessed by leaving a copy on my desk open to the page with the original.
"It was some weird trade journal, like Mechanical Engineering Monthly. I was puzzled at first, then horrified. I looked up and saw him hovering, waiting to be summoned.
"We had to get out of there. The DI had an open newsroom, and that word plagiarize is like plutonium to writers. Kam's was the closest safe place, just a block away.
"'What happened?' I asked. He said he ran out of time, didn't want to disappoint me, panicked.
"'What was going to happen to him?' he asked. I didn't know. Hopefully just a warning, since we were still a few hours from going to print, but by the way, I had to get the hell out of there, because we were hours from going to print and now I had a gaping hole in the two-page futures section I was editing, Legacy 2000. His story had already been pasted up.
"We kept it quiet that night, only told the night editor and production manager. He was fired the next day. The editor-in-chief informed him he could never write there again. I argued for leniency, especially since pre-Internet, an obscure mag, he surely would have gotten away with it. He didn't have to confess. "But I was over-ruled, and in retrospect, of course they were right. I didn't want them to be right.
"He was a great guy, brimming with talent. Broke my heart. I don't think I ever spoke to him again. Not that I remember. So awkward.
"I hadn't thought of him for years, decades even, but he sprang instantly to mind at the mention of the name Kam's."