Monticello's Weidner named Cerro Gordo superintendent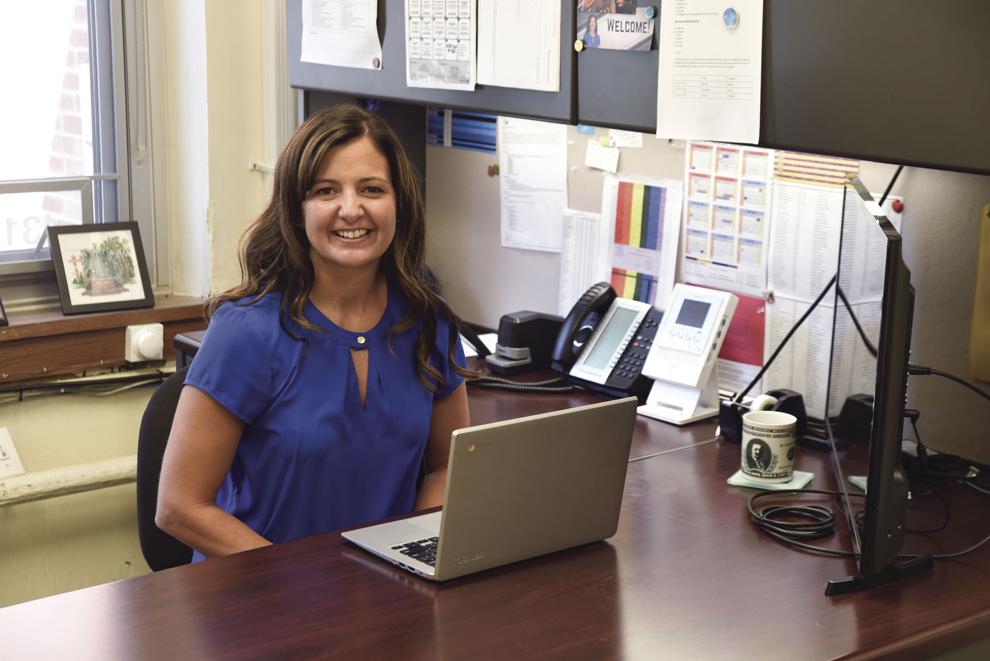 CERRO GORDO — Need a superintendent? Monticello is a good place to start a search.
That's where Cerro Gordo found its next district CEO — Washington Elementary Principal Emily Weidner, whose three-year contract to succeed the retiring Brett Robinson on July 1, 2023, was approved by school board members at a special meeting Wednesday night.
It marks the third time in two years one of Piatt County's four districts has turned to Monticello for a superintendent hire. It's also where Bement found Mary Vogt, a former assistant principal at Washington now in her first year as superintendent. So is Adam Clapp, the former Monticello High principal who was bumped up a rung on the org chart when Vic Zimmerman retired.
Weidner, a former dean of students and volleyball and softball coach at Rantoul High, has been an elementary principal in Monticello since 2008. Thirteen of those years were spent at White Heath Elementary, which in 2014 was named a National Blue Ribbon school by the U.S. Department of Education.
A White Heath native and Monticello High alumna, Weidner earned her doctorate in education from the University of Illinois in 2020.
She was selected from a field of 17 applicants, six of whom were brought in to interview with Cerro Gordo's school board.