Police fitness test: What it takes to pass in Illinois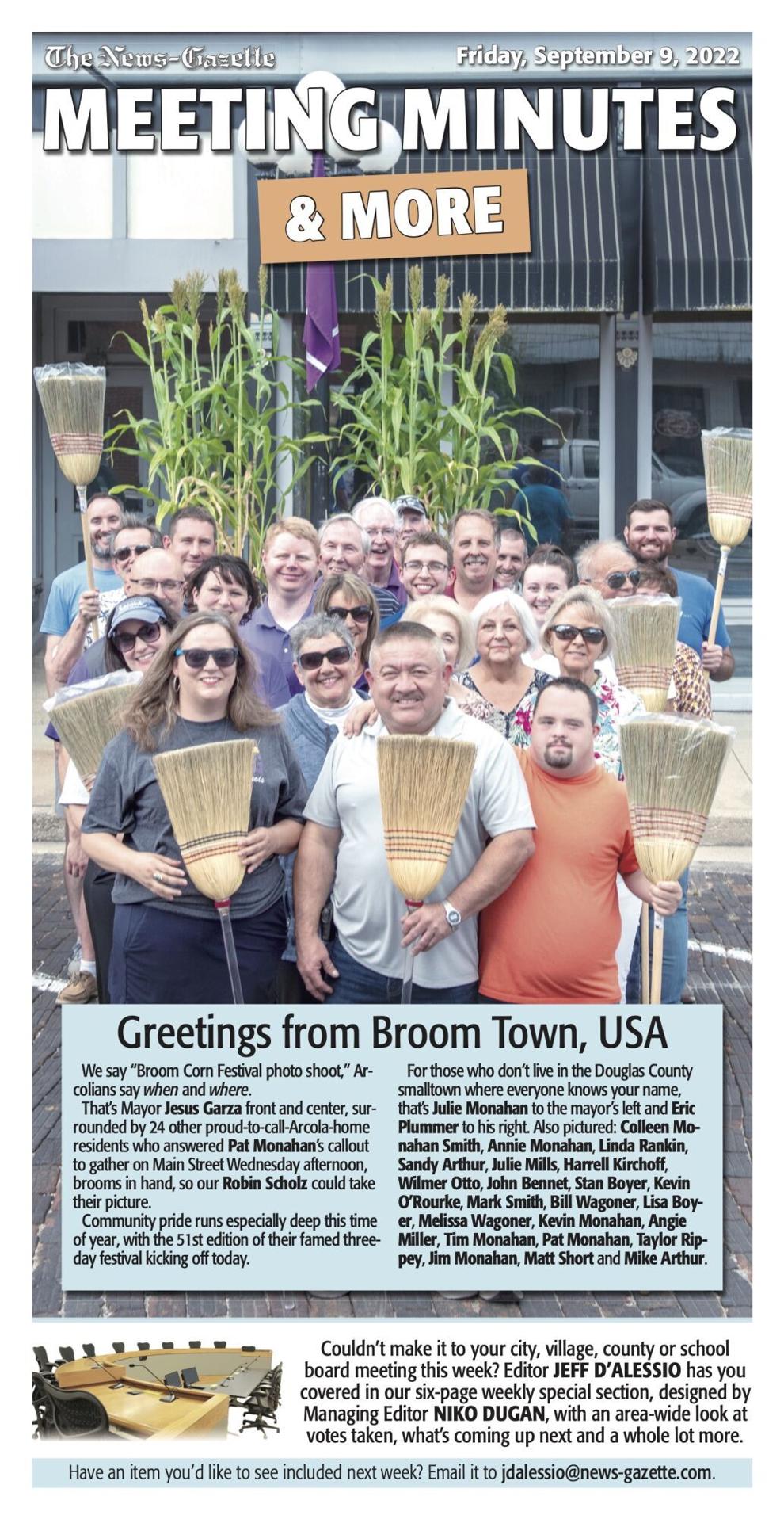 Wanted: A few (dozen) good men and women to join the ranks of the Illinois State Police. Laggards, loafers and lazybones need not apply.
Like with other law enforcement agencies across the Land of Lincoln, the agency requires candidates to pass a four-pronged fitness test before being considered for duty. It involves the same tests local officers-to-be go through on the Monday they arrive at the University of Illinois' Police Training Institute.
Those who fail the first time get a second crack Thursday. Fail that one, too, and they're removed from the academy, Director Michael Schlosser says.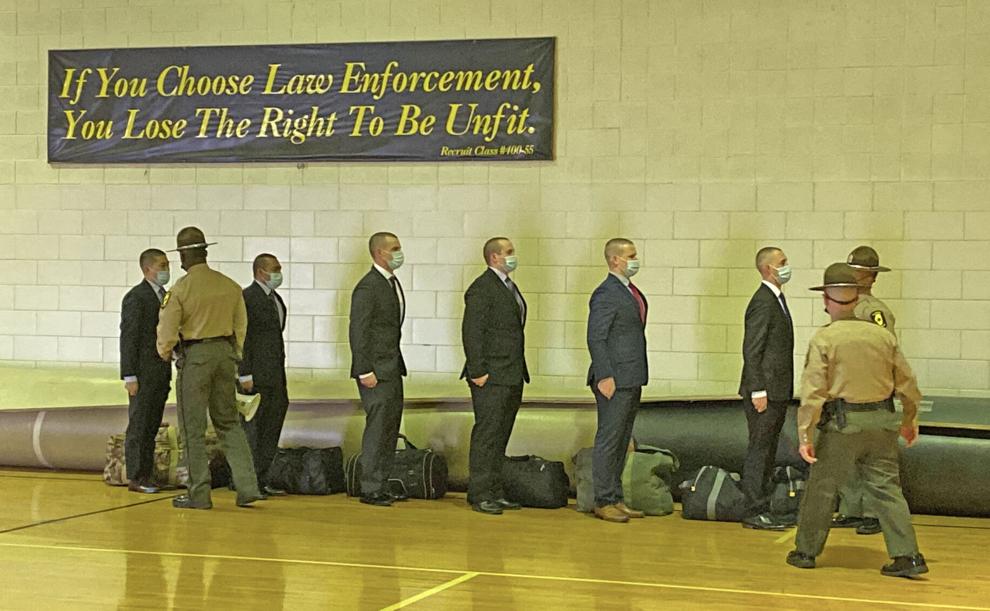 A good 98 percent pass, Schlosser says, adding: "It's been the same test for years, so they should know what to expect."
Curious if you have what it takes? Here are the tests and the standards state police candidates must meet — with different benchmarks depending on age range and gender — when the next round of testing is held next month in Frankfort and Springfield.