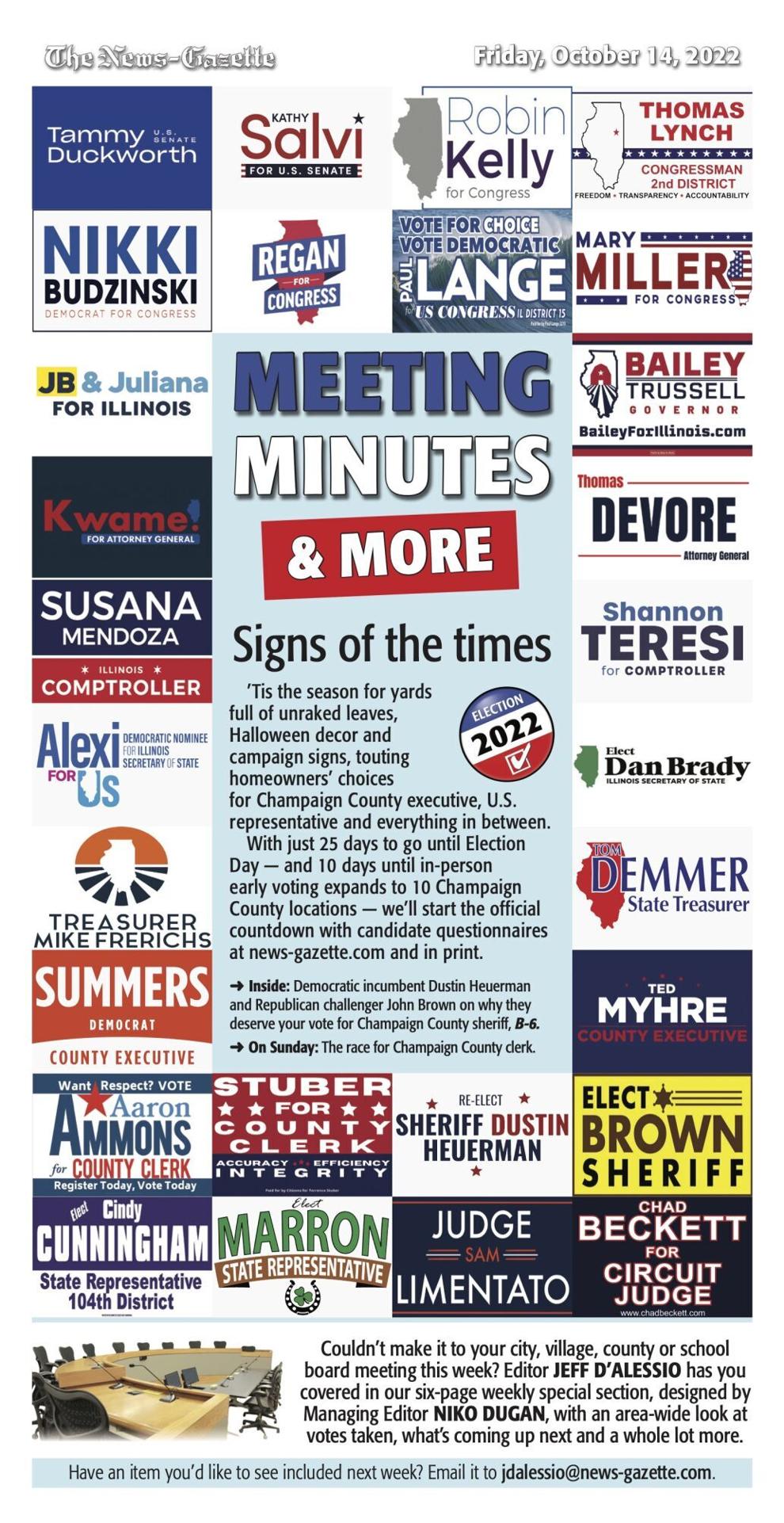 URBANA — Ten takeaways from Assistant Superintendent Angi Franklin's presentation to the board on how Urbana ought to respond to the substitute-teacher "crisis" facing districts statewide:
1. On the average school day, between 30 and 45 district teachers are absent.
"Mondays and Fridays are really popular days to be sick," with the numbers on those days ranging from 55 to 80, Franklin said.
2. "When there are days in the week that are surrounded by a long weekend, such as Election Day coming up, those are days where people are extending their weekend for a mental-health break from work," she said.
3. Compounding the challenge: The district currently has 31 vacancies for certified teachers and 39 for teaching assistants.
"Obviously, we have people in the rooms with our kids," Franklin said, "but they aren't certified teachers."
The breakdown of teacher vacancies:
Elementary: 2
Middle school math: 2
Middle school science: 2
High school English: 1
Special education (K-12): 8
Dual language/ESL (K-12): 6
P.E./health (6-12): 4
Fine arts (K-5): 6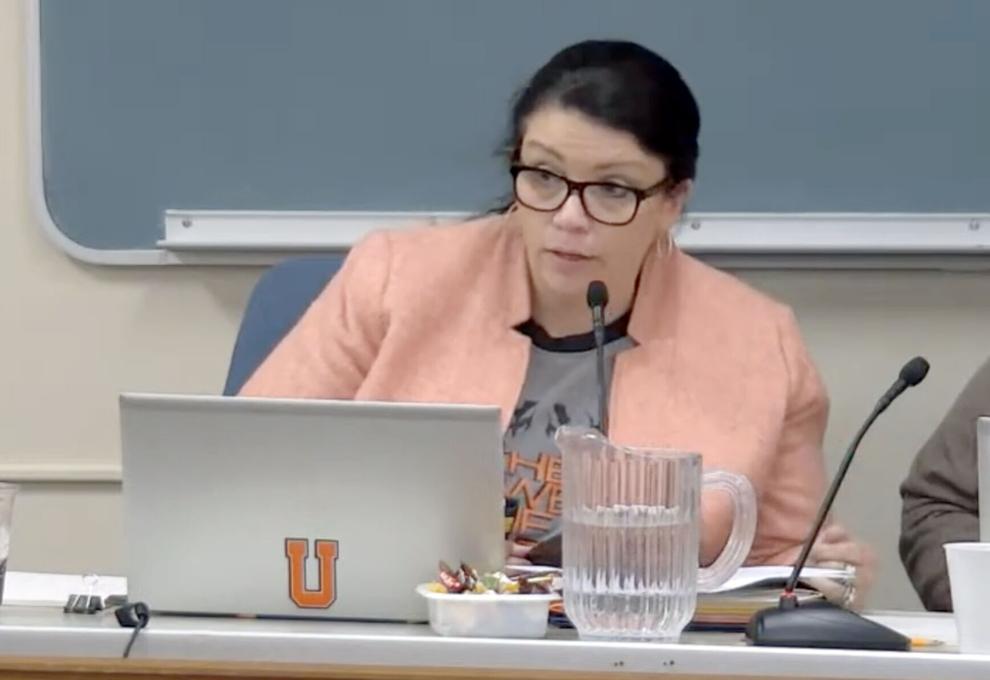 4. For comparison's sake, Unit 4 has 72 certified staff openings (including 25 elementary teachers) and 29 unfilled teaching-assistant positions, said Franklin, a former Champaign schools administrator and Jefferson Middle School principal.
"This is an issue that many school districts are facing," she said.
5. Through Sept. 30, the district had already spent $14,556.79 this school year on internal subbing costs.
In Urbana, teachers are paid $30 per class period to sub, which some do during their prep period or instead of taking lunch, for example. At its current pace, Franklin said, the district will spend at least as much this school year as it did in 2021-22 ($172,512.40).
6. Of the 70 substitute teachers hired by the district in the 2019-20 school year, 10 are still working.
Three of 16 are left from 2020-21, 37 of 87 from 2021-22 and 47 of 49 this school year.
Why the lack of retention? A number of reasons, including: "It's really hard to work in schools right now," she said. "It doesn't matter what school, it doesn't matter where you're at. Some positions are harder than others. And we're seeing a lot of burnout."
7. Urbana's current base daily substitute rate of $130 trails four area districts (Mahomet-Seymour at $150, Danville at $145, Champaign at $140, Rantoul City Schools at $140) and matches that of three others (Gibson City-Melvin-Sibley, Iroquois West, Shiloh).
But rates can rise quickly the more days a teacher works in a district — reaching up to $145 in Urbana.
8. Franklin asked the board to remove the levels from the equation and match Mahomet-Seymour's daily rate.
Board President Paul Poulosky one-upped her, asking that she return to next week's meeting with the financial impact of raising the rate to $155 and $160.
9. Among her other recommendations: increase teaching-assistant sub pay to $105 daily and continue to offer a $100 bonuses to any sub who works five consecutive days and to any staff member who refers a new sub to the district.
If those rates were implemented, the financial cost to the district is projected to be at $573,960 — up from the $445,860 current pace. The $128,100 difference could come from the money set aside in the budget for those 31 unfilled teacher positions, which amounts to $1,831,480, including salary and benefits.
10. The final recommendations, which could be put to a vote next week: Offer employee-only health and life insurance to 22 subs who work every day, either district-wide or as a building fill-ins, and launch a substitute teacher training program.
That would add another $199,768.80, which board members appeared receptive to.