The Big 10 with Jeff D'Alessio, Chicago edition
Coming Wednesday night on NBC: the season premiere of the network's 'One Chicago' franchise — 'Chicago Med' at 7, 'Chicago Fire' at 8, 'Chicago PD' at 9. With the shows all filmed in the Windy City, we asked cast members: You have a day off from shooting. Where are you spending it?
YOUR TURN: Have a Big 10 topic you'd like to see in this spot? Email jdalessio@news-gazette.com.
---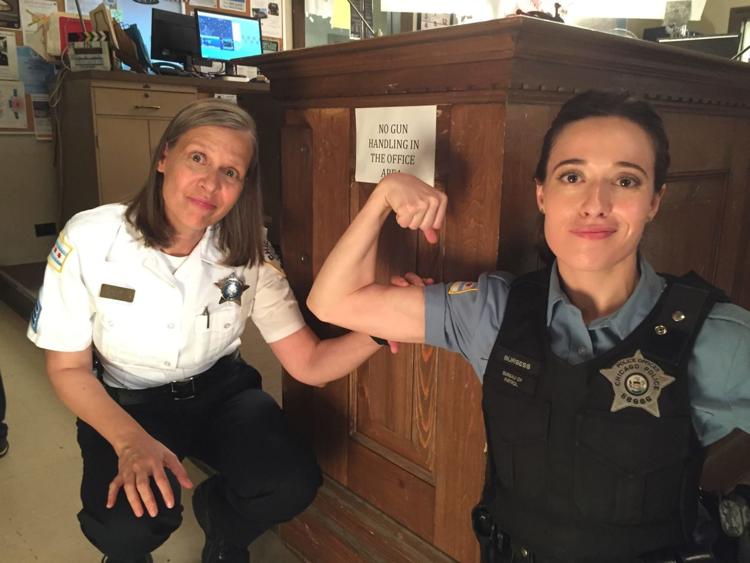 MARINA SQUERCIATI
Plays Det. Kim Burgess on 'Chicago PD'
"For a special occasion, I highly recommend Kumiko. It's a true hidden gem underneath the Lake Street El tracks. I walked right by it the first time I went and ended up late to my dinner. It's a serene room with beautiful, thoughtful cocktails.
"Open Books is my favorite bookstore; their story time is not to be missed — for the under-4 set.
"Saint Lou's Assembly is my go-to spot for Sunday brunch. They have a large window that looks out onto their garden area. You can let the kiddos play outside while you enjoy a Bloody Mary inside."
---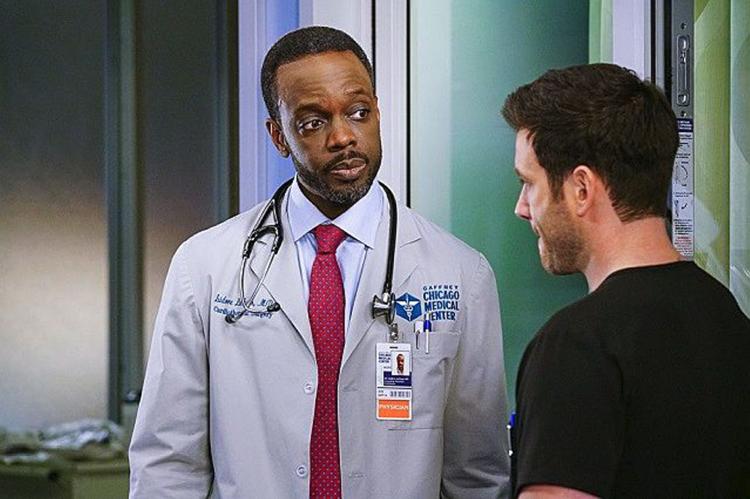 ATO ESSANDOH
Dr. Isidore Latham on 'Chicago Med'
"Chicago's architecture is fantastic. I'll go as far as to say that this makes it one of the most beautiful cities in the world.
"Thusly, on days off I like to take the architectural boat tours. I highly recommend it. Especially on a beautiful spring day."
---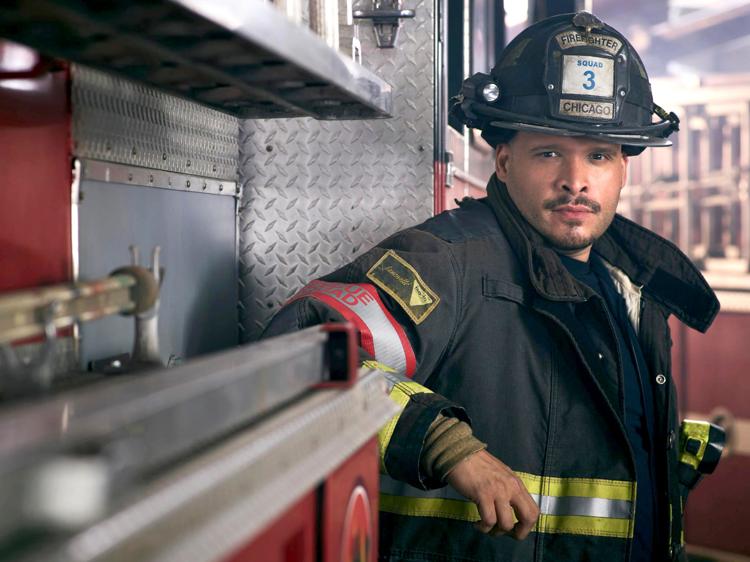 JOE MINOSO
Joe Cruz on 'Chicago Fire'
"On an ideal day off from work, other than being on my couch, if I had to pick some places to go, it would more than likely be Mad Social for some insanely good pancakes during brunch. Followed by a couple of hours walking around the beautiful Morton Arboretum.
"Then I would head out to dinner at Prime and Provisions. Finally, I would go and play a nice round of shuffleboard at The Royal Palms. Of course, I will likely have to go to HiFi Fitness for a workout the next day after all that food."
---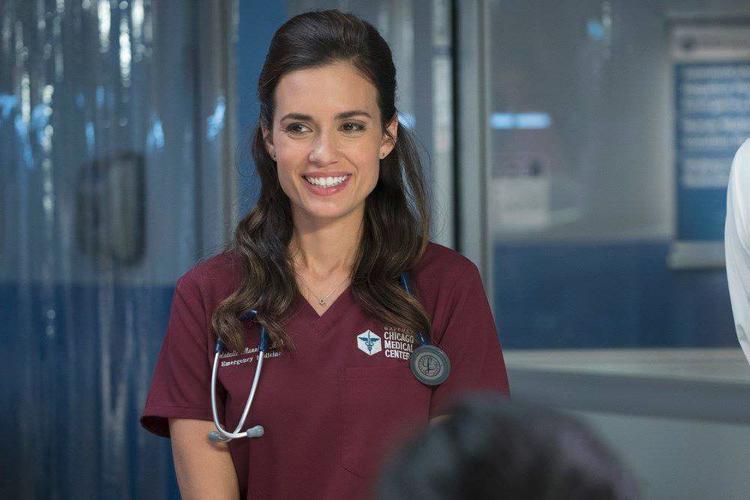 TORREY DeVITTO
Dr. Natalie Manning on 'Chicago Med'
"I love venturing down to the lake path. I have a really strong connection to Lake Michigan, so spending time near it is magical to me.
"I love going down there to jog or renting a bike and riding up and down the lake path, then ending the excursion — if it's still warm outside — with a jump in the lake."
---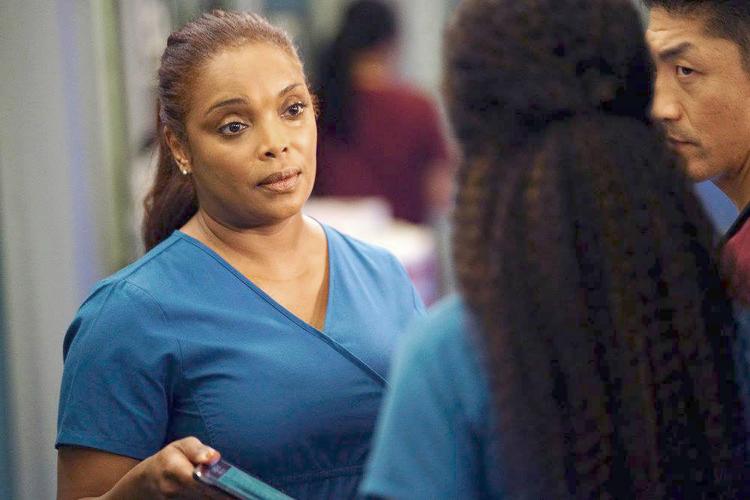 MARLYNE BARRETT
Head charge nurse Maggie Lockwood on 'Chicago Med'
"The weekend will take me to Maude's Liquor Bar, where French cuisine and the west side meet. If downtown, I love Pacific Standard Time, and brunch has me at ETA Restaurant + Bar on weekends with its open, industrial look.
"The biscuits take me away. And let's not forget two or three Bellinis.
"Working out, I tend to row, and have several memberships at a multitude of gyms. My Pilates instructor at Frog Temple, Jillian, will find a way of stretching me out, day after day after day. At the end of it all, the crab legs at Hugo's and a great steak at Gibsons is a date I never say no to.
"I have married my belly and my soul to the palette of Chicago's finest."
---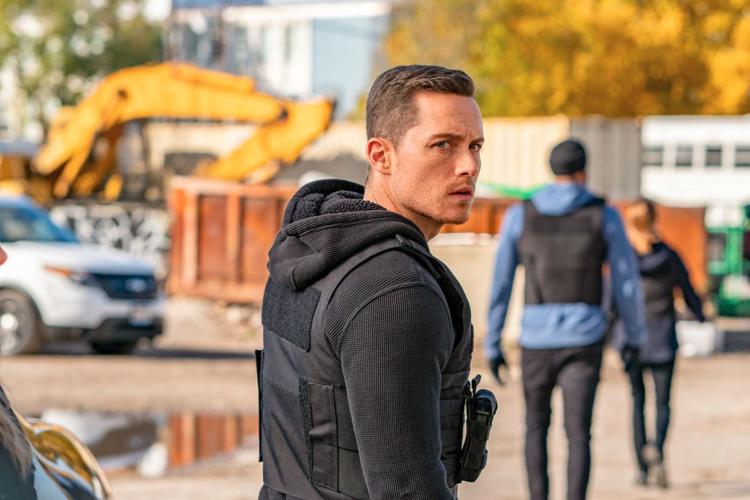 JESSE LEE SOFFER
Det. Jay Halstead on 'Chicago PD'
"Chicago is the best town for a foodie. Go to one of Giuseppe Tentori's spots — GT Prime for an unreal steak experience or his original spot, GT Fish & Oyster.
"Or, if you're sightseeing downtown on the weekend, stop by Jimmy Bannos' Purple Pig for ridiculous charcuterie and inventive Mediterranean fare."
---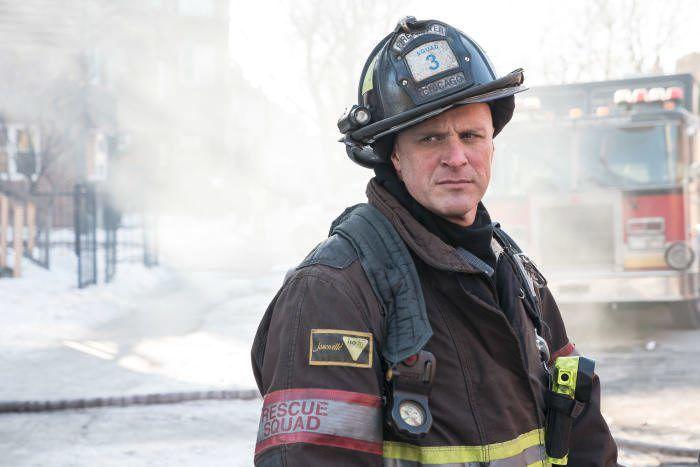 RANDY FLAGLER
Capp on 'Chicago Fire'
"I absolutely love Chicago. On a day off, I enjoy getting out in the city for a jog or a motorcycle ride.
"During a jog, I like to vary up the route to discover new nooks and crannies of the city, but usually frequent the jogging path along Lake Michigan, the river walk, Lincoln Park and the zoo, Millennium Park, Michigan Boulevard and Navy Pier.
"On the motorcycle, just tooling around in the city and/or riding on up and down Lake Shore Drive gives me a chance to appreciate Chicago even more."
---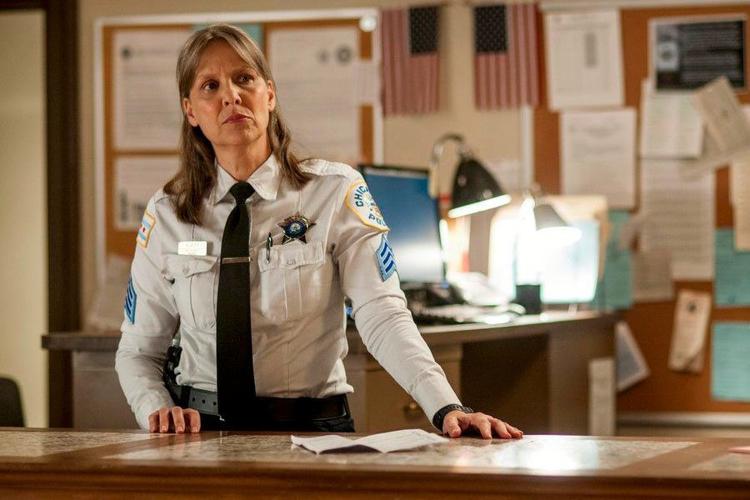 AMY MORTON
Sgt. Trudy Platt on 'Chicago PD'
"I live in a great area: Lincoln Square. On days off, I spend a lot of time walking the river walk in Horner Park. It's gorgeous, especially from May through October. Then, I hit the farmers' markets around Lincoln Square and Ravenswood.
"Also, I love watching the dogs at Montrose Beach. They make the day better.
"Topping the day off: dinner ordered from Luella's — fried chicken and biscuits from heaven — in front of the TV. Perfection."
---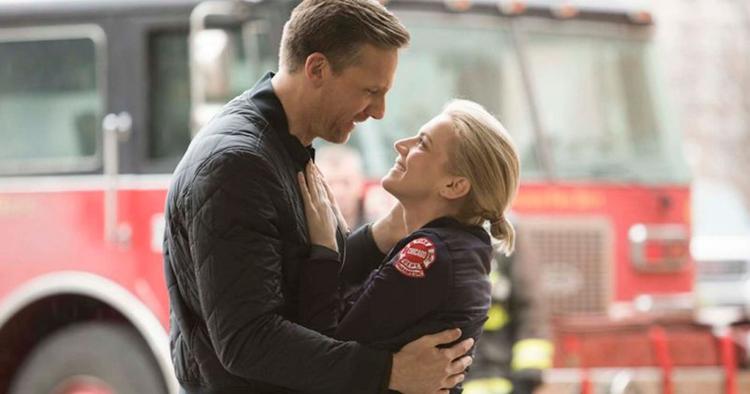 TEDDY SEARS
Chaplain Kyle Sheffield, who was last seen asking for Sylvie Brett's hand in marriage — and getting a yes — on the Season 7 cliffhanger of 'Chicago Fire'
"For me, it's all about the food. I make sure to visit Do-Rite Doughnuts whenever I'm in town. The cinnamon old-fashioned is my go-to.
"And if I can manage to make it over there, I head to Lou Mitchell's for the tuna melt. I love a good diner, and this one's a favorite of mine."
---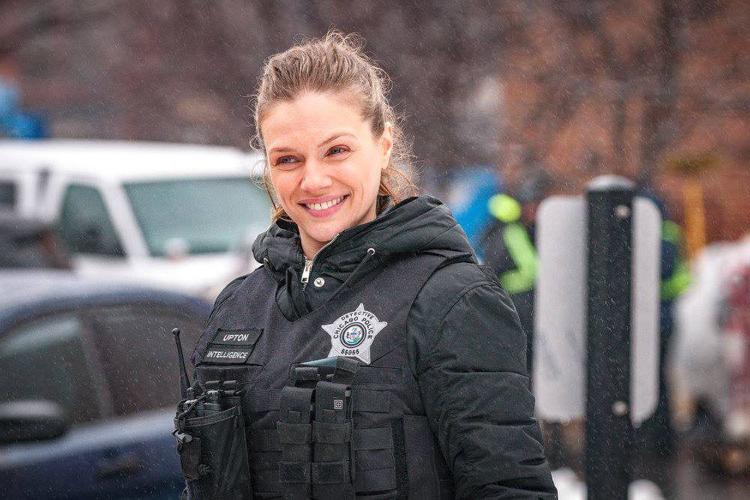 TRACY SPIRIDAKOS
Det. Hailey Upton on 'Chicago PD'
"Chicago is great for eating. I love everything at The Purple Pig, along with their wine list. And there's nothing like the pizza at Lou Malnati's."