With debate No. 3 in the books and the crowded field of Democratic presidential hopefuls about to dwindle, we convened a panel of political junkies from both sides of the aisle and asked: What campaign advice would you give the candidates if asked?
---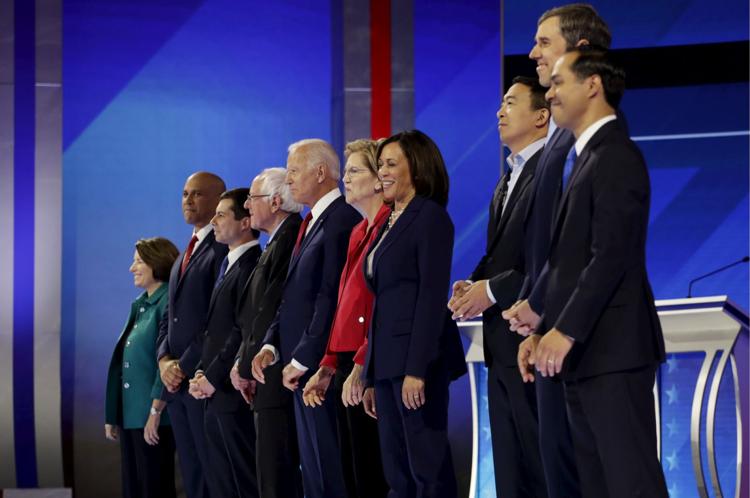 For the whole field
• Former Chicago Mayor and White House Chief of Staff RAHM EMANUEL says: "Authentic, authentic, authentic. And if you can't do that, fake it."
• Democratic strategist DAVE HAMRICK, who ran Martin O'Malley's 2016 presidential campaign, says: "Tell voters more about your life story, the people you met on the campaign trail and your personal experiences. Voters don't just want to know the details of your policy proposals; they want to know who you are and if you share their values."
---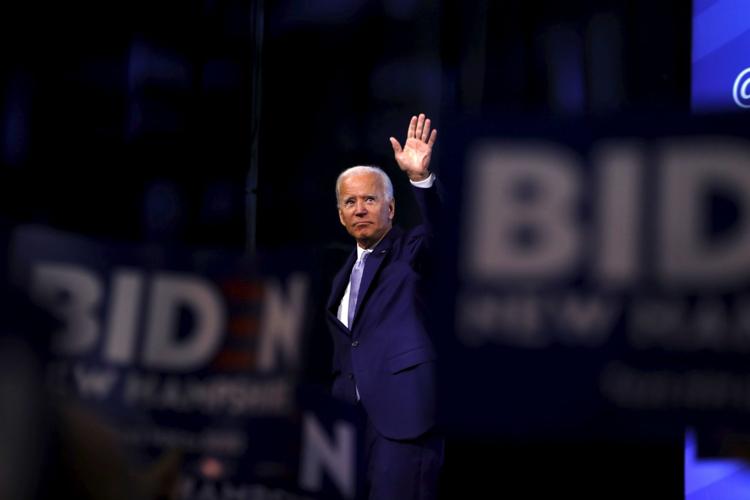 For fading frontrunner Joe Biden
• 1970 UI grad, best-selling author and Politico chief political columnist ROGER SIMON says: "In all honesty, I'd tell Joe Biden to hang up his spikes and retire with dignity. I have covered every one of his campaigns — and I am including his primary campaigns — and they are getting sadder and sadder.
"He has done some great things. People don't even remember some of the great things he has done, but that's not how politics is scored. Not only does the race not always go to the swift, it sometimes doesn't even go to the slow. It doesn't always go to the rich or the most charming or the best-looking. Much of the time, it goes to the most lucky. Ask Ted Kennedy.
"I know I should not feel sorry for a guy who has watered at the public trough since he was 29, but the hardest thing you can do is not win office but leave office before you make a fool of yourself.
"Biden is not there yet, but he is getting there.
"Say it ain't so, Joe. Give it up now."
• Former DNC chair, Secretary of Commerce and 2008 presidential candidate BILL RICHARDSON says: "I would tell Joe to show his prolific knowledge and experience in foreign affairs by asserting America's leadership in alliance building on climate change and human rights and, above all, protecting America's national security.
"We would build bridges, not destroy them."
---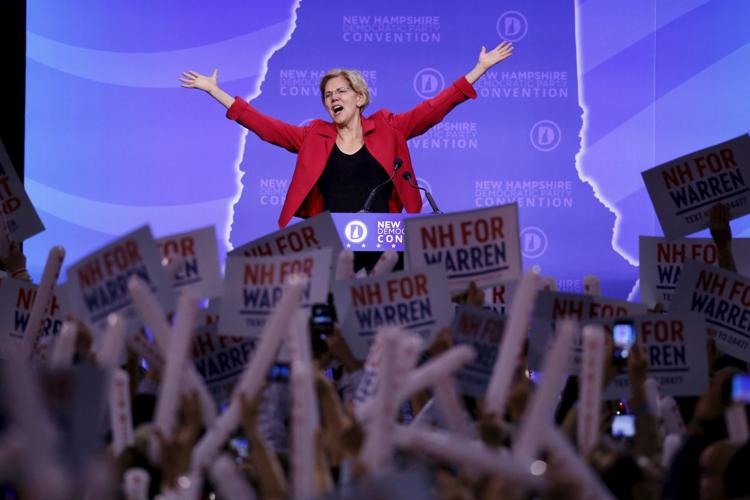 For Massachusetts Sen. Elizabeth Warren
• Says CNN analyst JOE TRIPPI, who led the campaigns of Howard Dean for president (2004) and Doug Jones for Alabama's U.S. Senate seat (2017): "Elizabeth Warren is running the most disciplined and effective campaign of all the candidates to date. It has built a strong and energized base of support among upscale and college-educated white Democrats. Her campaign needs to expand and diversify her support if she is to become a real threat to win the nomination.
"My advice? Win Iowa."
• 3-time Emmy winner and best-selling author LARRY SABATO, director of the University of Virginia's Center for Politics, says: "Momentum often begets more momentum, and the only candidate who is displaying any real forward momentum is Elizabeth Warren. She can continue to move forward by showing voters that her biggest problem really isn't a problem.
"What's Warren's biggest problem? Democrats are determined to defeat Donald Trump, but many believe Warren is not electable, either because of her schoolmarm-ish personality or because she's too far left. So, to use her favorite expression, what's her plan for that? Boil the solution down to a mantra, and repeat it endlessly, and say it first in her spiel, before she gets into her specific policy proposals.
"If she can come up with a truly convincing rationale for how she wins, boiled down to a short paragraph and phrased memorably, she might be able to turn — in the immortal words of George H.W. Bush — little 'mo' into big 'mo.'"
---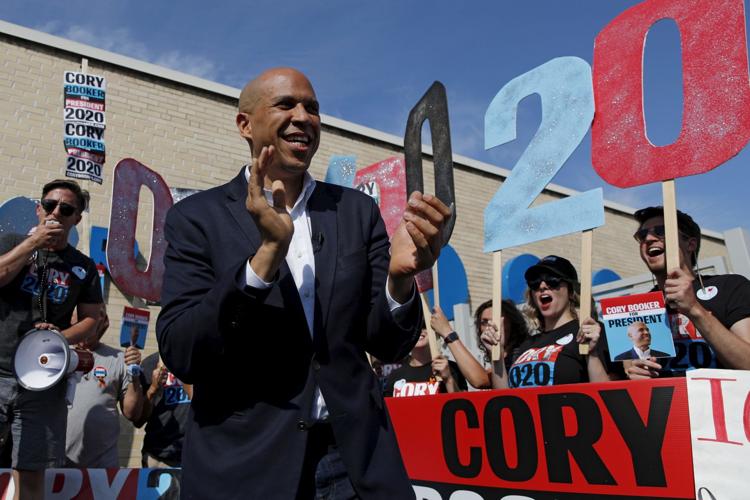 For Cory Booker, Andrew Yang and anyone else polling under 5 percent
• Cook Political Report Senior Editor JENNIFER DUFFY says: "Once the third-quarter fundraising numbers are in, sit down with your inner circle and discuss the following questions:
"Do I have a realistic path to the nomination? Have I accomplished anything I set out to do when I announced my candidacy? Will continuing my campaign improve the party's chances of defeating Donald Trump?
"If the answer to any of these questions is no, then it's time to fold your tent and live to fight another day."
---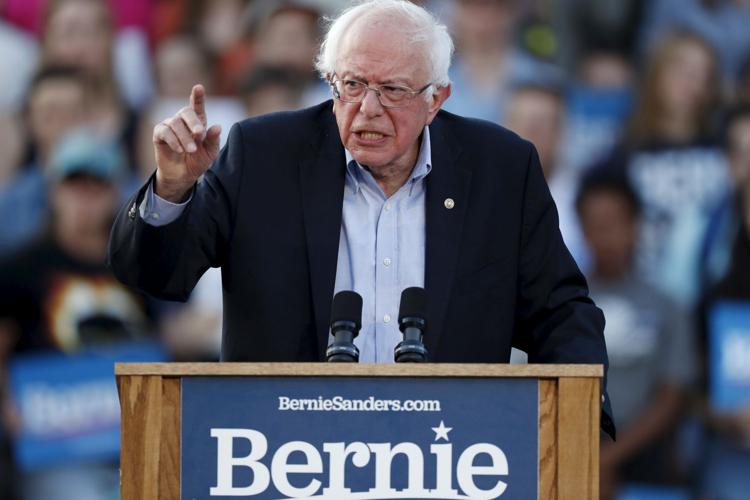 For the two senators gaining ground on Biden
• Says former RNC national spokesman CHARLIE BLACK, chief strategist for John McCain's 2008 presidential campaign: "(Bernie) Sanders and Warren have plenty of votes between them to beat Biden in the early primaries, but if they both compete, Biden may win them.
"I would tell them both to start drawing distinctions with each other to gain momentum among the more liberal voters. They have not laid a glove on each other yet, and that is helping Biden."
---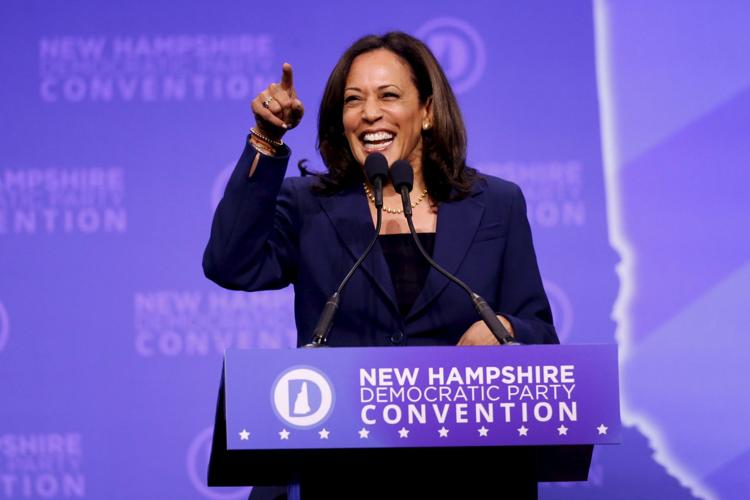 For Kamala Harris and any other candidate planning to be on stage Oct. 15 in Ohio for debate No. 4
• Says GOP strategist RICK WILSON, whose 2018 book, 'Everything Trump Touches Dies,' reached No. 1 on the New York Times best-seller list: "Focus everything you have on making this election a referendum on Donald Trump, because that's what it is.
"All presidential re-elections are a referendum on the incumbent, and this one is no different. Policy doesn't win elections; Trump's policy fit on a trucker hat, and (Barack) Obama's was one word: hope."
• Obama cabinet member AUSTAN GOOLSBEE, former chair of the Council of Economic Advisers, says: "President Trump's budget literally proposes cutting hundreds of billions of dollars from Social Security and Medicare. Don't attack each other. Go attack that."
---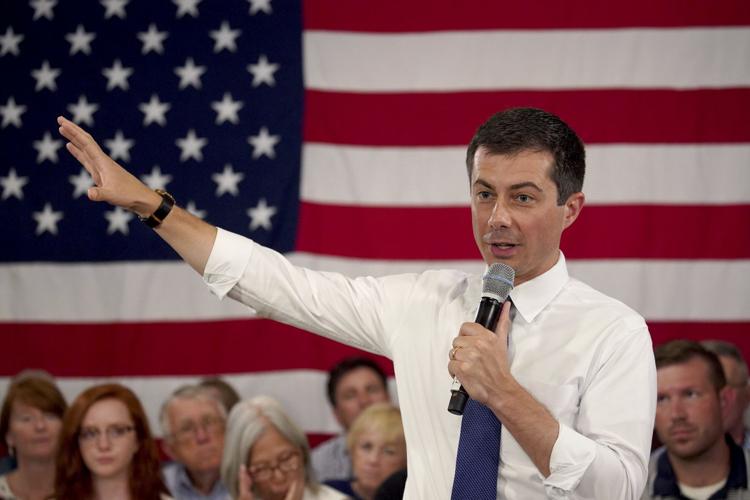 For every candidate still in the field who doesn't go by 'Mayor Pete'
• CNN host CHRIS CUOMO, son and brother of New York governors, says: "Politics is about connecting with people. Do more of what (Pete) Buttigieg did in his last answer Thursday night.
"People connect best on an emotional, visceral level. They don't vote for a plan most often; they vote for a person whom they relate to — whom they believe gets who they are and what they are concerned about."
---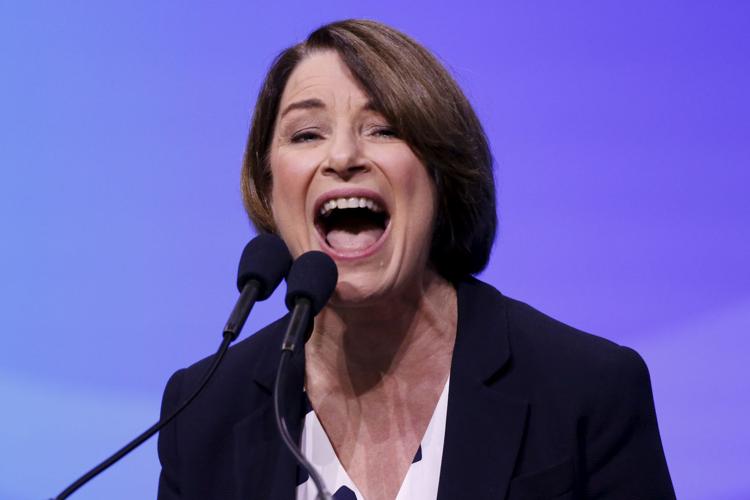 For Minnesota Senator Amy Klobuchar
• 1955 UI grad and Bancroft Prize-winning presidential historian BOB DALLEK says: "Drop out of the race for president and agree to serve as vice president."
• Says CNN commentator ALICE STEWART, former communications director for Ted Cruz for President: "With the party moving so far to the left, she is wise to portray herself as the moderate alternative. She is honest with voters about the fact that the progressive policies being discussed are simply not sustainable and was bold to say that Senator Sanders' Medicare for All is 'not just a bold idea, it's a bad idea.' That kind of realistic thinking does appeal to the more moderate voters out there."
• Historian MARY FRANCES BERRY, former chairwoman of the U.S. Commission on Civil Rights, says: "She needs to say clearly what she would do as president in an engaging way. So far, we know what she's against — Medicare for All — and that she thinks she can carry the Midwest and beat Trump.
"Not much else is remembered minutes after she speaks."
---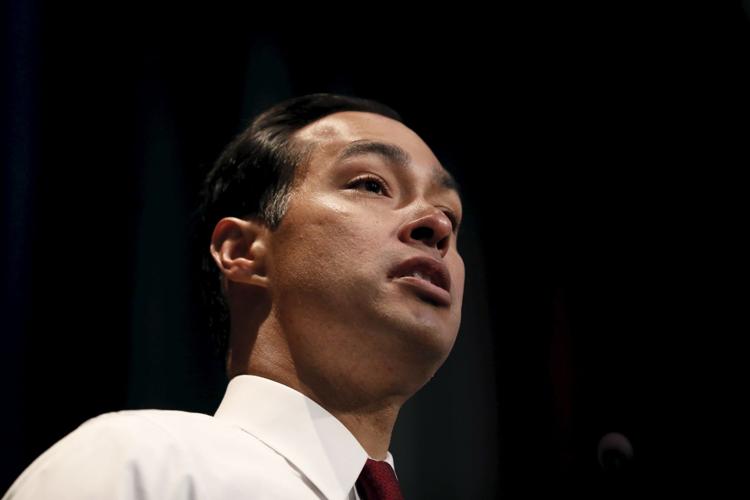 For any candidate tempted to go low, as Julian Castro did to Biden on Thursday night in Houston
• BOB SHRUM, senior adviser to the 2004 Kerry-Edwards and 2000 Gore-Lieberman campaigns, says: "You can and should debate issues, but personal attacks will backfire.
"And even if one of them is effective, it's likely to help a candidate who didn't launch the attack in the first place."
---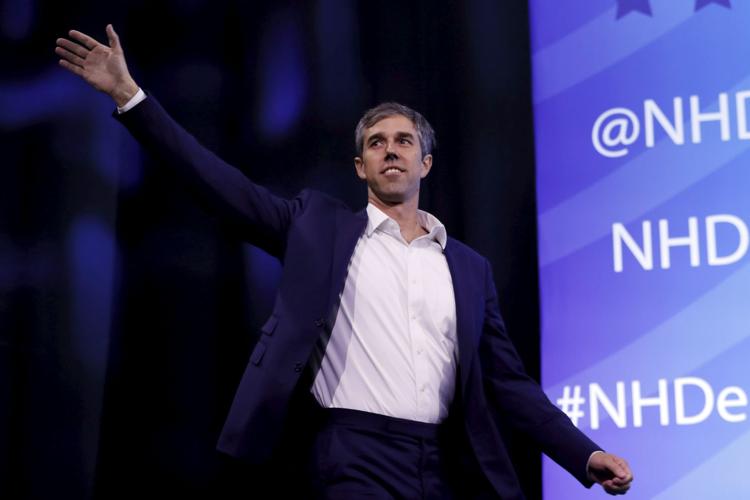 For tough-talking Texan Beto O'Rourke
• Cable news show regular DAVID CORN, D.C. bureau chief for Mother Jones, says: "He had a strong moment at the latest debate with his call for banning military-style rifles in the wake of the terrible El Paso massacre. But he still needs to communicate a wider story of why he is running for president.
"He has been selling an attitudinal shift — he's young, he's sharp, he lets loose — without clearly conveying where he would lead the country. What's the foundation of his campaign? He needs to answer that."
• Hillary Clinton adviser NEERA TANDEN, president of the Center for American Progress, says: "Beto O'Rourke had a breakout performance focusing on the gun issue and the damage of the Trump presidency. The question for him: Can he capitalize on that by making the case amongst Democrats for a new generation of leadership?"