Top of the Morning, Aug. 10, 2019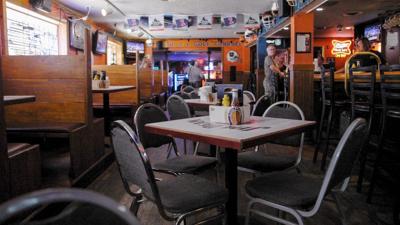 This week's stop in our video series on local businesses with stories to tell: Pia's Sports Bar & Grill in Champaign
Email your idea to Jim Rossow at jrossow@news-gazette.com
It was years before Eric Meyer realized the popular Champaign bar he runs wasn't always a tavern.
"One day I look out and see this guy taking pictures out front," said Meyer, co-owner of Pia's Sports Bar & Grill. "So I go out and ask him what he's doing. He says 'This is the house I grew up in.' I thought 'Oh, my.'"

Sure enough, the hot spot at 1609 Springfield Ave. was a ranch-style house back in the day, complete with a front yard and driveway. Aerial photos from the 1950s show as much.
Today, a 35-foot-long bar stretches from one end of the "house" to the other, support beams blocking the view like those old baseball stadiums. What once was a garage was long ago turned into additional seating with TVs, dartboards and video gaming. Behind a display of liquor bottles is a closet that housed the furnace. There's an attic and crawl space, too.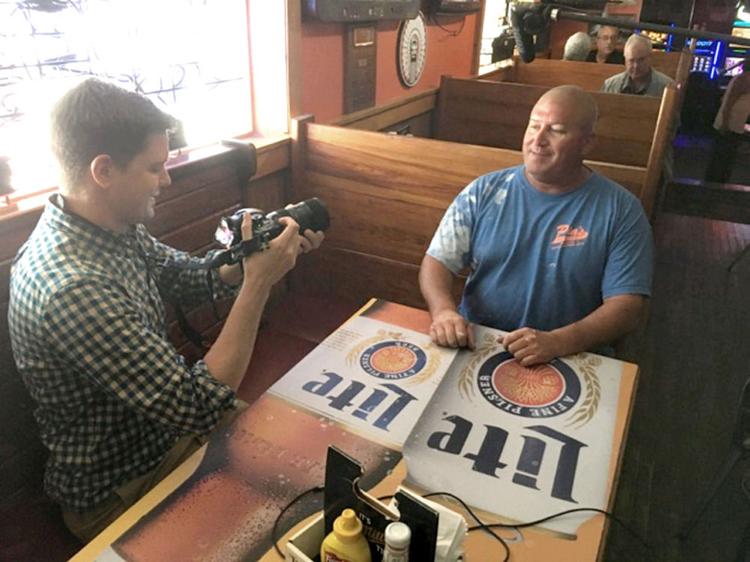 During remodeling in 2003, co-owner Chad Pitcher happened upon what was the house's front door, "covered by two layers of plywood," he said.
Opened in 1975 and named after Paul Piaskowy, Pia's was known as "The Bar That Kraft Built" thanks to a wave of regulars working three shifts at the nearby plant.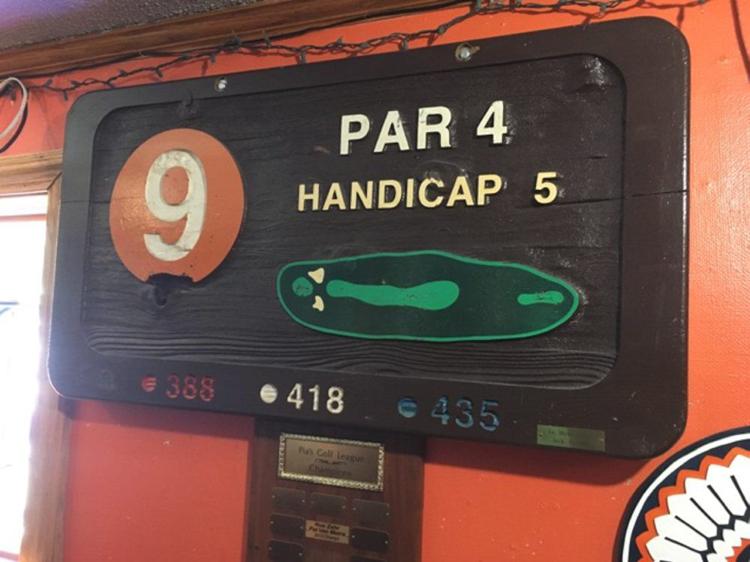 Meyer said if there's an addition to be made to the "house" — there have been discussions — it would be to the north toward Springfield Avenue.
"It's old and never intended to be a tavern," Meyer said, "but we're approaching our 44th year of existence. That's pretty amazing."