Top of the Morning, Dec. 7, 2021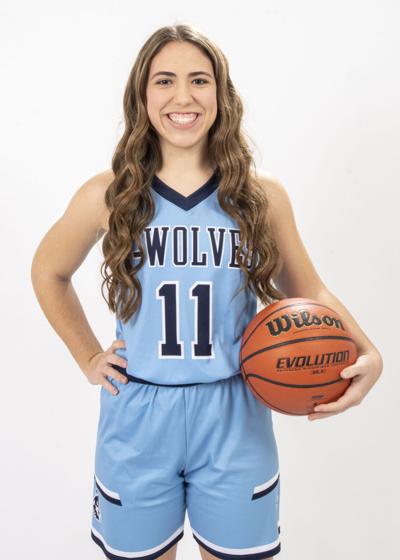 On Tuesdays, we'll introduce the kids who make up Year 6 of High School Confidential. Next up: Cissna Park senior Emma Morrical (Snapchat: @emma_ruth04).
***
Morrical was one of more than 150 student- athletes to visit The News-Gazette on Sunday for our Faces of the Winter photo shoot. The trip offered a distraction to last week's school shooting in Michigan.
"I have heard about school shootings for years now, but each time I hear the news, my heart breaks a million times more," she said. "I am the same age now as many of the kids who just died in the most recent shooting. Whereas several years ago, it was still gut-crushing to know that students died, but now I am able to relate to them on a whole new level. My heart breaks for the students and the families surrounding those deaths.
"What even makes it harder is this was preventable. It isn't something that anybody enjoys talking about, but unfortunately it is the reality that we have to face today. I always think if I was in those kids' shoes, what would I do. I hate that today's generations even have to think about those things."
With plans to attend Parkland College and the University of Illinois, Morrical has done a bit of everything in high school: yearbook editor, FFA vice president, student council, volleyball, basketball and theater. With three siblings, four cats, a dog and a frog, she's just as busy at home.
"My house is very crazy, but I love every minute of it. I think if it was anything else, it would be boring," she said. "We are a very active family, and we love animals. Every animal that we have has been rescued in some way. COVID has been a hard time, but having all of these animals has comforted us and made it easier to get through the rough times."