Top of the Morning, Feb 23, 2020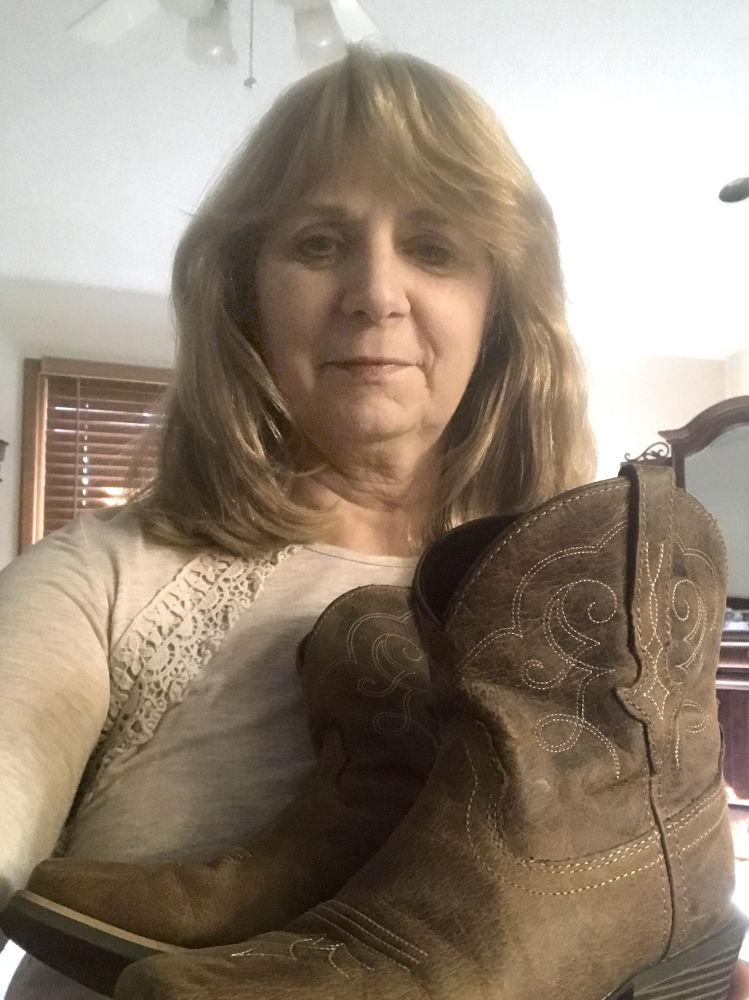 Cindy Nacco owns a pair of cowboy boots, is familiar with Carrie Underwood and watched "Nashville" when it was on TV.
The executive director of the Danville Symphony Orchestra, it turns out, knows a little about country music.
"I wouldn't call myself a fan," she said, "but I can't wait to hear how it sounds."
"It" is DSO's first-of-its kind concert Saturday night at a venue it's never played: historic and renovated Fischer Theatre. "Danville Symphony Goes Country" will have the 50-member outfit deviating from its usual fare and playing toe-tappers from the likes of Dixie Chicks, Rascal Flatts, Reba McEntire, Martina McBride, Kenny Chesney and Tim McGraw.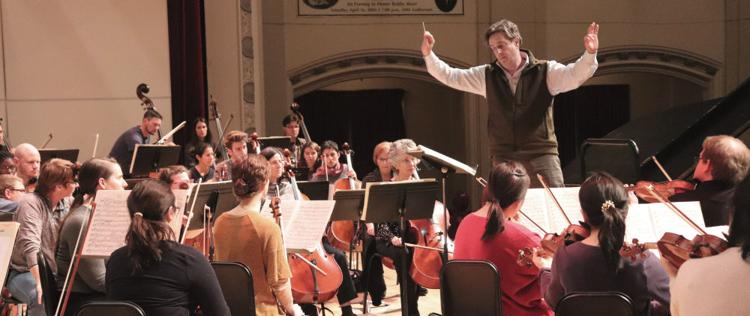 Better yet, music director Jeremy Swerling will invite a guest singer to the stage to sing with Nashville heavyweights Marcus Hummon and Matraca Berg, in town to help with DSO's change of pace. That lucky duck could be you: Submit a music video at www.danvillesymphony.org by Wednesday, and the top vote-getter will get the Saturday night call-up.
It's the latest crossover concert by DSO, 52 years old but showing no signs of age. Nacco didn't know if the orchestra would ditch formal wear for, say, plaid, but admitted there's excitement among the ranks to show their Nashville side.
Only 140 tickets remained as of Friday morning.
"It's the first time we're doing country, the first time at the Fischer Theatre, our first vocal contest," Nacco said. "Everyone's excited about trying something different."