Top of the Morning, July 31, 2019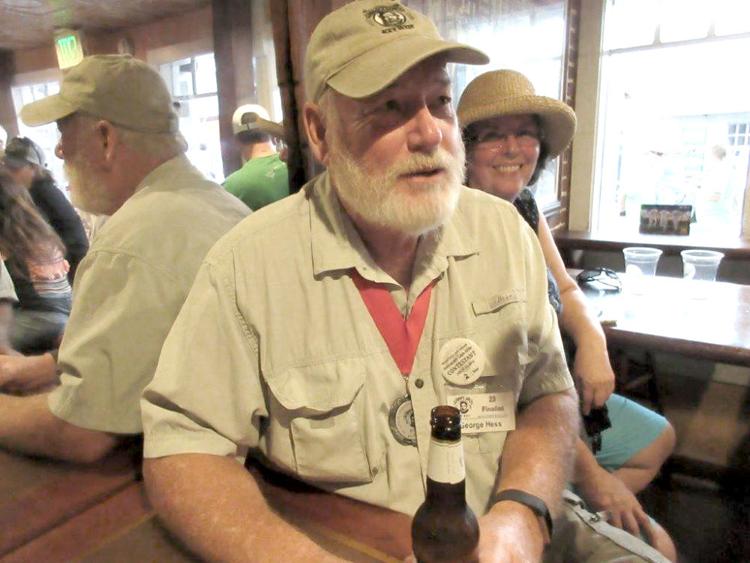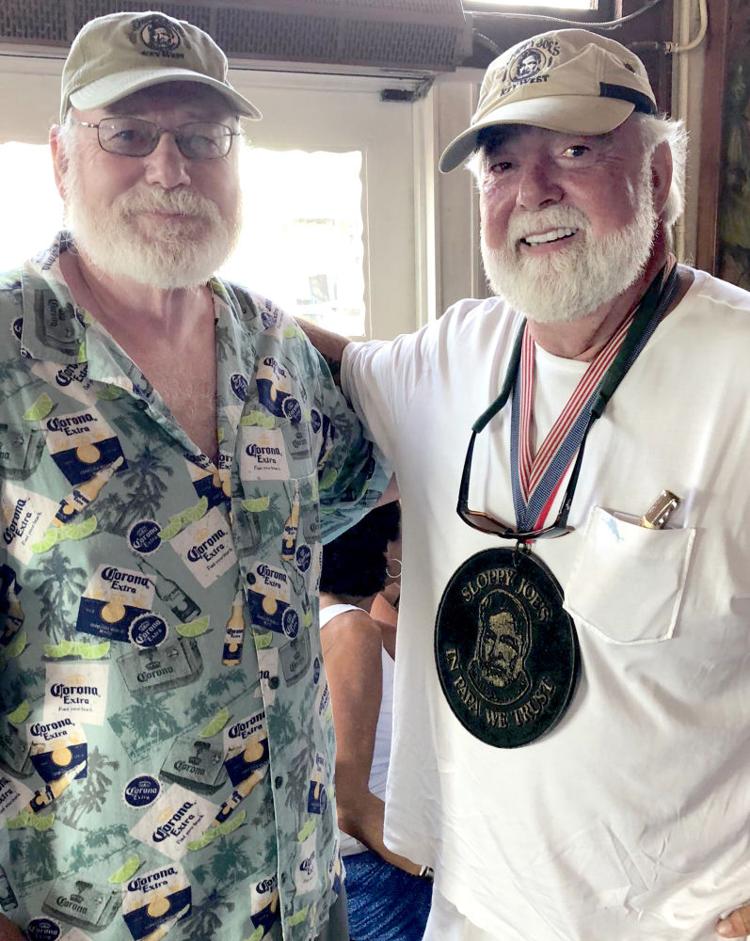 George Hess is a dead ringer for Ernest Hemingway.
Or so he's told.
"When I go places, I hear that a lot," said the 65-year-old retiree from Ivesdale.
Looking to make it official, George and his girlfriend, Linda Lietz, spent part of their recent vacation at the 39th Hemingway Days in Key West, Fla. A highlight of the festival honoring the late, great literary giant is a Hemingway Look-Alike Contest, which this year drew 141 contestants.
Hess was among 28 finalists to advance to a Saturday night showdown at Sloppy Joe's Bar on Duval Street — a favorite stop of Hemingway's during his many years in Key West — where his bearded bid fell short.
Still, "it was a wonderful time," Hess said, adding that he plans to compete again in 2020. "It's hard to beat Key West."