Top of the Morning, June 27, 2019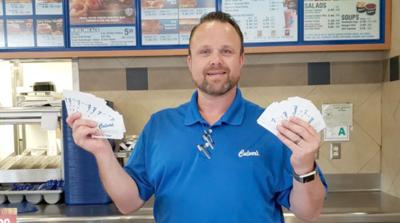 JEFF EDDY was at work early on Wednesday morning, prepping for what would be a particularly busy day at the restaurant he runs in Danville.
The previous night, the town's heavy-hitting summer baseball team — the Dans — tallied seven runs in a home victory, triggering a promotion that allows those in attendance to score up to three hamburgers the next day at Culver's on North Vermilion Street for the low, low price of $1.
Wednesday was the fifth "next day" this season, the Dans putting up runs like never before. With at least 17 more home games on the schedule, is inventory a concern?
"We'll never run out of hamburgers," assured Eddy, the store's general manager. "We enjoy it, totally enjoy it. It's a way to give back to the community."
Culver's has partnered with the Dans for several seasons. Business definitely picks up the day after the seven-run minimum is reached, Eddy said.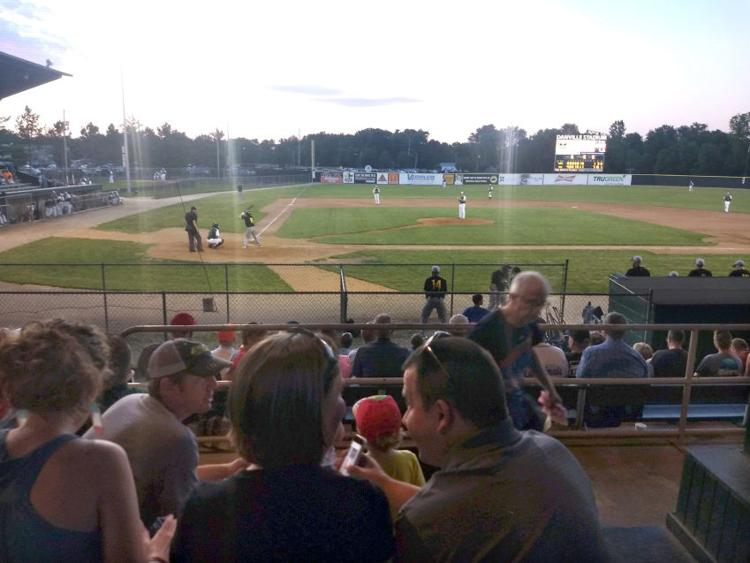 "People come in wearing their Dans shirts, waving their coupons," he said. "It's refreshing to know the Dans are doing so well, and it's refreshing for the company. It's a win-win for everyone."