Top of the Morning, Oct. 13, 2021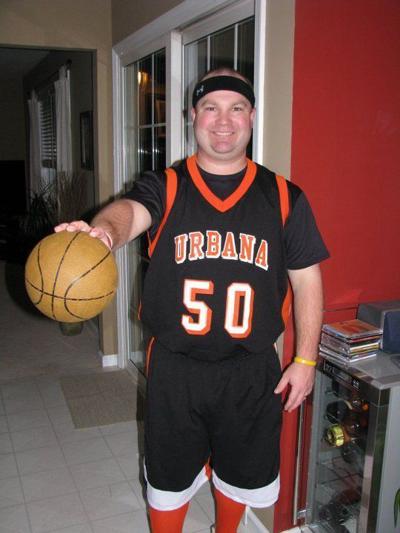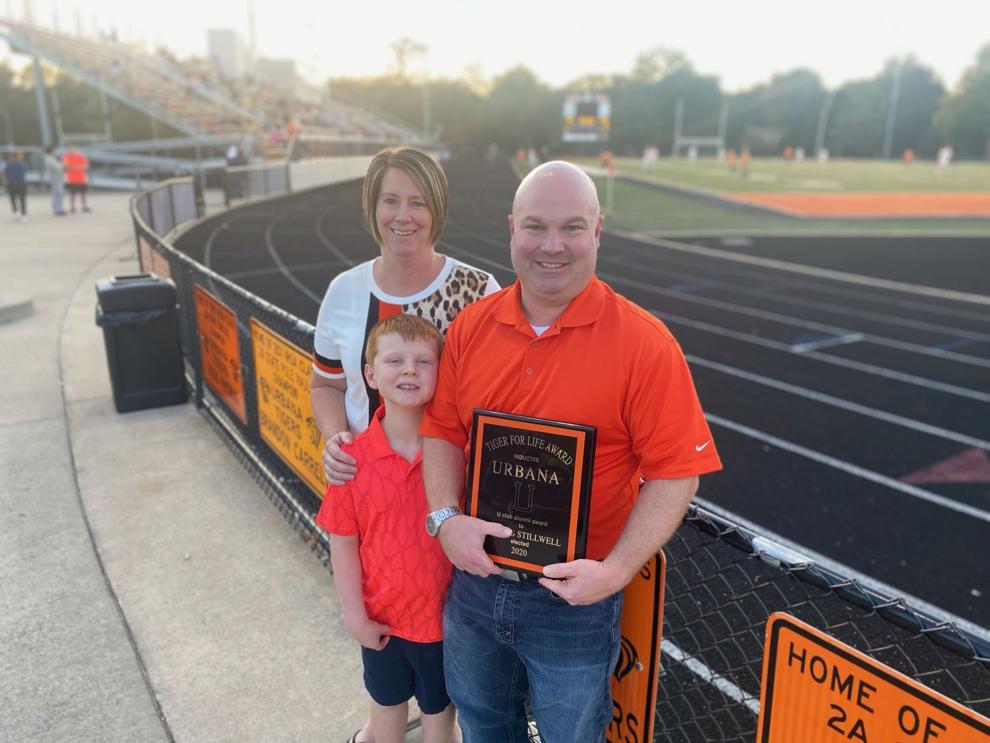 When he first started working at Urbana High more than 20 years ago, Nick Stillwell heard it from his former classmates at Centennial.
"Stillwell, what are you doing?"
Today, there's no question that the former Charger (Class of '95) is all about the Tigers. On Tuesday, the 44-year-old was inducted into Urbana's Hall of Fame as a "Tiger For Life."
"I love Urbana. I've loved it since the first day I've been here," Stillwell said. "I feel lucky and privileged that I've been able to do things to support the students and coaches any way I can."
A popular math teacher now in Year 21, Stillwell has helped the athletic program every which way. In addition to his behind-the-scenes roles, he's the public address announcer at volleyball and boys' basketball games and runs the videoboard at football games.
"I enjoy being able to try and pump up the crowd and try to use my voice to encourage the athletes," he said, "while encouraging the spectators to support the athletes."
At Tuesday's ceremony — where he was joined by his wife, Becky, and 9-year-old son, Timmy — the reliable and willing Stillwell was on the receiving end of encouraging words. Joining him in the spotlight: Urbana stars Saul Downie (Class of '14), Miguel Fierro ('13), Conner Gremer ('14) and Michael Thompson ('14).
Hall of Fame status, Stillwell said, won't go to his head. On Thursday, he'll be back behind the mic for volleyball against Normal West.
"I don't plan on stopping anytime soon," he said. "As long as they'll have me, I'll keep going."