Top of the Morning, Sept. 7, 2019
This week's stop in our series on local businesses with stories to tell: Family-run Tumble Inn in Champaign, a favorite watering hole for both town and gown since opening in 1947.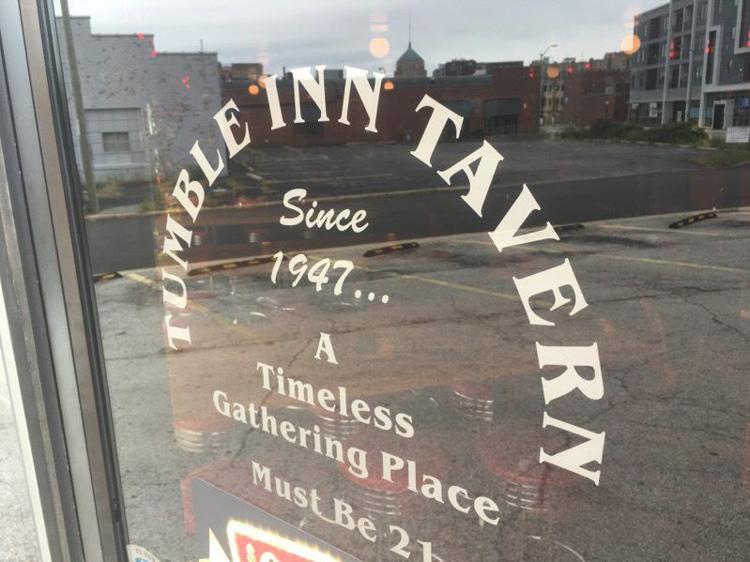 When Dick Butkus returns to campus for the unveiling of his statue later this month, there's a good chance he'll stop by the tavern where he worked when not mauling Big Ten rivals.
Yep, the star linebacker was an employee at Tumble Inn, where he is known to return — without fanfare — when in C-U.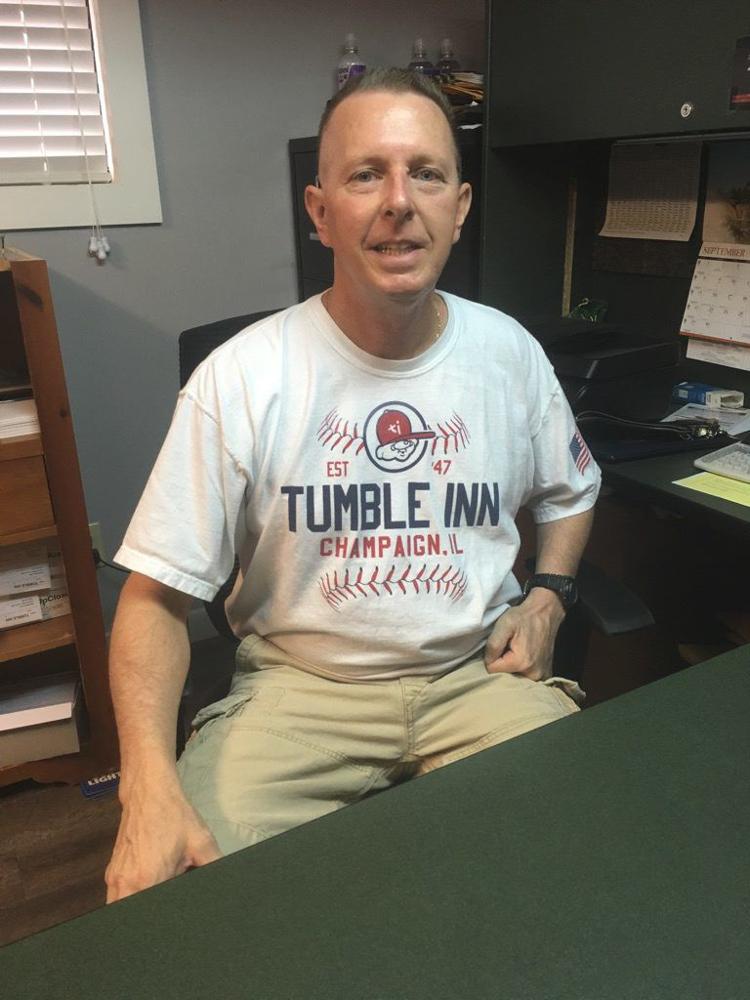 "I'm not sure if he was a bouncer," Toby Herges, who now runs the business that his grandfather started more than 70 years ago, "but he would have been a good one."
Butkus wasn't the only NFL Hall of Famer to wear a Tumble Inn nametag. Another former Illini great, Ray Nitschke, was a bartender during his college days — "a different era," Toby said — igniting a relationship with the Herges family that saw Toby and his three brothers join Dad on visits to Green Bay often during Nitschke's 15-year career. In his autobiography — "Mean on Sunday" — Nitschke mentions Tumble Inn and the Herges family.
"We'd go to his house and a game," Toby said. "Nicest guy you'll meet."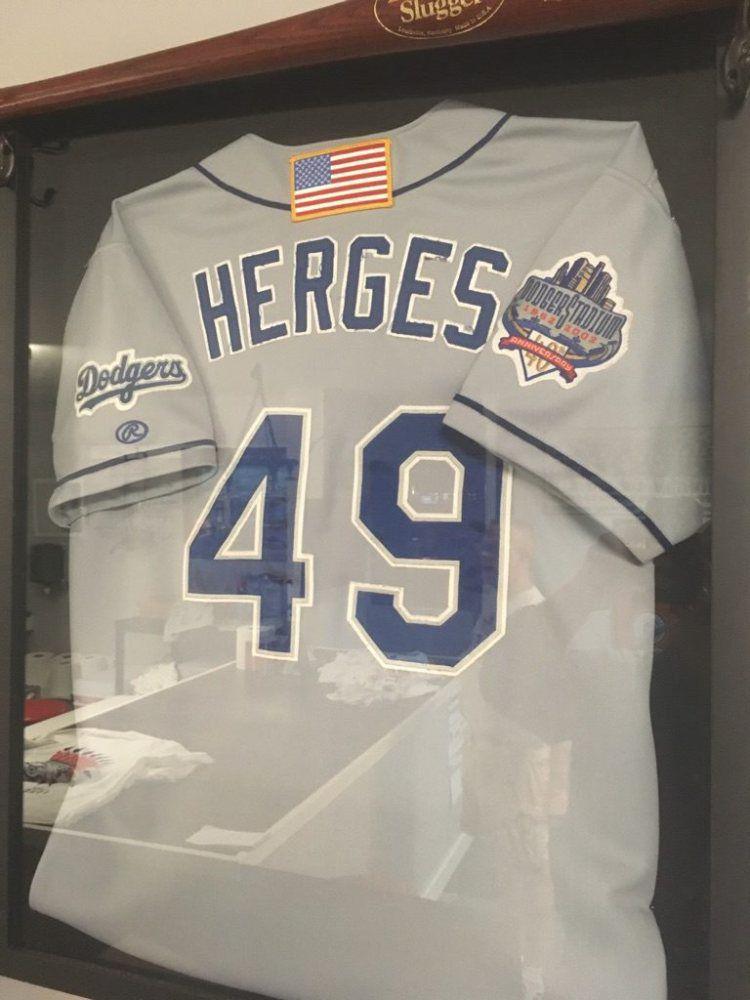 C-U's original sports bar remains just that, apparent by the mounds of memorabilia — it helps to have a family member, Matt Herges, with a long MLB career — and cap-wearing customers bellied up to the bar.
"It's a family tradition," said Toby, who remembers stocking shelves as a grade-schooler, the same role he introduced his now college-age son, Tobin, to as a sixth-grader. "We don't try to re-invent the wheel. We just try to take care of people."