Town Hall: Are metal detectors the solution in schools?
If everything goes according to plan, permanent metal detectors will be up and running at Champaign's Central and Centennial high schools no later than the Tuesday after students return from Thanksgiving break.
With vendor bids due in two days, we asked educators and security experts: Are metal detectors the solution in schools?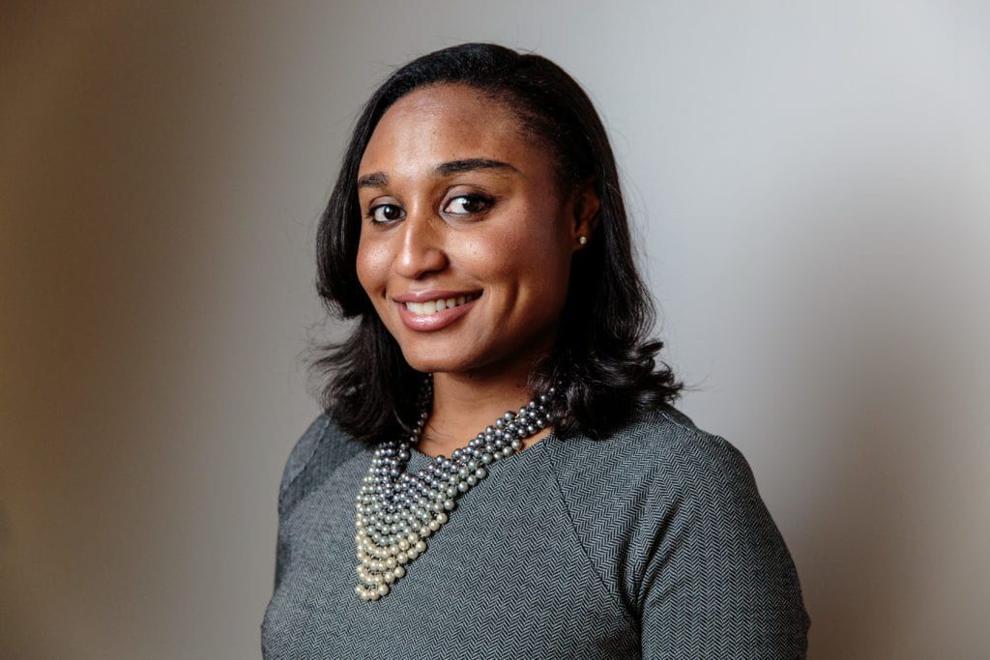 KAYLA PATRICK
Senior data and policy analyst for P-12 education, The Education Trust
"There is no research to support that metal detectors make schools safer. It is way past time for schools to invest in the strategies based on research and actually make schools safer. And not just safe for some students and teachers, but every student who walks through school doors.
"Advocates and researchers agree that trusting and caring relationships among students and staff, sufficient mental health supports, rigorous and engaging curriculum, and equitable discipline policies make schools safer than metal detectors could ever make them. The Education Trust's guide to creating safe and inclusive schools includes concrete, evidence-based steps schools can take to make schools safer.
"Even more concerning is that data shows that metal detectors are more likely to be in schools with more students of color. Instead of hardening schools with practices that are not proven to be safe, schools should center the needs of students by investing in measures that create real safety, not just physical safety, but social, emotional and academic safety.
"School leaders urgently need to create identity-
affirming, welcoming and safe environments absent of criminalizing structures that send far too many students into the school-to-poverty pathway."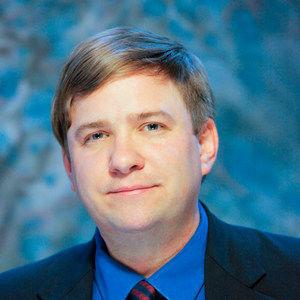 CHRIS DORN
Analyst with Safe Havens International, the self-described world's largest non-profit school safety center
"In general, airport-style security screening using walk-through metal detectors is not appropriate for schools. The cost of the equipment along with the armed staff that must be present to properly operate a checkpoint is prohibitive for most schools.
"Another challenge with walk-through metal detectors is the backlog of students they create at designated entry points. A better solution for many schools is random surprise screening where groups of students are randomly selected — by class, for example — for screening using handheld wands.
"Some school districts set up a temporary checkpoint to perform entry point screening in a more efficient manner. This can provide the deterrent effect while also being more cost-effective."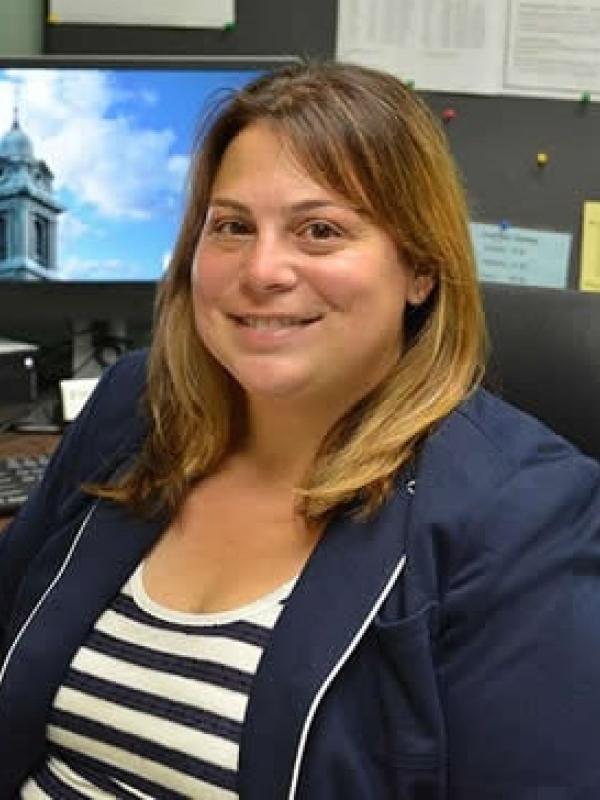 JACLYN SCHILDKRAUT
School/mass shootings researcher, author of 2019's 'Columbine, 20 Years Later and Beyond: Lessons from Tragedy'
"There are several significant challenges with metal detectors. The first is the cost but the equipment is only one factor of the cost. There also is the cost for personnel to operate the machines, conduct the scans and so forth, and if they are doing that, then they cannot be doing other things in the school.
"From a practical standpoint, having these devices effectively creates choke points at a school entrance and it can take a considerable amount of time to screen every single student that comes into the school, which can impact the start of the day. Some school districts have had to stagger start times, but that is not always a viable solution.
"Additionally, while these devices may give the impression that they are doing something, the reality is that they are not as successful as people may think and actually may be sending the wrong message. With regard to lack of success, much like TSA, studies of metal detectors in schools have shown a high fail rate in detection; it has been found that searches with wands are more successful.
"Moreover, the return on 'investment' is quite low — one study found just one dangerous weapon in more than 23,000 searches. This does not mean, however, that weapons are not getting into schools.
"Finally, as one of the students in (The News-Gazette's Oct. 13) story noted, the presence of metal detectors can make schools appear to be like a prison and, even more consequently, suggest to students that their school is not safe, even if/when it is."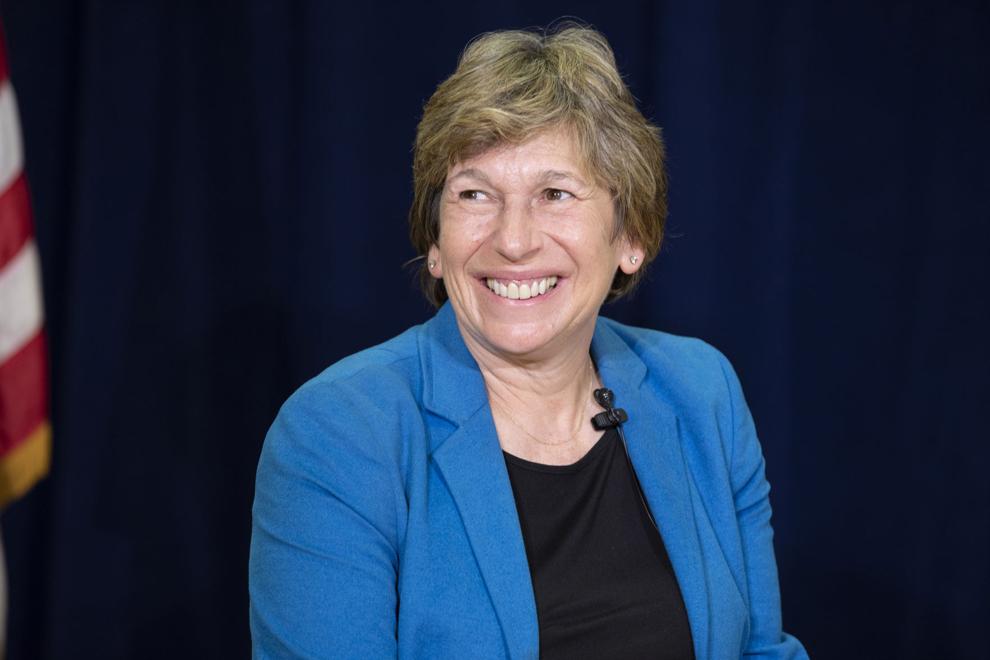 RANDI WEINGARTEN
President, American Federation of Teachers
"Metal detectors can help but they're just one piece of the puzzle, and they should not be conflated with the unnecessary hardening of schools that detracts from the safe and welcoming environments we need them to be.
"Nationally, we need to focus on the panoply of common-sense anti-gun violence measures like background checks, ghost gun restrictions and red flag laws to protect our kids and communities."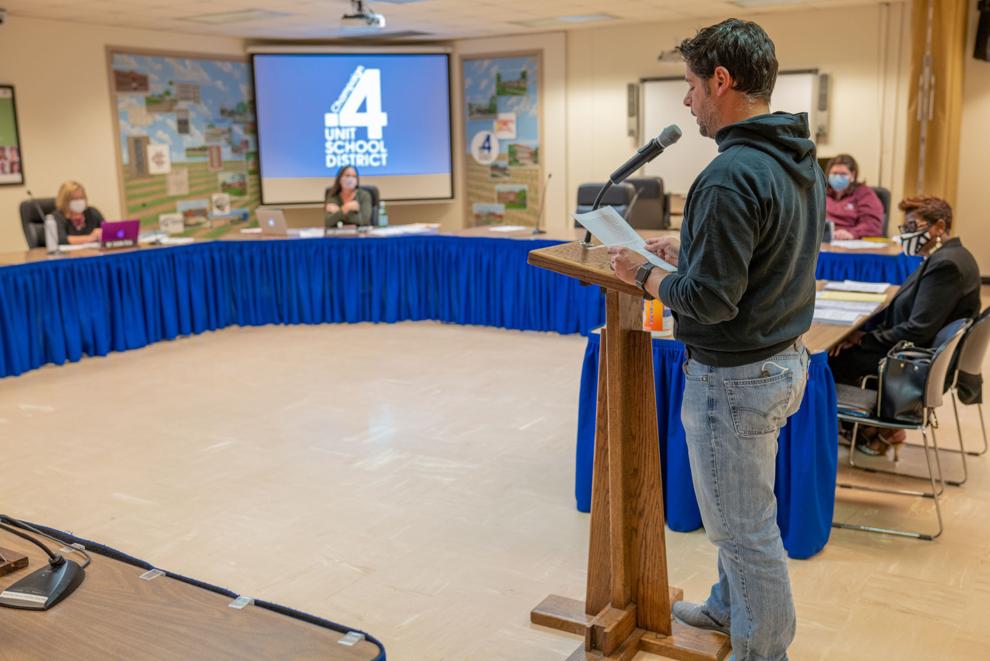 MIKE SITCH
President, Champaign Federation of Teachers
"We don't want metal detectors, but unfortunately we need them. And, if our goal is for them to be temporary fixtures in our schools, it is going to take all of us to get to work on addressing the heartbreaking violence that continues to devastate our community."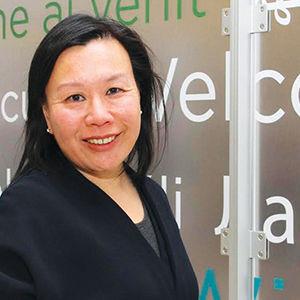 JADINE CHOU
Chief safety and security officer, Chicago Public Schools
"CPS takes a holistic approach to school safety. Physical safety is just one component that can be, in part, addressed by screening equipment such as metal detectors or X-ray machines.
"But it is as, if not more, important to consider the emotional and relational safety of students, which is achieved by ensuring that students have positive relationships with school staff so that when a student may be having a challenge, they have someone they can go to in order to work through the issue.
"There is not a one-size-fits-all solution to school safety. CPS works with each individual school community to assess a safety plan that works best for their individual school community."