UI Atmospheric Sciences about to take 'education and outreach efforts to a whole new level'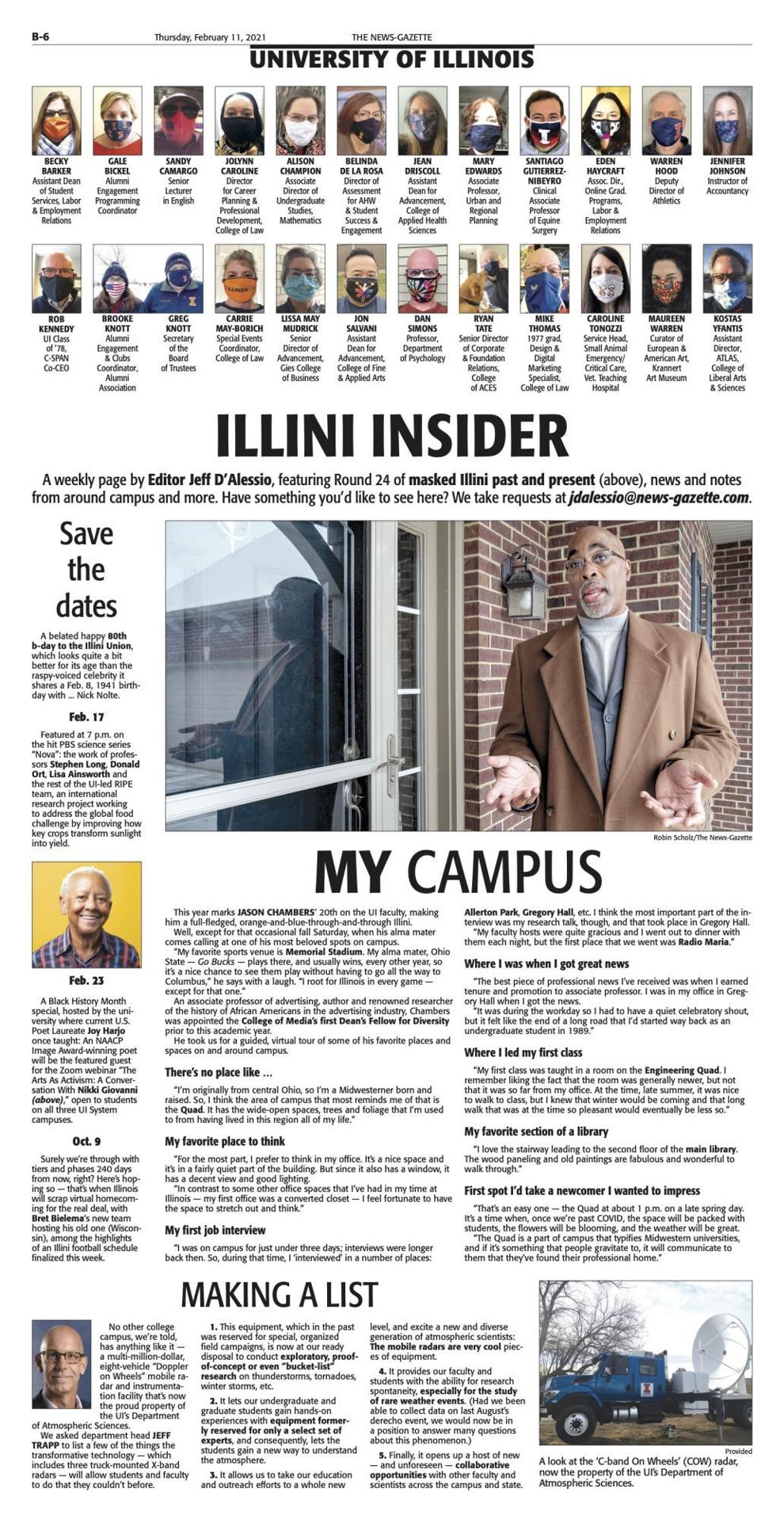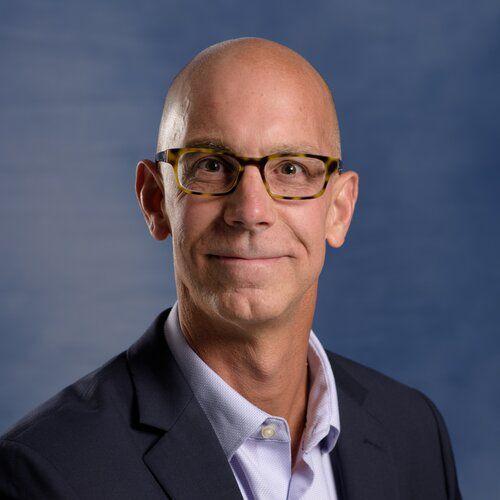 No other college campus, we're told, has anything like it — a multi-million-dollar, eight-vehicle "Doppler on Wheels" mobile radar and instrumentation facility that's now the proud property of the UI's Department of Atmospheric Sciences.
We asked department head JEFF TRAPP to list a few of the things the transformative technology — which includes three truck-mounted X-band radars — will allow students and faculty to do that they couldn't before.
1. This equipment, which in the past was reserved for special, organized field campaigns, is now at our ready disposal to conduct exploratory, proof-of-concept or even "bucket-list" research on thunderstorms, tornadoes, winter storms, etc.
2. It lets our undergraduate and graduate students gain hands-on experiences with equipment formerly reserved for only a select set of experts, and consequently, lets the students gain a new way to understand the atmosphere.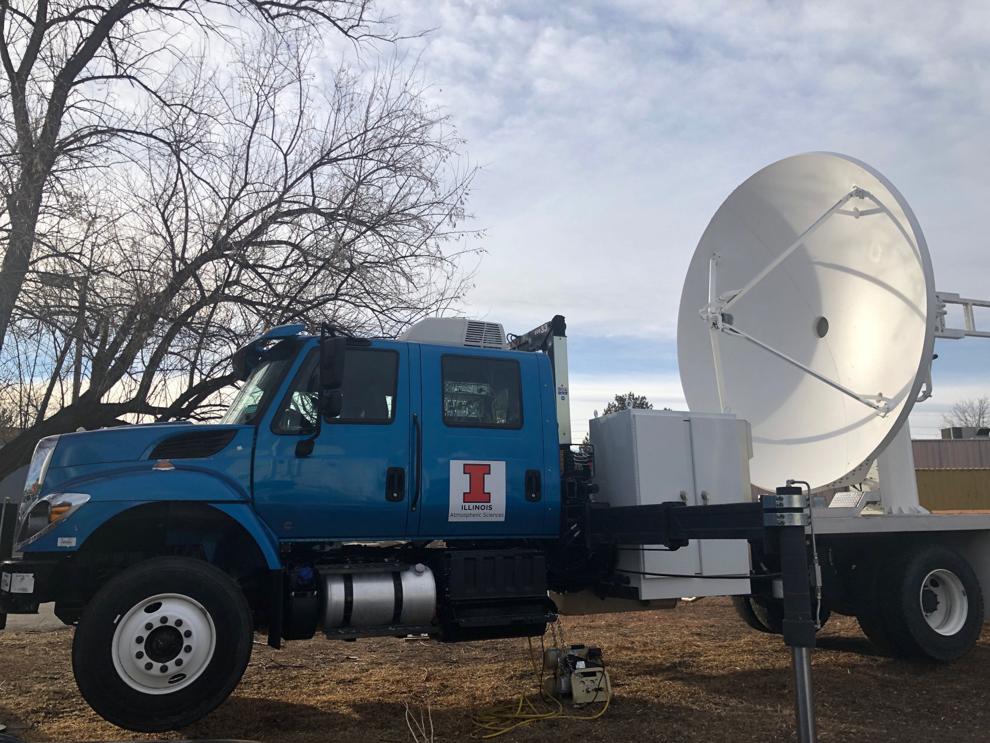 3. It allows us to take our education and outreach efforts to a whole new level, and excite a new and diverse generation of atmospheric scientists: The mobile radars are very cool pieces of equipment.
4. It provides our faculty and students with the ability for research spontaneity, especially for the study of rare weather events. (Had we been able to collect data on last August's derecho event, we would now be in a position to answer many questions about this phenomenon.)
5. Finally, it opens up a host of new — and unforeseen — collaborative opportunities with other faculty and scientists across the campus and state.