Being Black in America, 1 year later: Shirese Hursey
In her words, an African American with local ties weighs in on what's changed — and what hasn't — one year after George Floyd's killing.
Since May 25, the one-year anniversary of George Floyd's killing at the hands of a since-convicted Minneapolis police officer, and continuing on Tuesdays throughout June, Editor Jeff D'Alessio is checking back in with contributors to 2020's award-winning News-Gazette 'Being Black in America' series and asking:
Has enough changed in the past 365 days to make you more optimistic that the country is heading down the right path in improving conditions for African Americans?
Up today: Urbana city council member Shirese Hursey.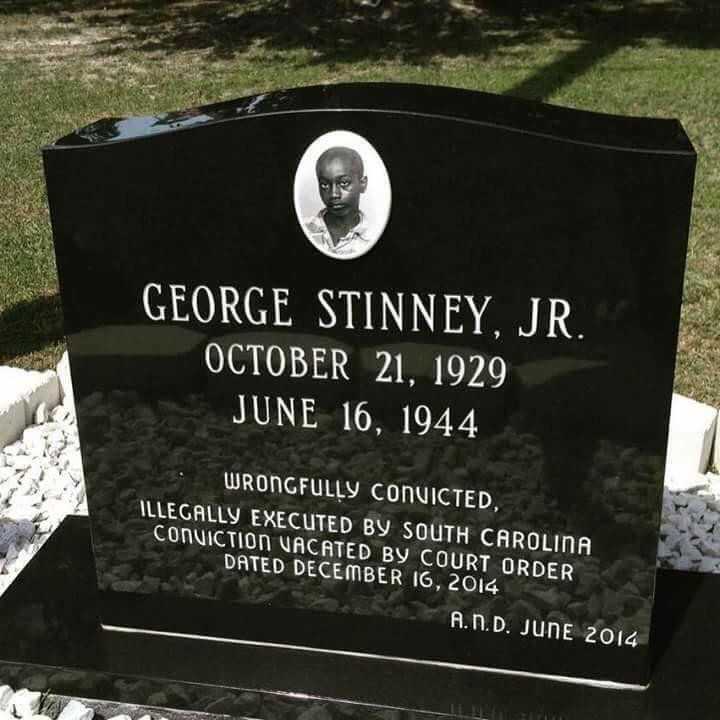 'A belief system that has been the foundation of this country ... is not going to be erased or eradicated in one year'
By SHIRESE HURSEY
With May marking the anniversary of George Floyd's death, I've been asked if there is any or enough change happening to make me feel optimistic regarding police policy and/or living conditions as it pertains to the African diaspora of this nation. What a difficult question to answer.
Change happens when an ideology or belief is proven to be incorrect. I assert that the evolution of a belief is a slower process than evolution in the biological sense.
When I think of how Mr. Floyd's death may have changed the perception of the African American experience with the police, a part of me says there has not been much change; however, it's moved a bit.
I cannot give a glowing review to our country's epiphany because the bad actions continue, and seem to be exacerbated by some on a national and governmental level. I can only compare George Floyd's death to another George to measure "how far we've come."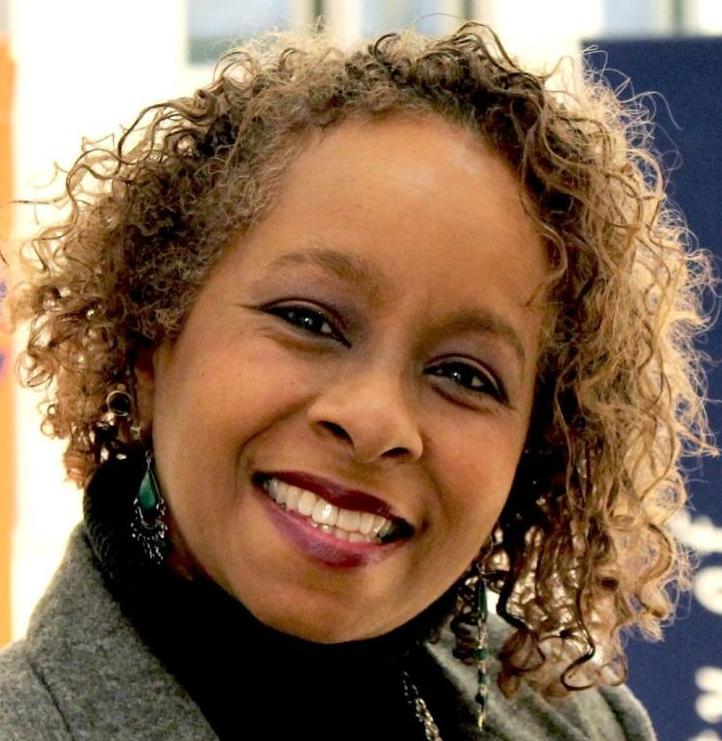 As a comparative, I present the case of George Stinney. George Stinney was a 14-year-old, undernourished Black boy who was wrongfully executed in South Carolina in 1944. It took a jury 10 minutes to sentence this young man to death. That's roughly the same amount of time Officer Derek Chauvin's knee was on George Floyd's neck.
So small was George Stinney that a Bible was used as a booster to seat him properly in the electrocution chair. He did not have witnesses to argue on his behalf or a video recording of the injustice done to him. There was no transcript of his confession to a crime, there was no evidence of proof that he committed a crime, there was no transcript of his (one-day) trial.
Much like George Floyd, George Stinney's innocence was deliberated and reconciled post mortem. Unlike George Floyd, there were no punitive actions meted out by the court/justice system because it was the system that was guilty of murdering an innocent child. George Stinney's body laid in an unmarked grave for 70 years before his conviction was overturned and dismissed.
So, has there been movement forward? Well, I would say yes in some ways.
There are local governments that are willing to try police officers for the crimes they commit. There are local municipalities that are working to reform, retrain and rewrite their policies regarding police interaction and force. There are cities that are slowly, but surely, weeding out the bad apples in law enforcement and the justice system.
That's more than what was available to African Americans in the 1940s — or ever, for that matter. But are we really moving forward when "harassment/abuse of power/murder under the color of law" continues? Are we really moving forward when the former president of the United States promotes a coup on the Constitution he swore to protect, and none of those involved (at the time) are treated as heinously as those that peacefully marched for change at a Black Lives Matter protest?
Are we really moving forward when so many people believe that Black lives don't matter and neither do Black votes? So, I circle back to my statement about the evolutionary process for a belief.
The events that have transpired in the past year forced some to confront their beliefs regarding African Americans and the justice system. Because all of America was a captive audience during this pandemic, many were forced to watch the ugliness that occurred on that fateful day that George Floyd lost his life.
Many were mortified that such a thing happened and joined in with local protests condemning the inequality of "the system." A lot of eyes were opened.
Conversely, a lot of minds remained closed. So, until the belief that Black Americans are criminals first — and Americans second — is wiped out of the power structure of this country, moving forward will always begin with taking two steps back.
So, I suppose my answer is no, there has not been enough change. A belief system that has been the foundation of this country, and nurtured, and taught, for 400 years is not going to be erased or eradicated in one year.
It may very well take another 400 years for that to happen.