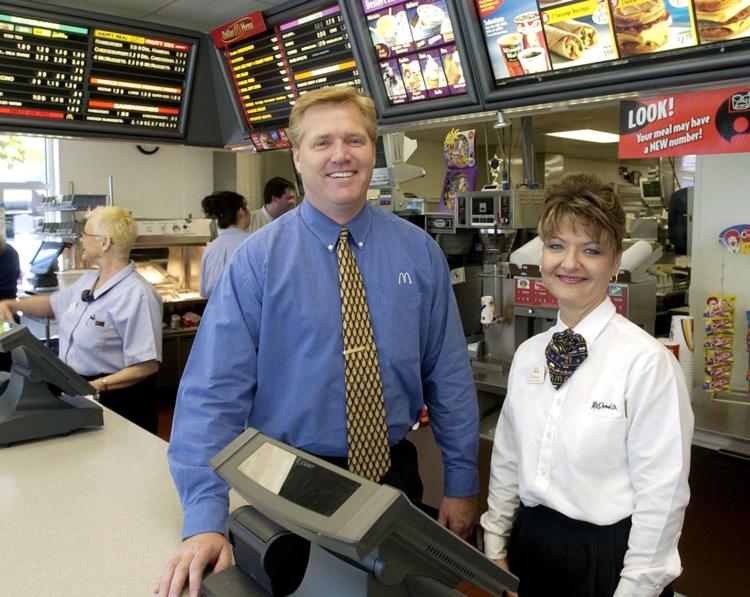 Restaurant questions? Submit them here
COVINGTON, Ind. — Don and Deanna Witzel, who own and operate six McDonald's restaurants in Vermilion County, plan to open another across the Indiana border.
Construction of McDonald's on the west side of Covington will begin in August with doors scheduled to open in late November or early December.
"We are thrilled to be joining the Covington community," co-owner Deanna Witzel said.
The Witzels run three McDonald's restaurants in Danville and others in Georgetown, Hoopeston and Oakwood.
The Covington store will include a double drive-thru. Covington Mayor Brad Crain said "they will bring 60 new jobs. ... It will be great to work with (the Witzels) on this endeavor."