Sign up for our new all-Illini basketball newsletter here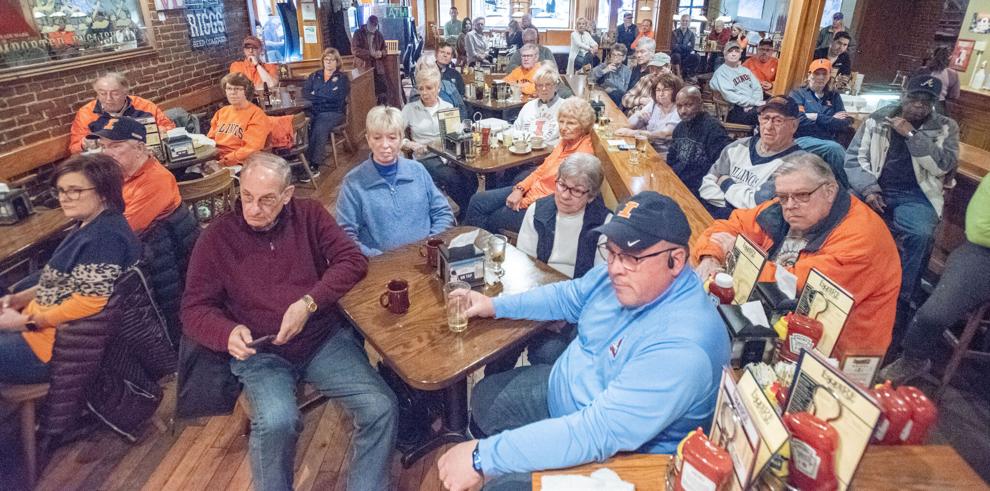 The transfer portal. His team's shooting woes this past season. A pair of incoming four-star freshmen. A big trip coming up this summer. Brad Underwood hit on that and more in his appearance on 'Monday Night Sports Talk.' Beat writer Scott Richey spotlights some of what the Illinois coach had to say:
Portal-driven offseason
The official start of the 2023-24 Illinois basketball season came right on the heels of the end of its predecessor. Underwood and his coaching staff were up until the wee hours of the morning in his Des Moines, Iowa, area hotel room after losing in the NCAA tournament to Arkansas discussing players in the portal. The Illini, to date, haven't lost any players to the portal or made any additions, but that doesn't mean Underwood and Co. are ignoring the nearly 1,000 players already on the move.
"That's how quick we shifted gears," Underwood said. "The portal is bigger than ever. It's more active than ever. We've just quit asking the question, 'Why?' It's just the thing to do. There's no rhyme or reason behind any of it for the most part. It's a big, big piece of today's culture."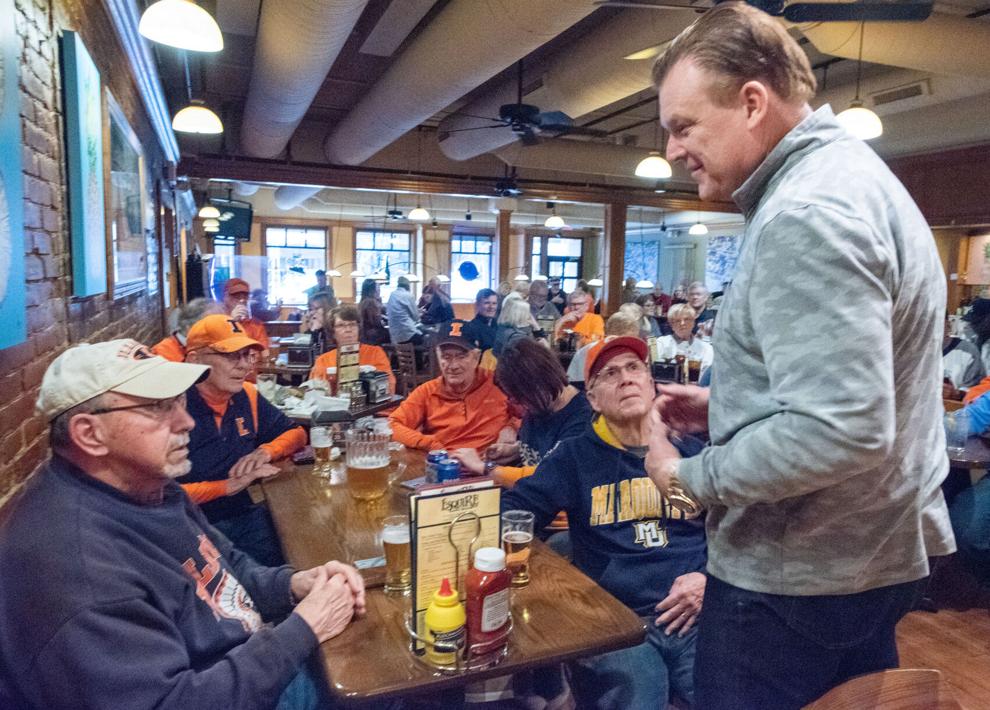 Foreign tour on tap this summer
College basketball teams are allowed a foreign trip every four years. Illinois has taken advantage of those opportunities — the last of which came in 2019 with a 10-day trip to Italy. The Illini will spend another 10 days in Europe this August with a trip to Spain. Underwood jokingly (to some degree) said he was most looking forward to Spanish wines and spending time in Barcelona, Madrid and Valencia. The extra practices his team gets in addition to games in Spain won't hurt, either.
"That will give us a little bit of a jump start," Underwood said. "We'll get 3-4 games abroad against very good competition. That just gives you a little bit of a head start into continuity, chemistry and a jump on early practices. I'm excited about that."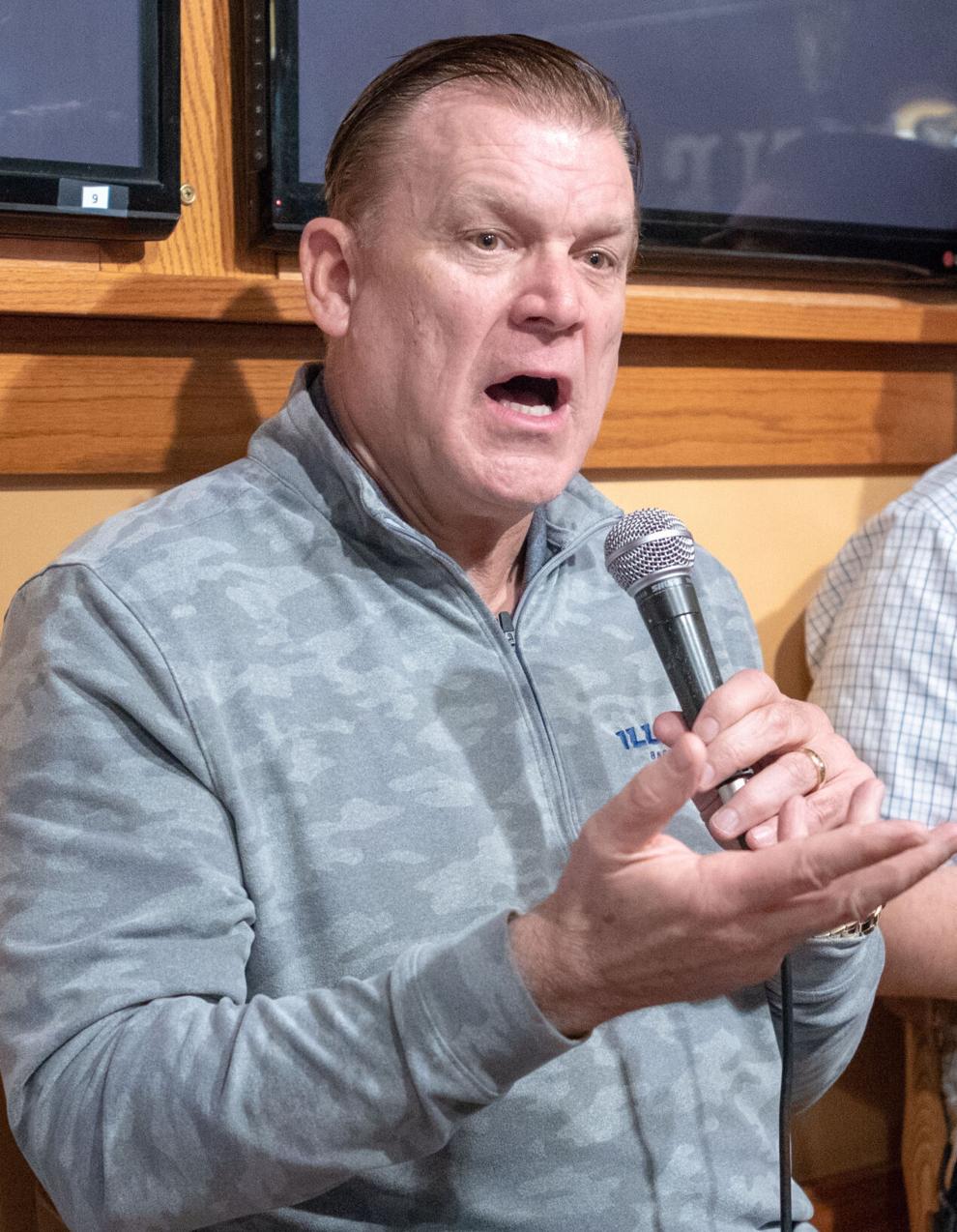 Rule change leads to new opportunities
This summer will also mark the beginning of a rule change by the NCAA that will provide more opportunities for Illinois staffers like Tyler Underwood and Zach Hamer to get on the court and coach. A partial version of that happened during the 2022-23 season. When one of the three primary assistants was on the road recruiting, another staff member could fill in on the court during practice. Now, that can happen no matter who's on campus or on the road.
"They can't recruit, but they can coach," the elder Underwood said. "That's huge for the future of our profession in allowing young people to gain experience in the business and to grow. We really hit a wall where it was very, very hard for young people to get into the business and young people to continue to learn the coaching side and teaching side of things."