Being Black in America, 1 year later: Rev. Ervin Williams
In his words, an African American with local ties weighs in on what's changed — and what hasn't — one year after George Floyd's killing.
Since May 25, the one-year anniversary of George Floyd's killing at the hands of a since-convicted Minneapolis police officer, and continuing on Tuesdays throughout June, Editor Jeff D'Alessio is checking back in with contributors to 2020's award-winning News-Gazette 'Being Black in America' series and ask:
Has enough changed in the past 365 days to make you more optimistic that the country is heading down the right path in improving conditions for African Americans?
Up today: the Rev. Ervin Williams, founder and executive director of Champaign's Restoration Urban Ministries.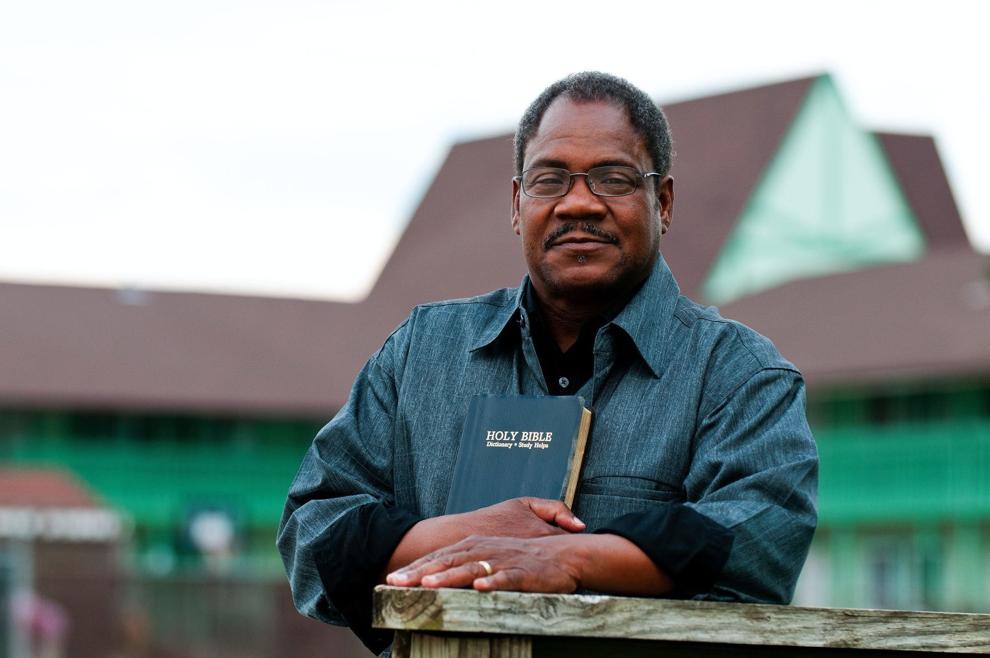 'The solution was given to us a long time ago: Do unto others as you would want them to do to you'
By REV. ERVIN WILLIAMS
At this point, I'm not very hopeful in the direction that I see our country moving in. I am a very optimistic person. In fact, if I didn't believe people could actually change, I wouldn't be in the line of work I am in.
Since the '60s, we have seen all kinds of attempts to bring about equity among the races and cultures, but our approach has been to forcefully try to get people to do the right thing. What we have seen is a kind of subtle resistance, because us Americans resent having anyone tell us what to do, even if it is the right thing. We love freedom, but freedom for us individually and those that think like us.
Shootings are still occurring, police brutality still occurs and quality help that will allow people to grow is still evasive. To add to this, Black-on-Black crime is still there. We make a few concessions, but no one's heart seems to really be in it.
I want respect, and genuine concern, not a public show that fades away in time. It doesn't take all people believing the same, but it does take people willing to go the extra mile for one another and remain true to what they say they believe.
The solution was given to us a long time ago: Do unto others as you would want them to do to you.