Jay Simpson: Jay's Take
Jay Simpson | Being a father is a great gift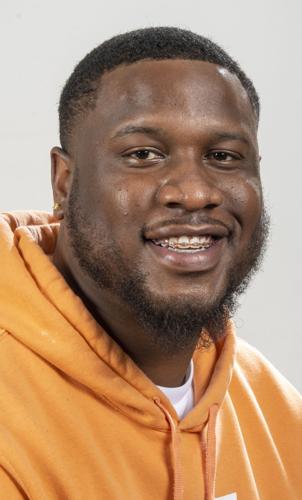 I'd like to give a shout out to all of the fathers out here.
Being able to be an active father in today's world is a blessing. We are not always perceived the way I feel we should be, but that's out of our control.
I want to encourage each and every father reading this to keep it up, because our children need us bad. A lot of us grew up without active fathers, so we know exactly what it feels like. If you're anything like me, then I know you are doing the best you can to make sure your children never feel the way you felt.
Being able to do little things like drop my kids off and pick them up from camp means more to me than the average person, because I have family and friends who are either dead or incarcerated who will never be able to do these types of things. I use situations like that as motivation to continue to become a better man and father, because there are people who would do anything to be in my shoes but are unable to due to their circumstances.
No one ever taught me how to be a good father, I just try to be the man I always wished my father was to me, and so far, it is working great.
My kids love me, respect me and think I'm invincible, and as a father, there is no better feeling.
Happy Father's Day.
Sit back, relax and enjoy it to the fullest!
Jay Simpson writes for The News-Gazette. His column appears Wednesdays, Fridays and Sundays. He can be reached at jsimpson@news-gazette.com.