Jay Simpson: Jay's Take
Jay Simpson | Corner store remains a beloved rite of passage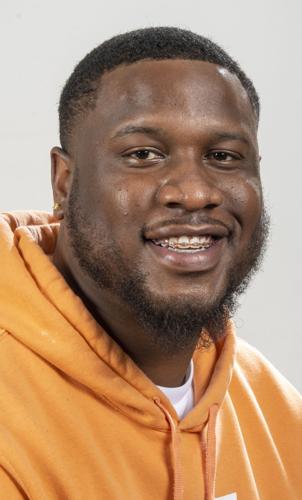 Normally, in every poverty-stricken and low-income area, there is a neighborhood corner store. Places like these are staples in the community and have watched generations of families grow up.
When you've lived in a neighborhood so long and have gone to the same corner store day in and day out, they eventually start to become somewhat like family.
A lot of the time they've watched you grow from a child to an adult and seen all the different stages of life you have been through. You may have had fights there, got caught stealing candy, or even maybe a first kiss, but they never treated you different.
They may teach you a lesson, but at the end of the day, the love was still there.
There are people who grew up different and won't be able to relate to this, and that is fine, but for the people who can relate, I think this article will hit home and bring back some good childhood memories. I can remember everyday after school going to get two 25-cent bags of hot Cheetos and a 50-cent juice with my friends, and that would hold us all over until it was time for us to get home for dinner.
Those were the good days. It was like an everyday routine for us, and sometimes, they would even let us get stuff on credit if we didn't have enough money. If you brought report cards with all As and Bs, you got a free bag of Doritos with beef and cheese on top, and at one point, that had every kid in the hood trying to make the honor roll — imagine that.
It was little competitive incentives like that which kept a lot of us children out of trouble and doing well in school. You don't really realize the purpose of some things until you are older and look back on it.
The same people who worked at my childhood corner store are still there, and the store is still up and running.
I go visit them from time to time and it's like nothing ever changed.
They show the same love, still ask how my family is doing and make sure my head is on straight.
They have seen my kids grow up and everything.
I consider them part of my family, and nothing can change it.