Jay Simpson: Jay's Take
Jay Simpson | Teaching children humility can be humbling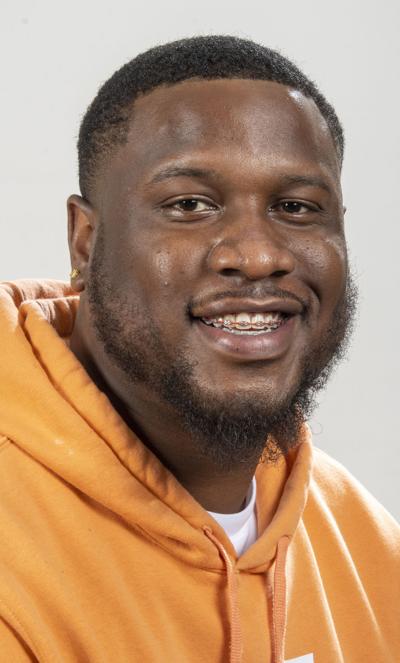 When I was a kid, I was a little more advanced in certain areas than other kids, but I was always taught to be humble.
I was the never the type to brag about my abilities to belittle other people. I don't even get along with people who do.
I realized at a young age that everyone is built different and not everyone will have the same abilities. You can be more advanced than someone in certain areas and at the same time be behind in others, so you should never get too high on yourself.
Always keep a level head. It's better that way. Trust me.
My family raised me to treat the janitor with the same respect as the CEO, so who am I to judge what the next person can or can't do? There are a lot of areas in life I'm not so advanced in that the next person excels in, and I would hate for a person to belittle me.
I'm teaching my children the importance of staying humble even if they know they are doing well. Confidence is key, but cockiness is an ugly trait and will not be allowed.
Children are a direct reflection of their parents, so I do my best to set good examples. I have young boys and I know they're watching, so I move accordingly.
Our kids are the future. Let's raise them to treat everyone the way they'd want to be treated.
It's important for children to be comfortable being themselves even if they lack what others don't.
Jay Simpson writes for The News-Gazette. His column appears Wednesdays, Fridays and Sundays. He can be reached at jsimpson@news-gazette.com.