Opinion: Tom Kacich
Tom Kacich | Next congressional reps won't be from Champaign County
It's going to be at least 2024 before there's a member of Congress from Champaign County, and likely longer.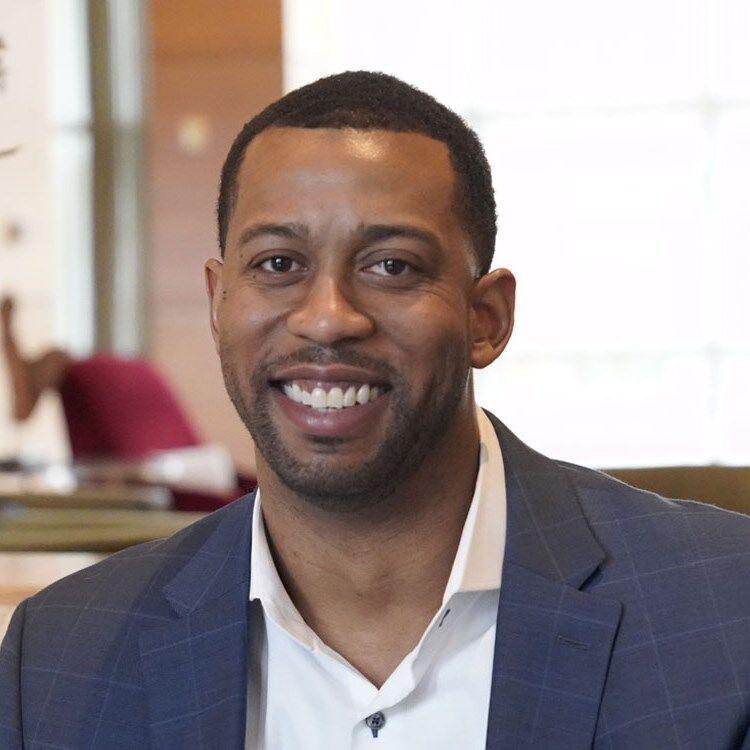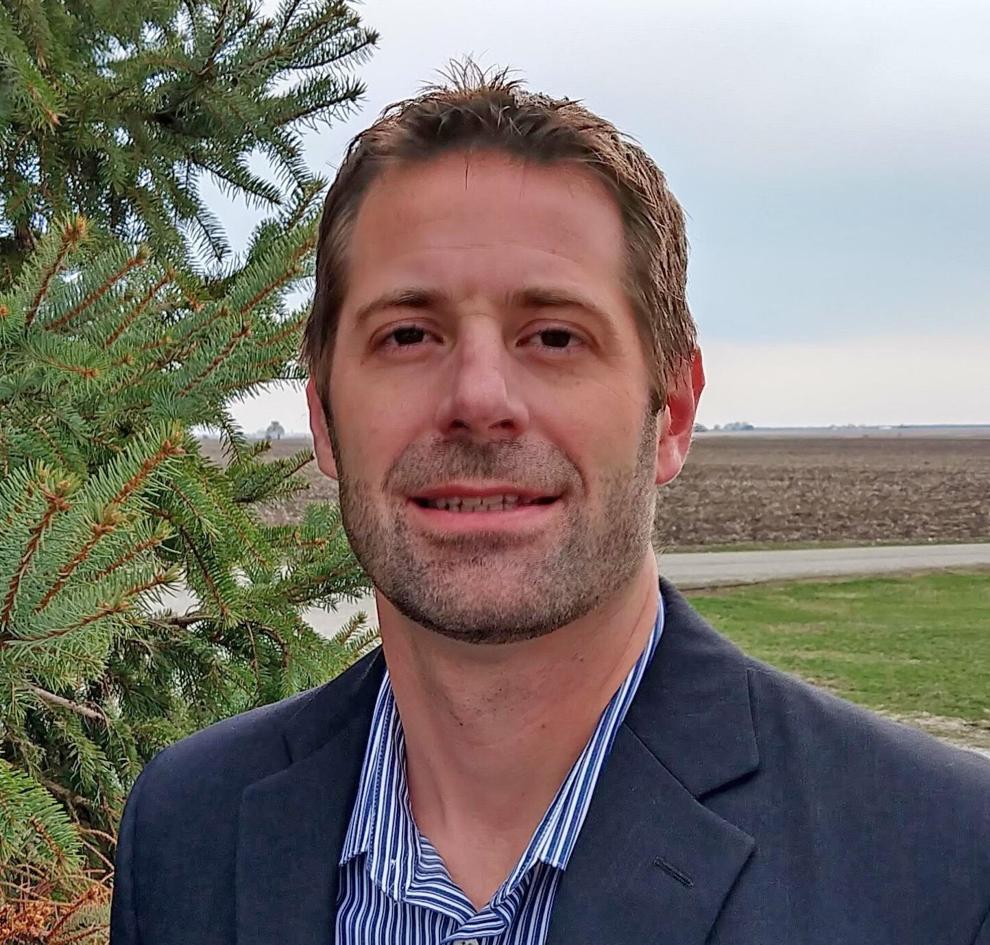 Champaign County's two congressional hopefuls in last week's primary election — Democrat David Palmer and Republican Matt Hausman, both running in the 13th District — were defeated. In November, voters in that district will chose between Democrat Nikki Budzinski of Springfield and Republican Regan Deering of Decatur.
Candidates in the 15th District, which includes fewer Champaign County voters, will choose among candidates from Oakland (Republican Mary Miller) and Quincy (Democrat Paul Lange).
The last congressional representative from Champaign County was the late Rep. Tim Johnson, R-Urbana, who served from 2001 to 2013. Before that, it was Champaign Republican William L. Springer, who served from 1951 to 1973. Others in the 20th century included William Wheat, R-Rantoul, from 1939 to 1944 (he died in office); Donald Dobbins, D-Champaign, from 1933 to 1937; and William B. McKinley, R-Champaign, from 1905 to 1913 and 1915 to 1921.
McKinley then was elected to the U.S. Senate, where he served one term.
That means that Champaign County has had a representative in Congress for 57 of the last 117 years. But it's become more difficult, as Illinois has fewer congressional representatives (there once were 27 and next year, there will be 17) and districts become larger geographically. For example, the new 15th District includes all or parts of 35 counties. Fifty years ago, Springer's compact congressional district had only a half-dozen counties.
Davis' 10-year tenure
Rep. Rodney Davis of Taylorville, who lost the 15th District Republican primary to Mary Miller, will end up with an elected congressional career of 10 years — unless he runs again (he's been involved in Congress for 25 of his 52 years).
About 10 years has become the norm for congressmen representing Champaign-Urbana.
Since 1972, C-U's congressional representatives have included Lincoln Republican Ed Madigan, 18 years; Johnson, 12 years; Tom Ewing of Pontiac, 10 years; Terry Bruce of Olney, eight years; and Dan Crane of Danville, six years. That doesn't add up to 50 years because of redistricting.
Downstate power play?
In recent years, downstate Illinois has had only one statewide officeholder, State Treasurer Mike Frerichs of Champaign (unless you also count U.S. Sen. Dick Durbin of Springfield). It's possible, although I would not bet on it, that there will be four more after Nov. 6.
Not only is Republican gubernatorial candidate Darren Bailey from Xenia in southern Illinois (about 35 miles south of Effingham), but three other GOP candidates are also from well outside of Chicago: secretary of state nominee Dan Brady of Bloomington, attorney general hopeful Tom Devore of Greenville, and treasurer candidate (and Frerichs opponent) Tom Demmer of Dixon.
Frerichs money
In his last quarterly report, Frerichs disclosed about $1.8 million in his campaign fund. Since then, he's added more than $180,000 in contributions, most of it from labor unions. Among the biggest: $25,000 each from the International Union of Bricklayers & Allied Craftworkers in Elmhurst, and Teamsters Local 731 in Burr Ridge.
Demmer had $444,000 in his treasury on March 31 and has added at least $43,000 since.
Pritzker floors it
It looks like there will be no summer vacation from Gov. J.B. Pritzker's TV commercials.
Pritzker's campaign already has 72 spots (at a cost of $24,900) scheduled through July 11 on WAND-TV. He bought $21,127 worth at WCIA, $22,636 at WICS and $6,790 at WRSP, all in the Champaign-Decatur-Springfield market. He's also purchased more than $18,000 worth of cable TV advertising in the same market through July 11.