Top of the Morning, May 6, 2021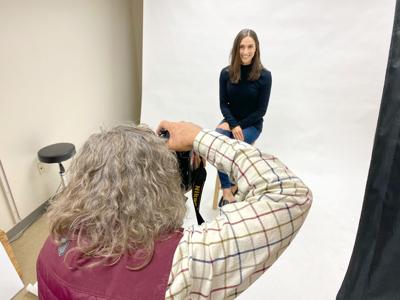 Back in the day, Theresa Meacham subscribed to The News-Gazette so she could clip out stories for a scrapbook she was compiling for her soon-to-be husband and Illini basketball standout, Trent.
Starting later this month, it'll be Trent's turn.
We're happy to announce that Theresa will be writing a weekly column focused on all things family. The Champaign mother of three — who grew up in Belleville and played college basketball
at Saint Louis — debuts May 19.
"You can expect a look behind the curtain at young family life as my husband, Trent, and I raise three young boys," she said. "I try my best to uncover the deeper meaning and lessons in everyday life. And then share that through my writing."
Reach out to Theresa at theresammeacham@gmail.com.