Being Black in America, 1 year later: Gladys D. Hunt
In her words, an African American with local ties weighs in on what's changed — and what hasn't — one year after George Floyd's killing.
Since May 25, the one-year anniversary of George Floyd's killing at the hands of a since-convicted Minneapolis police officer, and continuing on Tuesdays throughout June, Editor Jeff D'Alessio is checking back in with contributors to 2020's award-winning News-Gazette 'Being Black in America' series and ask:
Has enough changed in the past 365 days to make you more optimistic that the country is heading down the right path in improving conditions for African Americans?
Up today: Gladys D. Hunt, who after serving as the first Black assistant executive director of the Housing Authority of Champaign County, worked in the UI's Community Psychology Department until retiring in 2010. She's now the head case manager, a minister and teacher at Restoration Urban Ministries.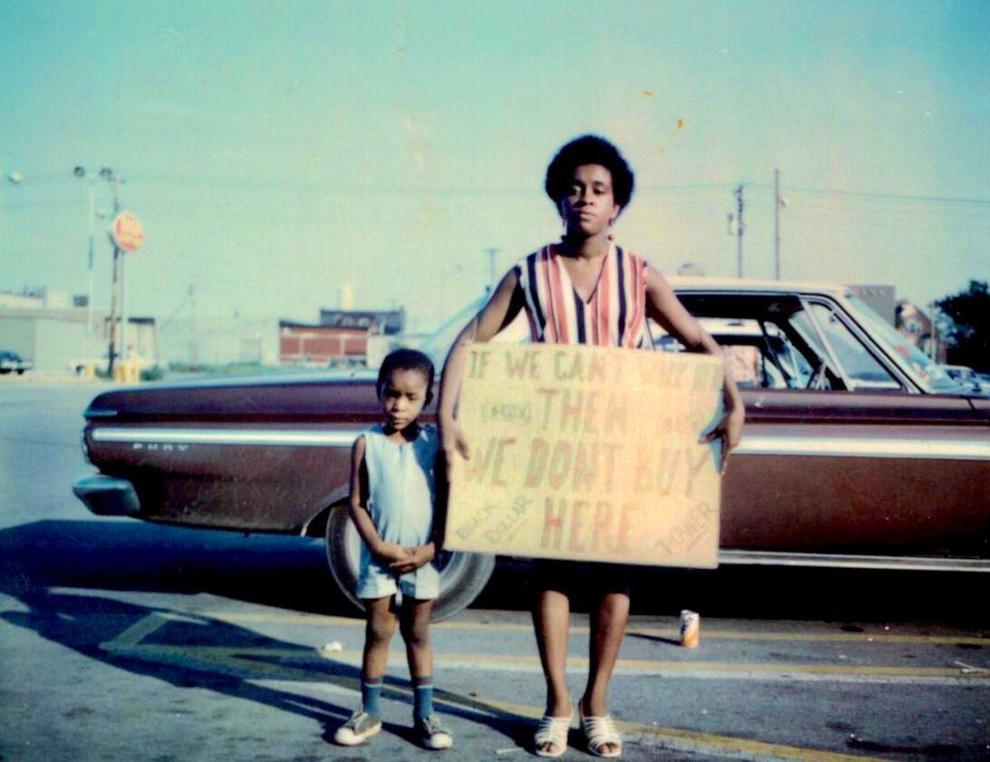 'Glimmers of hope that things we're actually beginning to change'
By GLADYS D. HUNT
I, like the rest of the country, was holding my breath, awaiting the verdict of the trial for the death of George Floyd. Everybody was on pins and needles as the jury deliberated hoping that justice would prevail.
So finally, when the verdict came, we could all breathe a sigh of relief. Justice had indeed prevailed. Were we now living in a time where all lives matter, including Black ones? Did White people and people of color finally agree that justice is for all?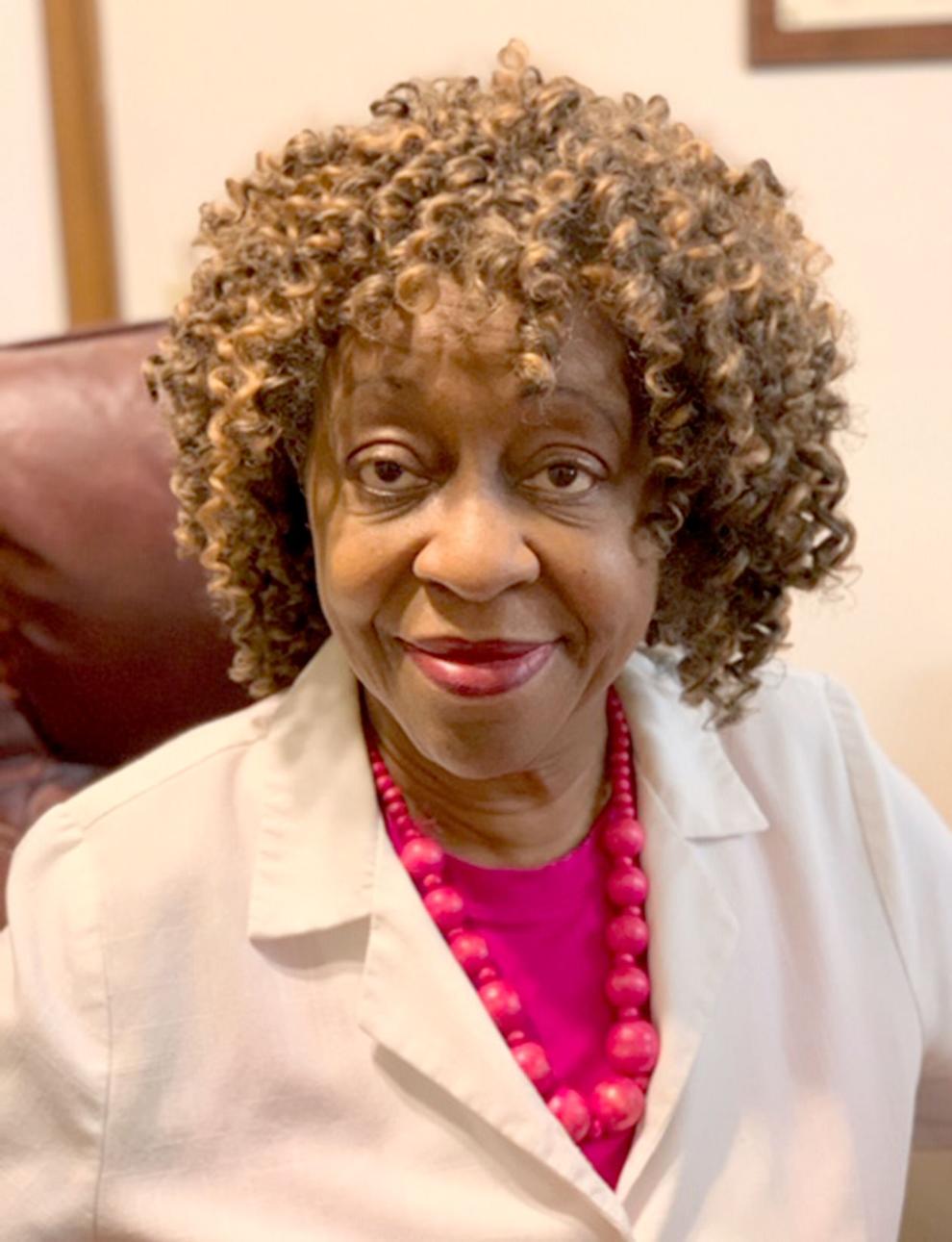 Last year, with the outrage by our nation of this and other senseless murders, there were glimmers of hope that things we're actually beginning to change. Blacks, Whites and people of all races marched together to protest injustice. And with the guilty verdict, there were significant signs that there was going to be more than just lip service to the principles of justice and freedom for all.
I truly wanted to believe that hearts and minds were changing and moving toward the future that Dr. Martin Luther King Jr. foresaw, where little Black kids and White kids lived, played and loved together, where justice was meted out in equal measure and no one got more or less than anyone else.
While I am optimistic that there's hope and I see more Whites, Blacks, Asian, Latinx and other people of color working hard together to help America right the wrongs of its past racial history, however, what I still see is there is a sizable population, mostly Whites, who continue to try and stop the progress and push things back to the way they were.
It reminds me of the reconstruction period after the Civil War — when a sizable portion of Whites, including the KKK, did everything they could to stand in the way and to rob Black people of their new rights and property.
Must we continue to go around and around, again and again — or will we all stand up for the truth that all men are created equal by God?
It's our choice.