Called to Serve, Part 7: Champaign Police Officer Devon Watkins
Featured today in Part 7 of "Called to Serve," a weekly N-G series in which law-enforcement officers share stories about their journey to the job with Editor Jeff D'Alessio: Danville native and Champaign Police Officer DEVON WATKINS.
Know someone you'd like us to reach out to for an upcoming edition of Called to Serve? We take requests at jdalessio@news-gazette.com.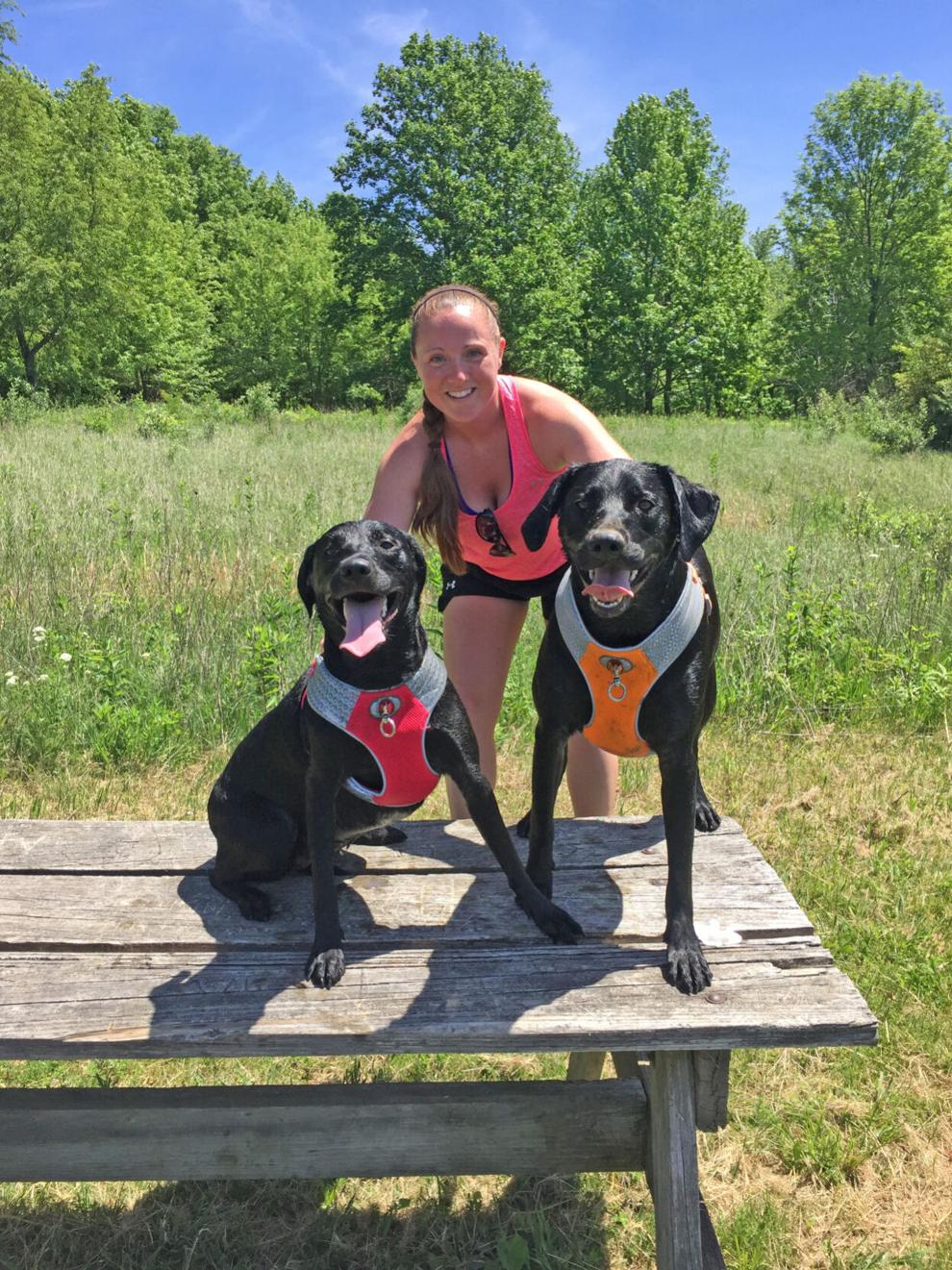 'I am still right where I should be, and could not imagine having any other career'
By DEVON WATKINS
I was in kindergarten when becoming a police officer became my dream career. The realization came when the elementary school I attended had a K-9 demonstration from the local police department.
Anyone who knows me knows I love dogs, so what better career than one that you can work alongside one, right?
When I got to my grandmother's house after school that day, I let her know what my plans were when I grew up. Little did I know this childhood dream would stay with me, and even be what kept me focused through the hardest times of my life.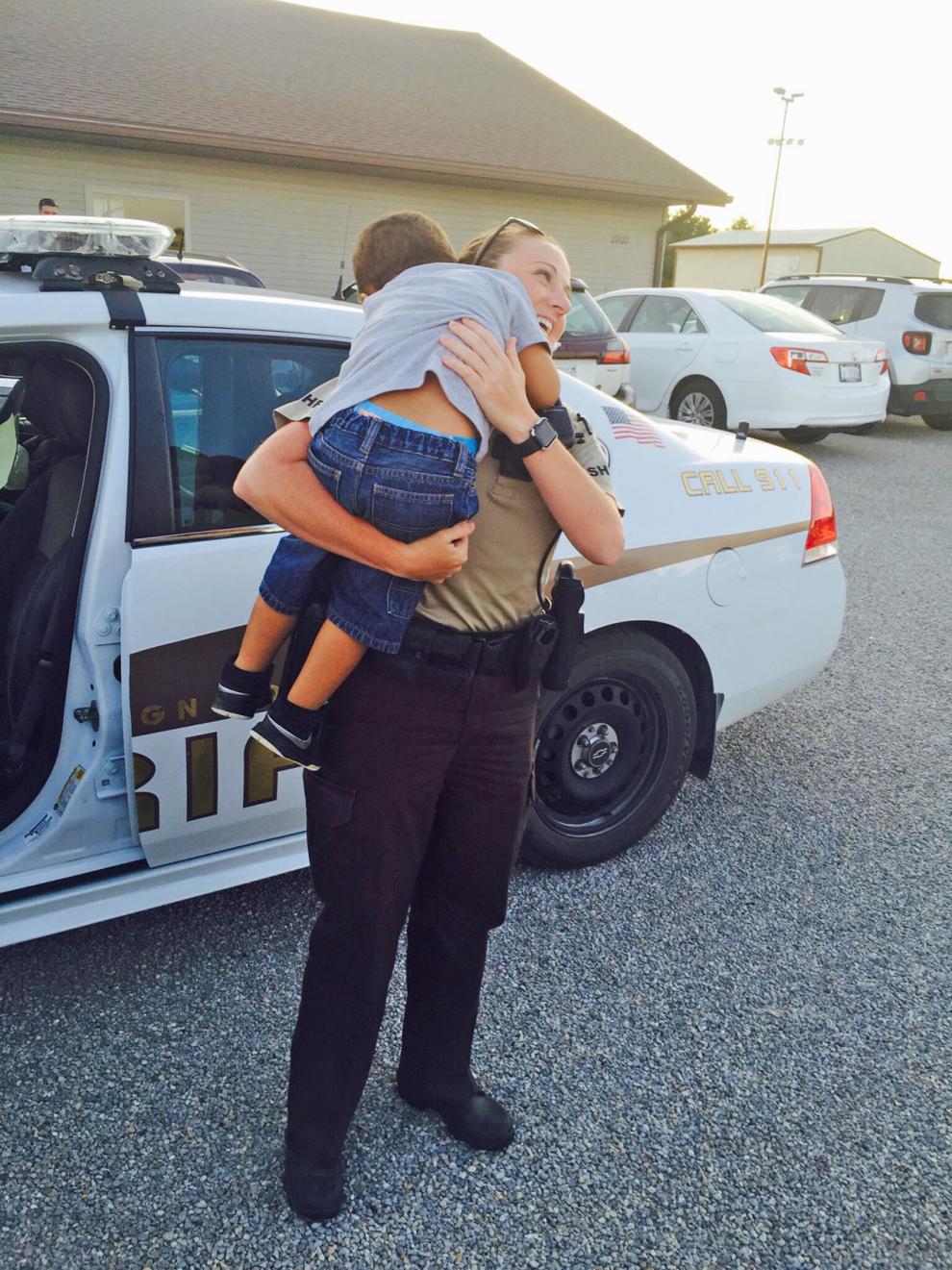 When I was a sophomore in high school, my dad's drug addiction progressed from prescription drugs to illegal drugs. My mom and myself left, and found ourselves living in a women's shelter for several months.
My mom began attempting to mend her relationship with my father, and unfortunately that meant she began using illegal drugs as well. I found myself living with family for a short time, with friends and then with my second family.
During this time, I thrived on making sure I would excel in everything I did because I knew I had one job, and that was to make it.
So, I got the grades, I got the scholarships, I joined the clubs and I played the sports. I chose to make my life better not just for me, but for the children that would be going through the same thing as me.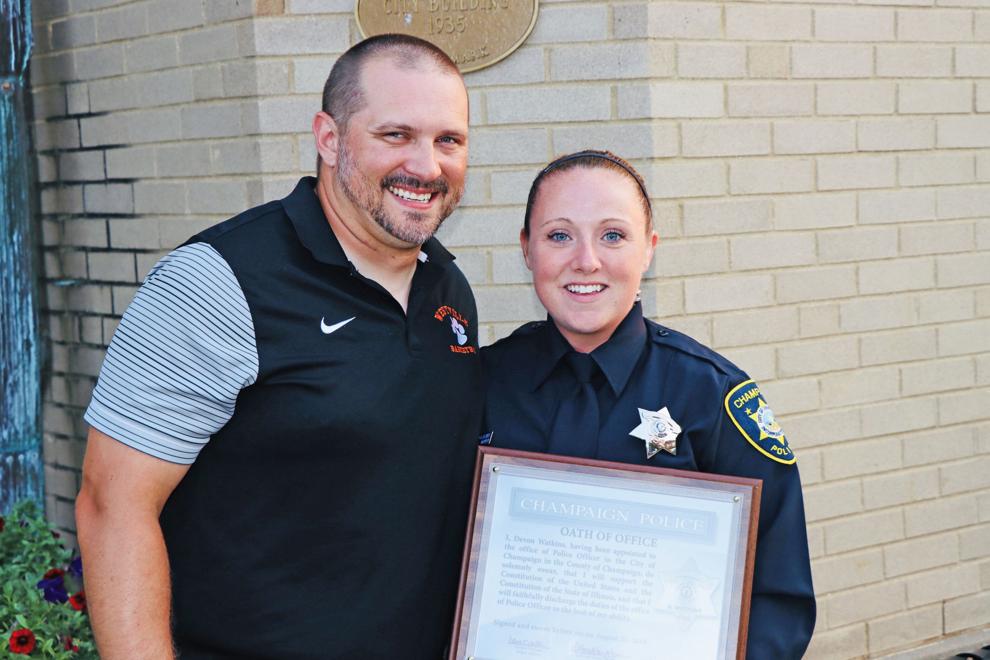 I wanted to be able to make myself an example. Though I am not a K9 officer, I am still right where I should be, and could not imagine having any other career.
I know, though, I would not be where I am today if it were not for the wonderful people in my life who supported me through the toughest times.