Featured today in Part 9 of "Called to Serve," a weekly N-G series in which law-enforcement officers share stories about their journey to the job with Editor Jeff D'Alessio: Parkland College public safety Officer BRANDY SMITH.
Know someone you'd like us to reach out to for an upcoming edition of Called to Serve? We take requests at jdalessio@news-gazette.com.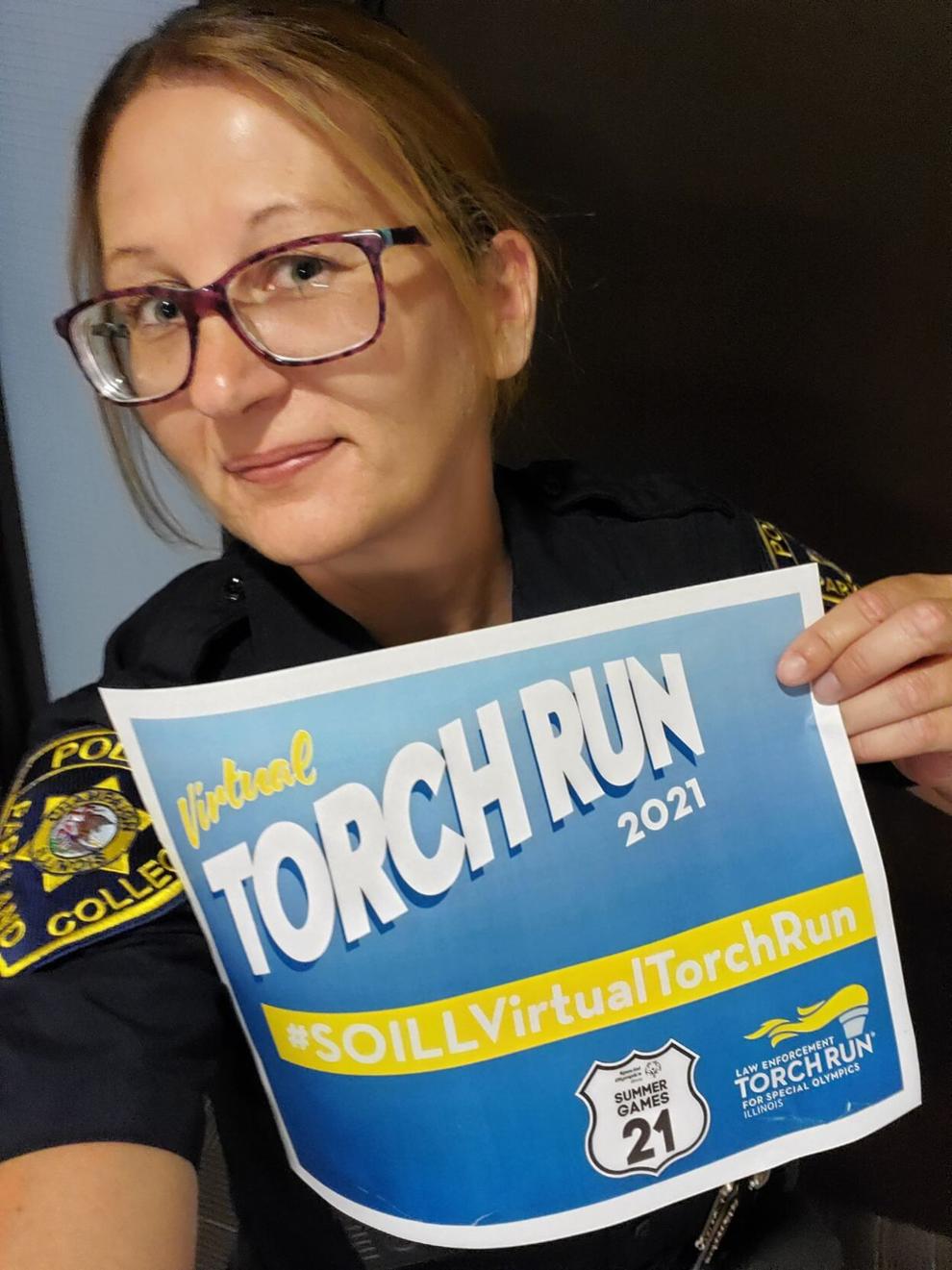 'Some things you are just born to do'
By BRANDY SMITH
It wasn't until I got older, as in high school, that I really knew I wanted to be a police officer. But honestly, even as a youngster, I was intrigued and curious about what it would be like to be a cop.
I owe this to my neighbor's nephew, Mr. Kretsinger, a retired detective. When I was younger, I remember seeing photos of him in his military uniform and then later as a police officer.
Our families would get together for cookouts during the summer or just to hang out. When I would see him, I always thought he seemed so tough, strong, smart, kind and very respectful.
I guess the way he handled himself overall and knowing what he did for a living just stuck with me and put a little birdie in my head, so to speak.
I told him years back that he was the reason I wanted to become a police officer. I can't really explain why, but some things you are just born to do, and there are some people who are there to give you some type of influence along the way.
You would think that I had my career all figured out, right? Well, as many of us know, life tends to throw you curveballs, and I took another path for a while.
I tested for a few agencies in my early 20s, but it was not until two kids later and at the ripe age of 32 that I decided it was time to go after my dream job. I knew I was not getting any younger and it was now-or-never time. I tested with several agencies and started my career with the Moweaqua Police Department in 2009.
I moved on from there and worked for a few other departments, building my career, becoming a juvenile officer, FTO officer, CIT officer and a DARE officer. This career has so many options, challenges and rewards. In 2019, I changed gears and joined the Parkland College Police Department.
In the beginning, a few members of my family were concerned and not 100 percent on board with me becoming a police officer. Due to being a single mom and being the first police officer in the family, it weighed heavy on their hearts.
However, almost 12 years later, my family stands behind me and supports the career choice I made.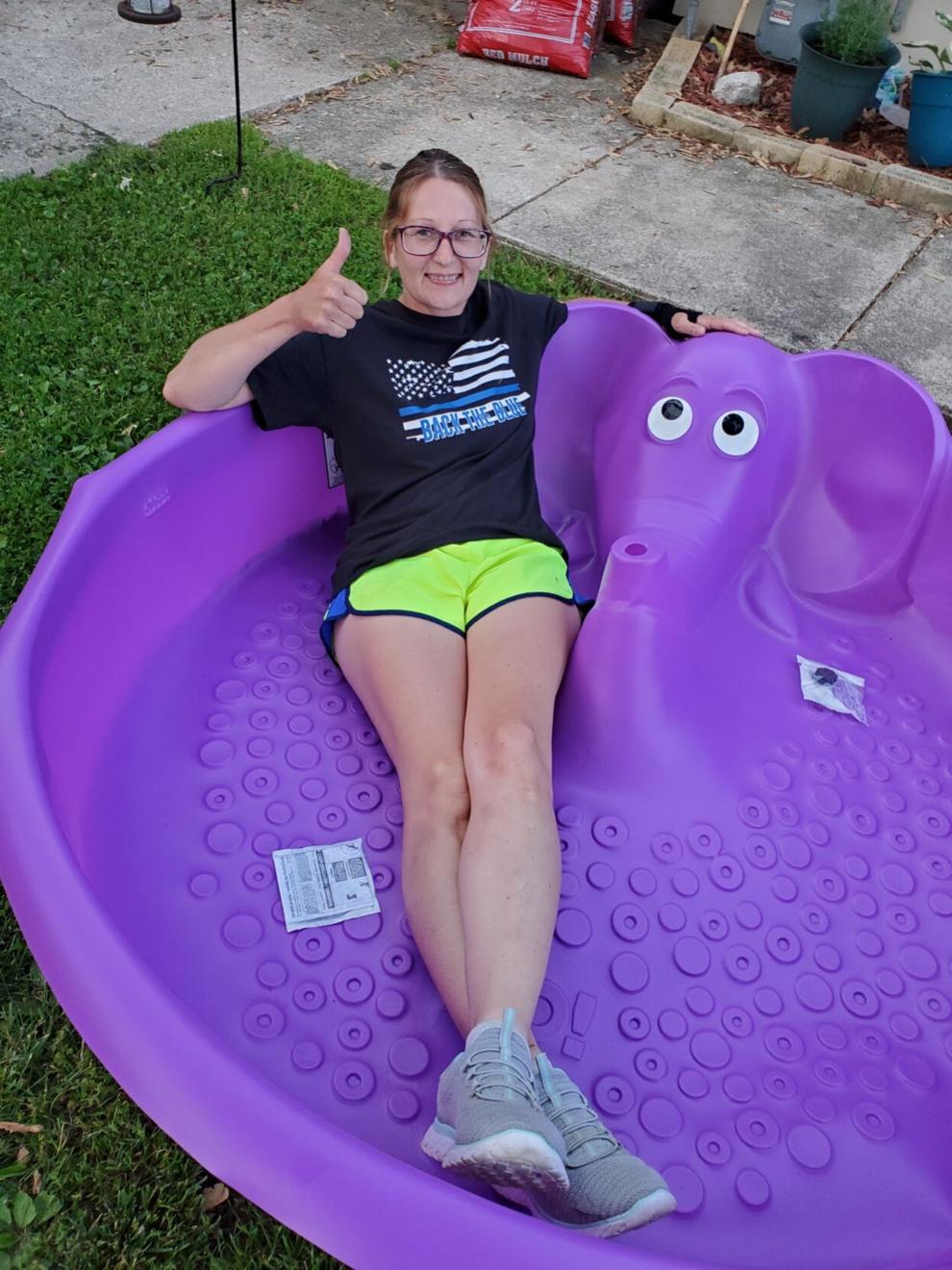 They still worry, especially lately, but we live life the best we can.
It is weird if you think about it: As a child, you think of all the things you want to become — I wanted to be a soldier, a gymnast, a tap dancer, a cop, an artist and a teacher, among a few other careers.
Sometimes, you choose your career. Sometimes, God does it for you, and you've just got to listen.