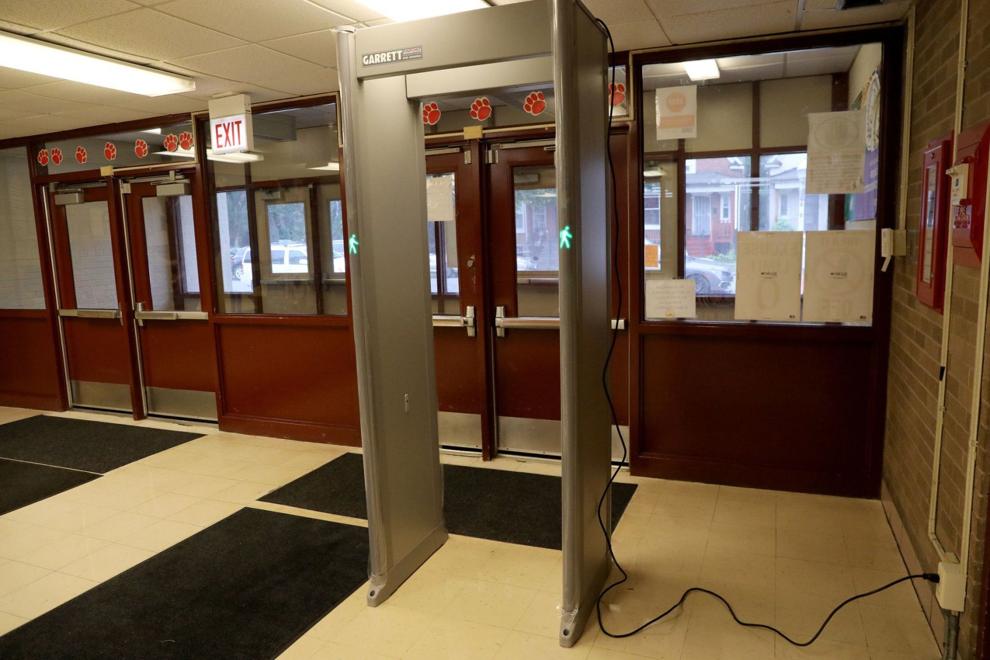 During my tenure at the Chicago Public Schools, I helped finance the funerals of well over 100 students who were killed in the community but we never had a gun fired in a school. The metal detectors in the high schools and middle schools and the wands had much to do with that, along with the school security.
While in the major high schools they were used regularly, at other schools their mere presence was a deterrent.
I've been a superintendent of the largest district in four states and I have never had a school shooting. In Bridgeport, Conn., my neighbor school district was Sandy Hook. I had a teacher who lost a daughter to the 2012 school shooting. The new Sandy Hook school has a police officer today.
In the last decade, there were more than 225 school shootings nationwide, leaving 200 dead and 277 wounded. That's triple the number of school shootings and double the number people killed compared to the previous decade. Unfortunately, the inclination toward violence in schools is not on our side.
In Chicago, the district is spending hundreds of millions of dollars on COVID-19 mitigations and four-tenths of 1 percent of its budget on city police in their high schools.
During the COVID pandemic, 20 times the number of children have been murdered while six have died of COVID, each with pre-existing conditions. This year, 53 have been murdered and 318 others shot. There have been no COVID deaths.
I am an absolute advocate for metal detectors, wands and the presence of school resource officers. We had two Chicago police officers in each of our large high schools. The presence of detectors, even if not used regularly, is a deterrent. We always used them for visiting adults.