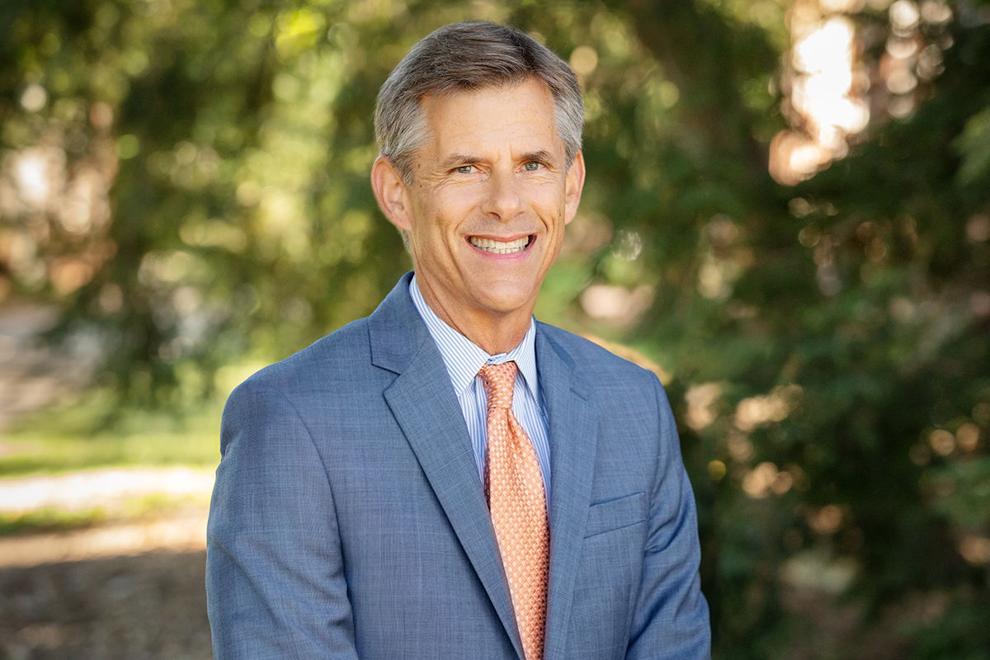 I chair the UIUC Senate Budget Committee. Our spring survey of faculty and staff shows disillusionment with the university's budget and budget-making process: 75 percent of faculty and staff said their college asked for no input from them on the budget. When asked if their college is transparent with respect to major budgetary decisions, 5 percent strongly agreed and 18 percent agreed; 45 percent strongly disagreed and 13 percent disagreed.
A larger survey, conducted in December 2019 (before the pandemic), had similar results.
In the 2021 survey, a staff member said: "I help my unit head (faculty member) write the annual budget request for my unit … but never see the response or outcome. Neither does my unit head. It's effectively a one-way communication (input only). No final budget is announced or shared."
Another person said: "Every penny spent should be shown in a spreadsheet which tracks expenditures and which shows what money is spent on. ... As a public institution, such details should be available to the public including the faculty, staff and students."
Loss of faculty showed up as another concern in the survey: "The College could provide to all Executive Officers, at the start of each academic year, a written summary of major budgetary decisions of the previous year, including information about faculty departures and hires across all College units."
When asked, "How is information about the College budget disseminated to you?" a professor said: "Briefly and almost exclusively verbally (think three-to-five-minute update) during the past eight to 10 years."
The second budget development for 2020-21 relates to a part of campus that appears to enjoy preferential treatment. This past year, as COVID-19 dealt a severe financial blow to college athletics, our Big Ten peers openly announced their budget shortfalls.
The University of Iowa athletic department is reported in that community's newspaper to be taking a $40 million operations loan from the campus to cover this deficit. Wisconsin's Barry Alvarez said he expected a $100 million deficit; Indiana's Scott Dolson expected a $60 million deficit; and Michigan State's Bill Beekman said his budget would be short by about $80 million.
On our campus, the rising athletic complex on the south side of campus — bustling with large-scale construction and luxury renovations — is seemingly immune from the financial woes that plague the rest of UIUC and our Big Ten athletic peers.
The campus made no announcement that the athletic department borrowed heavily to build the football and basketball practice facilities. One would need to read a sports business journal, Sportico, for that information. In a Nov. 6, 2020, article, the online journal reported: "The University of Illinois' athletics department has borrowed $32.5 million from the university system to renovate its basketball practice facility. The loan, issued in August, was detailed as part of a records request sent to the school."
The report also added: "Last year, Illinois finished construction on a $79.2 million football practice facility that was funded in the same way."
There are two broad budget problems on the UIUC campus: lack of transparency, and the priority treatment of athletics over 51,354 UIUC students and their faculty and staff. Too many faculty and staff are working with too few resources, while teaching and servicing a growing number of students.
As chair of the budget committee, I have seen the campus try hard to improve budget transparency. These efforts are genuine and are showing gains, but will take years to bring change down to the faculty and staff we surveyed.
The reality is that parts of the campus — both in academics and athletics — seem to fall outside the campus' efforts to promote budget transparency. Speaking to these dimly lit corners of the budget, a person in the survey stated: "Anything would be an improvement, because now there is no transparency."