Town Hall Tuesday: Seven community members offer solutions for reforming criminal justice system
We asked seven local advocates for criminal justice reform: Short of defunding police departments altogether, what would you most like to see change?
If you'd like to join the conversation, email jdalessio@news-gazette.com.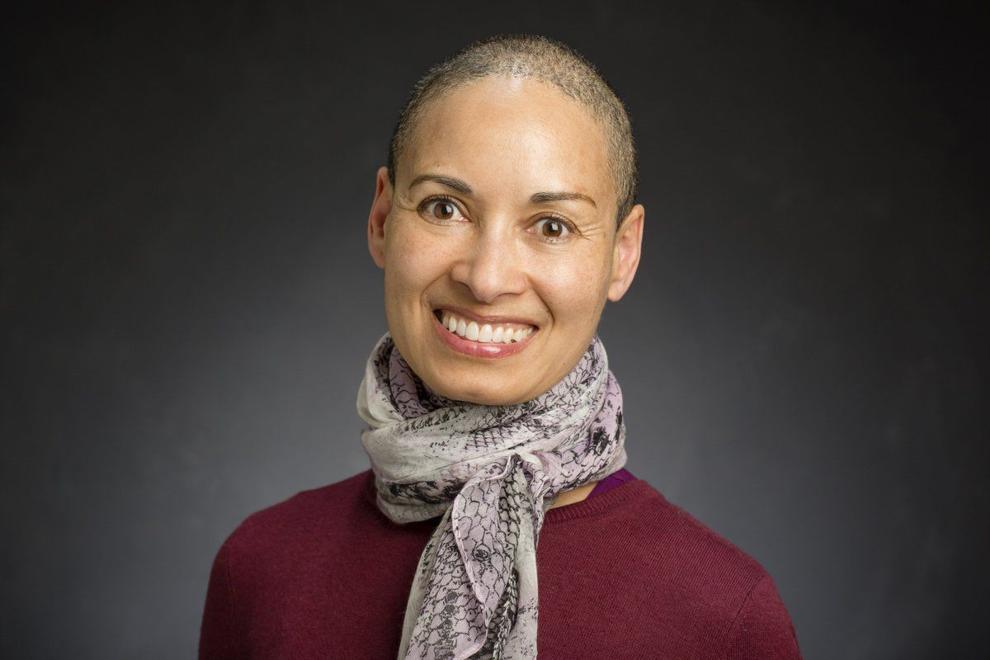 'What would have to happen for all 28 state prisons to offer academic college-level programming?'
By REBECCA GINSBURG
Director, Education Justice Project
Nine Illinois colleges and universities currently host higher education programs in six state prisons.Together, they serve a few hundred fortunate students.
However, the vast majority of individuals incarcerated in Illinois lack access to quality educational opportunities at all levels. That's something that we can change almost immediately, and should.
Higher education expands opportunities, inculcates understanding and provides hope.
What would have to happen for all 28 state prisons to offer academic college-level programming? Well, the Department of Corrections can't do this on its own. There are over 100 universities and colleges in Illinois. Many more need to step up, reach out to nearby correctional facilities and start conversations.
The state of Illinois can help by passing legislation that incentivizes such partnerships, ensures that programs enjoy academic freedom, and protects incarcerated students from retaliation by prison staff.
The Freedom to Learn campaign, which the Education Justice Project is a part of, aims to make Illinois a national leader in the provision of higher education in prison. That's a long-term goal.
In the meantime, faculty members can start reading groups, math workshops, guest lecture series and other low-cost interventions. The neediest facilities are Menard, Pontiac and Centralia.
In the process, we'll not only be offering opportunities to those behind bars, but educating ourselves — and our students on campus — about the realities of prison, reentry and criminal justice.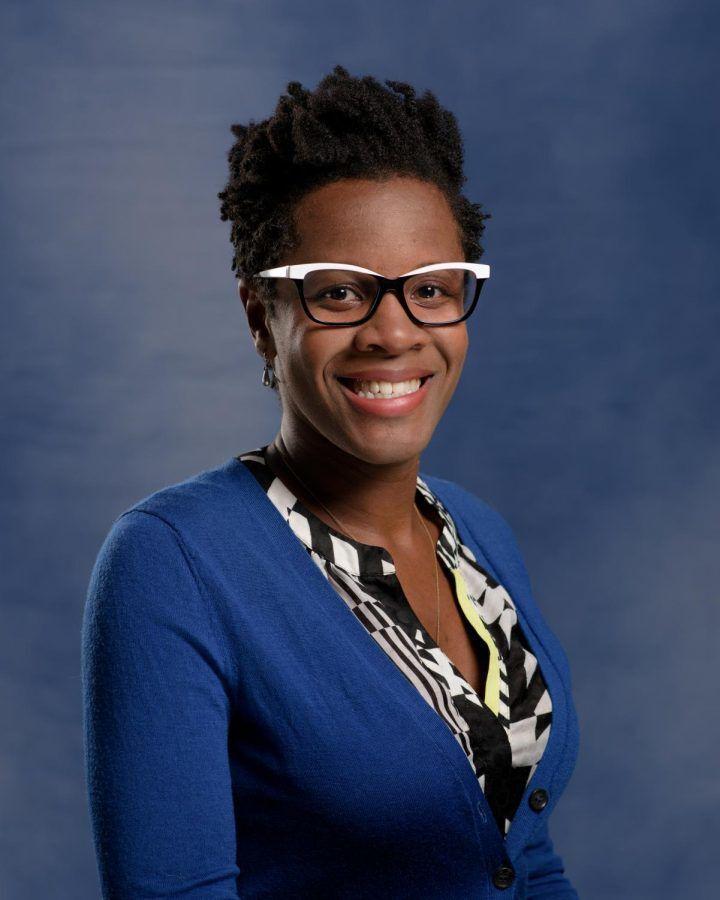 'Union contracts that protect bad officers and impede fair investigations erode the work of good officers'
By ALEXANDRA HARMON-THREATT
Member, Champaign Citizen Review Subcommittee
Identifying a single area for improvement is difficult as many of the challenges with policing are intertwined and tackling a single piece would only make tiny changes that will not address the systemic problems in policing.
For example, body-worn cameras were considered a major step to increasing citizens' trust and police accountability. While BWCs have been widely adopted, the most comprehensive review of their use found that they are most often used to prosecute citizens — and while they have reduced police complaints, they have not increased trust.
Thus, I am reluctant to state that a single change is going to make a large difference in improving police-citizen interactions. Nonetheless, given the question I would identify a lack of accountability when officers commit crimes or violate policies as a major area of concern for the Citizens Review Subcommittee and the public in general. Thus, policy changes that effectively increase accountability of police are essential.
As upset as people are about police shootings, they are more upset when officers are excused with pay for crimes for which citizens could be sentenced to long prison terms or even death. The power given to union contracts to dictate terms for investigations and disciplinary procedures of officers can severely limit accountability.
In Illinois, the Uniform Policy Officers Disciplinary Act sets up some prohibitory rules about handling police investigations and then also states: "... the provisions of this Act apply only to the extent there is no collective bargaining agreement currently in effect dealing with the subject matter of this Act."
This clause allows union contracts, which have little public input, to supersede law and dictate how investigations of police are conducted. This can prevent important reforms such as allowing independent investigations and anonymity of complainants, that are believed to be critical to accountability.
In the case of LaQuan McDonald, despite (former Chicago Police) Officer (Jason) Van Dyke having previously received numerous complaints, union labor rules required destruction of previous complaints and findings. This prevented their inclusion in reviews by the Independent Police Review Board and limited establishment of a pattern of behavior that could have removed this officer from duty and prevented this tragic shooting.
Destruction of this important evidence further imposes difficulty on prosecutors when charges are brought against officers, as patterns of abuse or breaches of protocol are not available to strengthen cases.
Even within the CRS, we have heard the "Officers Bill of Rights" mentioned as the reason important changes cannot be made to improve the police complaint review process.
I am a firm believer in strong unions but when police rights begin to exceed the rights of citizens due to union protection codified by legal statutes, it undermines the entire justice system.
Union contracts that protect bad officers and impede fair investigations erode the work of good officers, faith in policing, efforts for independent review and needed steps for reform.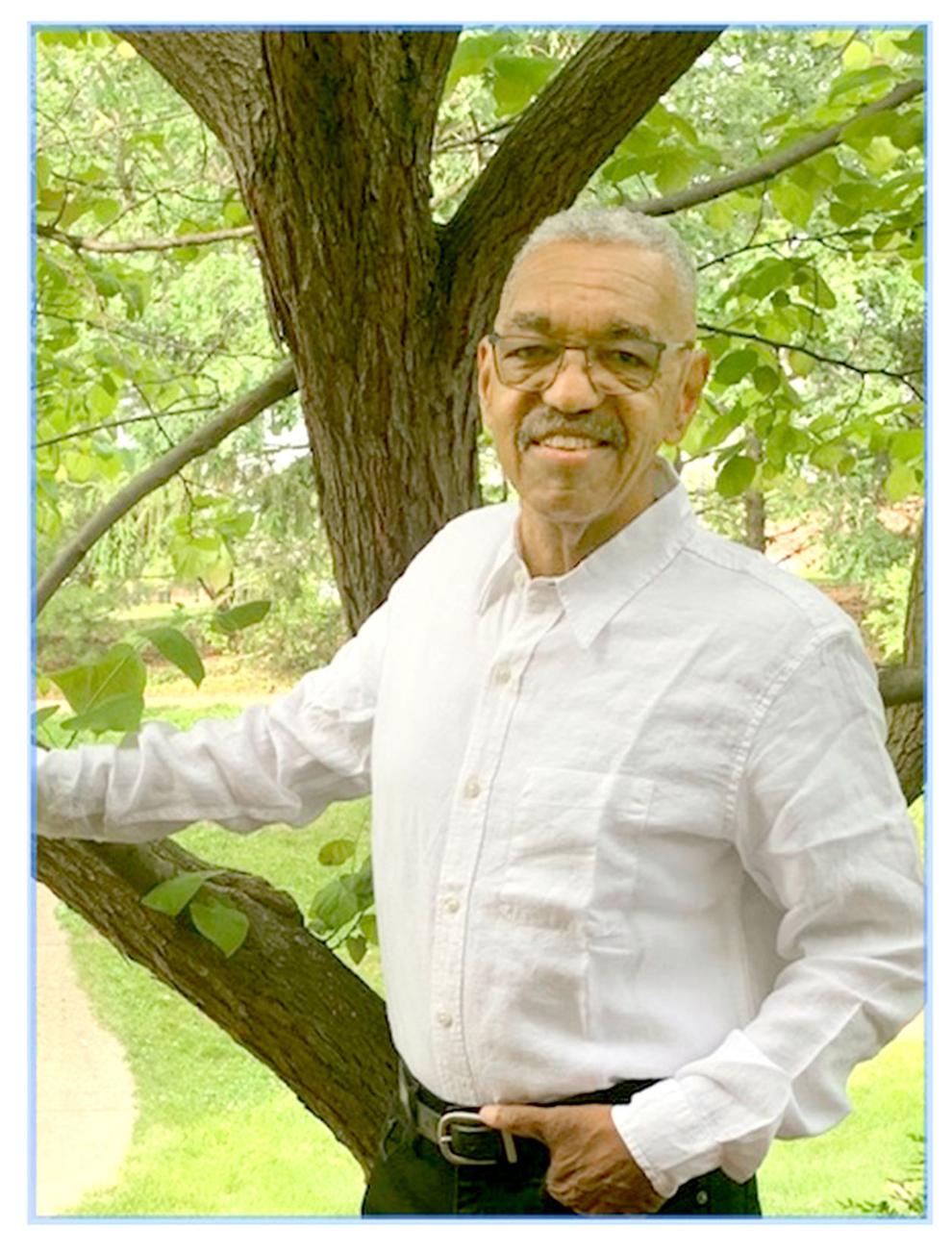 'Issues that can't be solved by arrest shouldn't be handled by law enforcement'
By THOM MOORE
Criminal Justice Reform Chairman, Champaign County NAACP
Police are just one aspect of the criminal justice system, so a change in police will hopefully trigger a change in prosecution, and the courts. There is not one silver bullet that will transform the police, truly protect citizens, make the public feel safe and help reduce crime and incarcerations.
I am not in favor of defunding the police, but in redirecting funds. The first thing that comes to mind is to reimagine departments. Begin by renaming them to something like Community Security Departments, and get away from Slave Patrol and Wild West Sheriff images.
Society changes rapidly and completely, and we need to have our institutions change accordingly.
We need a vision for social organization formulated in the 21st century, not the 19th. The most important aspect in that process would be community discussions, involving full community representation that would lead to suggestions for what a security department would look like. Maybe the discussion should be heavily weighted with community members who have the most contact with police. Avoid using words and ideas connected to "force."
Transforming the department should begin with a survey, and a list of what police presently do. Then go through such a list, remove responsibilities that can be best handled some other way and redirect funds from the department to those who would likely be trained to better perform them.
Police have limited tools at their disposal, so issues that can't be solved by arrest shouldn't be handled by law enforcement.
Initially, things like panhandling, mental health crisis, non-violent family disputes and juvenile issues could be among those duties passed to someone else. There may be a better way to handle automobile accidents with an unarmed accident response team, remove the SRO from schools and finally demilitarize the police force.
Keep in mind that the death of a citizen at the hands of a police officer is the most drastic outcome of a police encounter. Many police encounters do not end up in death; however, they do end up in arrest, trial and incarcerations.
Those numbers are staggering — 2.2 million in jails and prisons on any one day, 10.6 million admitted annually, 19 million convicted of felonies, 77 million with a conviction record and 23 percent of families have an immediate family member who has been incarcerated.
Police presently are the first ones called to address domestic problems and mental health issues. Poverty, unemployment, education, inadequate housing, poor public transportation, interpersonal violence and decaying neighborhoods have infected many of our communities, and police work is made more difficult by these social problems. The broader society can help the police by working to overcome them.
Reimagine police departments to serve citizens more fully.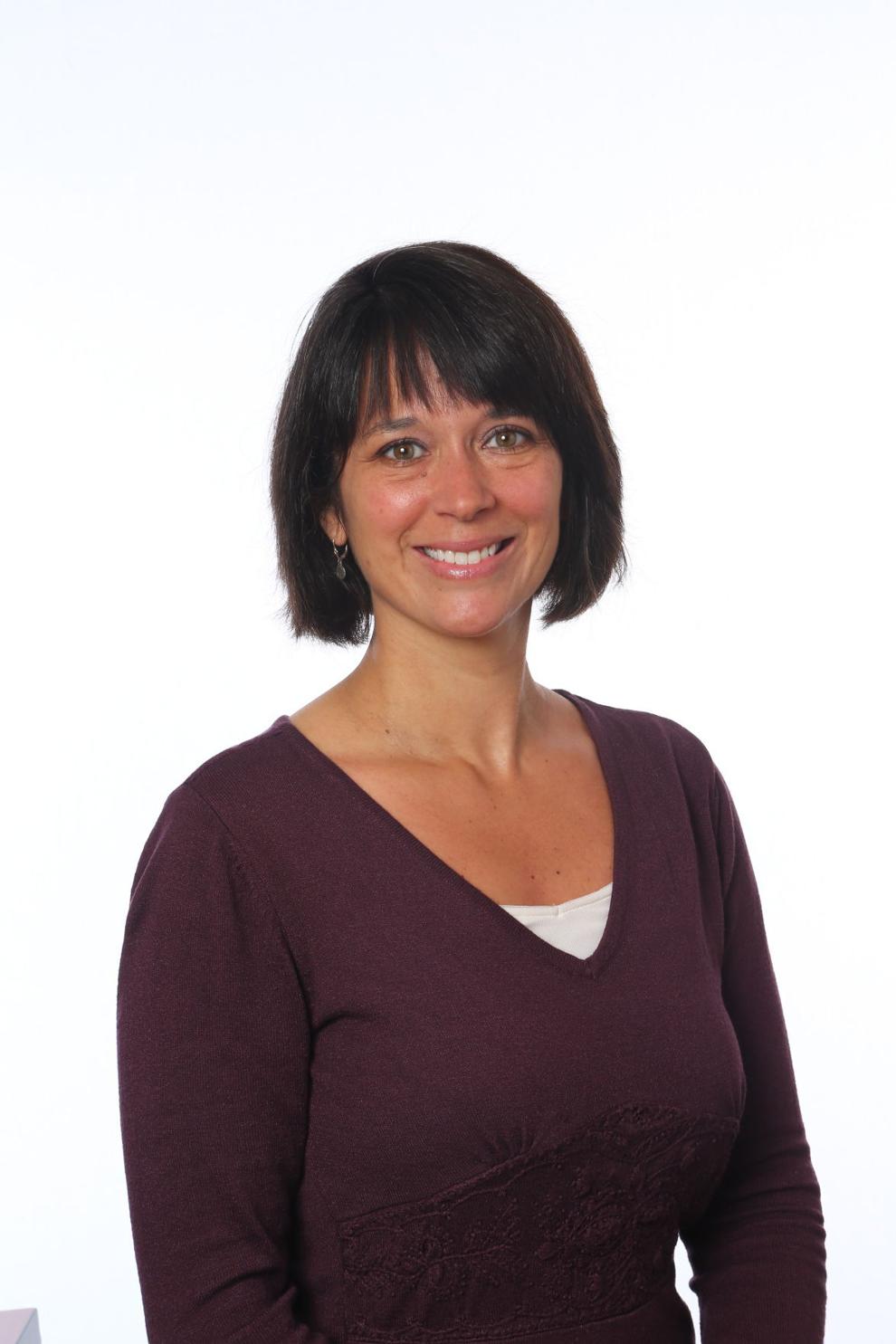 'We're starting to think outside of the box'
By MELISSA KEEBLE
Member, Champaign Citizen Review Subcommittee
Champaign continues to experience a dire lack of mental health services, particularly in the area of crisis services. Hence, the burden often falls on our officers.
Far too many of their calls are related to mental health issues. I'm intrigued by what the city of Urbana is exploring in creating One Door. This idea was actually spearheaded by Lt. Joel Sanders with the Urbana Police Department. I appreciate the collaborative effort to move mental health calls that have typically been handled by police officers to behavioral health centers.
I imagine everyone would agree that our behavioral health experts are better prepared and trained to handle such calls. Police-Mental Health Collaborations have gained momentum as our nation experiences mounting racial tensions. PMHCs have experienced measurable improvements in cities such as Tucson, Ariz.; Eugene, Ore.; St. Louis and Houston.
There will inevitably be numerous challenges as One Door evolves. But we're starting to think outside of the box. We're starting to recognize that police officers have been tasked with too much in this area.
One of the greatest hurdles will surely be related costs. This is where reprioritizing our city's goals comes into play. How serious will we take the burden of mental health? How seriously will we take allowing officers to do the actual work they're trained for?
I'd like to hear from our behavioral health providers with their thoughts on this idea. They are the most crucial element to moving mental health out of the care of officers and into the hands of those trained to handle behavioral health challenges.
A well-created and well-executed PMHC would be a significant step forward in police community relations.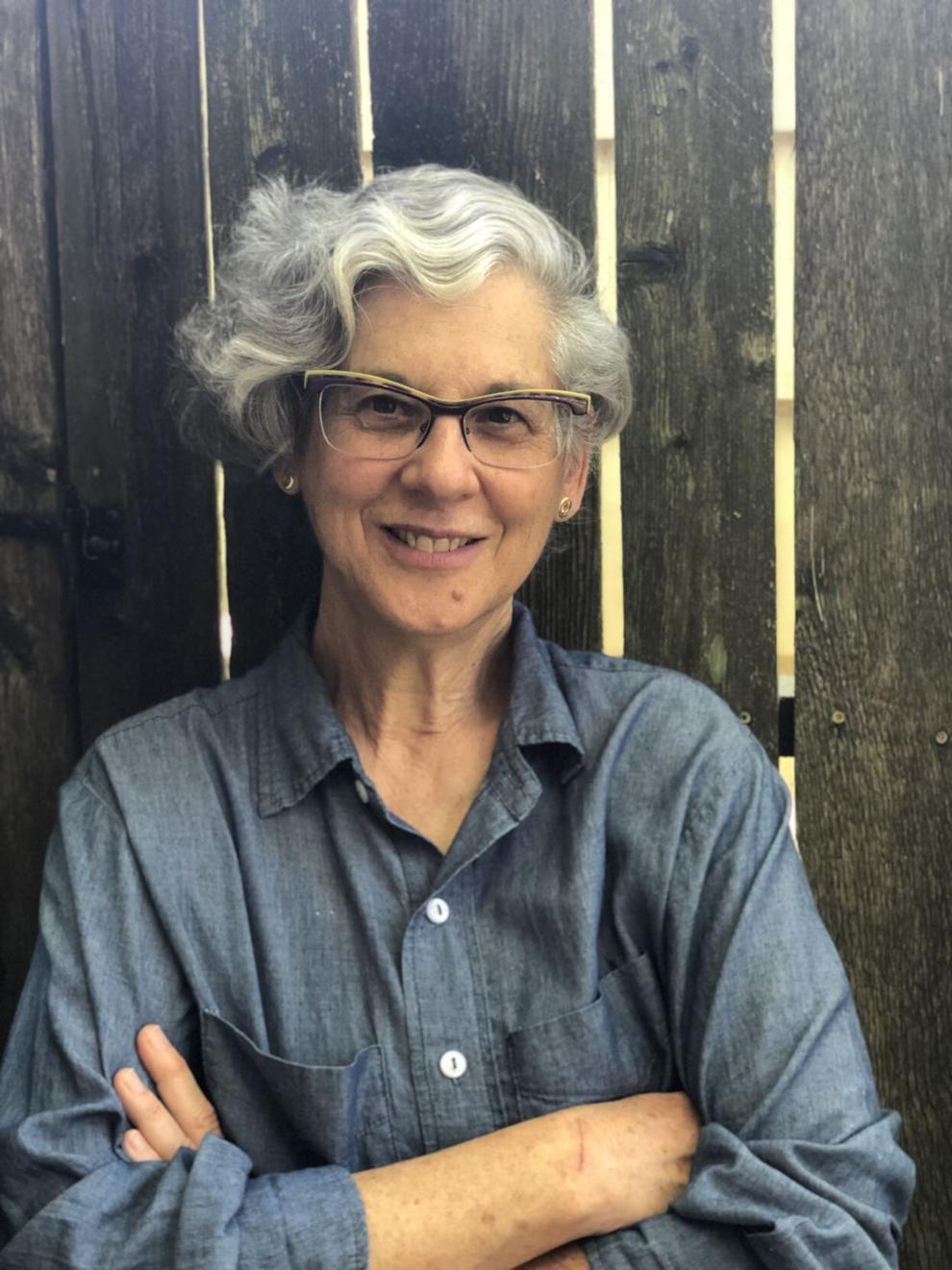 Video release policy 'one way police departments can be more transparent'
By CAROL SPINDEL
Past president, Champaign County ACLU
Champaign County ACLU urges our local police departments to adopt a video release policy.
This means that whenever there has been a use-of-force situation, the community knows that within a specific time frame — say, a week or 10 days — all the video footage from body cams and vehicle dash cams will be released to the public.
This is one way police departments can be more transparent. A number of police departments, including Chicago and New Orleans, have adopted video release policies.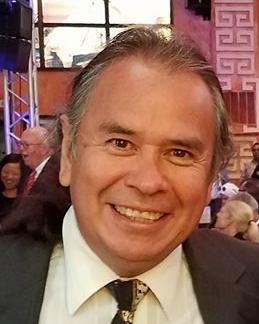 'Better information leads to better decisions'
By RICARDO DIAZ
Chair, Urbana Civilian Police Review Board
In my role as CPRB chair in Urbana, I get to see and hear from the police and the public regularly. The perceived gaps surprise because their intentions are actually more congruent than either believes.
There is much distrust and many assumptions about what each considers valid evidence of what is wrong and why things cannot remain the same. Neither side is actually homogeneous in its constituency and therefore all must be better informed in order to make better decisions.
Therefore, my recommendation is that we have more transparency as we seek a fair treatment of residents and police. By this, I mean that we must have fairness and parity about what each body knows about each other.
For example, the public needs to know the police departments, from training to expenses and it certainly involves some portion of officers' conduct besides what comes down the feed; individual personnel files ought to have as much protection as other city employees' but aggregated information ought to be reported, so that the public knows when good patterns are deviated from.
An informed public needs to know how 911 dispatches are too often brief and the resulting statistics from these calls are separate from those in which an officer initiates contact. When a police officer is free to examine other police actions and disagree with them, the public will be free to trust them when a legitimate mistake happens; the people are not an enemy.
They are tired of not knowing when it's a code of silence or a rogue officer. Better information leads to better decisions.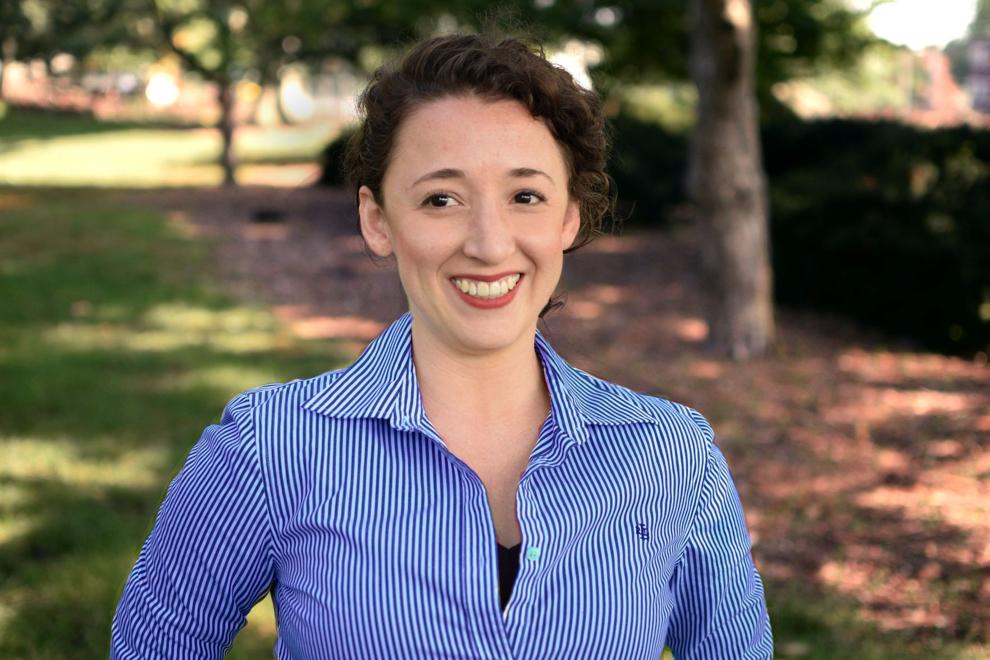 'What we're doing isn't working for anyone'
By EMILY RODRIGUEZ
Chair, Champaign Citizen Review Subcommittee
For some time, Champaign police administrators have readily admitted that the department is tasked with responding to too wide of a range of complex community problems. We aren't listening.
City funds for public services are distributed at the city council's direction, and the institution continues to fund and arm our police departments like a militia. The budget suggests that mental health services are a luxury and tear gas is a necessity.
I support the One Door proposal Lt. (Joel) Sanders recently presented to the Urbana city council. It's a step in the right direction. However, we need to be honest that the scope of the program has been reduced because of a cynical estimation of the city council's resolve on police reform.
The One Door proposal still relies on partnerships with police departments to meet community needs, and we must do better. We ought to emulate one of the longest-running and most prominent mobile response programs in the nation — the Crisis Assistance Helping Out on the Streets program (CAHOOTS) of the city of Eugene, Ore.
The truth is that Champaign-Urbana is decades behind others in providing alternatives to policing. It's not radical — the movement to divert police funding toward programs that can more reasonably meet the needs to taxpayers is common sense.
In the past two decades, dozens of cities have adopted mobile crisis unit programs that decouple mental health and substance use crises from police responses. In cities like Indianapolis, the programs have reduced police response load by 17 percent.
Meanwhile, Champaign County still relies on the Crisis Intervention Team officers to respond to incidents with mental health crises. It's a police-centered response built around the notion that we can train our way toward healthier community police relations.
Ultimately, it's on our city councils to use their home rule authority to fund our police departments in a way that actually serves taxpayers. What we're doing isn't working for anyone.