Our children have always carried more to the classroom than just school supplies and curious minds. They bring their lived experiences.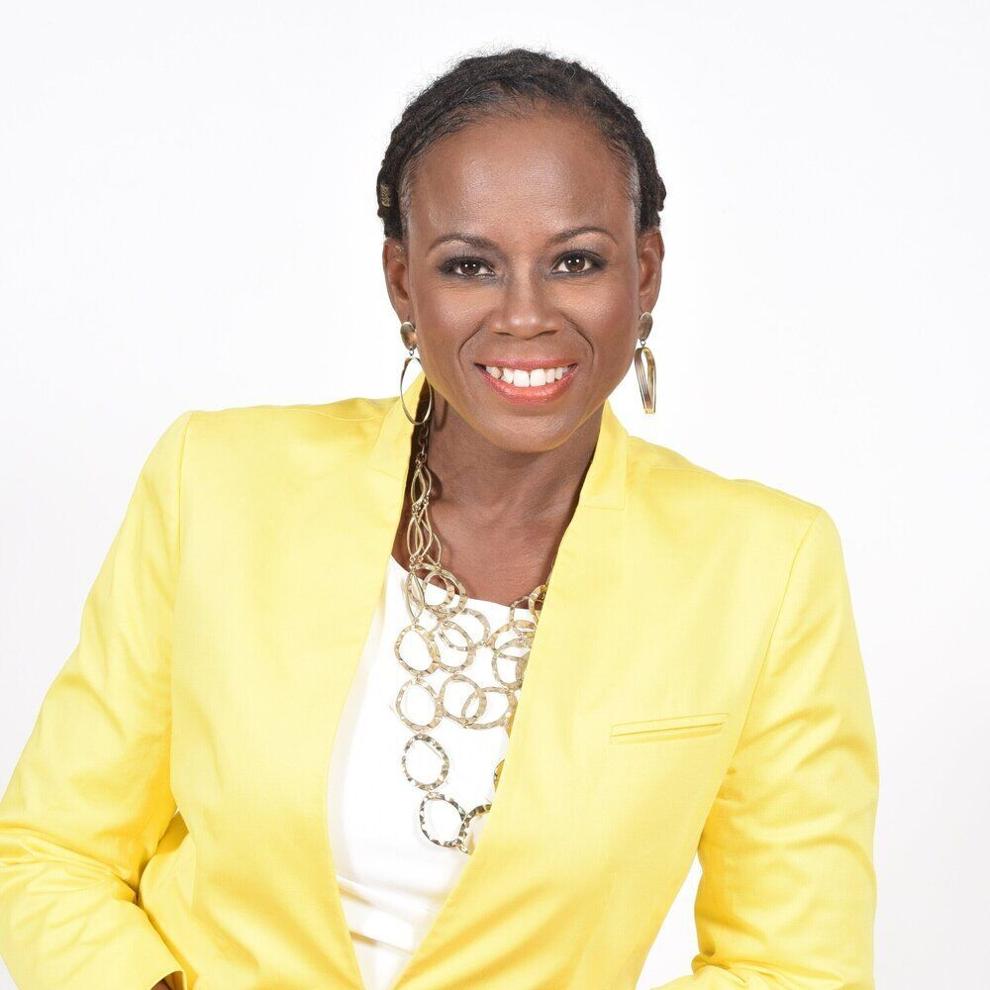 Adverse childhood experiences — or ACEs — include traumas such as parental separation, domestic violence, mental illness, abuse and neglect, and substance abuse and incarceration. Exposure to traumatic experiences impacts a child's social-emotional development, their mental and physical health, and their learning and academic outcomes.
In 2018, an estimated 40 percent of young people in Illinois were exposed to at least one adverse childhood experience. For children who are Black, Latinx or from low-income households, exposure rates are even more severe. Today, Illinois ranks 36th in the U.S. for youth mental health, an unacceptable distinction for a state with our resources.
The impact of the COVID-19 pandemic has only exacerbated mental-health issues. This once-in-a-generation public-health crisis has left children without parents, parents without jobs, more youth dealing with the impact of abuse and domestic violence due to stay-at-home orders and children struggling with mental illness.
And the full impact of COVID-19 on our children is far from completely understood. What we do know is that its effects have been widespread, even as they have been experienced unevenly across lines of race, income and geography. But the severity of the pandemic's impact on youth mental health also creates an opportunity.
Historically, schools have played an important role in meeting students' basic needs. That said, this work has generally been idiosyncratic. There are schools and districts in Illinois that do outstanding work in addressing student mental health and well-being, while many more simply do not have the resources, training or leadership to do so.
Few teachers or principals have formal training on how to identify and address trauma, and most districts lack sufficient counselors, psychologists and social workers to deliver consistent or necessary support. If we are serious about supporting student well-being in every community, we need a systemic, "whole school" approach that goes beyond targeted interventions; an approach that weaves trauma-responsive and healing-centered approaches into all functions of a school.
In 2021, the Illinois Legislative Black Caucus made the "whole child" a priority. They passed legislation creating the Whole Child Task Force composed of experts, parents, teachers, administrators, state agencies, mental-health experts and advocates. They charged the task force with recommending how the state might create a sustainable system to support student well-being.
Last year, the task force released its report, laying out clear, actionable steps that Illinois can take to create a safe, supportive and healing-centered K-12 education system. These recommendations include the adoption of shared definitions of trauma and trauma-responsive schools and districts; creation of an "adversity index" to provide a window into the level of trauma present in school districts across the state; public reporting of key data, such as the number of school and district level counselors and social workers; and the development of preparation and training expectations for teachers and teacher candidates to ensure they have the tools they need to respond to trauma and build healing-centered schools.
In a time of considerable division in our country across myriad issues, it has been encouraging to see unanimous support around a fundamental one: that our children, more than ever, need sustained, informed and systemic support. We have the tools to ensure schools are equipped to support student well-being — well-being that is essential to success in school and life.
We are proud to sponsor legislation that puts these tools in the hands of educators, schools and communities across Illinois.