RANTOUL — J.W. Eater coach Ryan Birch called Danville Northridge's starting pitcher "lights out."
That meant it was "fade to black" for the season for the Bulldogs, who lost 11-0 in the regional semifinal last Tuesday at Wabash Park.
Conner Smith had Eater's only hit — a triple. Smith was thrown out at home on a bang-bang play.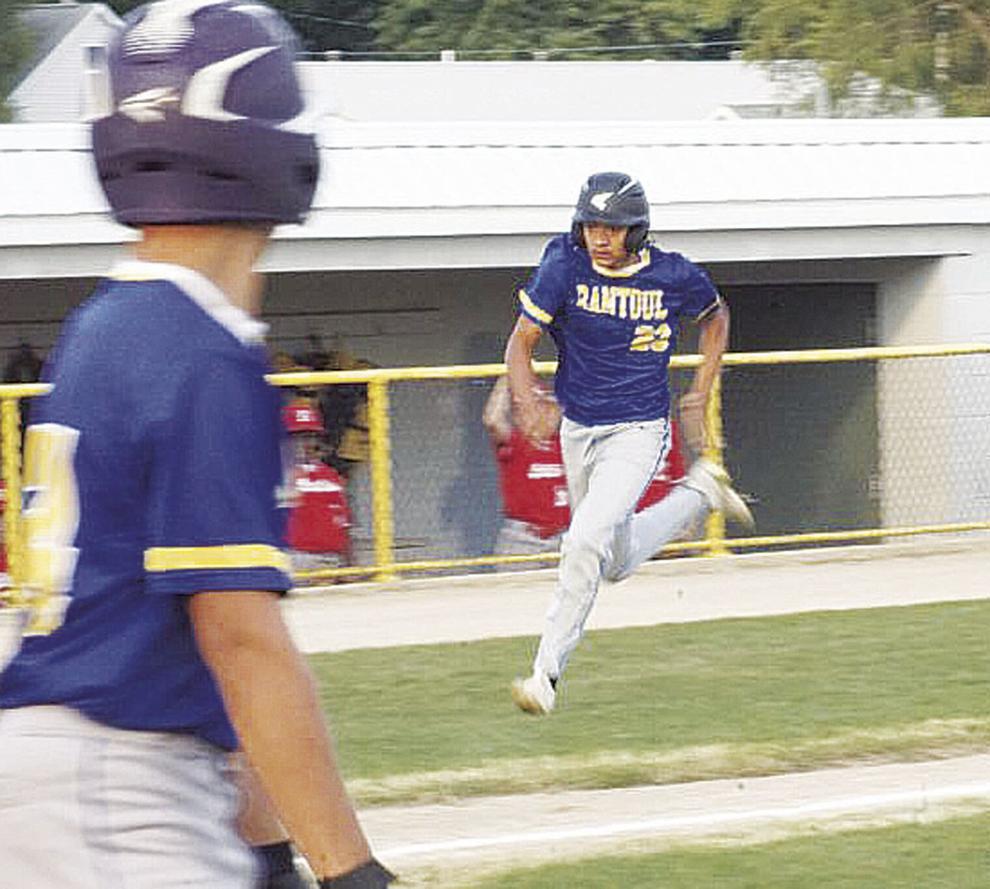 Dayton Wilson started on the mound for Eater. Wilson kept the visitors off the scoreboard the first two innings.
"He threw a lot of strikes and let his defense make plays for him," Birch said. "But in the third inning, he got wild."
Northridge rapped out a couple of hits and things snowballed.
Northridge advanced to the regional championship game against PBL, which knocked off Westville 16-1.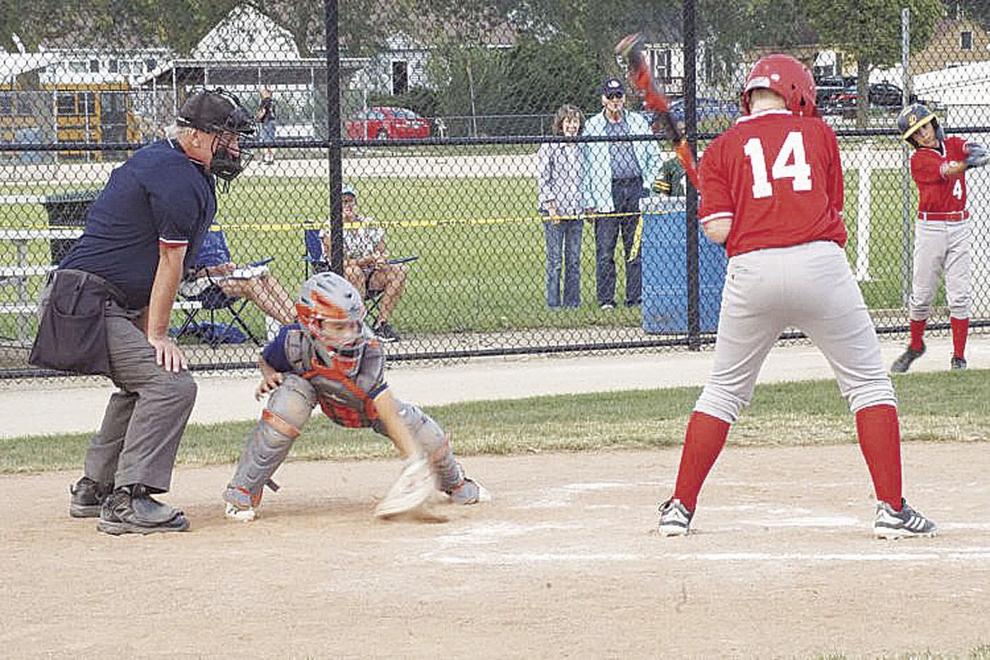 The Bulldogs finished the season at 3-6.
"We were able to get some wins," including one against Urbana, Birch said. "That win against Urbana was able to give them a lot of confidence.
"We beat St. Malachy, which is fun to beat a team in your town."
Birch said the Bulldogs showed good effort during the season.
"There were times when we could have played a little bit better," he said. "I think the kids that are coming back are excited about where the team could go."
Eater will lose six eighth-graders, all of whom were starters.