PAXTON — A 33-year-old Paxton man remains in the Ford County jail in lieu of $250,000 bond on sexual assault charges involving children.
Brandon Irish, who lists an address in the 600 block of North Market Street, was charged Aug. 19 with one count of predatory criminal sexual assault of a child, a Class X felony.
The charge, filed by Ford County State's Attorney Andrew Killian, alleges that on July 4, Irish sexually assaulted a child under the age of 13.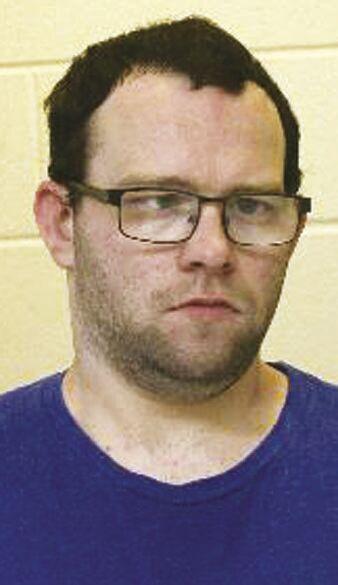 Killian filed additional charges against Irish in late August. In the three-count criminal complaint, Irish was charged with two counts of aggravated criminal sexual abuse, a Class 2 felony, and traveling to meet a child, a Class 3 felony.
Irish allegedly inappropriately touched a child under age 13 on June 26 and traveled to meet the child after using an online service to lure the child.
Judge Matt Fitton recused himself from the case during a preliminary hearing held Sept. 9.
Irish faces a mandatory prison sentence ranging from six to 60 years if convicted of the Class X felony.