RURAL RANTOUL — Cause and manner of death results of a male whose remains were found last Wednesday evening near Rantoul are pending additional testing, Rantoul police Sgt. Rodney Sullivan said Friday.
An autopsy was conducted Friday morning to begin the identification process and to determine the cause of death.
"Additional DNA testing and confirmation from the state lab will likely take months," Sullivan said.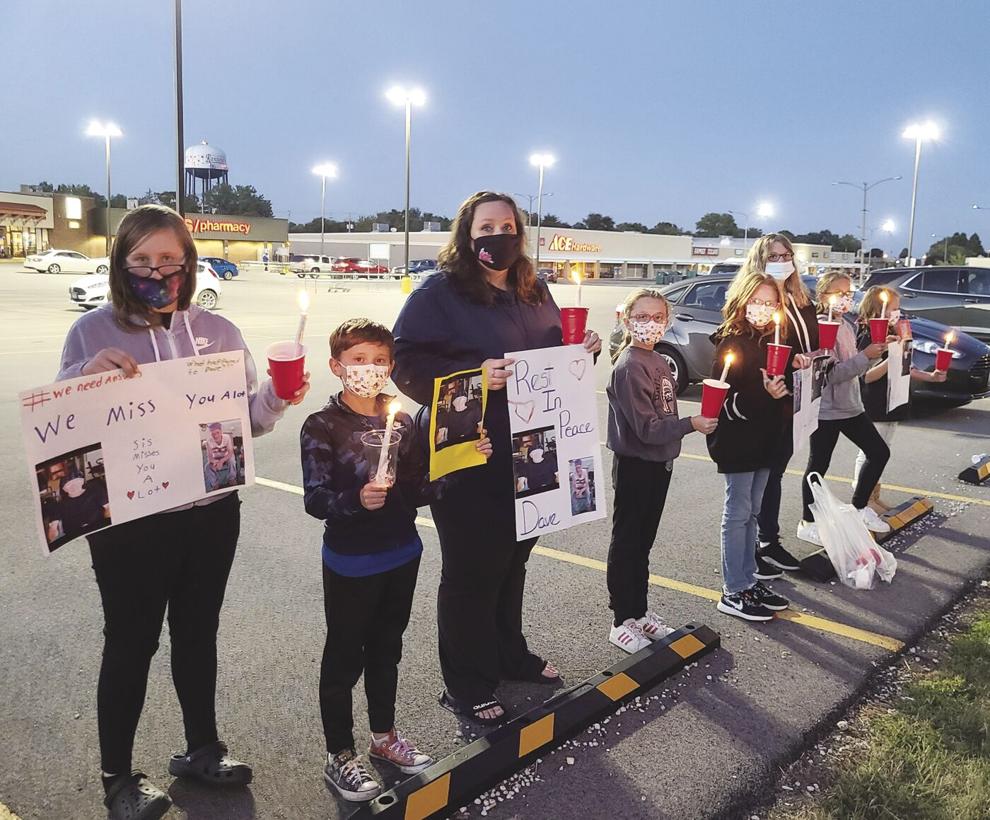 The coroner's office will release any additional information when it becomes available.
Sullivan said the remains appear to be of a male.
The remains were found last Wednesday evening in a waterway at 3100N County Road 1838 East, about a mile northeast of Rantoul. They were located less than a mile from where the bicycle of David Franklin, 62, was found 10 days prior. Franklin was reported missing about one month ago.
Sullivan said the body was found in a waterway about a quarter mile east of the rural intersection. He said the person who found the remains was not a member of law enforcement.
Champaign County sheriff's deputies and Rantoul police officers confirmed what was reported to be human remains.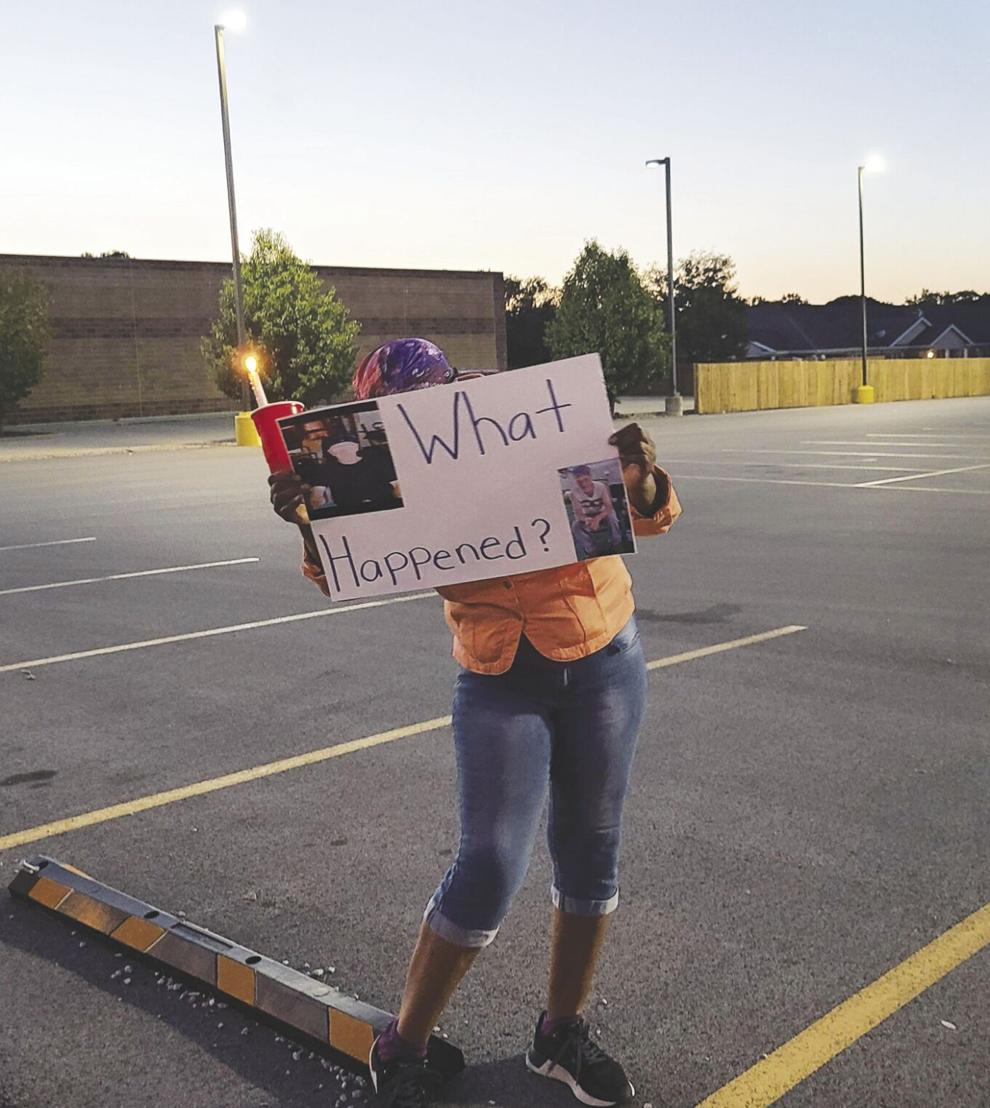 Members of the Champaign County coroner's office arrived on the scene and took possession of the remains.
The area had been previously searched by helicopter and drones, Sullivan said; it is believed the remains were not in that location at the time of the aerial search and could have been moved by animals.
Franklin on Sept. 3 was reported to Rantoul Police Department as missing/endangered.
"At this point authorities are unable to confirm the human remains are that of David Franklin," Sullivan said.
Franklin's bicycle was discovered Sept. 6 at County Road 3100 North, near the intersection of County Road 1900E. There was no obvious damage to the bike, which, according to a person who called the police department, was believed to have been at the location for about 1 1/2 weeks.
A search by about 20 volunteers spent several hours the day before searching the north side of Rantoul for Franklin.
Members of the Champaign County Emergency Management Agency were acting on a tip that Franklin might have been seen in that area on or around Aug. 19.
Saturday evening, a candlelight vigil was held for Franklin in the parking lot of Maple Grove shopping center, Rantoul.